My first post in the Stock Image Community is about microscoping #biological material. As a school project in #science class, we were asked to look through the #microscope ourselves and then we were able to take pictures of it. Now I share them with you!
The first two pictures show an underwater #plant lying on the table. There you can see the individual cells and their current state. The #cells where you can only see one single dark spot had just divided a few moments ago. These are the cell nuclei with the genetic material. Some cells have several dark spots (like the one where the needle is pointing). They are preparing for division by copying their genetic material. To do this, the genetic information is taken from the nucleus and then reproduced. That's why there are more dark spots in such cells - interesting, isn't it?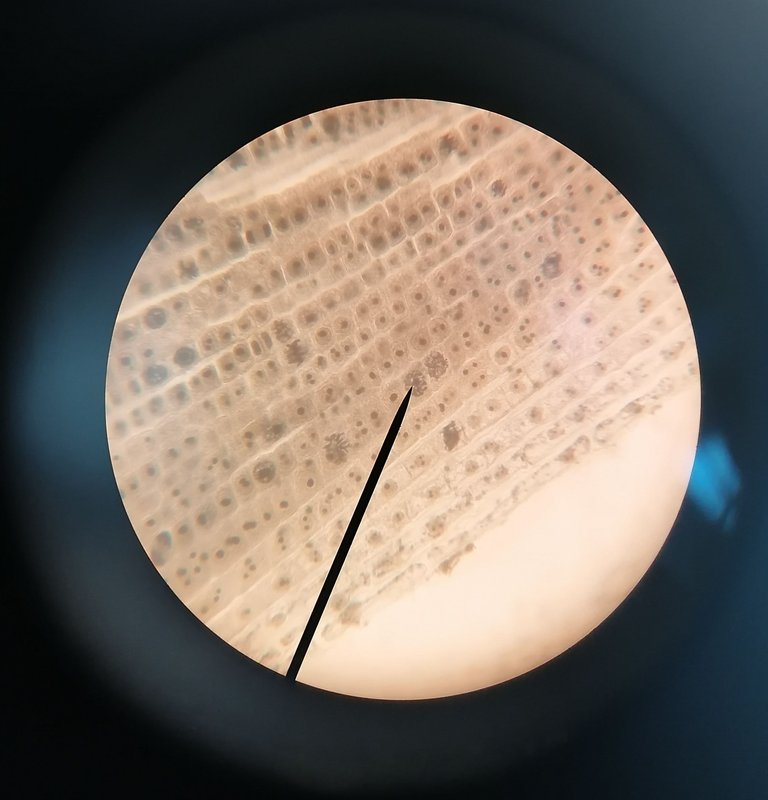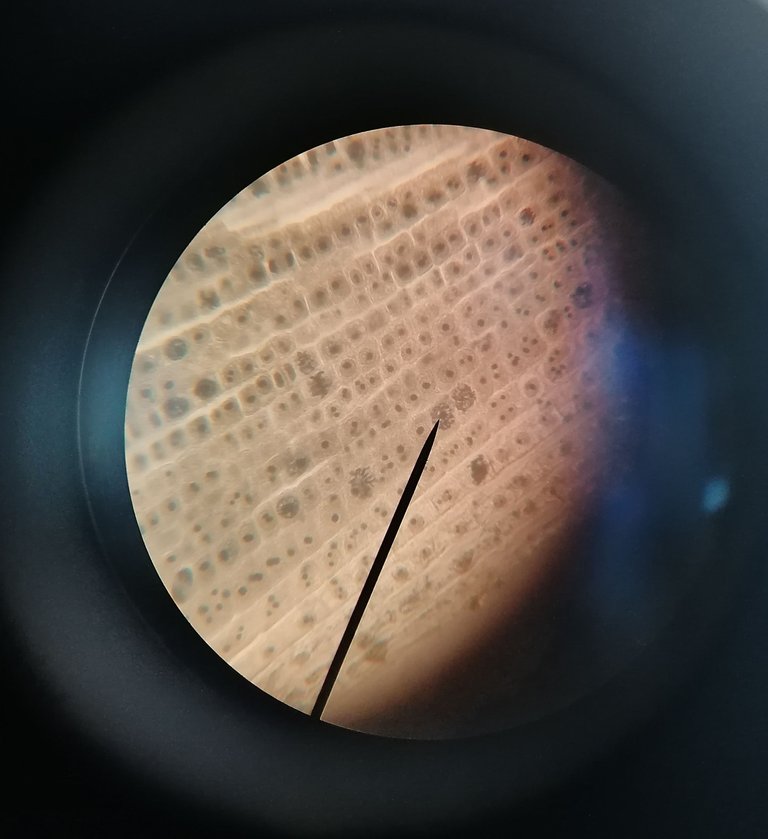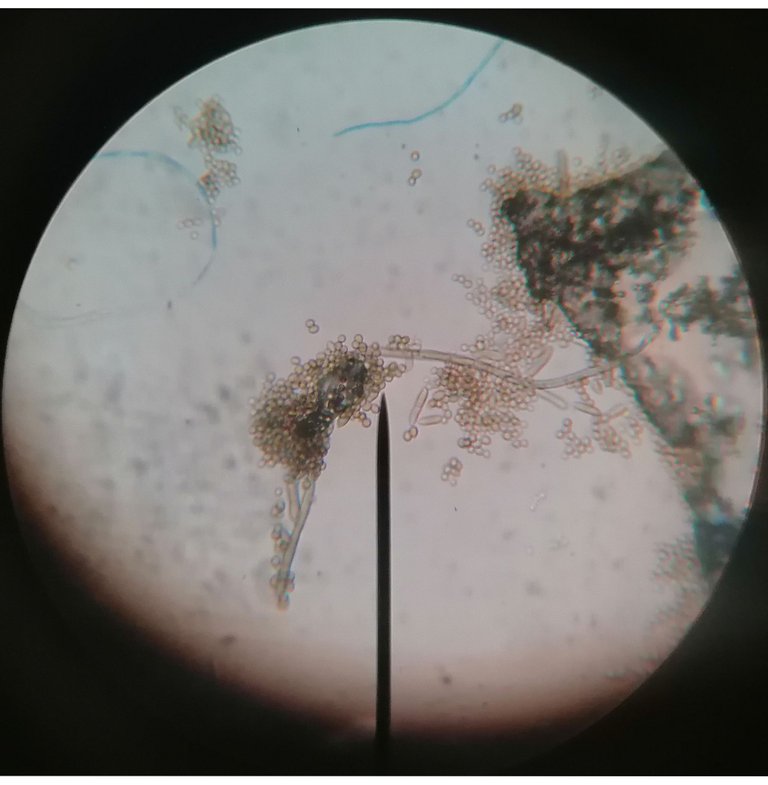 The next few pictures show #mould under the microscope. Unfortunately I don't remember the exact strains; but in any case they were not harmful!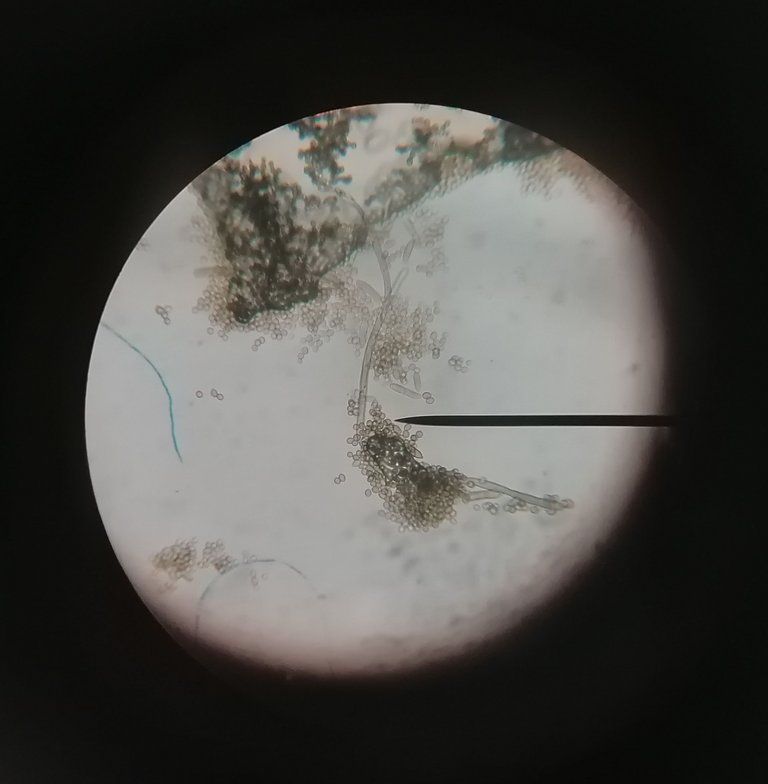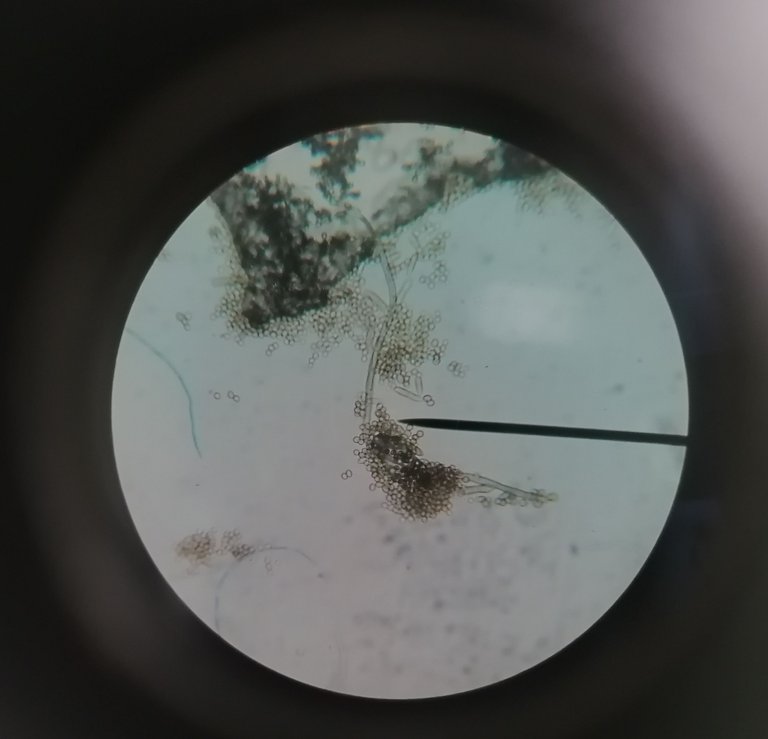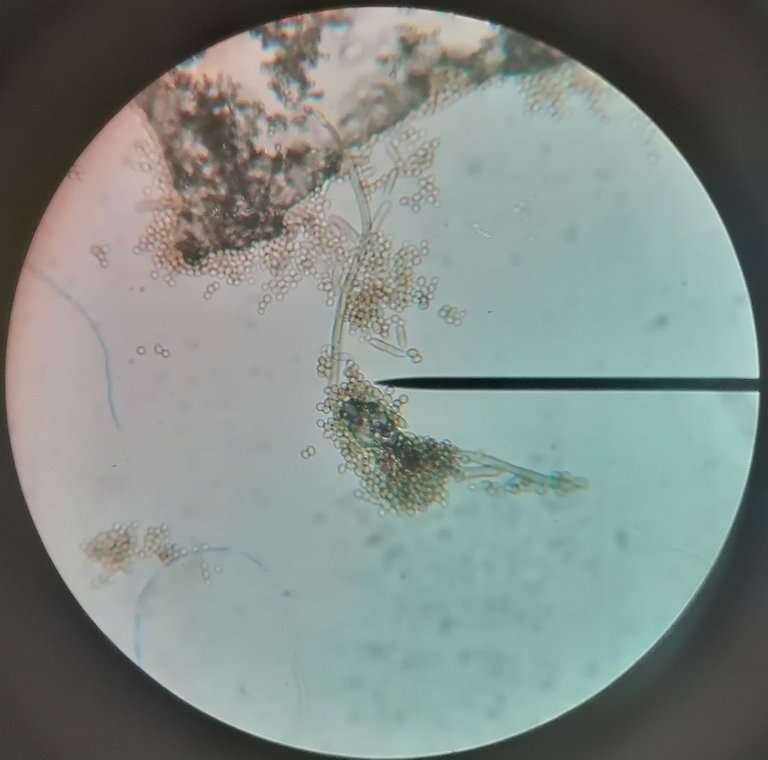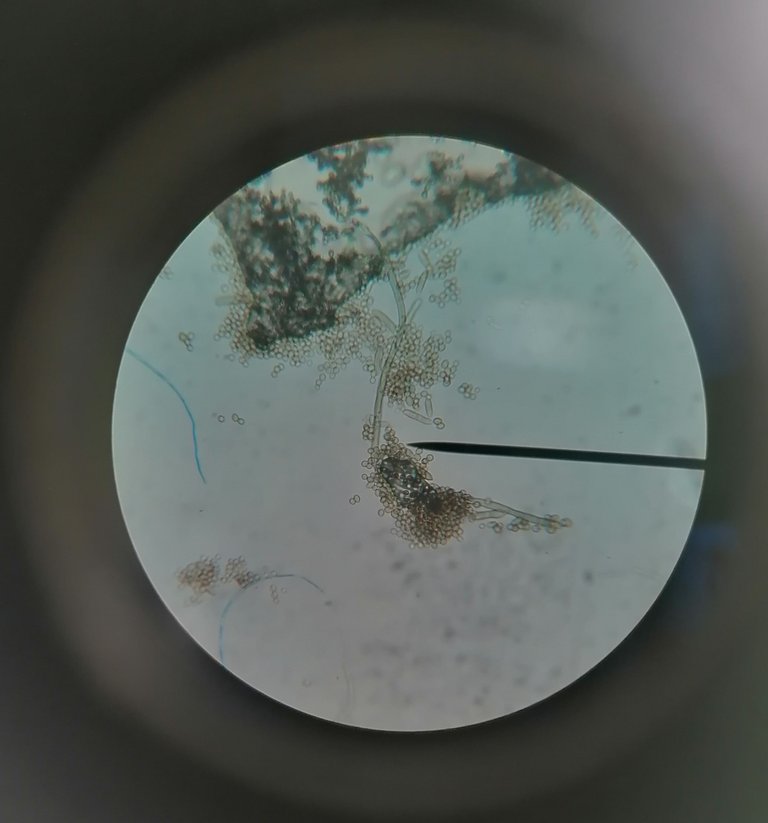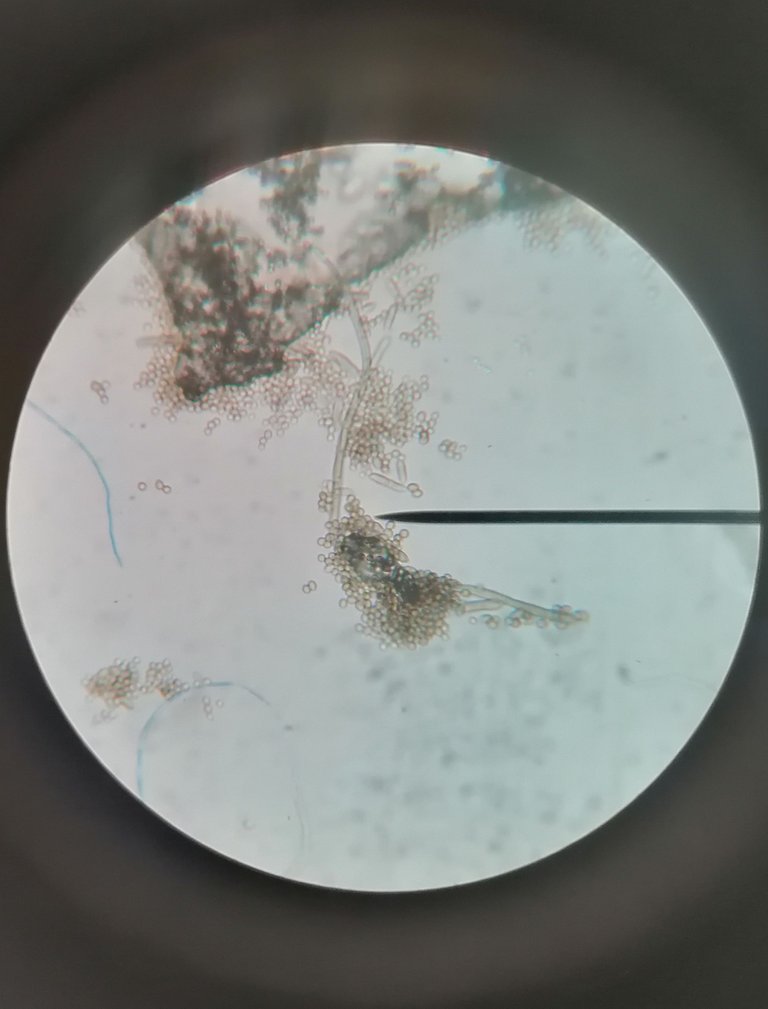 I hope you like the pictures and that one or the other can use them! Have a good day 😃
~ Christopher