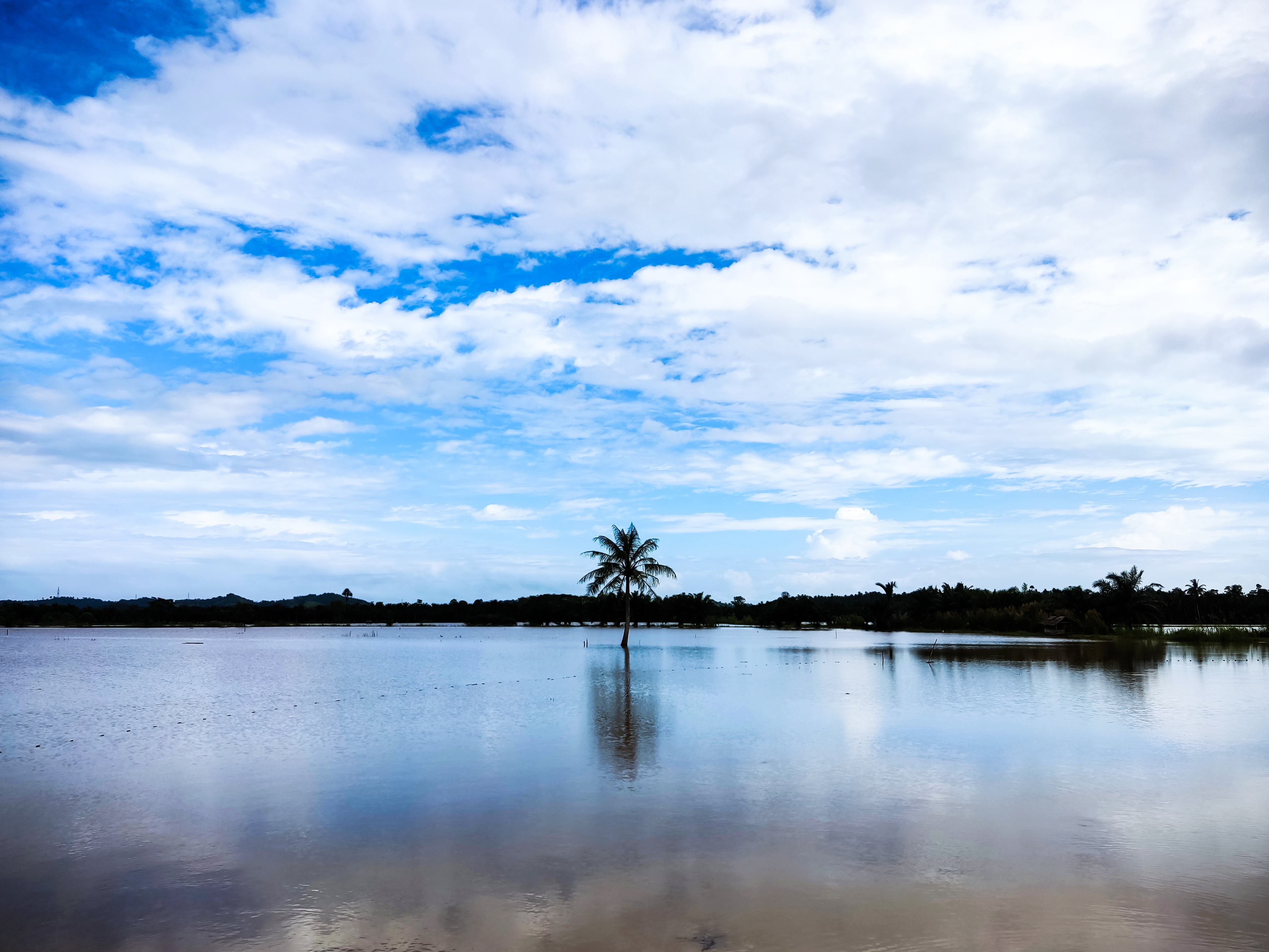 The morning view in the village, among the cold atmosphere looming, there I found peace. Among the mute words, among the doubtful hearts I walked, stepped towards either.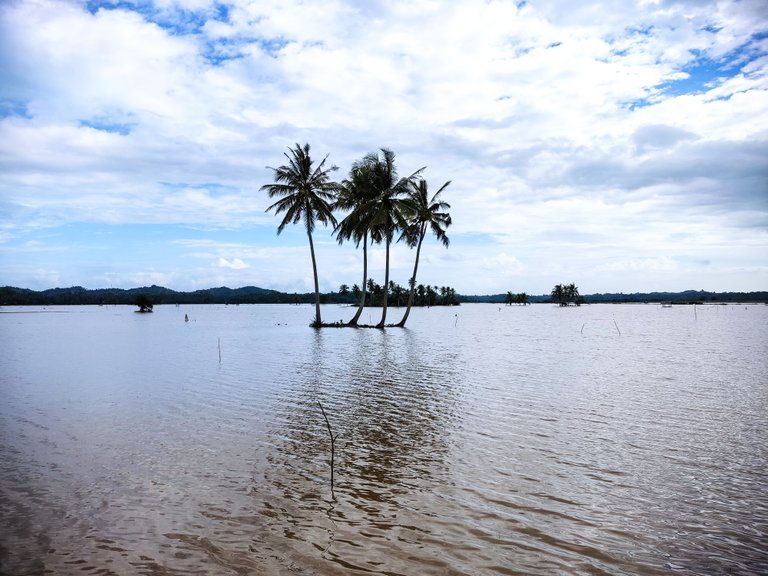 There you can see a nature that cannot lie, always giving honesty as depicted as such that he spoke.
This scenery is very beautiful, no one is not fascinated when passing through this rice field. Look at the water like a lake, like an island seen across.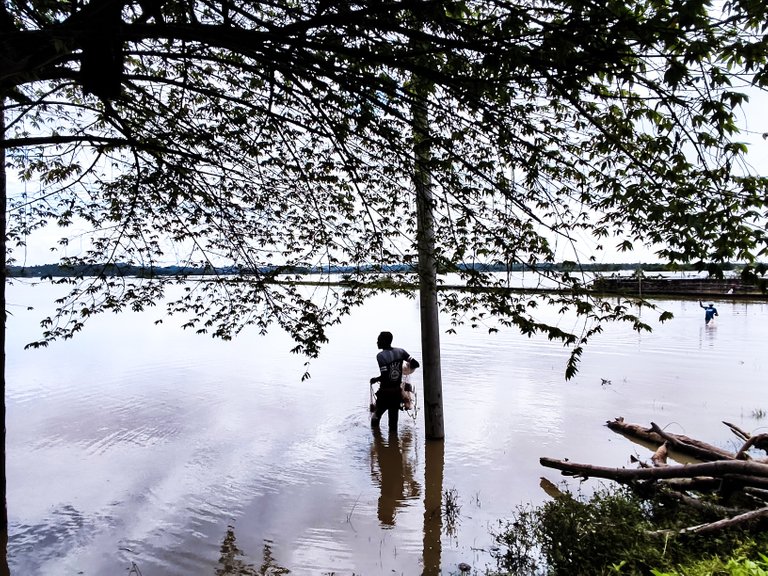 This morning I was so happy to be able to enjoy this beautiful view. I was a person who loved the lake, even I could stare at its beauty all day long.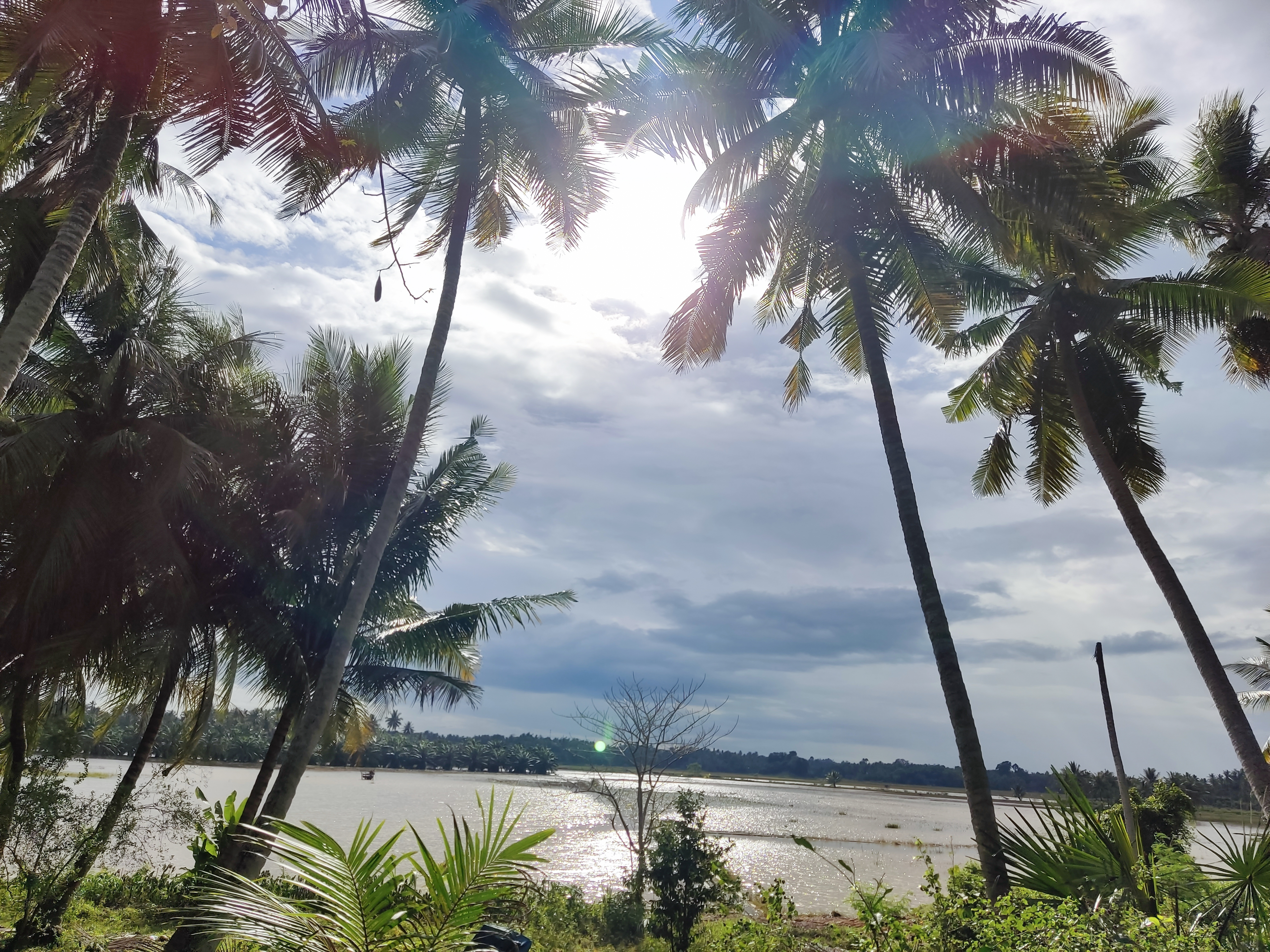 This is a view of rice fields that are being flooded with rain. From last night torrential pouring into the earth as if the rain had no reason, refusing to leave.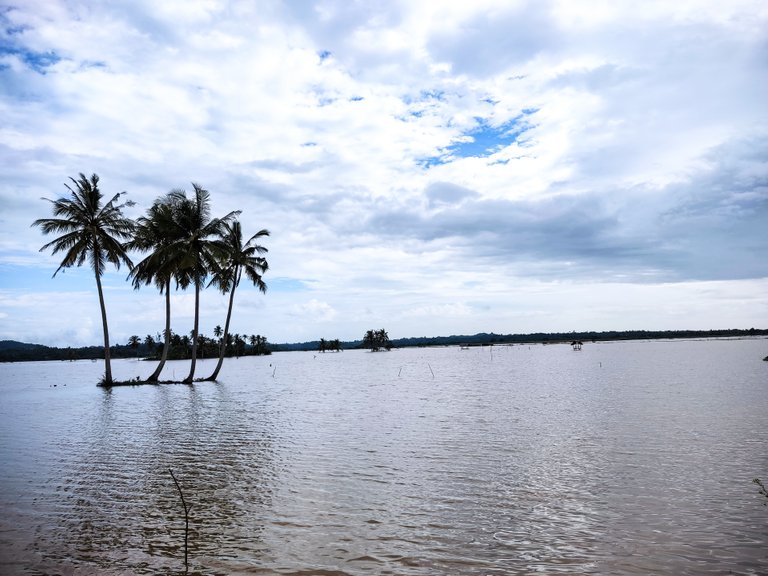 Welcome to a beautiful morning and a blooming sun.
| Camera Maker | Xiaomi |
| --- | --- |
| Camera Model | Poco X3 pro |
| Processesd | Mobile Lightroom |
| Location | Indonesia-Aceh |