Hello hivers! I hope I meet you well. Today is my 4th day In 30 days blogging challenge which I have @macchiata @wolfofnostreet and @lauramica partaking in this challenge. The goal of this challenge is to keep Hivers active on the hive blockchain and also solving the issue of not knowing what to write about.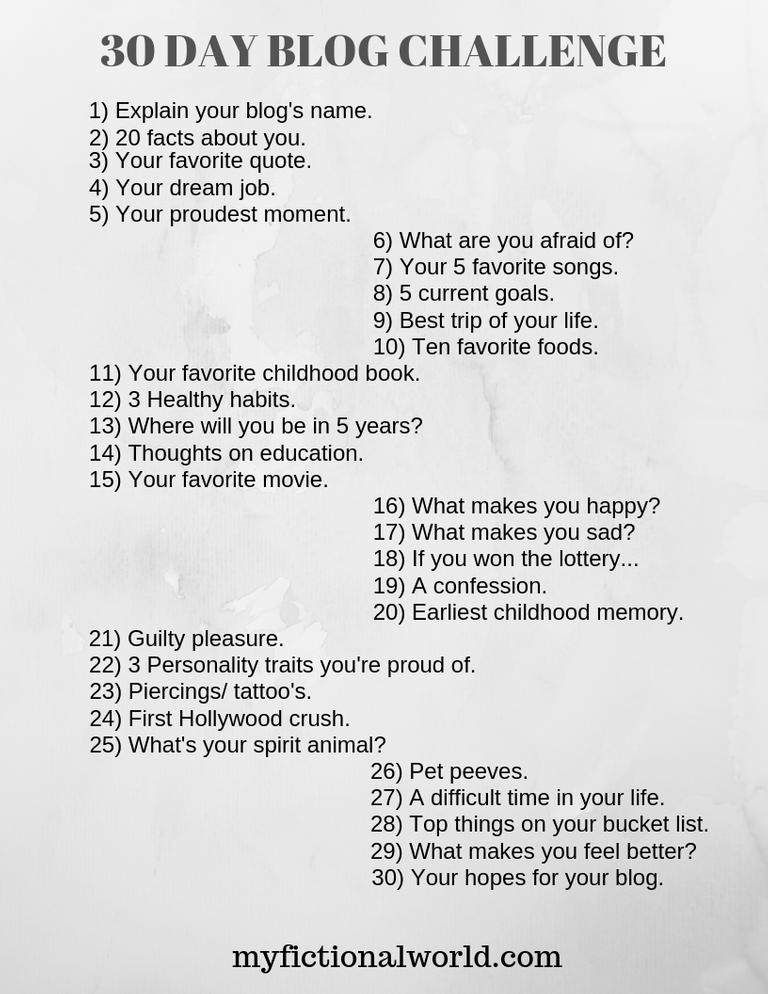 If you are reading this, I would advice you to join in the challenge if you face the issue of what to publish. So let's move to the topic of today.
.......
30 DAYS BLOGGING CHALLENGE
DAY 2 TOPIC: MY DREAM JOB
I don't know if when we grow older our dreams begins to change. I could remember when I was younger maybe from the age of 10, my dream job was to be an astronaut, then it went to becoming a doctor, to wanting to become a footballer then I finalized to becoming an Engineer but there was a problem, I didn't know which engineering I want. I loved the Mechanical engineering, Computer engineering and the electrical engineering. So I studied Electrical engineering and then moving to study Mechatronics engineering.
The reason why I study Mechatronics engineering is because it is close to Software engineering. I think I have an attraction to that course but there is no University treating software engineering.
Working on elevators is also something I like and what I am doing at the moment but it is no way interesting as working on computers though I might enjoy moving to different places checking different elevators.
I have come to the conclusion that in the future, when I finish my study in mechatronics and go close to the field of Software engineering, I would love to run a company that involves in repairing elevators and dealing with software programs. I think I like it more like that.
SO WHAT'S YOUR DREAM JOB? I WOULD LOVE TO KNOW 😊

---
HOW I PLAN TO SUPPORT THE HIVE COMMUNITY
---
I am giving support to 5 active newbies with a rep of 60 or lesser who can blog at least once per day and Power-Up 100% their post rewards on Hive Power for a month. Then in my free will, I would set them as 3% beneficiary each on every post I publish.
Note: Beneficiary cannot be set on 3speak contents, so I would give tips from every 3speak content I make
In doing this, I play my part by supporting other lesser Hive owners and looking forward to their progress as well as mine also.
If you are reading this, and you want to be part of those I support, kindly contact me on discord: starstrings01#8020. If you also want to support me in anyway you can, I would appreciate whatever you can do so I can improve the way I can support others also.
Thanks for reading. I really do appreciate your time spent reading through. 🙂🙂🙂



IF YOU LOVE THIS POST, YOU CAN KINDLY SUPPORT BY YOUR COMMENTS, REBLOG AND UPVOTE. IT WOULD BE MUCH APPRECIATED

THANKS FOR VISITING MY BLOG 😇❣️