MY CIRCLE OF FRIENDS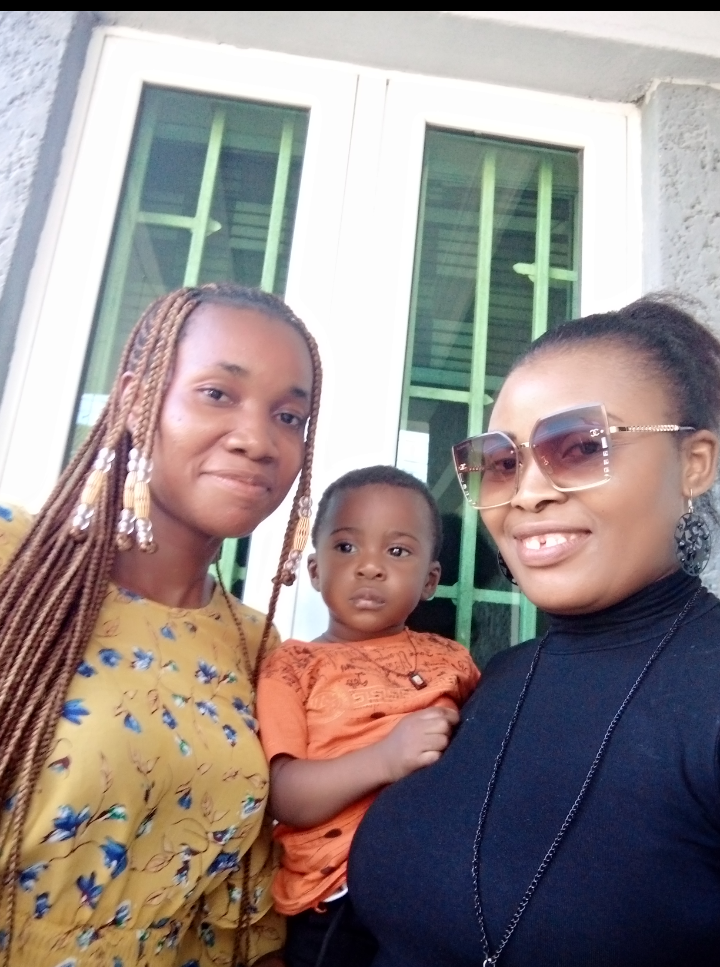 Yesterday, I visited one of my friends here in Lagos state Nigeria. It was 4 hours of discussion about life generally and business ideas, what an impactful meeting full of new ideas🤭. This lady is full of positive energy and I hardly have an encounter with her without learning one new positive thing.
She has been an amazing friend for some years now. A success-driven woman, goal-oriented, and quality passion for life. The very day I was confused about the business to venture into while doing my stay-at-home mum duties, I ran to her and she gave me the idea of joining a real estate company, wow! It's been a win-win all along and her assistant has been top-notch. I love her positivity in so many ways and I am already influenced by her actions, however, I am glad to have this kind of healthy influence 🤗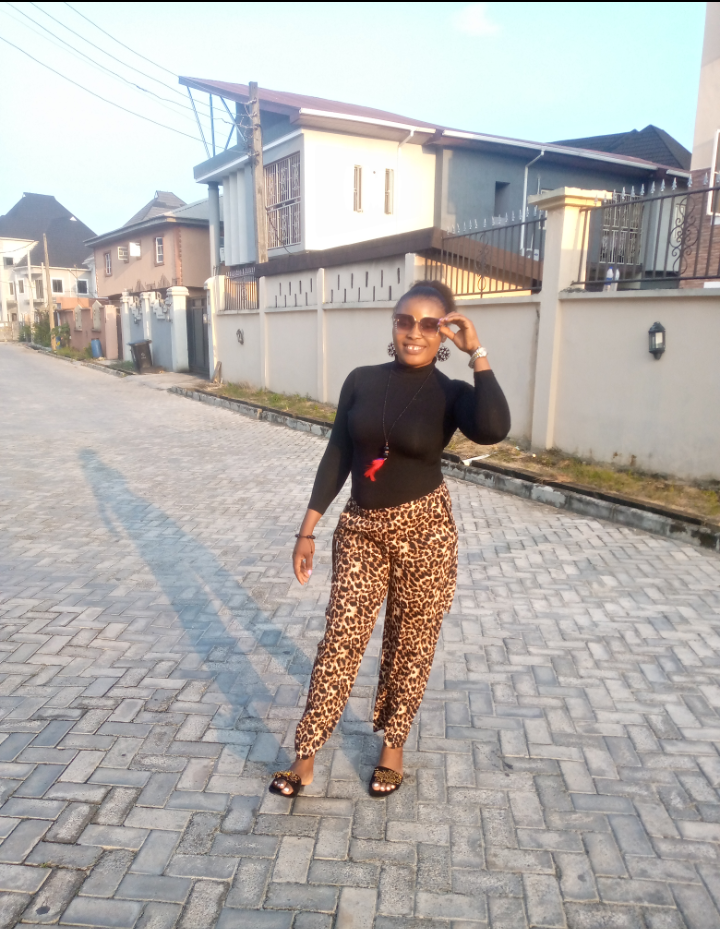 You see, the type of circles of friends you have matter a lot! They are capable of shaping your life either for good or bad. First of all, you need to set your goals in life and be sure that you and your friends have similar goals otherwise you might be influenced negatively. Some people don't have a life vision, they just live their life on whatever the day unfolds to them.
I use to have that kind of friend before but the moment I discovered her way of life, I told myself that we can't work together, then I try influencing her into having goals in her life and working towards achieving them but she prefer to live life, depend only on her husband money, party almost every weekend at the most happening places in Lagos where you will have to pay huge amount of money to purchase a ticket, wear the latest hair in town, etc. Then to crown it all, she is a Christian but doesn't like going to church instead she complains about me attending church programs. It's obvious we are parallel lines that cannot meet, so I gave her some space before she influences me negatively. The truth is that, if I haven't defined my life goals, I would have joined her as a friend in whatever she does and that's why we must have circles of friends with similar life goals as ours.
Life is a choice and we are entitled to the choices we make in life. I have chosen a path I know it's fine and I try not to be distracted by the noises around.
What a good meal while sharing new ideas yesterday with Amiable, though I forgot to capture the food before devouring it 🤩🤩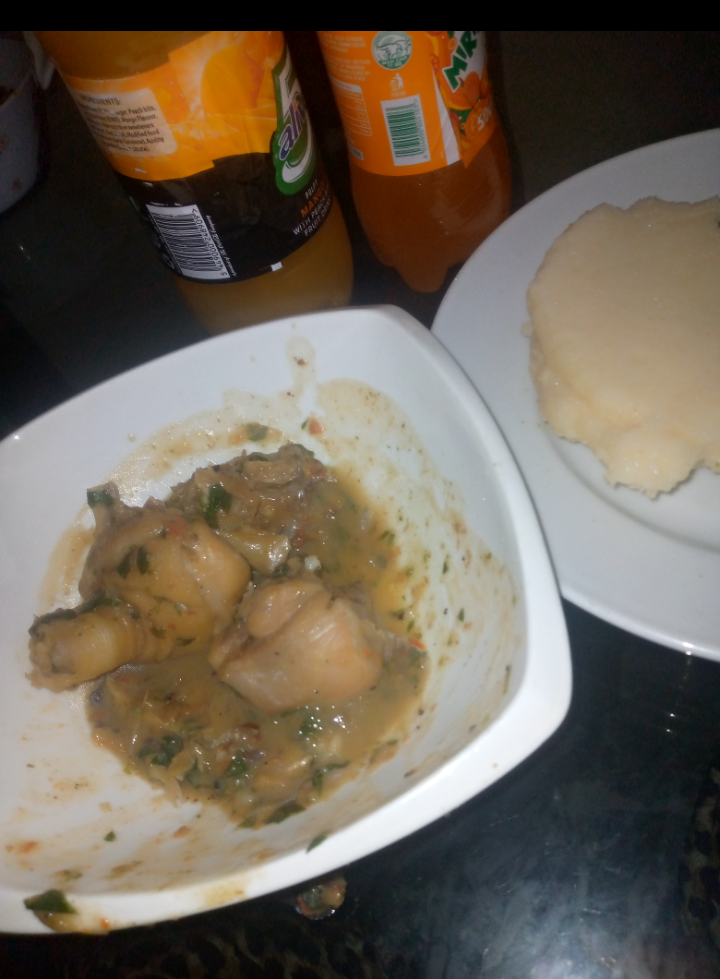 This is white soup (Ofe nsala)
I also had a shot with her two adorable daughters, so brilliant kids 🥰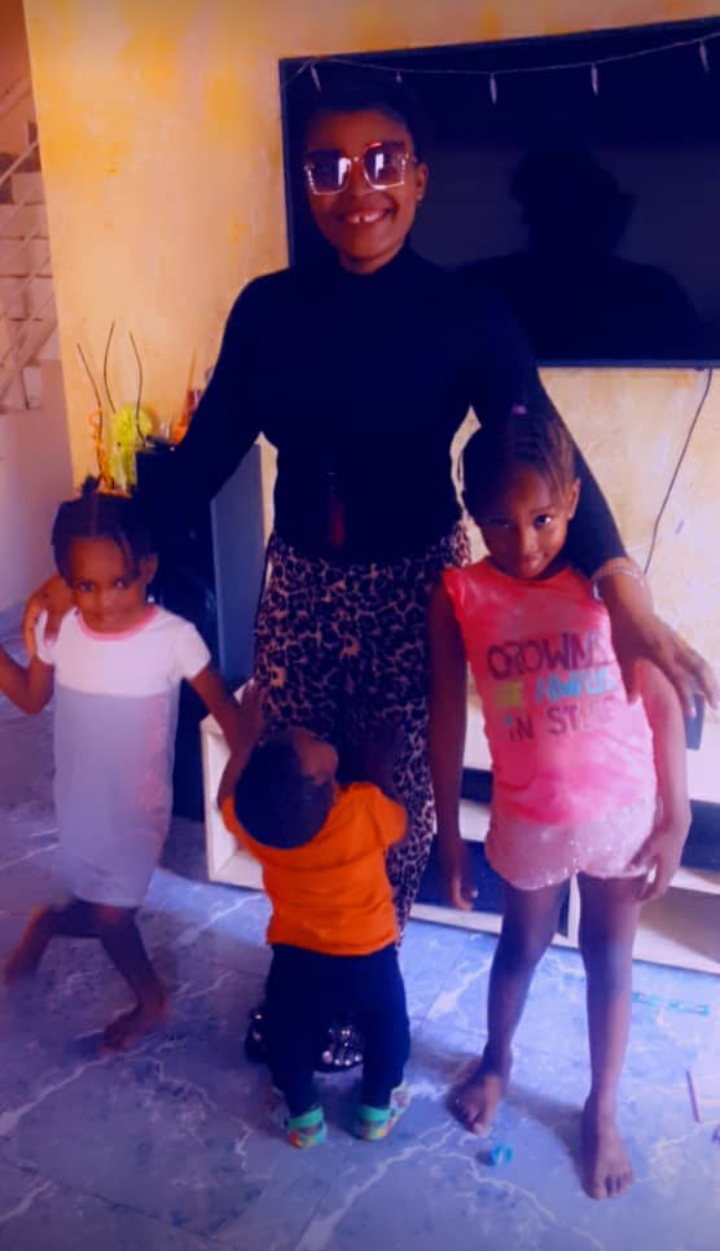 My son was just all over me as if I am going to vanish into the thin air..hehehe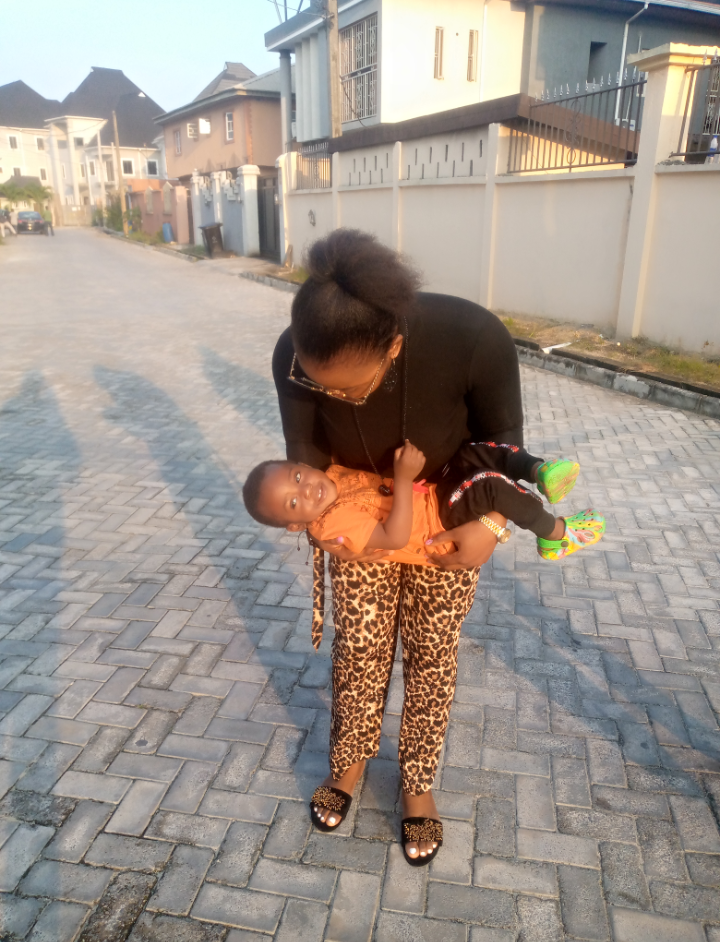 ---
---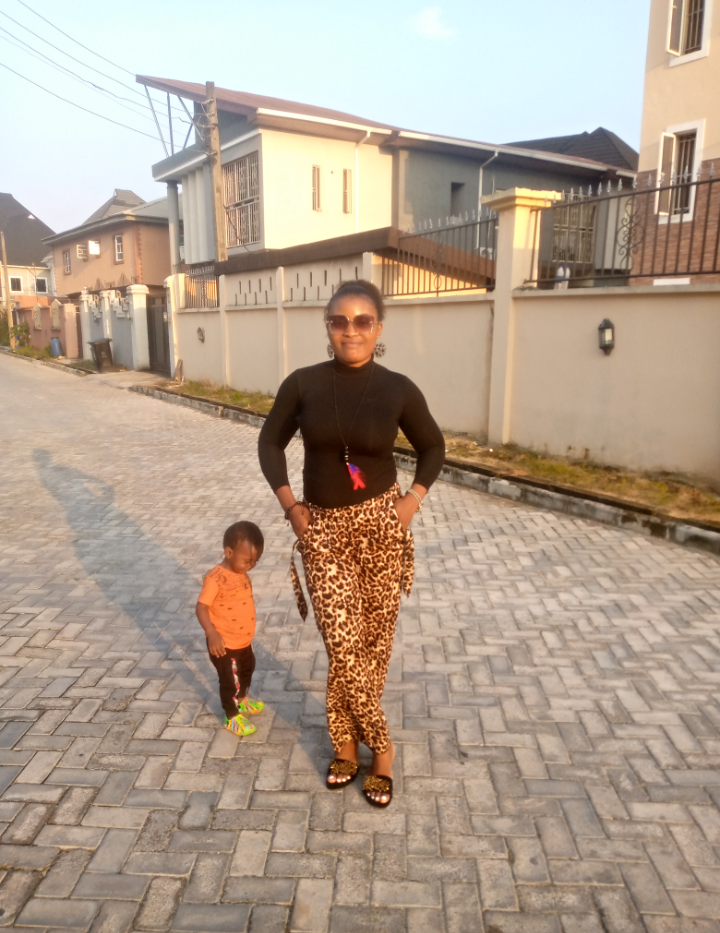 So out of my other amazing friends, Amiable here is a positive life influencer and I am holding her tight 🤩. Hint: hold your good friends in high esteem, don't be selfish too, share ideas, grow and win together👌
Thanks for reading, till we meet again in my next blog.
Hope you got value?
Note: All pictures posted here are mine taken with my cell phone
---
---