---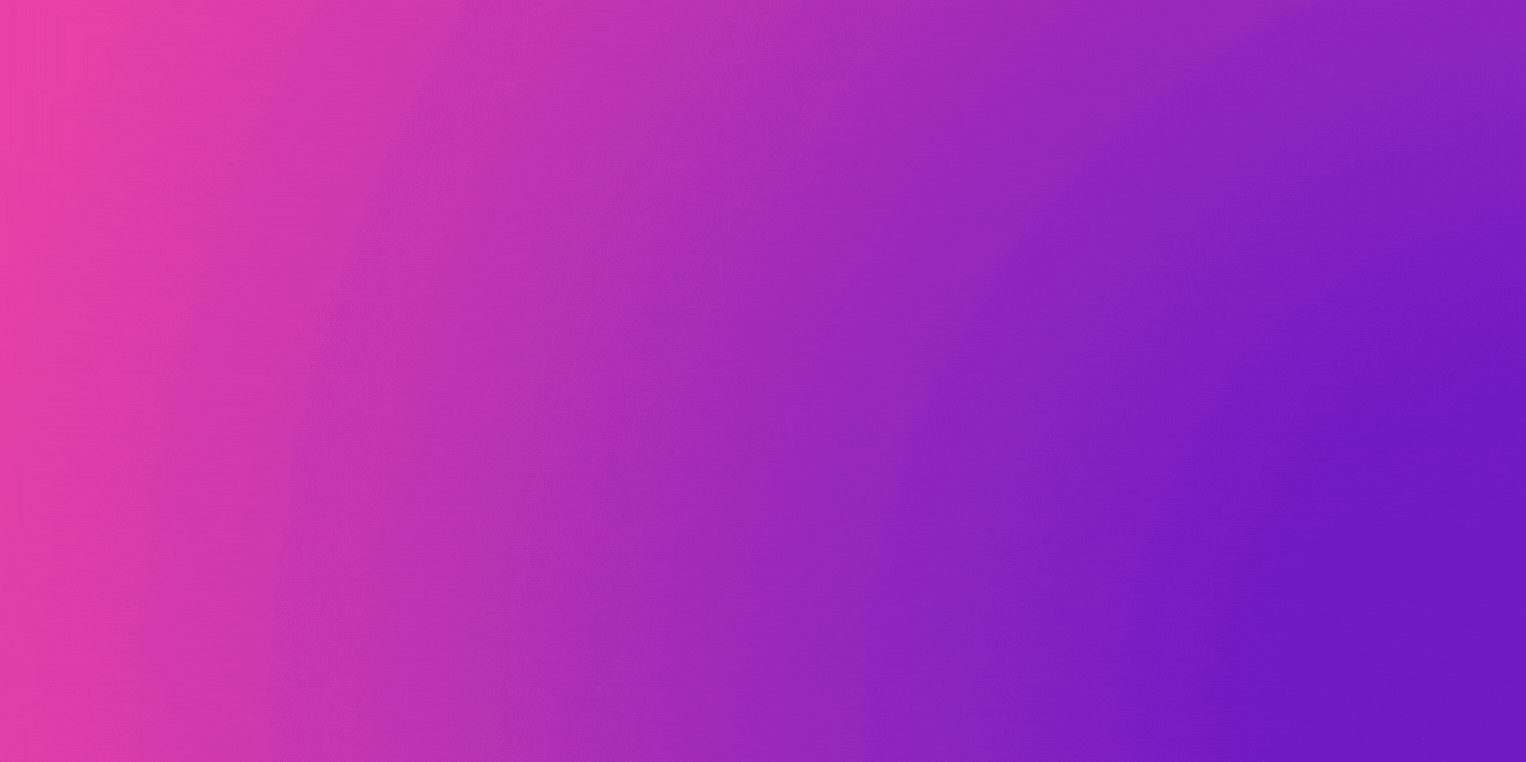 ---
English
Hello guys from geek zone How are you? I am josuerr29 and I bring you a Gameplay I bring you a video about a very good game, how is this game called? it is called halo I bring you in its first version, this first update that comes out in the game is the classic and really is the only one I've played, the others I have only seen in video and I do not appear as interesting as this version. This is very good I love the graphics, I love the theme, the difficulty, just put it in easy mode the truth when you see the world the way to play first came out the game and then just the movie as it is good this game.
It is about a character that is in a military troop in the beginning and has a war against aliens and this character is you. The game starts in its first part when they are testing your armor, suit, and they are calibrating them, and the things they are giving you for the war. And within the game it turns out that you are some kind of troop leader where you are leading them. Even more good is that in this game your life is recharged, when you get hit and they leave you low then they might give you until you run out of life even if it's a bar of it, that's where you can hide and rest while this Barrita charges and with this Barrita charged you can continue fighting, That's what's good about this game. I love the ability because it gives you tanks, weapons, it gives you Mira snipers, flying ships, it gives you a lot of good stuff that you can use to be able to win the battle.
Then you're walking around while they're testing your new armor and they're calibrating it, they're testing the things that you can do by syncing your whole suit to a computer that you have, a bunch of aliens come in, interrupt the flow of your suit sync and start killing everybody. You have to get out of there, escape and go to where the boss is and he gives you a key with which you must escape to another side with it, lead a troop, and that's what you have to do it turns out that in that fight that was done with that little ship where you were going you have to fight to get out because the aliens have taken control.
In the game they and your troop as a person if they were friends but rebelled the aliens broke the pact and now had to arm the war and we have to counter that war all the next part of the egg continue in which I must go to where they are and fighting with them kill them, take down their forts, infiltrate their panels, disable the shields and more.
In this game there are grenades and a kind of powers that give recharges and things to make you invisible and so on, and the good thing is that you go destroying monsters every time you go up monsters with a level of difficulty, if that level appears more often and you go up a level, it is as if the monsters are becoming more and more normal to appear and so you can take them down easier. It is very good this game and I will show you a lot to pass the time I leave this video, so you can see how you can play it, and you can share it.
Welcome to play a game talk to me
This was all the Gameplay guys until another opportunity where I can share some good stuff about this game, see you soon.
---
Español
Hola muchachos de geek zone ¿Cómo están? yo soy josuerr29 y le traigo un Gameplay le traigo un vídeo acerca de un juego muy bueno, ¿como se llama este juego? se llama halo se las traigo en su versión primera, esta primera actualización que sale en el juego es la clásica y de verdad es la única que he jugado, la demás solo la he visto en vídeo y no me aparecen tan Interesante como esta versión. Esta es muy buena Me encantan los gráficos, me encanta la temática, la dificultad, simplemente lo coloque en el modo fácil la verdad cuando ustedes ven el mundo la manera de jugar primero salió el juego y luego solo la película ya que está bueno este juego.
Se trata de un personaje que está en una tropa militar en la esta comenzando y tiene una guerra contra extraterrestres y este personaje eres tú. El juego comienza en su primera parte cuando están probando tus armaduras, traje,y los están calibrando, y las cosas que te están dando para la guerra. Y dentro del juego resulta que tú eres algún tipo de jefe de tropa en el que tú los diriges. Aun mas bueno es que en este juego tu vida se recarga, cuando te dan y te dejan poca entonces podrían darte hasta quedar sin nada de vida aunque sea una barrita de ella, es allí donde puedes esconderte y descansar mientras que está Barrita carga y con esta Barrita cargada puedes continuar peleando, Esto es lo bueno de este juego. Me encanta la habilidad porque te dan carros, armas, te dan snipers de Mira, naves de vuelo, te da muchas cosas buenas de las cuales puedes utilizar para poder ganar la batalla.
Entonces tú andando mientras están probando tu armadura nueva y la están calibrando, están probando las cosas que puedes hacer sincronizando todo tú traje a una computadora que tienes, resulta que entra una banda de los extraterrestres interrumpen el transcurrir de tu sincronía de traje y comienzan a matar a todo el mundo. Te tienes que salir de ahí, escapar ir a donde esta el jefe y el te da una llave con la cual debes escapar hacia otro lado con ella, dirigir a una tropa, y eso es lo que tienes que hacer resulta que en esa pelea que se hizo con esa pequeña nave dónde Ibas tienes que pelear para poder salir ya que los extraterrestres han tomado el control.
En el juego ellos y tu tropa como persona si eran amigos pero se rebelaron los extraterrestres rompieron el pacto y ahora tuvieron que armar la guerra y nosotros tenemos que contrarrestar esa guerra toda la siguiente parte del huevo continúan en la que yo debo ir hacia dónde están ellos y peleando con ellos matarlos, derribar sus fuertes, infiltrarme en sus paneles, desactivar los escudos y mas.
En este juego existe granadas y una especie de poderes que dan recargas y cosas para ponerte invisible y así, y lo bueno es que tú vas destruyendo monstruos cada vez que viene subiendo monstruos con un nivel de dificultad, si el ese nivel te aparece más a menudo y vas subiendo de nivel, es como que si los monstruos se van volviendo cada vez más normales de aparecer y así lo puedes derribar mas fácil. Es muy bueno este juego y se se los mostrare mucho para pasar el rato les dejo este vídeo, para que puedan ver cómo es que se puede jugarlo, y puedan compartirlo.
Bienvenidos a jugar una partida hablen conmigo
Esto fue todo el Gameplay muchachos hasta otra oportunidad donde le pueda compartir unas cosas buenas sobre este juego, Hasta pronto