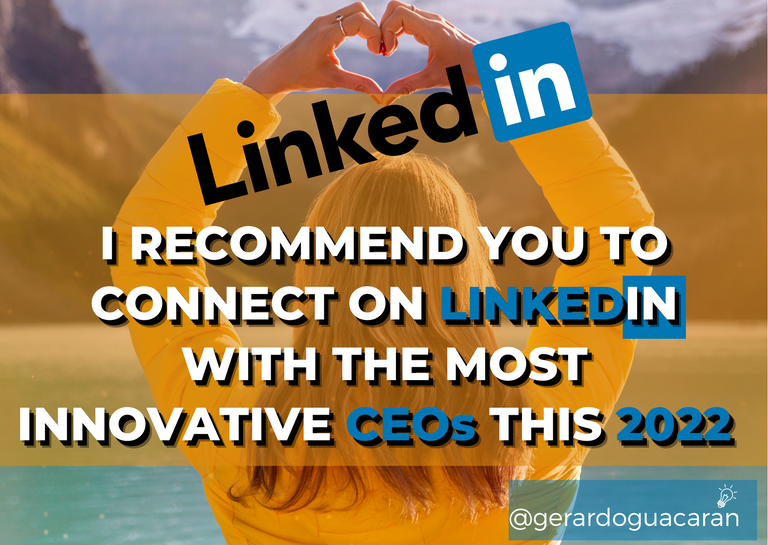 The Title was made by @gerardoguacaran using CANVA
El Título fue realizada por @gerardoguacaran usando CANVA

[English]
Do you think it's important to connect with people who inspire you? My opinion is that we should always seek to connect with innovative people, to learn from their experiences and observe in detail their trajectory, so that we can focus more clearly on our professional goals.
No doubt they would be a source of inspiration for many, especially the younger ones.
With this collection of innovators with their photographs and social networks, I seek to recognize these successful people, to learn, motivate us and draw a path for us to fulfill any of our dreams.

[Español]
¿Crees que es importante conectar personas que te inspiren? Mi opinión es que siempre debemos buscar conectar con las personas innovadoras, para aprender de sus experiencias y observar detalladamente su trayectoria, para que podamos centrarnos más claramente en nuestras metas profesionales. Sin duda que serían fuente de inspiración para muchos, especialmente para los más jóvenes.
Con esta colección de innovadores con sus fotografías y redes sociales, busco reconocer a estas personas exitosas, para aprender, motivarnos y dibujar un camino para que podamos cumplir cualquiera de nuestros sueños.

1️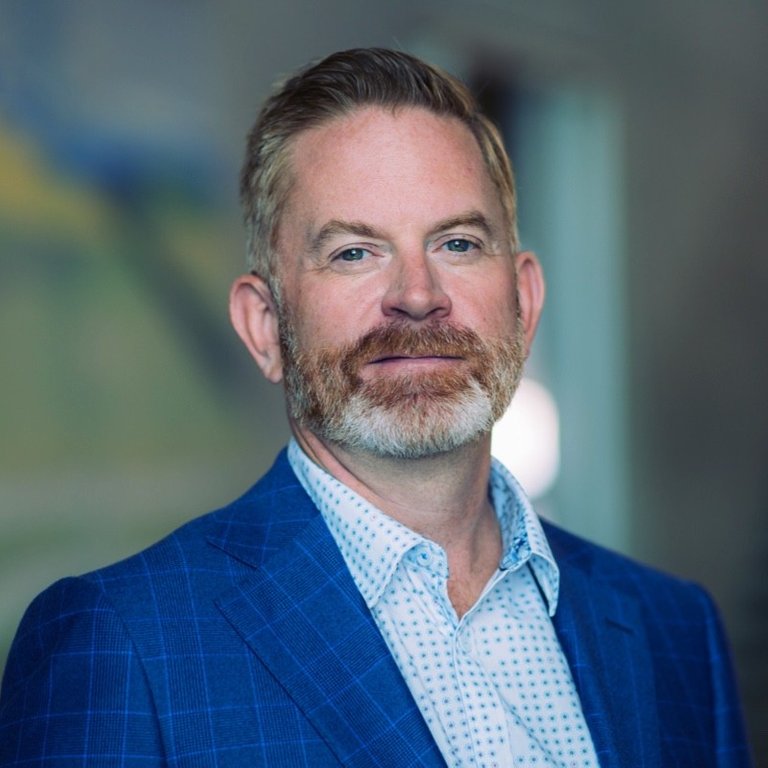 Mark Bryant
---
2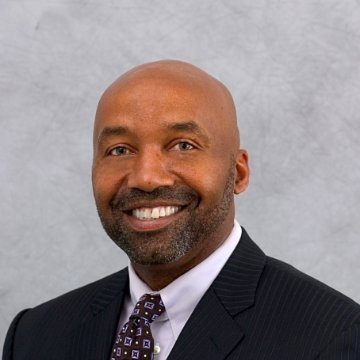 Kevin Wideman
CEO koniag Government Services
---
3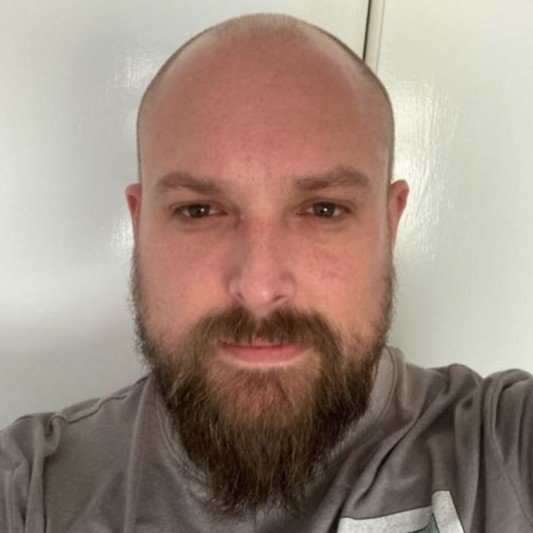 Jared Whitaker
CEO Fluid
---
4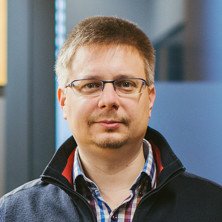 Martin Strigač
CEO Sygic
---
5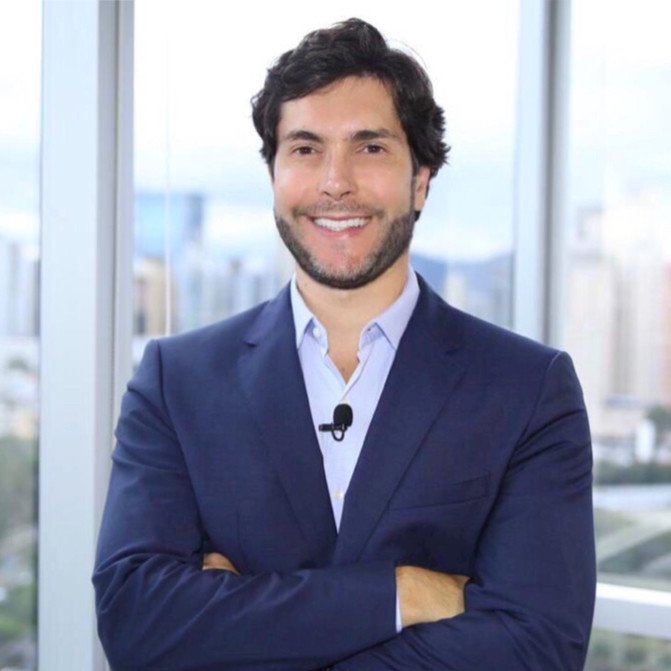 Frederico Samartini
CEO YSSY & Co
---
6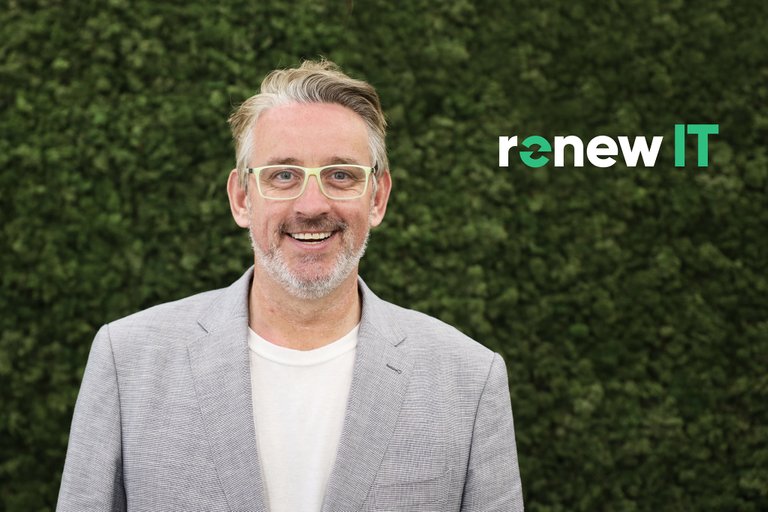 James Lancaster
CEO Renew IT
---
7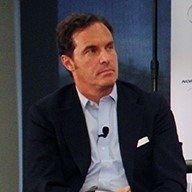 Mathew Garver
CEO HiQo Solutions
---
8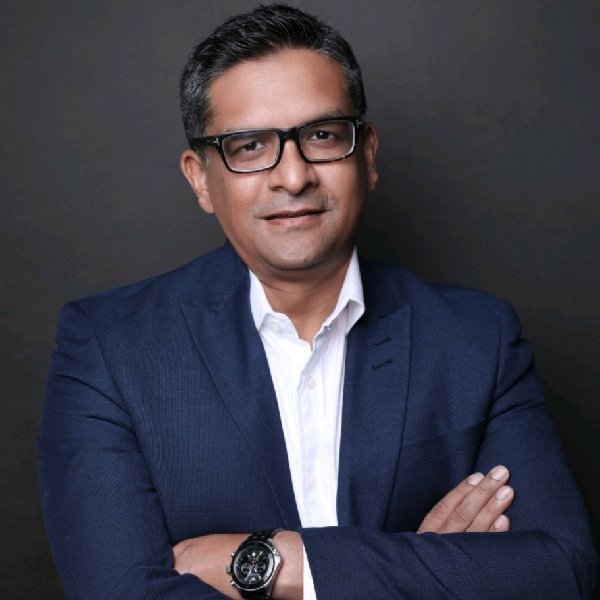 Sajid Azmi
CEO and Founder Yegertek
---
9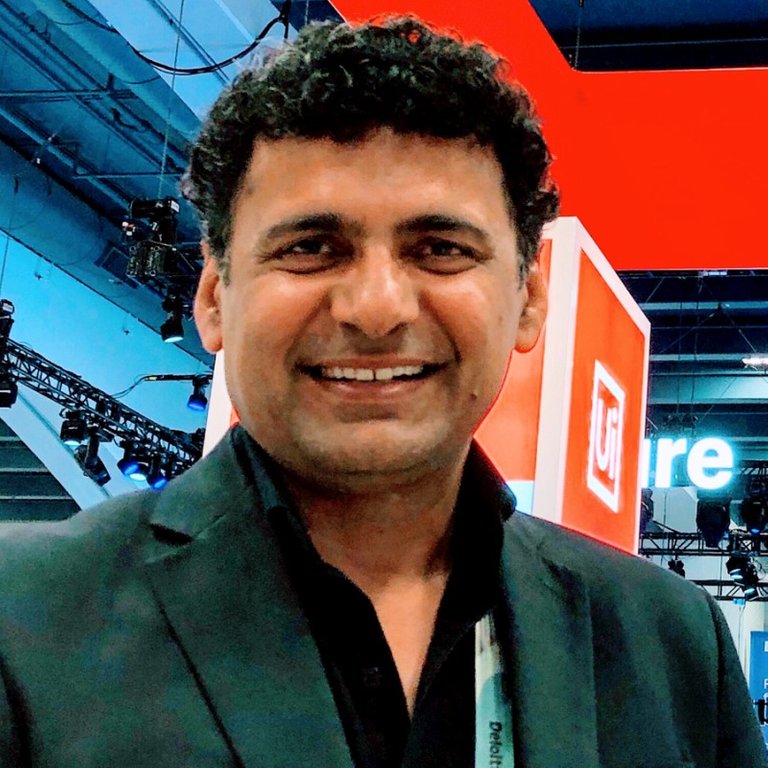 Jai Chitkara
CEO KTech Products
---
10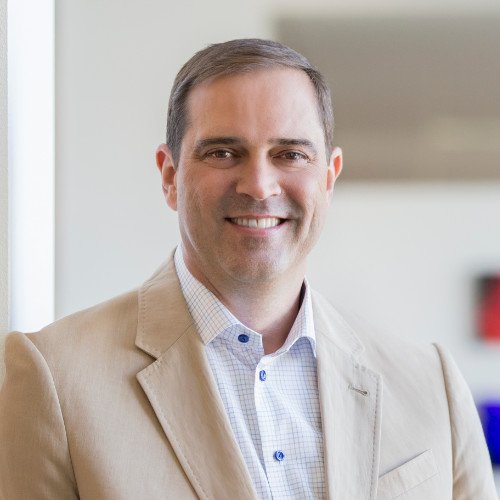 Chuck Robbins
Chair & CEO Cisco


Follow them, I already did.
👆
Síguelos, ya yo lo hice.
👆