I got a "courtesy message" from commerce site Etsy (where I sell my painted mandala stones) this morning, asking me to bring my listings "into compliance" with some new format they have created to help potential buyers navigate the site.
I pondered this proposition for a moment, and then shook my head in irritation.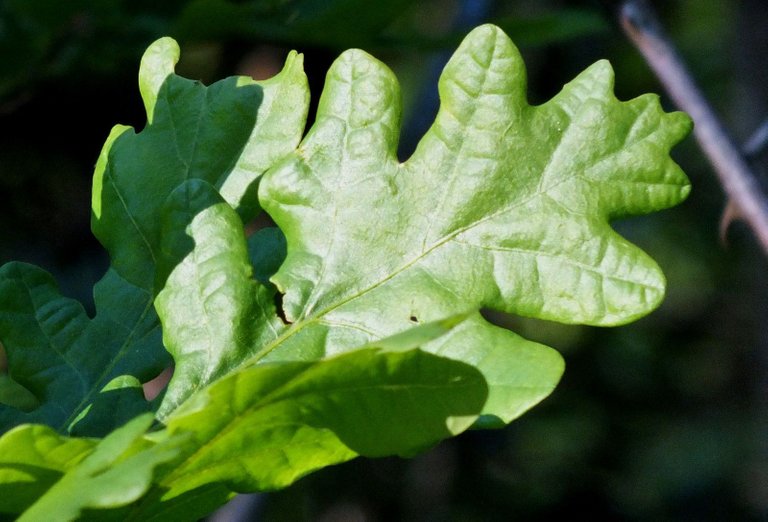 Nothing about those listings, and the way I do listings, has changed in several years and I just don't see the point of — once again — having to go in and manually "update" a single field of information, just because some developer came up with a new search quantifier.
Maybe my resistance to "updates" makes me an exception in this fast-moving world of ours. Obviously, Etsy is not alone in making frequent changes; my bank regularly insists that I "update my password" (about every six months), or I could be locked out of my online banking account until I update. Coinbase regularly insists that I "confirm" my deposit methods, even though I have already done so on multiple occasions.
I just find it all profoundly irritating... and keep thinking that it must have been a poor design to begin with, if it constantly needs to be changed.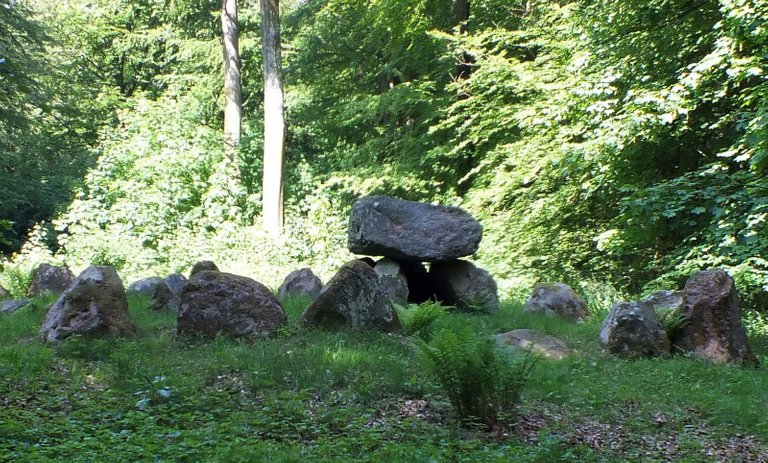 Technology Shepherding People...
I sometimes end up reflecting on the fact that so much of this constant stream of change seems to have its roots in accommodating technology, rather than making life easier and better for people.
Our 31-year old daughter — who does a lot of IT work at a major company in Seattle — jokes about "Update Tuesday" because invariably all the Windows based computers in the office automatically update and render a bunch of people non-productive for 45 minutes, if they happen to be working at that time...
It would be easy for someone to point fingers and say that I am just "getting old," but my comeback to that is that I rejected this kind of "update fever" even when I was young and working in the IT industry!
GET IT RIGHT IN THE FIRST PLACE, and don't annoy people with endless changes!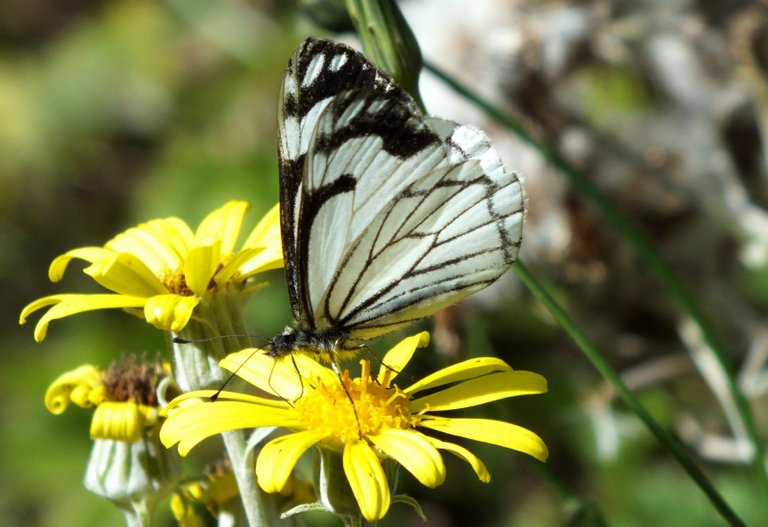 Addicted to Being Busy?
Upon reflection, I can't help but think that this seemingly compulsive "update obsession" is related to some kind of toxic addiction to having "something new" happen every 30 seconds. And to some extent it's a very American (USA) thing.
Back in 1981 when I arrived in the US as a new University student it seemed like I was suddenly surrounded by people driven by a sense of fearing that they were MISSING OUT on something, unless they were perpetually "engaged" in some kind of activity.
People were "living to work," rather than "working to live."
All these years later, I sit here and contemplate these constant "updates" and somehow wonder whether I have been "left behind" because I don't embrace them as the greatest thing since sliced bread.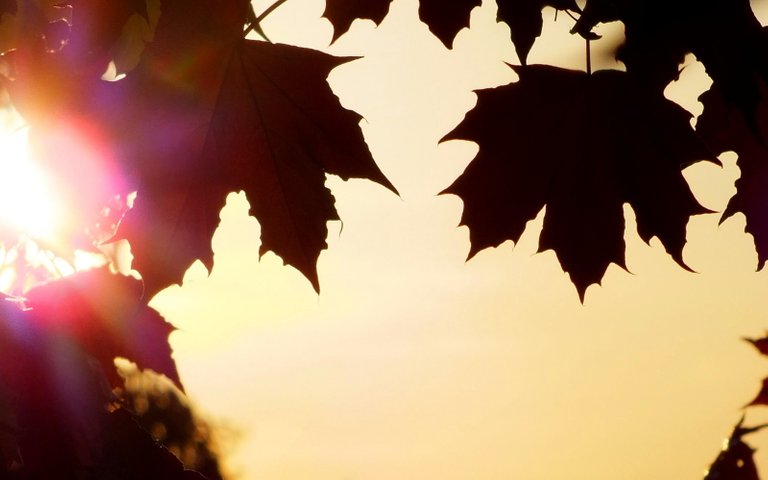 But Have I REALLY Been Left Behind?
Aside from living in a state of relative financial insecurity, what have I actually missed out on? How have I been left behind? Is that I "missed out on" actually something I feel is lacking from my existence? Or are these things merely the window dressings of a societally mandated "image" we have been served up as "an ideal to strive for?"
Truth is, I'm pretty content with being "a little bit behind," and I can do perfectly well without an iPhone 14. Or whatever the latest "must have" bit of tech is.
After all... it'll just need to be updated every 10 minutes!
Just something to think about...
Thanks for reading, and have a great remainder of 2022!
Thanks for visiting! Comments, feedback and other interaction is invited and welcomed! Because — after all — SOCIAL content is about interacting, right? Leave a comment — share your experiences — be part of the conversation!

---
Greetings bloggers and social content creators! This article was created via PeakD, a blogging application that's part of the Hive Social Content Experience. If you're a blogger, writer, poet, artist, vlogger, musician or other creative content wizard, come join us! Hive is a little "different" because it's not run by a "company;" it operates via the consensus of its users and your content can't be banned, censored, taken down or demonetized. And that COUNTS for something, in these uncertain times! So if you're ready for the next generation of social content where YOU retain ownership and control, come by and learn about Hive and make an account!

Proud member of the Silver Bloggers Community on Hive!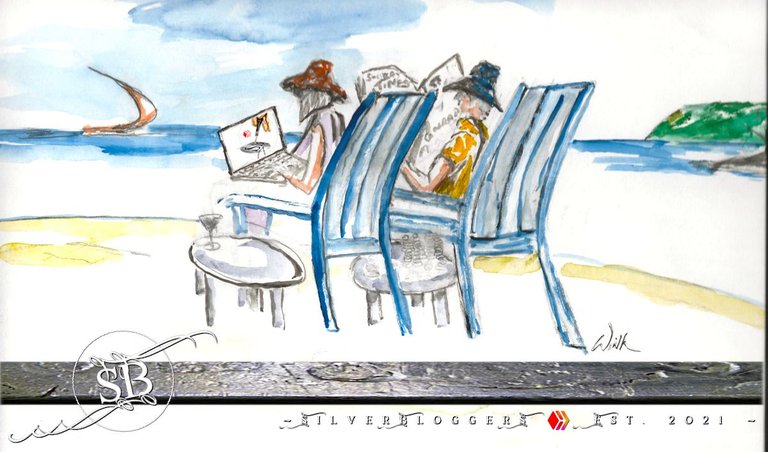 (As usual, all text and images by the author, unless otherwise credited. This is original content, created expressly and uniquely for this platform — NOT cross posted anywhere else!)
Created at 20221229 01:22 PDT
0709/1956