Guys, I wanna share my new 3d printing experiments with you:)
I must admit It is extremely interesting process that magnets from the beginning till the end! You feel like a super creator, almost God!:))
I plan to make a step by step post of how it all works later, and now examples of finished items.
Look at this gracious dancer girl!
I am in love with her! And my mother- in-law too, it is a gift for her:)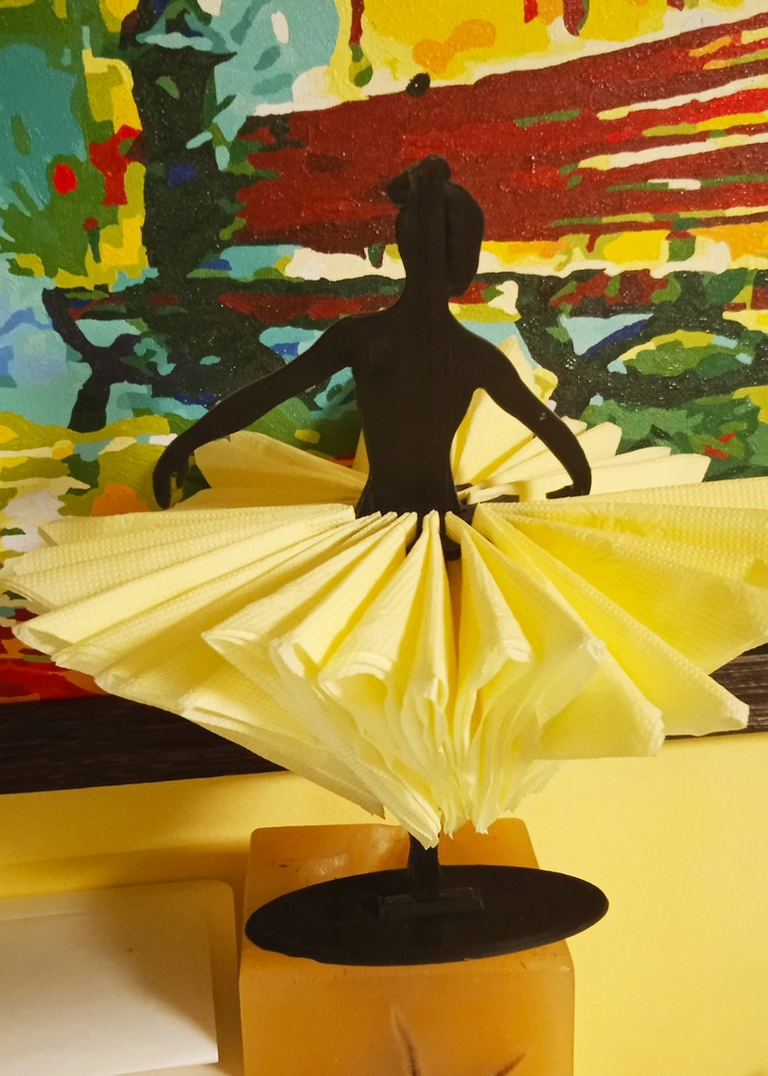 These are some technical devices for my husband. He a great DIY-master, and he needs many of special details all the time. So my printer is his best friend now;)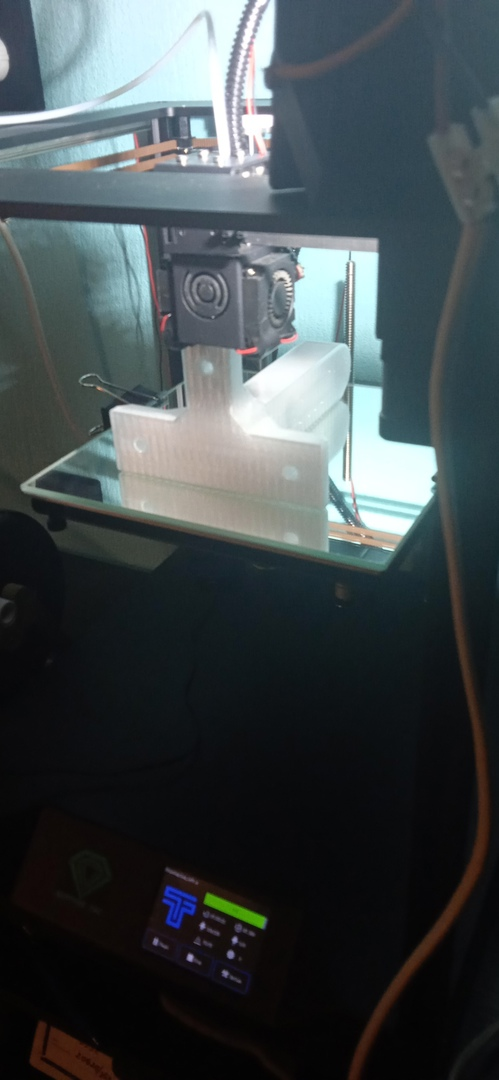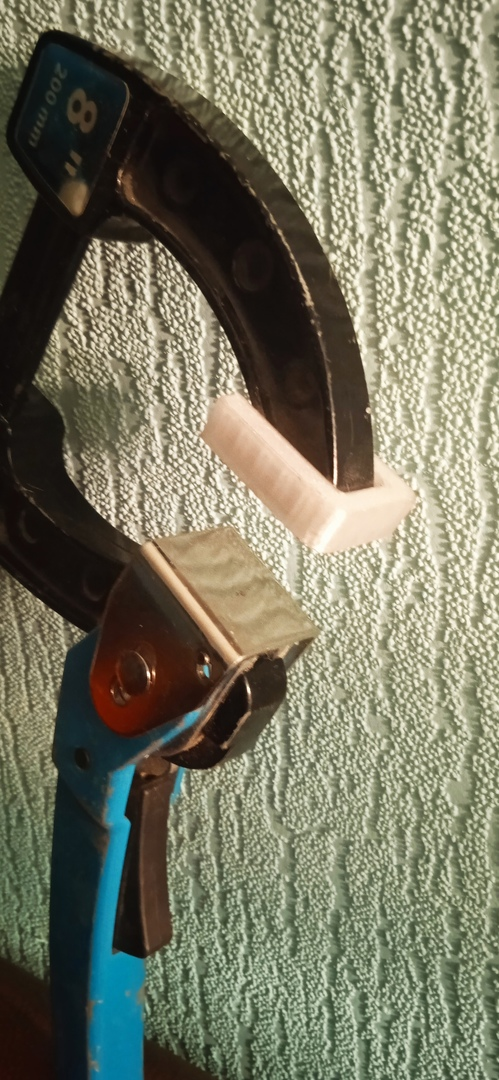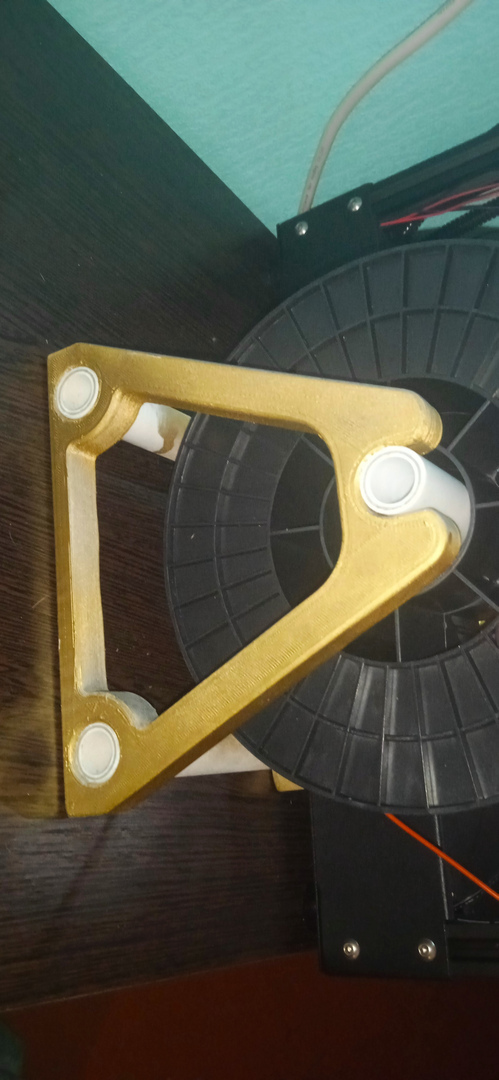 This is a gift for my friend, a baby bottles holder-dryer. The baby was born just 1 month ago, a tiny angel:) her name is Arina, and we designed a name there for her. I think I love such customized items with names or special words the most. They've been made specially for you, it's real exclusive:)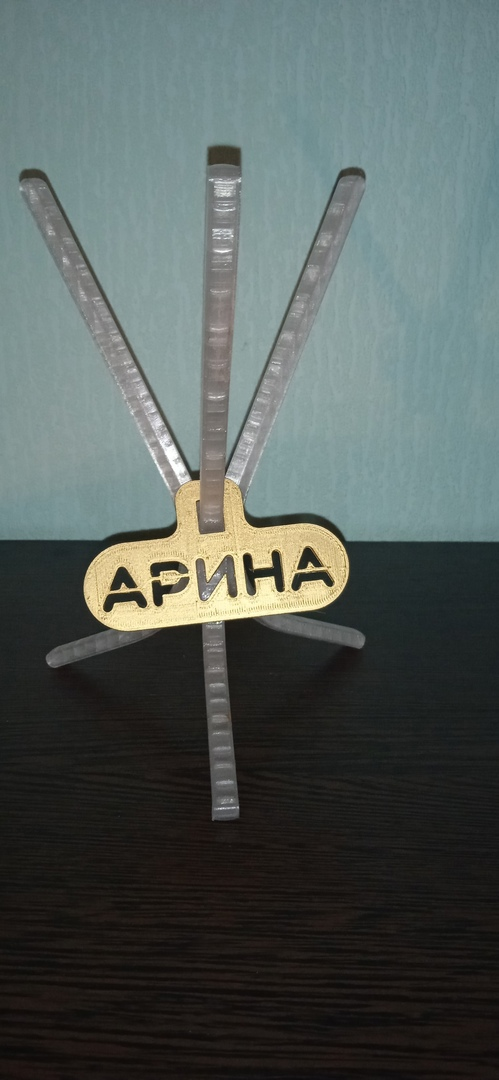 It's new plastic colors we've bought for new masterpieces;)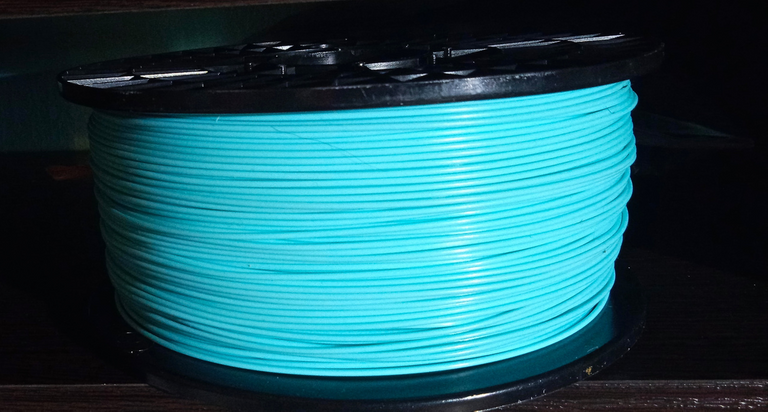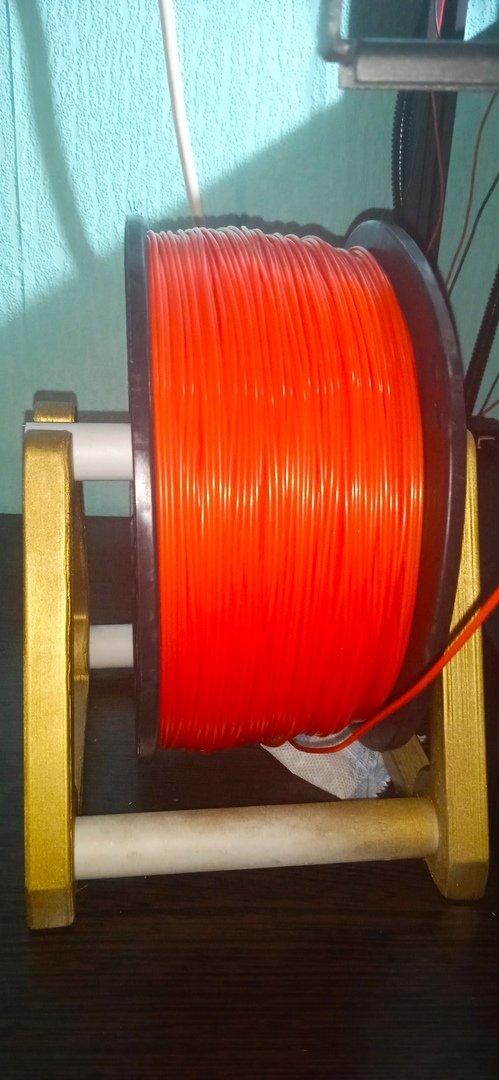 And my elephant, my poor elephant! It was hell making it:))
the item itself is fine, but misluck followed it 2!
The electricity disappeared during printing twice! And it spoiled all the process, we had to start from the very beginning.
You see? It's the result of the fail when the printer stopped working sudeenly.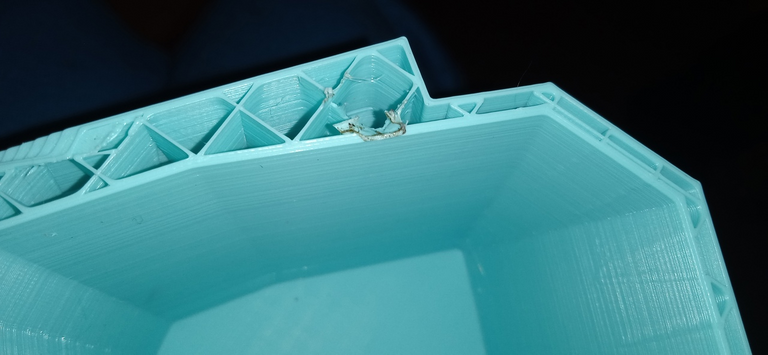 It's the result of the first fail - a half of the elephant:) now it is my kitchen keeper:)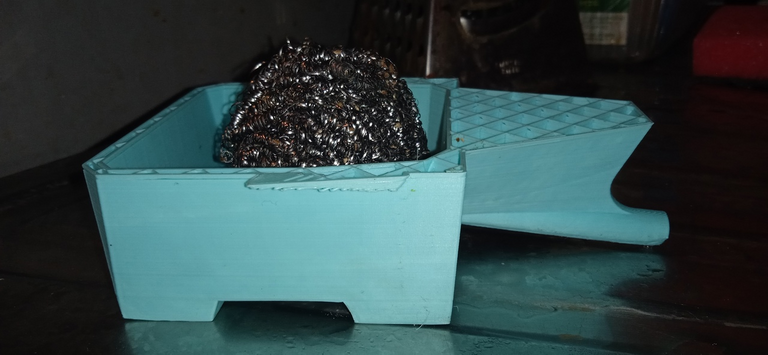 And it's an almost ready animal, but still not finished, electricity disappeared again! It took 13 hours to make it!! 150g of plastic! I was surprised how it could happen twice with him!
I decided not to make it again, 150 g of plastic more is too much:(
But it still can do what he must:) it is a kitchen keeper with the nose that let water go out:) so nice idea yeah;)?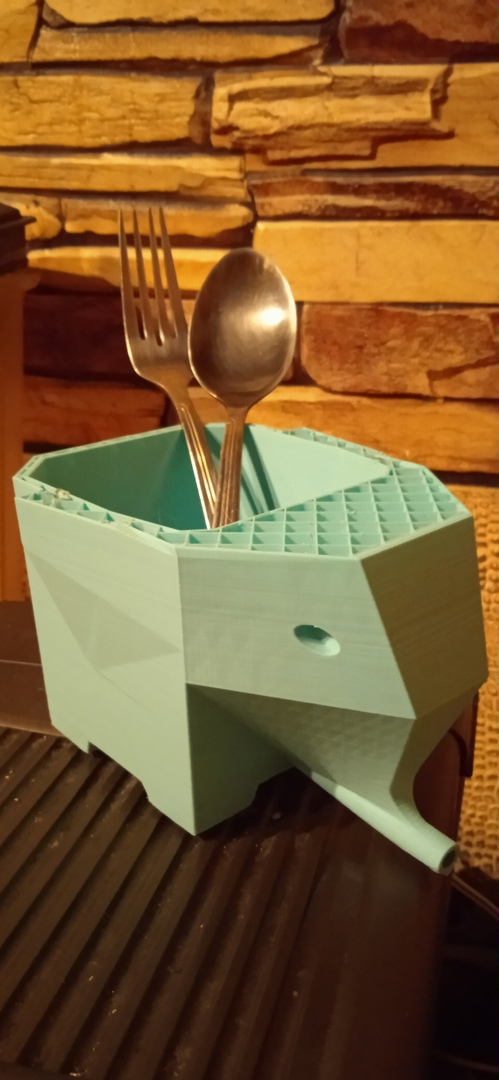 Do you like my new 3d tries?:)