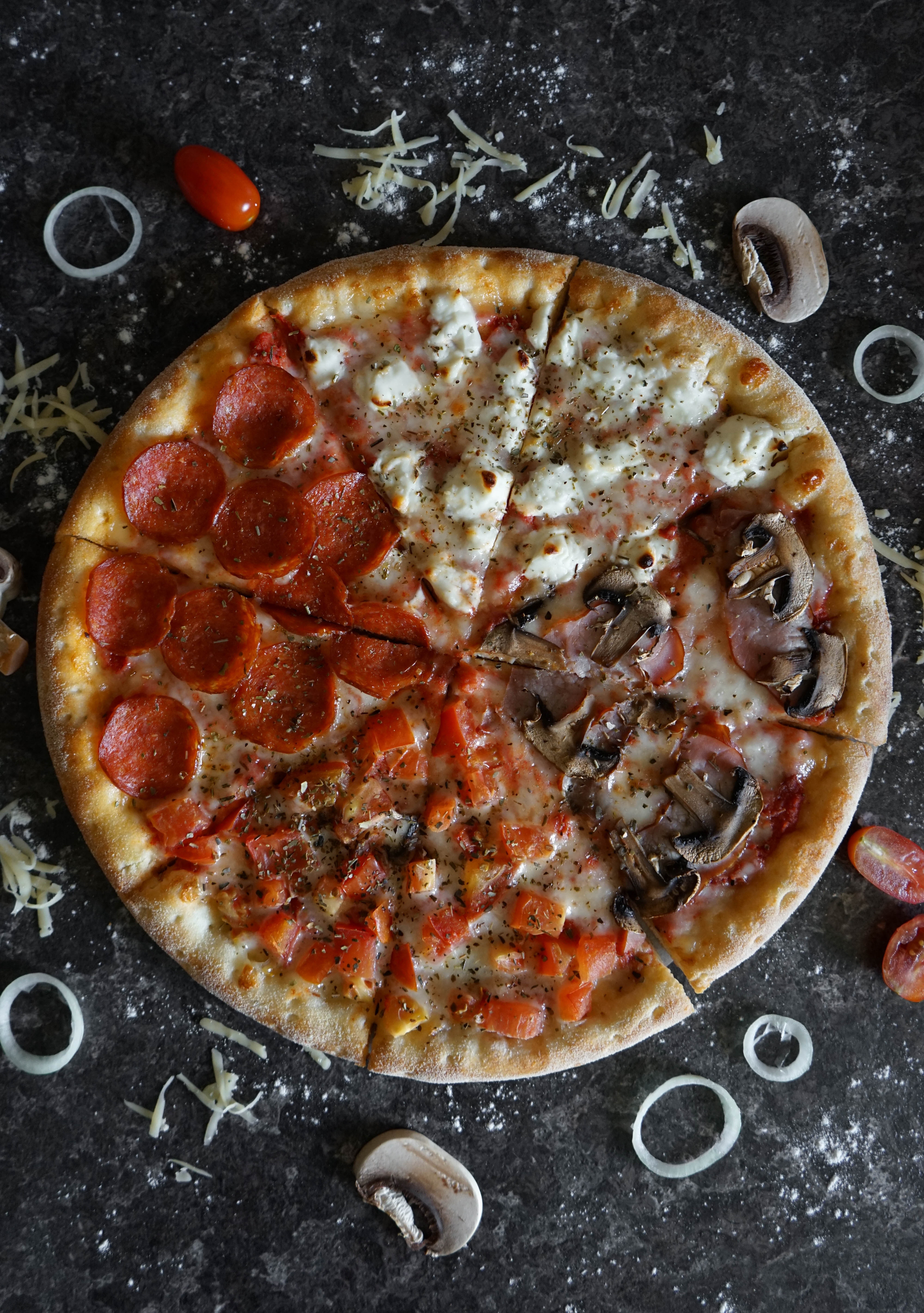 (Foto von Natasha Filippovskaya von Pexels.com)
Deutsch
Heute schreibe ich mal nichts ausladendes, da ich folgendes vorhabe:
Eine hausgemachte Pizza backen.
Ein ungewöhnliches Bier trinken. Kenne ich nicht. Mal schauen wie das schmeckt.
Den Abend nutzen um alle Blogs der Hiveaner, die ich folge, zu lesen.
Schauen ob ich irgendjemanden schändlicherweise noch nicht geantwortet habe.
An zwei Ideen weiterschreiben, die ich gerne mit Hive machen würde.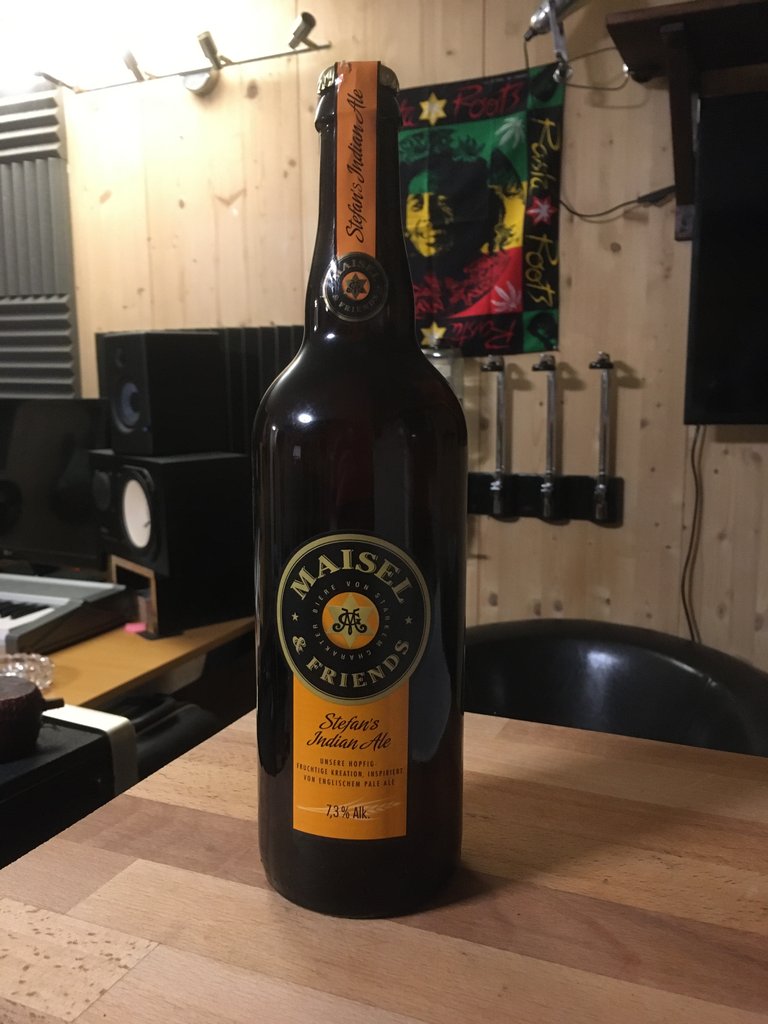 ---
Punkt 1-4 sind selbsterklärend. Punkt 5 führe ich kurz aus, denn da geht es um Gedankenspiele und eventuell gute Ideen.
Das erste ist Hive als Musikstreamingdienst. Diese Idee kitzelt mich und ich versuche ein wenig eine GUI zu entwerfen, mit kleinem Textanhang zur Philosophie des Ganzen. Das würde mir richtig gut gefallen, gäbe es solch einen Dienst. Vielleicht kann der eine oder andere Hiveaner diesen Entwurf ergänzen und verbessern.
Das zweite ist Hive als Grundlage für Regionalwährungen. Yepp, der fachkundige Wirtschaftswissenschaftler hat jetzt schon vermutlich seinen Laptop fluchend gegen die Wand geschmissen ob dieses Unsinns, eine Regionalwährung auf eine Kryptowährung zu bauen. Ich entschuldige mich schon im Vorfeld über etwaige seelische Erschütterungen und geistigem Unwohlsein, welches ich mit so einem Vorschlag verursacht haben könnte. Aber ich werde mir trotzdem darüber Gedanken machen, da es Alternativen braucht. Mehr dazu in ein paar Tagen :)
Aber bevor ich den Teig für die Pizza knete, die Pilze anbrate und die Gewürze raussuche – denn jetzt kriege ich richtig Hunger! – lasse ich ein Meme hier, welches ich nicht zu erklären brauche. Ich finde es auf jeden sehr treffend.
Und somit erklärt sich auch der Titel dieses Posts.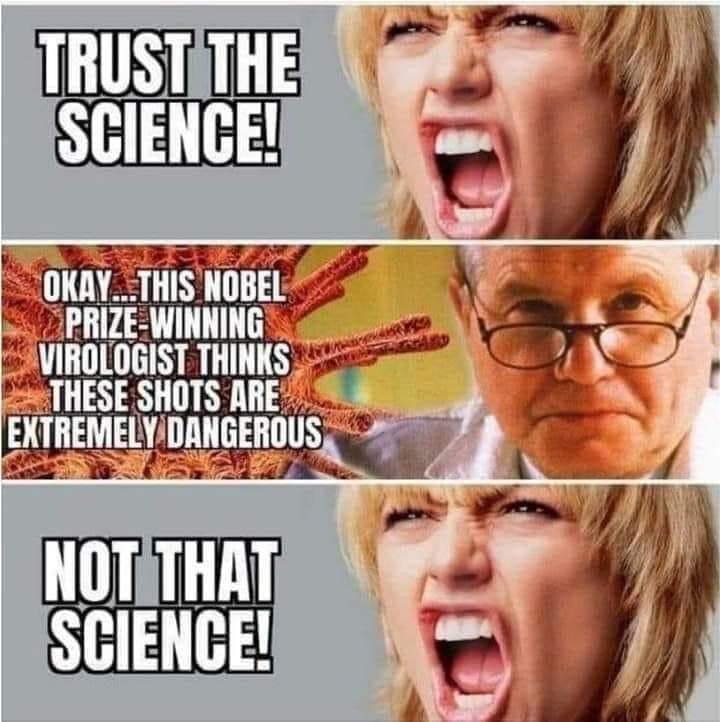 ---
---
English
Today I won't write anything expansive, because I have the following plans:
bake a homemade pizza.
drink an unusual beer. It's new and unfamiliar. Let's see how it tastes.
use the evening to read all the blogs of the hiveans I follow.
see if I have shamefully not replied to anyone yet.
continue writing on two ideas I'd like to do with Hive.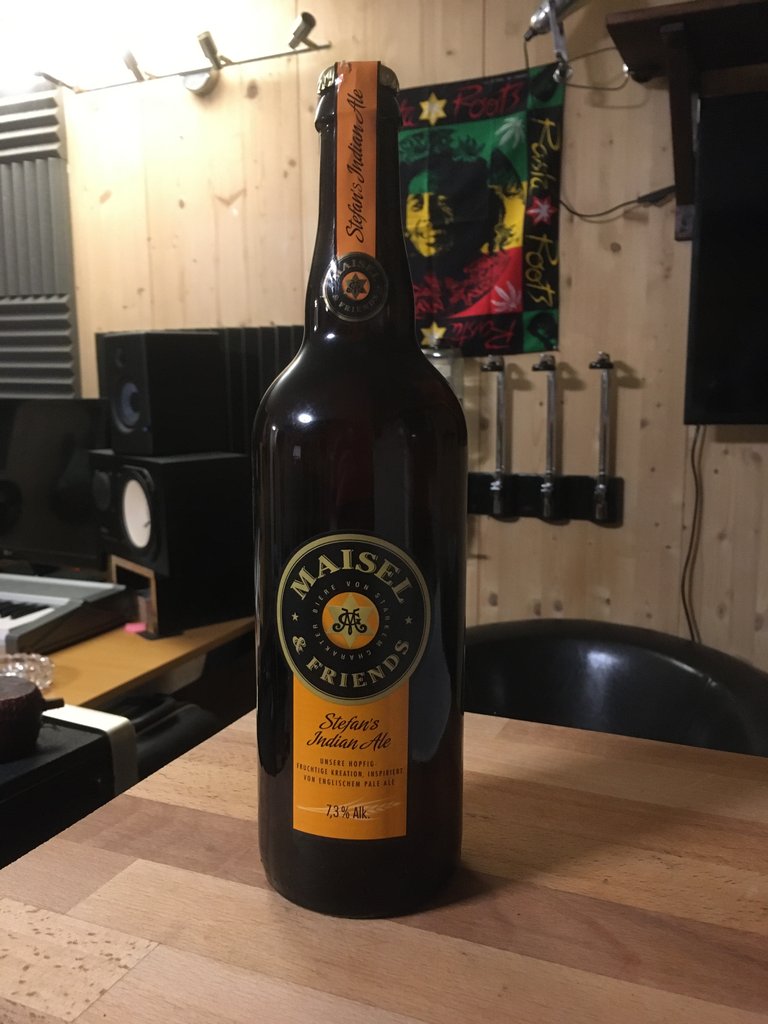 ---
Items 1-4 are self-explanatory. I'll add point 5 briefly, because that's about possibly good ideas.
The first is Hive as a music streaming service. This idea tickles me and I'm trying to design a bit of a GUI, with a small text appendix on the philosophy of it all. I'd really like it if such a service existed. Maybe one or the other Hivean can add to this design and improve it.
The second is Hive as a basis for regional currencies. Yep, the expert economist has probably already thrown his laptop against the wall cursing at this nonsense of building a regional currency on top of a cryptocurrency. I apologize in advance for any mental shocks and discomfort that I might have caused with such a proposal. But I will still think about it, because we need alternatives. More on that in a few days :)
But before I knead the dough for the pizza, sauté the mushrooms and pick out the spices - because now I'm getting really hungry! - I'll leave a meme here, which I don't need to explain. I find it very apt in any case.
And thus also explains the title of this post.