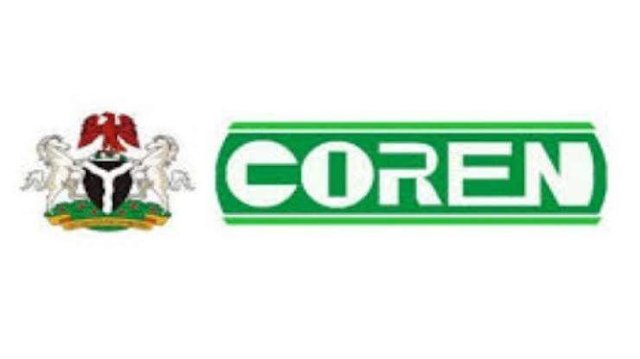 Engineers, as practitioners of engineering, are professionals who invent, design, analyze, build and test machines, complex systems, structures and materials to fulfill functional objectives and requirements while considering the limitations imposed by practicality, regulation, safety and cost. Source
Becoming an Engineer is a dream that almost all young people with affinity towards science and technology would want to realise.
Over the years the Engineering profession has been a very lucrative one and most sort after because of the prestige that followed the Title "Engineer", most especially the registered ones.
Engineering as a profession in Nigeria had enjoyed a robust institutional framework especially for people who joined in the early70's till late 90's.
The truth is that 70% of those in this aspiration path do not know why the should read to become an engineer.
To some, it is sheer peer influence, to others, it is parental influence ( you will understand better if you have watched the Indian movie titled the 3 IDIOTS) " My son or daughter most become and Engineer. And to some it is because they're good in science and mathematics.
Very few actually wants to be engineers
as a result of the inert desire and passion for the profession. To others, it is solving societal problems, to some, it is strictly money driven.
In Nigeria, One of the baseline requirement is a 5 credit passes in core science subjects including English language and Mathematics.
After this is the next hurdle called JAMB Examinations (JOINT ADMISSIONS AND MATRICULATIONS BOARD) with with a pass bench mark of minimum 250 for admission into the Faculty of Engineering depending on the chosen Division.
Upon graduation after a minimum of 5years study and a maximum of 7.5 years, the graduate engineer proceeds to a mandatory one year National Youth Service Corps (NYSC)
There after the graduate engineer must have a 4 years cognet post NYSC experience inorder to qualify for category c Engineering certification.
This is proceeded by registration at individual Engineering Division institution and subsequently with the Nigerian Society of Engineers (NSE).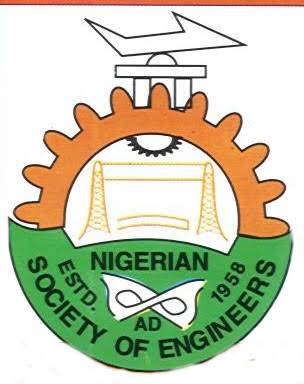 The induction into the Nigerian Society of Engineers takes series of processes (including trainings and examination, upto 1 year), after which you will be recommended for the Council for the Regulation of Engineering in Nigeria, submitting your technical reports and defending same.
After the examination, if you have a passed mark of 80% you will be recommended to the Council for Registration as an Engineer.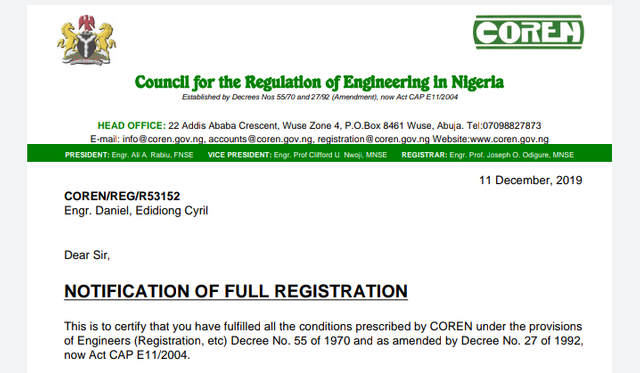 Being a certified Registered Engineer in Nigeria is a thorough process that can not be faulted.
I am proud to be an Engineer.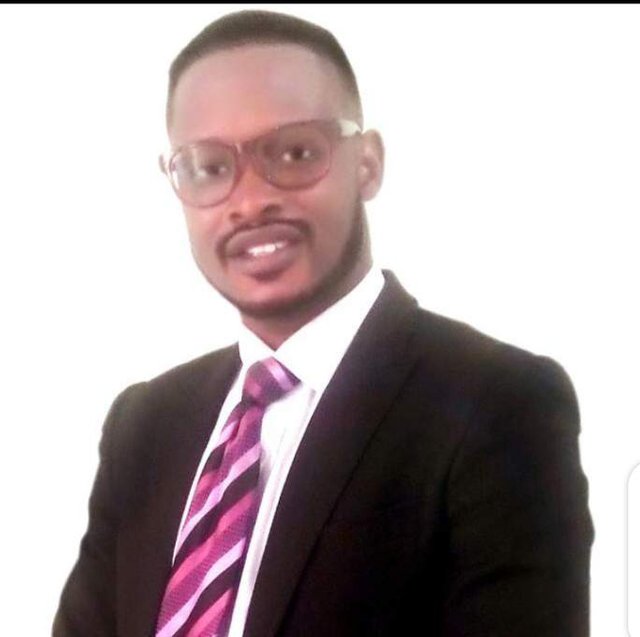 I am Engineer Edidiong Cyril Daniel APMC(MCICMCN)
Thank you for stopping by on my blog. I am grateful!
Posted using Partiko Android