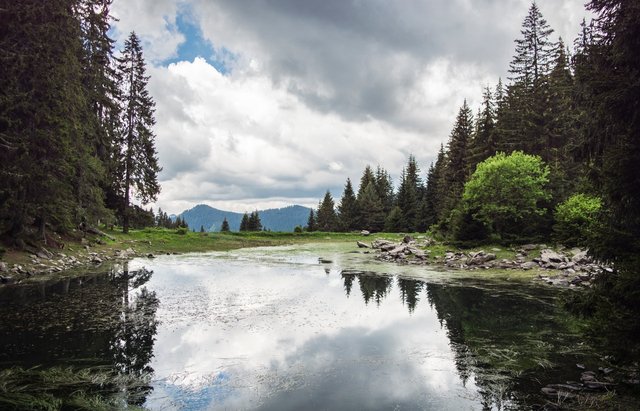 source
The nature of how things and organizations is the way one is acting in accordance with the systems, the thinking and the philosophy of how things are.
You can imagine what is coming in the newspapers in different countries. And you can choose to read it or not. Your content in the head should not be empty, and you should be engaged with development and with doing the right things through all life.
You must always know the organization you are working in, and which content it has, and the limitations about doing the things one is doing. What is the normal brain waves within organizations, and what cannot be done different places. In thinking, we are either inside or outside systems. But thinking should be general and specific, and we need always competence of all length, and of all conceivable manners in the whole world. You can always challenge any university by being in doubt, or you are not a copy and do not mean as all the others with known books and known journals coming with known facts in nature from time to time.
Think about what is difficult in life. The organizations and how they react and act is a serious study of any of them. But the nature of being is in accordance with how any human mind and human body should be understood. And one should always be loyal to systems, and acting strict in accordance to norms, rules and laws. Several people in business life earn much money without having enough competence to do different things, and they are just lucky with the markets. That is the reason why they earn as they earn!
The nature of the organizations is about understanding people with different languages, cultures, history, traditions and systems about how to do things in properly or in stupid ways. Many humans can talk, and you need competence and research to reach the best positions in every country. And you can love which human as you like!
We cannot make any solutions about how things should be in organizations or not. Reality is explorative, descriptive and causal. And no-one in any organization has the complete understanding of the organization in question, and with thinking about what to do in societies. People are different, and we act in accordance with what we know. Education and research are doing something with us, and that is the main point behind all the programs you can find at earth.
When being out in the nature, we are seeing things, and things are interesting and funny. And we should try to explain every detail and every great thing out there. Maybe, there is an evolution of anything, or there is a creation. We cannot be sure of this. But, we should the human nature, and the ways we are, through the studies at the universities. And you should never germinate it, because it is the reality. Too many people know to little, and they must take this responsibility in individual ways.
Please do follow if you want to keep up with my next article. Any upvotes or resteems are hugely appreciated!
Latest article, check out :
The world inventions: The case of the light bulb!
Sverre Larsen
Kristiansand, Norway
Read about us? // Main page!
Latest content: Travel, Art, Food, Article, Poetry