I've been fighting this urge to make a Corona Virus post, because I'm so tired of hearing and thinking about it, but to be honest...the friggin subject seems burned into my mind...!!!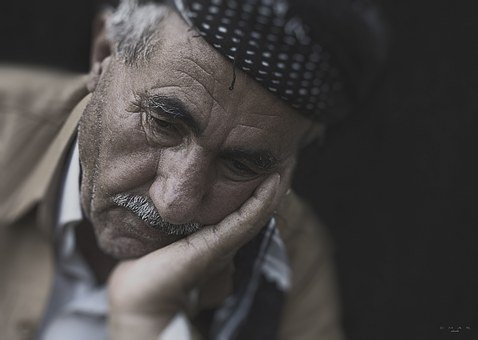 What is probably bothering me most, is all the contradictory information being churned out there from so many sources.
It can be 'crazy making', and I think I'm more nuts today than I was yesterday...
We hear that the virus is most dangerous for "young people and Old folk" then, we hear that all the deaths from the disease have been 'senior' citizens.
WTF...?!?!?!?!?
So...where are all the dead 'kids'???? HUH?!?!?!?!
Then, I heard a report that the virus was "engineered" to attack the bodies of "young men, of military age" worse, in an effort to destroy the Chinese Fighting forces. Supposedly, it has a way of targeting the 'testosterone' hormone...
Oh, yeah...and if you get the virus, then have symptoms go away, get 're-infected', then you definitely will die!!!! These reports, supposedly come straight from the medical community of China.
Is this NUTS or what?!?!?!? WHAT the freak is the truth????
The virus is a biological weapon with origins at MIT in Texas, which was then delivered to some place in Connecticut which in turn was transported to a Lab in Wuhan China by 'three individuals' who are now being held in prison by American Officials...(Another story going around)
But...don't worry, because as soon as the weather gets hot in Summer, the virus will die because 'it can't stand heat'. Yet, expect it to "reappear" when the weather gets "cool again".
Yeah....right.... That story sounds like it came right out of the mouths of the most celebrated minds in the history of the world...!!!
Is it just me who is a little confused, or are you a wee bit corn-fused too?
I can go on with 'more' stories and reports about this Wuhan Virus thing, but I'M NOT...!!!
I'm going to lay down and take a long, long nap...Maybe meditate a little in order to have the Universe deliver the truth about it all to my hungry brain.
See ya when I wake up my friends...If I ever do… Corona might kill me in my sleep; then, I'll never know the truth. Damnit!!!!
Stay well.
Ciao
---
Another Rambling Rant by @AngryMan on @SteemPeak March 15, 2020
Image: Pixabay.com