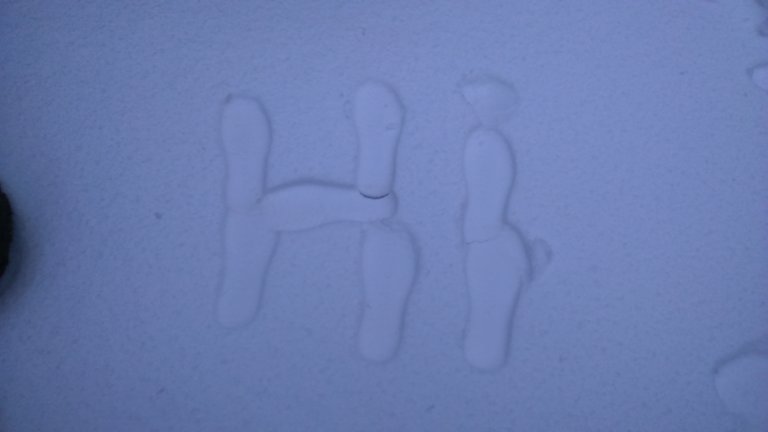 Hello dear friends!
Hooray, here comes the long-awaited day off, which I have been waiting for so much. I woke up early in the morning with my family and I went to the village to take a break from the bustle of the city and smoke medicinal plants on a meal with nature. So, when I arrived in the village, I made tea from sea buckthorn and started making a medicinal cigarette, which I am going to smoke on a long-awaited walk. The campaign began, here is my beginning of the journey.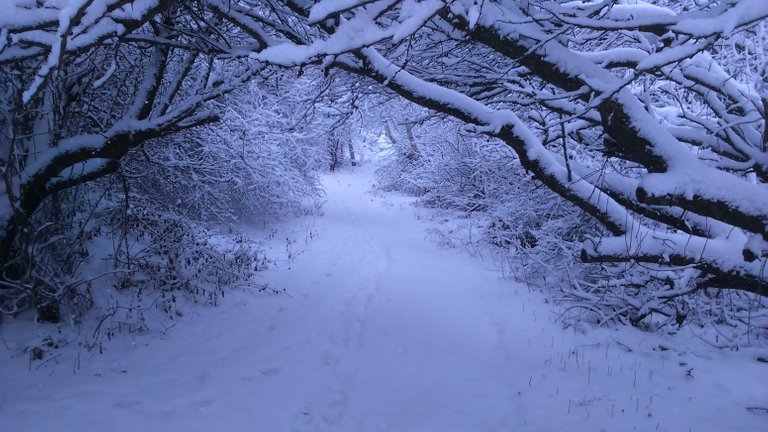 Of course, I was lucky with the weather, it was snowing on the street. And I already smoke medicinal smoke on the banks of a small river, which flows near my house.
In the frosty air, the citrus flavor of smoke, very refreshing me, I suddenly thought.! Yes, yes, yes friends! I was euphoric, very quickly. The eyelids of my eyes became heavy and I walked along the riverbank with a smile on my face in a drunken state. The flight is normal.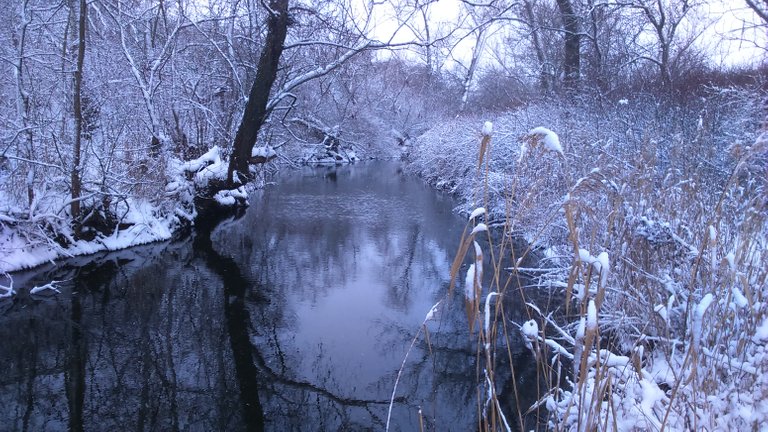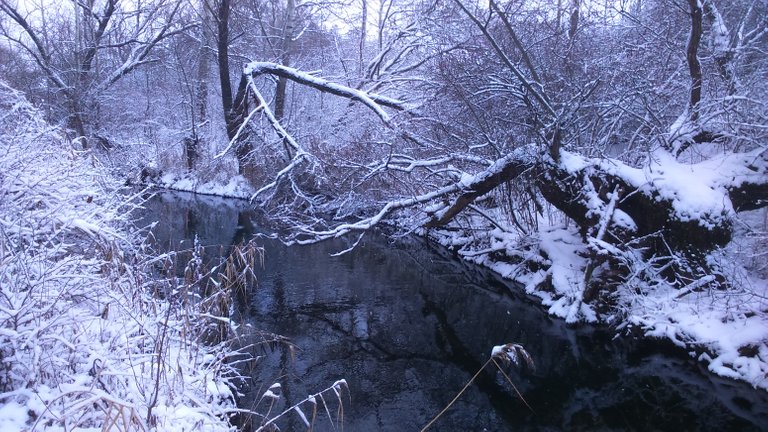 After a half-hour walk, I decided to make a stop, in my favorite place, where in the summer I like to fish (chub). The course of the river made a very beautiful murmur, and I sat down to enjoy this beautiful sound. I listened to the murmur of the river for exactly 18 minutes, normally it pinned me.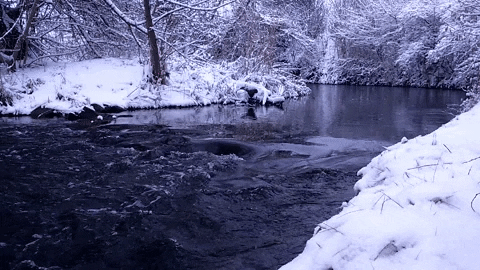 After smoking the medicinal plant, 48 minutes passed, which means that I am still far from a sober state. Yes, and the planned areas have already bypassed everything. I washed my face with river ice water, an indescribable sensation. And I went a little higher uphill, to my second favorite place where I fish, to take a photo and friends will share with you.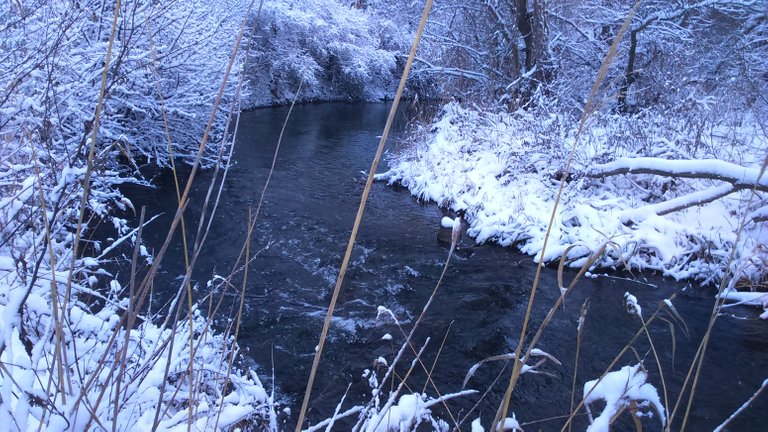 All health and profit.
Come visit me @senattor