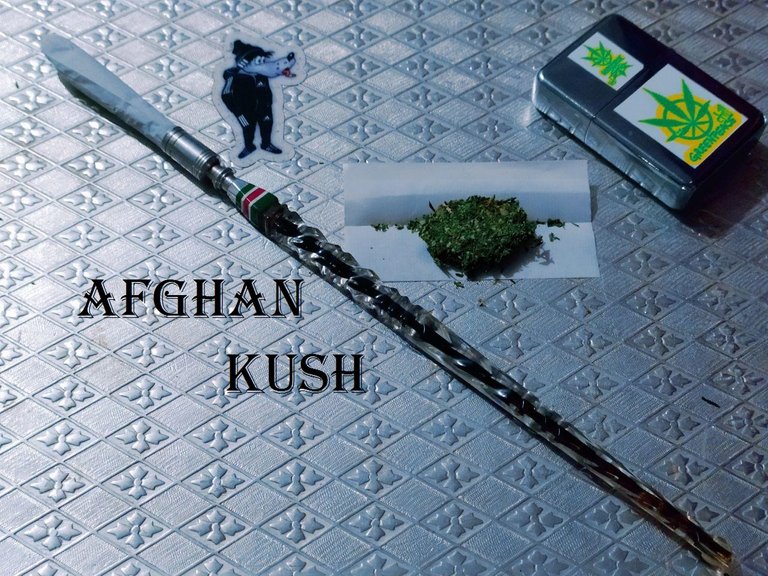 Hello dear friends!
When I started to be treated with medicinal plants, yes! Time goes fast. So then there was no internet. And I learned about medicinal plants from friends of adults who had long been treated with medicinal plants.
One of these people was a man named Timothy. He is now 65 years old and is being treated with medicinal plants. Timofey always liked to tell how in the eighties he smoked medicinal plants in Uzbekistan, he was born and raised there. Uzbekistan from the south borders with Afghanistan. I am with friends, they always asked him a question, and what is the strongest medicinal herb? He always answered the Afghan. (ninth shaft). And how to understand the ninth shaft? Smoked, I asked.
The ninth wave is when you are under the influence of a strong efforia and at an unexpected moment you are knocked down by a wave of deadly euphoria, your soul leaves your body, a shot at the temple, there are a lot of meanings, the rastamanny will understand me.And so nine times in a couple of hours.
I met this old one in the store today, and when we greeted with a handshake, he put a bundle in my palm !!! guess what. Not having a long chat, our roads parted. But both had the same final path upon arrival home, to experience the ninth rampart.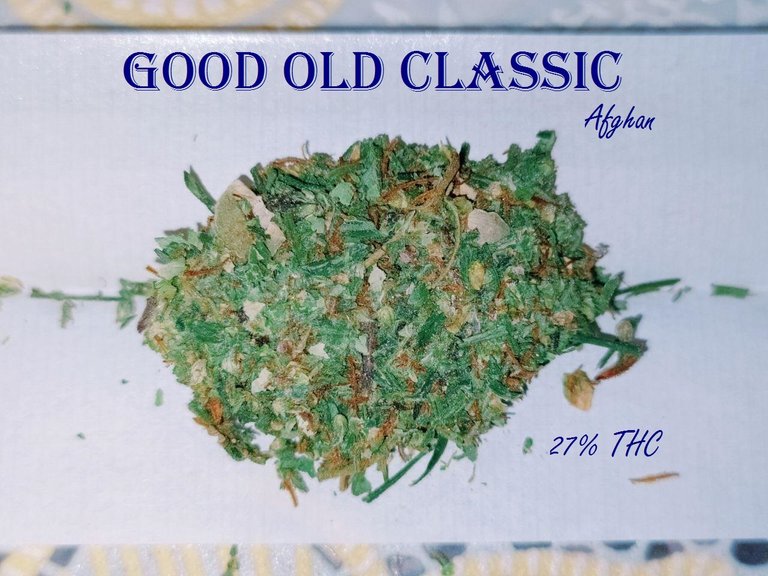 It seems my soul starts to come out of my body. Good bump, I'm thrilled with smoke. I went into the fresh air, so to speak, to bring myself to my senses. Thanks to all.

All health and profit.
Come visit me @senattor