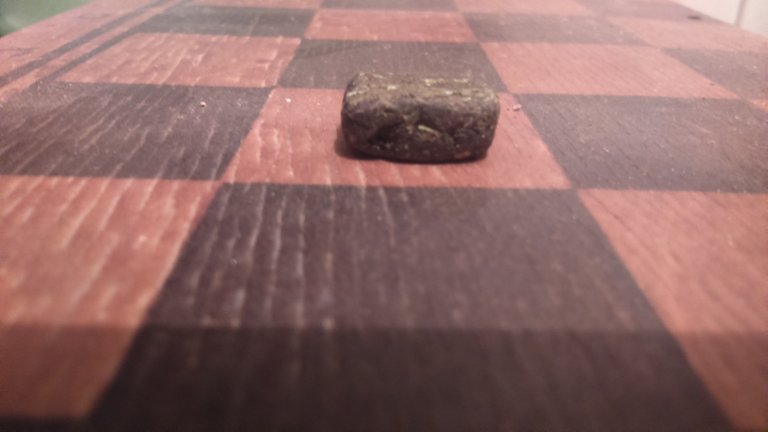 Hello dear friends! Today is November 7, evening. I arrived at the cottage and immediately went to my office to see how drying on my medicinal kidneys takes place. I was pleased to note that the medicinal kidneys were completely dry. I decided not to leave processing the next day and decided to rework everything today. And hide everything away.


Recycling lured three hours. The fingers on the hands as the medicinal buds were processed were covered with sticky oils, which smelled very strong. See for yourself.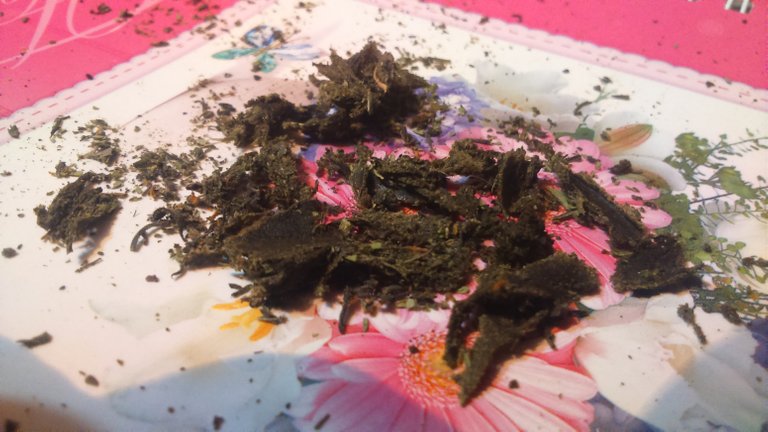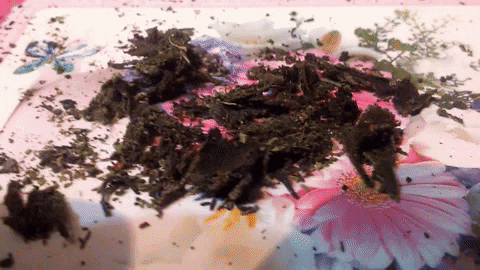 So I got a good bonus for my work. A whole small cube of clean, high-quality Hashish. The effect of smoke is very strong, smoke causes coughing after the first pain in the lungs. As they say this product for real men.xe-xe.

All health and profit.
Come visit me @senattor