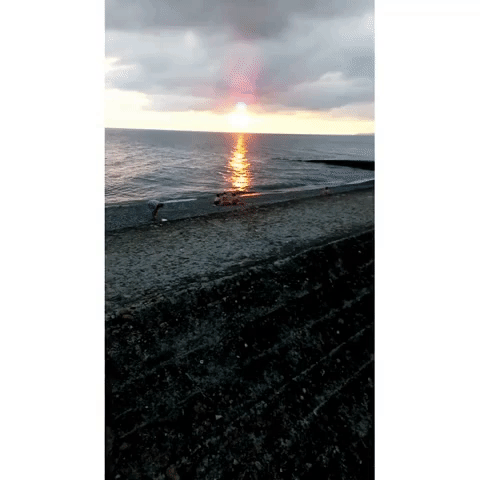 Hello dear friends! Recently, I talked about how I went with my family to the sea and took with me medicinal cupcakes for a good mood and for medicinal purposes. So now I'm home, I've recovered well. Now I smoked a medicinal plant, and my mood rose. And I decided to make a video about how I was driving home from the sea and making gifs, in my opinion, interesting, and I want to share with you, dear friends. The evening has come, I have tired eyes, they have released medicinal cupcakes. I shot a beautiful sunset against the sea. And I went to sleep, in the morning we were going to go home after a good rest.
I like to drive a car, especially when medicinal cupcakes relax me, they hold for a long time12 hours. Fine.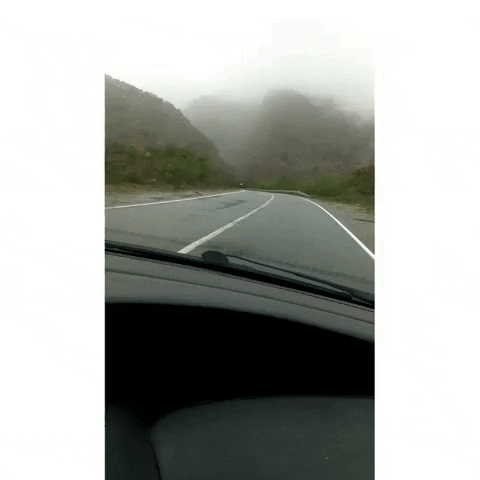 The mood is good, we went home, cheers. I like to ride on mountain roads and enjoy nature.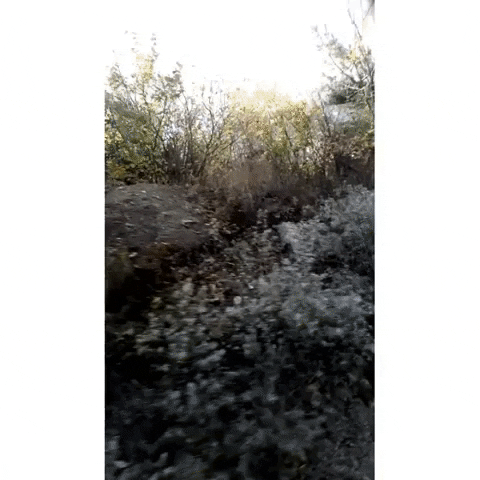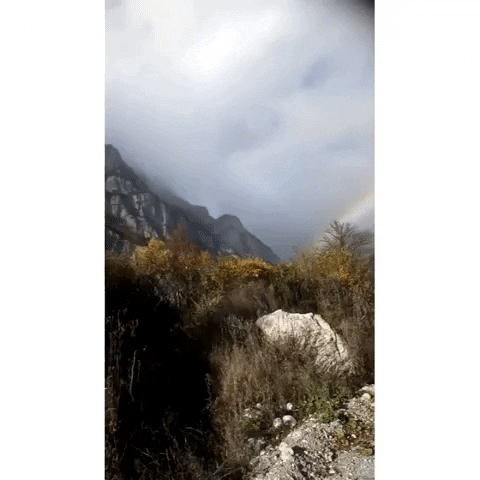 Apparently, I was driving next to the clouds, but when I came down from the mountains, I decided to stop for lunch in a small village, there was a gorge along which a mountain river flows, this time it was calm. But its magnificence is impressive, see for yourself. And if you look at the mountains in the snow, in the north you will see the amazing nature of the North Caucasus. A good old friend called me for dinner and invited my family and me to visit, he would not live very far if I went along the old road. And we decided to accept the invitation of a friend.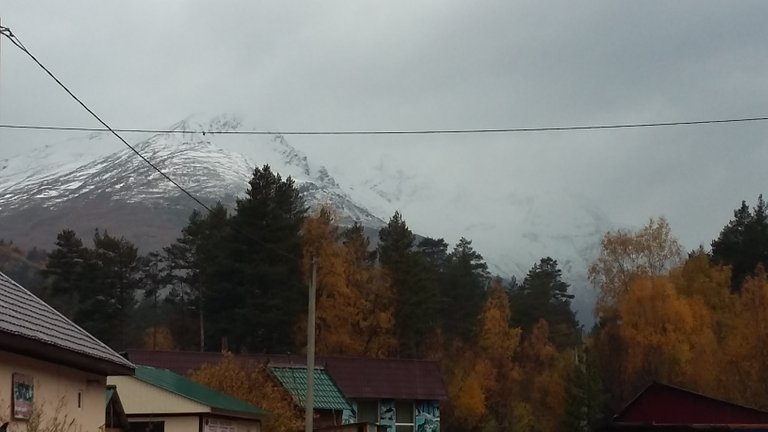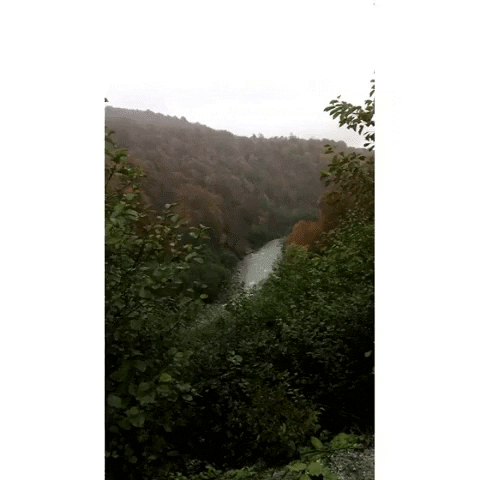 This path was very interesting, before the beginning of darkness there was little time left and I drove quickly to call in a small village, which is famous for its waterfalls. I made a video of the village and a couple of gifs of the old road I was driving along. Look friends will be interesting.
VIDEO.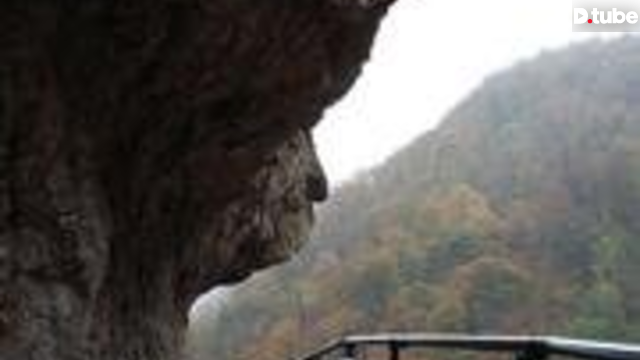 ---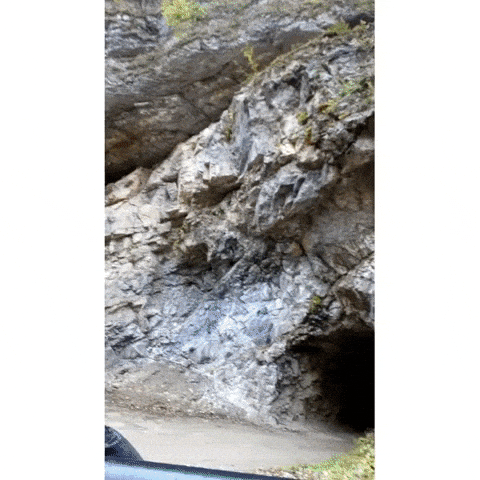 In the evening we came to my old friend. I received us very well at a party. But this is another story. Before leaving my friend, I and my family walked in a beautiful park located next to my friend's house. There, the ball was a city day holiday and the atmosphere gave us, a lot of positive. It was interesting, we didn't want to leave. But I loved your home, dear home. Here I had such an interesting way home. Friends I hope you enjoyed my review, thank you.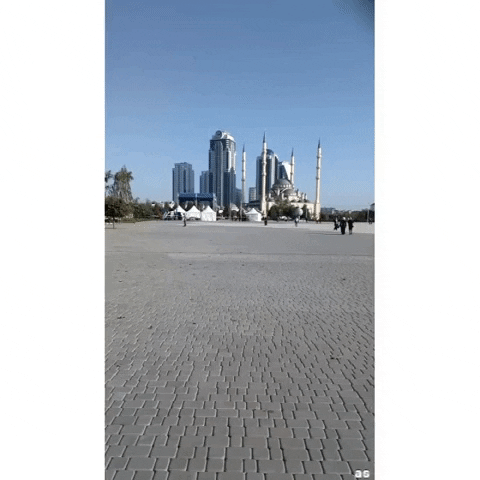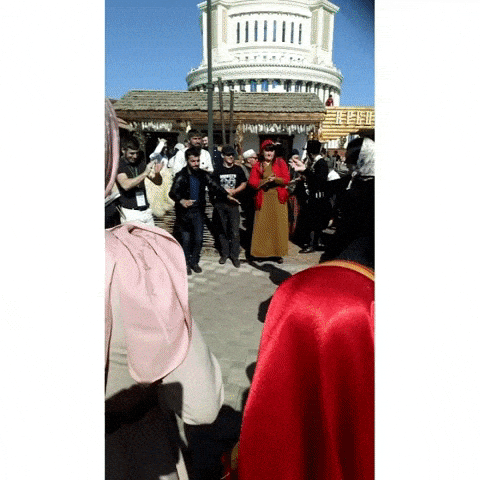 All health and profit.
Come visit me @senattor