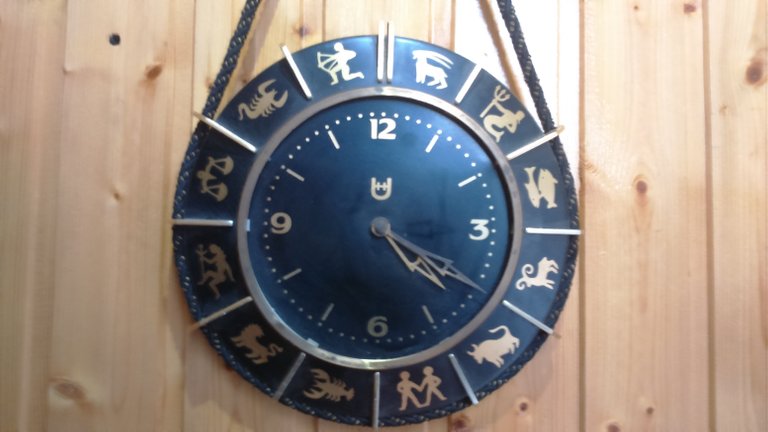 Hello dear friends! Autumn is coming and the yard is covered with golden leaves, very beautiful. But the leaves need to be removed and burned in order to be in order. Time is 4:20 and I decided to have lunch before harvesting the leaves.
Having lunch with pleasant smoke, I decided to change my jacket, it was cool. Well, here I am ready for cleaning. The mood is good, a small smile on my face, the smoke intoxicates me well. I started doing business.XE-XE
I liked the good work, chasing leaves around the yard, it was fun. My son came to the rescue, who began to pull leaves from the heap I had collected. I had fun watching it, it's still small, I allow it to ruin my cleaning, and more! I will help him scatter a bunch of leaves to have a good time with his son. I will take a couple of pictures on the camera of these interesting moments, and I will share with your friends a few photos.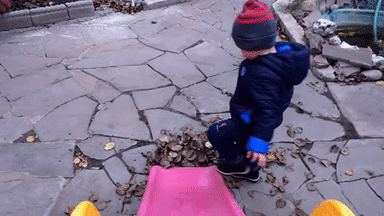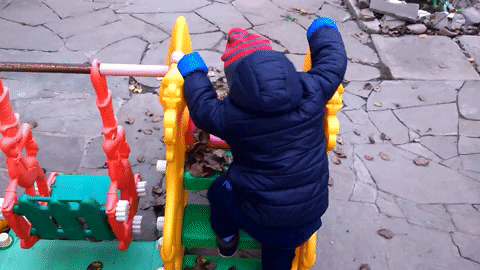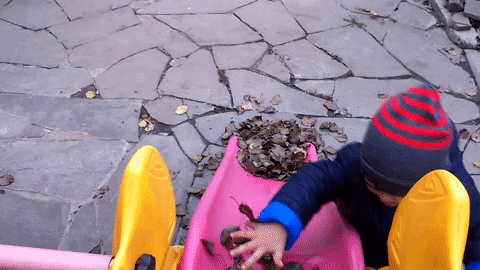 Of course, after all I did, I went to look at my medicinal plant, it's ripe tomorrow I will cut it. So with great pleasure I will do a review tomorrow on the topic of the last haircut of my medicinal plant.

All health and profit.
Come visit me @senattor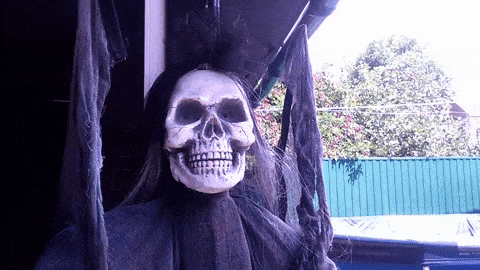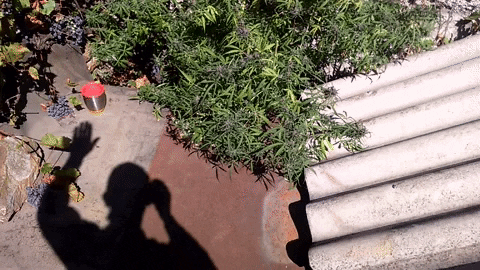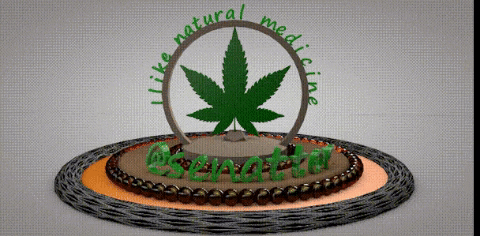 ---
Posted via ReggaeSteem | Reggae Culture Rewarded