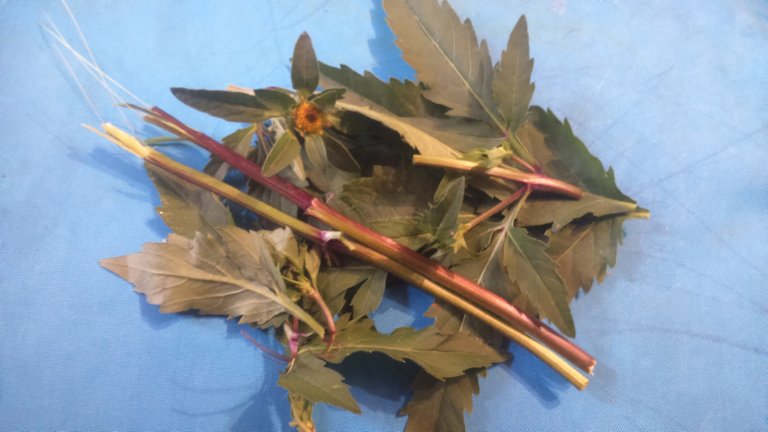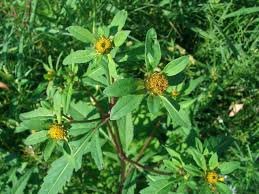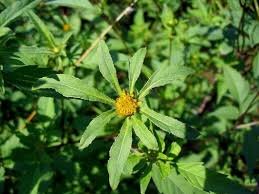 Good afternoon, dear community! I was visiting my neighbor yesterday, and I saw his wife rubbing her neck with some tincture. I asked what it is for. As it turned out, she is allergic to household chemicals. His whole face and neck were red, and his skin was peeling. So she used a folk remedy to relieve irritation and shared a recipe with me. It is necessary to take 2 - 3 tablespoons of the string and pour boiling water over it. Give infused and wipe the affected areas of the skin several times a day. And if you dilute the tincture with water, you can take it orally. The effect is not long in coming. Redness will go away, and the skin will become smoother, peeling will stop. So I recommend this recipe to anyone who has such a problem. And the use of household chemicals is certainly better to exclude or minimize its use. Stay healthy friends!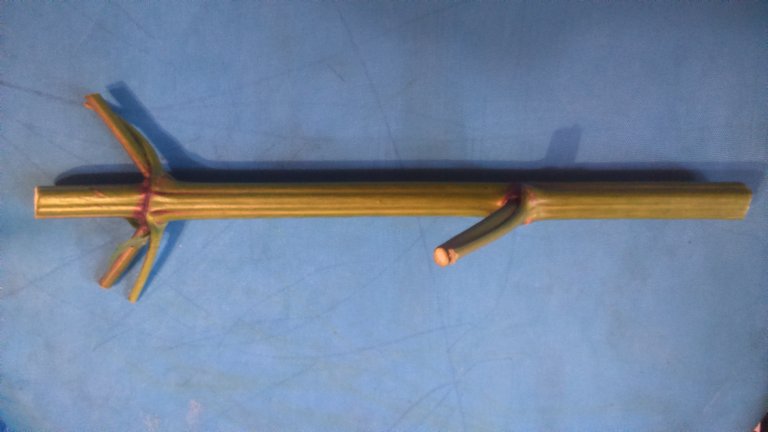 After two hours, the tincture turns green.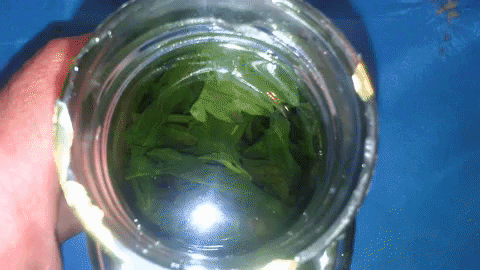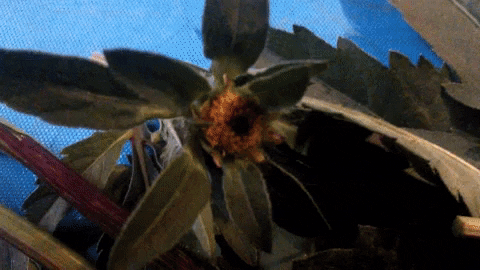 I like!
#weedcash
#canna-curate
#naturalmedicine
#ecotrain
#tribesteemup
#canna-collective
All health and profit.
Come visit me @senattor