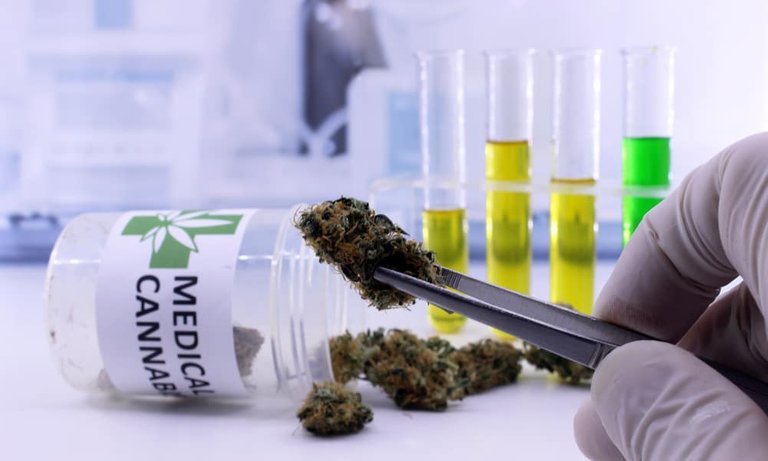 A small town located in the Negev desert in Israel, known as Yeruham, has dreams of eventually becoming a cannabis production capital. With a population of around 10,000, and a region that's known to be mostly a religious town, it's surprising to see them reach for this goal.
Yeruham is said to be one of the most beautiful towns in all of the country and there are high hopes for the future of the region with a number of developments to infrastructure being made in recent years.
Now, they're planning to use a hi-tech incubator for the development of cannabis technologies, to help them realize that dream for cannabis production.
Cannabis is helping to bring millions of dollars in investment into the region.
The mayor of the region has admitted that they've got lofty goals to eventually transform Yeruham into a research, technology, and a production capital for all things cannabis. This new incubator is going to act as an anchor for innovators, with at least 6 companies joining annually. Overall, the hope is that the incubator will get to support at least 30 companies working in the medical cannabis field.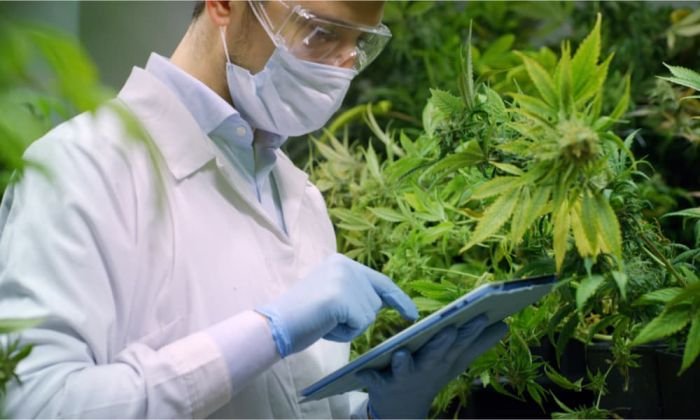 A great deal of cannabis research has been conducted in Israel and is still ongoing, they've been looking to aggressively ramp up their medical cannabis production and research over the last several years. Now, researchers in Israel are able to provide
advanced information about this plant
, with a number of U.S. companies even looking to also become
established there
.
For a region like Yeruham that might be looking to bring new life into the area, investment, and production, jobs etc, the cannabis market is an optimistic idea to settle with. The demand for cannabis as a natural medicine option is ongoing, there are people all around the world who want and need this product, and a market for this product can almost be established anywhere.
The medical cannabis market in Israel allegedly has more than 40,000 individuals signed up already, with several licensed growers and a variety of farmers that are producing. You can find oils, pills, ointments, and flower products.
Researchers in Israel have been doing critical investigation into the potential for cannabis to be used as a natural medicine for a wide range of illness, including PTSD, cancer, and more. Though they might have made a great deal of progress on the research front, there is still unrealized potential for the cannabis market with only 40k participants signed up so far for medical use. The government could improve circumstances by either making it easier for people to qualify for medicinal cannabis or they could move to lessen their restrictions surrounding the market and consider moving to recreational acceptance too.
The information that is posted above is not intended to be used as any substitute for professional medical advice, or diagnosis or treatment. The above is posted for informational purposes only.

Related Posts: