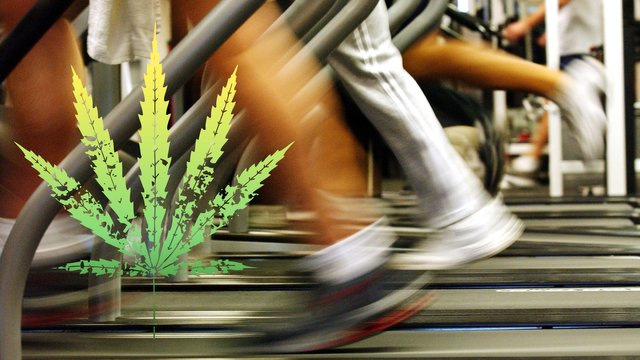 Previous research has suggested that cannabis might help to make the workout experience more enjoyable overall.
Studies have indicated that cannabis can even help to
motivate people to exercise
. For those who use cannabis both before or after their exercise routine, many individuals have reported that consuming cannabis has helped them to exercise more.
The combination is so fitting that pairing cannabis with a workout has become a growing trend.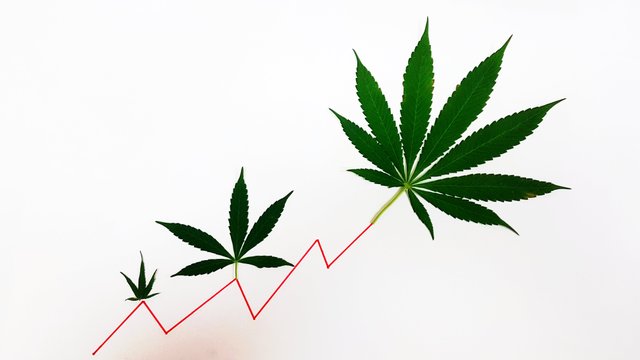 Interest in the combination has consequently fueled the emergence of cannabis-themed gyms, and cannabis-themed exercises classes even. Researchers suggest that cannabis has been able to help people to exercise more because its known to help them reduce their pain and inflammation.
When researchers have surveyed hundreds of participants from states where cannabis has been legalized, those who said they combined cannabis with their workout admitted to working out more regularly.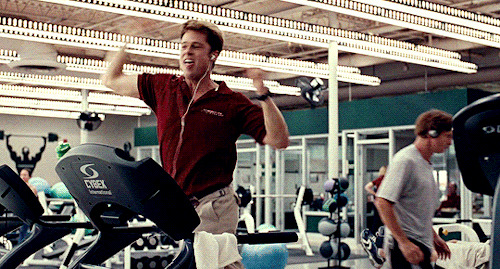 Athletes have been using cannabis both before and after their workouts, either to help them get into the mood, or to deal with the inflammation and recovery afterward etc. You'll find that there are a growing number of athletes now who are endorsing cannabis products like CBD oil and more.
One cannabis company known as Aurora Cannabis for example just recently joined a UFC partnership that will include developing products that are specifically marketed to professional athletes.
It's been reported that more than 50 percent of UFC athletes have indicated that they use CBD products to help with inflammation and pain.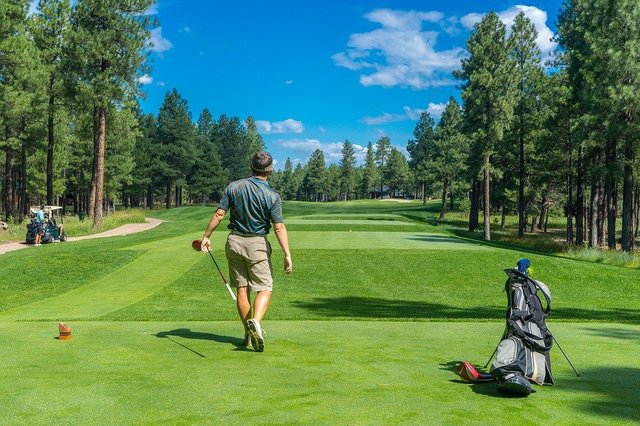 Cannabis And Sports
You can
find a number of professional athletes
from a variety of different sports admitting the same, whether they be professional golfers, football players,
surfers etc
.
They say that cannabis has helped them to recover better, feel more motivated to engage, and that it helps lessen their feelings of anxiety.
Cannabis and sports
isn't such an odd combination
and we can suspect that more people might venture to embrace this mixture in an effort to see what benefits it might provide them as well.
The information that is posted above is not intended to be used as any substitute for professional medical advice, or diagnosis or treatment. The above is posted for informational purposes only.

Related Posts: