Sup Weedcash,
The Green House seed company is one of the seed companies that has its home base in the Dutch capital Amsterdam, and it claims to be one of the largest and most successful cannabis companies in the world. It was founded by Arjan Roskam in 1995 and is known for the many cannabis cups that it has already collected. The Green House genetics is the result of years of intensive cannabis strain testing, breeding and crossbreeding and all the Green House varieties have medicinal as well as recreational properties and their own unique terpene profile with distinct aromas and flavors.
Different types of cannabis seeds
The Green House team has always endeavored to produce top quality cannabis seeds and to ensure that cannabis growers have the best genetics available at their location, cultivation method and personal knowledge that have successfully been able to grow the best quality cannabis. In the Green House range you can find feminized and autoflowering seeds in both hybrid, Sativa dominant and Indica dominant varieties and also some varieties that are rich in CBD. In the extensive range of cannabis seeds from the Green House seed company you can find cannabis seeds that are suitable for growing indoors from outside, but also for growing in a greenhouse, on a terrace in more northern locations.
Well-known Greenhouse weed varieties
The Green House seed company is the maker of some of the best known and most charismatic cannabis varieties in the world. A well-known line of Green House genetics is the aforementioned white family, including the White Rhino, the Great White Shark and El Niño. Other popular Green house varieties are the well-known Super Silver Haze, the Neville's Haze and the Arjan's Haze that do the outside well as indoors under artificial light from the multiple cup winner the Super Lemon Haze.
The well-known White Rhino variety produces short plants that are rich in resin. She has a sweet taste and a strong narcotic effect that makes her very popular with MS patients and people who suffer from chronic pains.
Among the varieties in the Green House range of weed seeds, there are varieties that do exceptionally well outdoors and varieties that do very well indoors. Of the varieties that are most suitable for growing outdoors, the Himalayan Gold is the most striking with its strong resin production, thick flower tops and rich harvests. On the Iberian Peninsula, this Sativa dominant variety with a sweet aroma has already built up a strong reputation among the many outdoor growers who have started working with the species because of its genetic resistance of the plant to cold nights and pests and diseases. The origin of this plant is the Himalayan mountain area and this variety has proven that it is a versatile plant that quickly adapts to new conditions.
Arjan's Haze # 1
Another champion variety that thrives outside is the Arjan's Haze # 1 that guarantees high yields and cannabis produced with a unique Sativa high. This plant also works well indoors, but outside the plant can develop to its full potential and super yields can be achieved. Of course of course the plant also produces a wider range of cannabinoids in the flower tops that produce a real psychedelic effect. Moreover, this variety can be grown in most central and European countries because of its 11-week flowering period.
Participation in Cannabis Cups
The Green House seed company is also known for its many participations in cannabis festivals and cannabis cups where the cane often managed to win different prizes and cups in different categories. No fewer than 40 High Times cannabis cups, 17 Highlife cups and various other international prizes adorn the Green House trophy cupboard. Choose Green House cannabis seeds and grow your own cup winner yourself.
Hope you enjoyed my blog and if you ever visit Amsterdam then you really should to pay a visit to the Green-House coffeeshops....
Thank you all and have a great day all!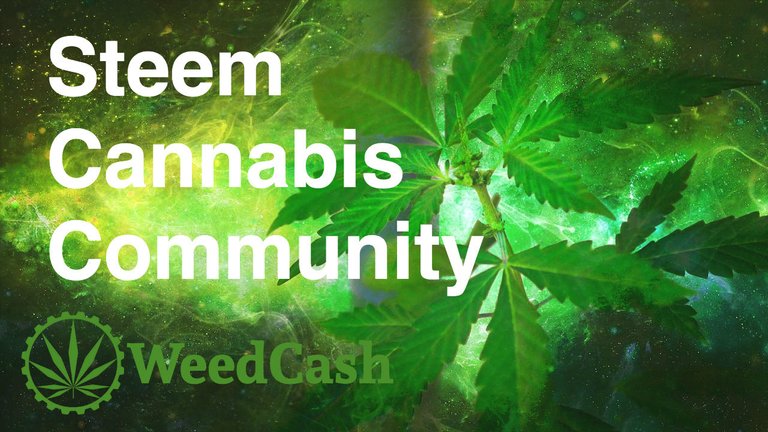 ---
Posted via weedcash.network