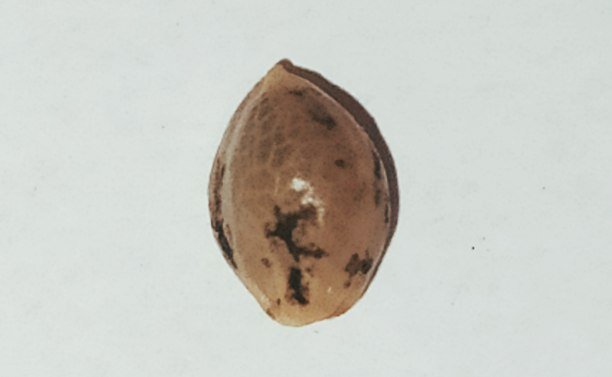 Hello dear friends!
As you know, time flies fast, spring will come soon. And that means I need to think about preparing for the cultivation of medicinal plants on the open ground. I mainly like to grow varieties that produce a large number of cones and contain a large amount of THC. So I phoned the seller of seeds of medicinal plants and found out what varieties are available for sale. I have known the seller for a long time, he always has the best of everything. After which I went for seeds, my journey was one way 150 miles.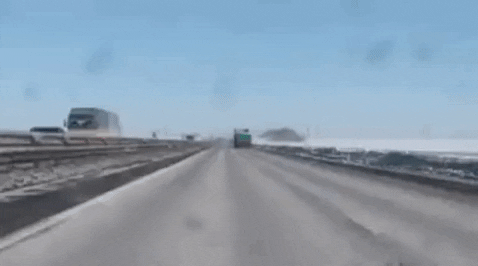 Upon arrival at the seller, I was invited to a tea party, at which the conversation took place, about medicinal plants. Many interesting varieties were shown to me, many varieties I grew. I settled on a new variety that is called Astral fem.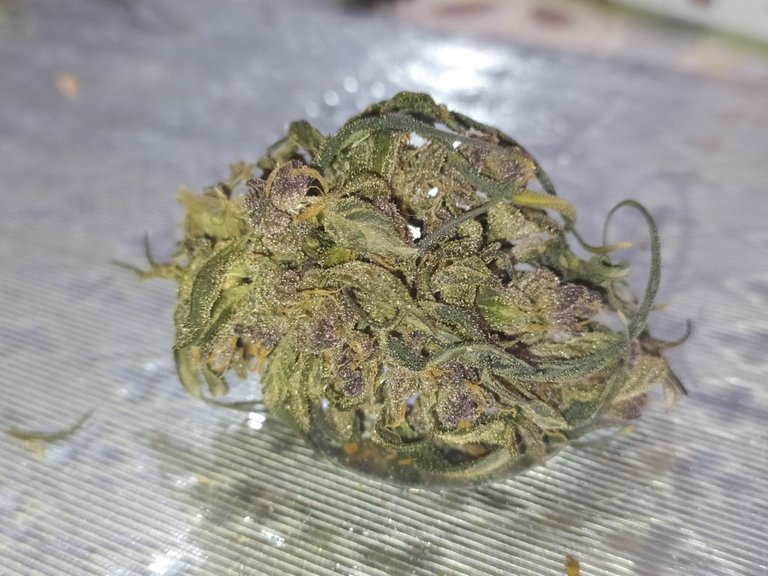 The cannabis variety Astral fem brings up to 1 kg of cones from the bush, which contains 29% THC and 0.6% CBD is not a joke. Genes derived from landrace from #South #Asia and #Jamaica.
Having bought the seeds, I sharply pressed the gas and drove home. I really wanted to try this variety yes, yes, yes! I was not mistaken in words, it's just from this seller that the purchased seeds are given a bonus, of the same grade. So soon I will try the smoke Astral Fem.
Three seeds and an Astral Fem bud, cost $ 100.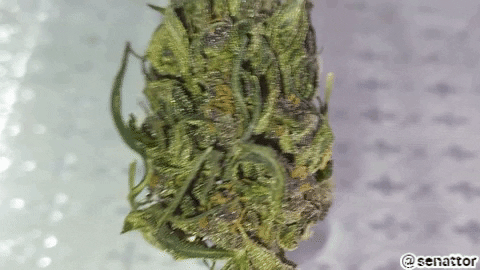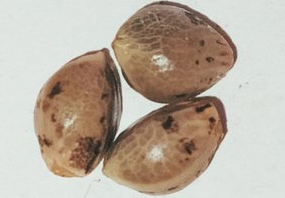 Arriving home, I immediately went to the office to make out the Astral Fem bud for spare parts. I had a great desire to try the smoke of Astral Fem, about which the seller of medicinal seeds spoke so well.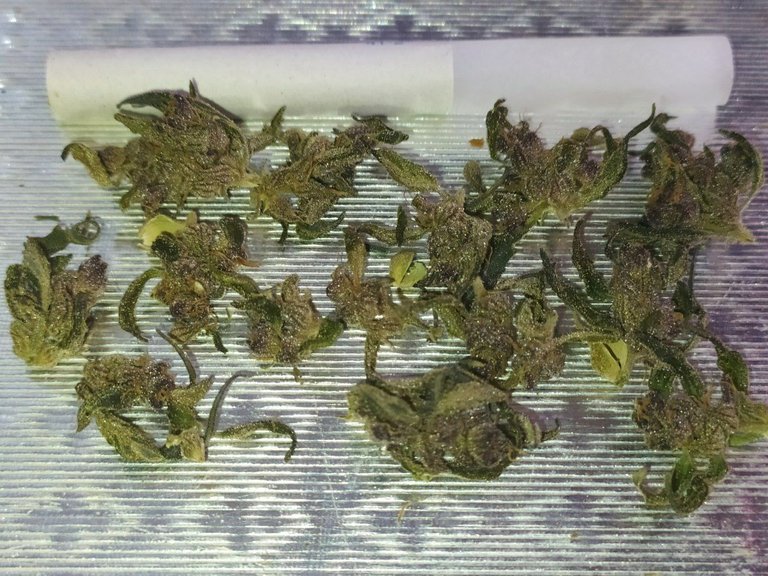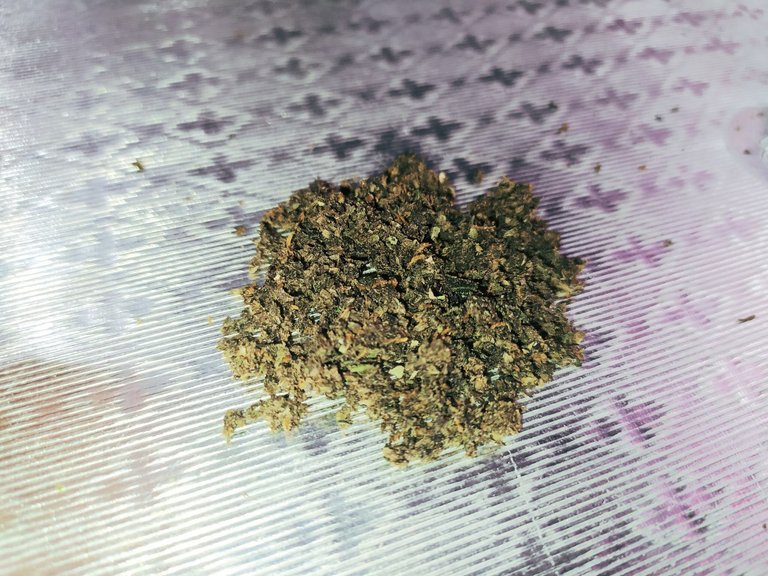 But now, it's time to experience the medicinal properties of Astral fem, I went to #smoke.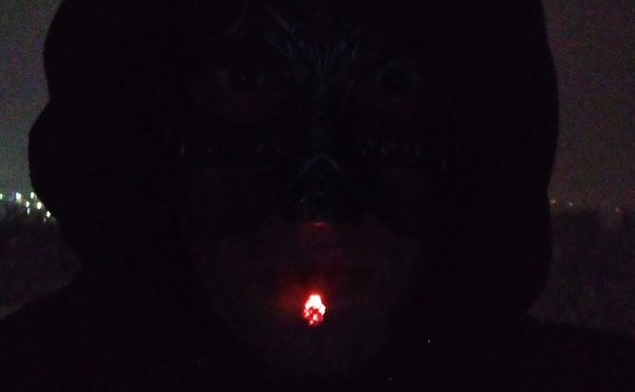 30 minutes after smoking, I want to say that Astral fem brought me a killer stimulating high effect that awakened my mind. Thoughts became sharp and clear, creativity woke up. The body received a good boost of energy and the soul bright feelings. The mood rose, the fighting spirit woke up. Here these feelings visited me after 2 puffs of smoke. I am pleased with the grade.
If more than 2 puffs of smoke were made, there would be a very strong #peri-dose.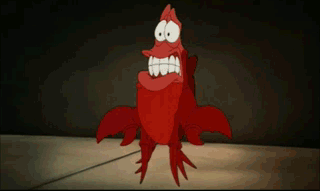 I will have to grow Astral fem from April to November, a long growing period and plus this I will need to give the whole summer sun to the medicinal bush and isolate it from the slightest shadow so that the bush ripens to the maximum. In my region, it's not as hot as in #Jamaica, but with #climate-change in my region the summer has become longer and the temperature reaches 50 degrees Celsius, in the shade. So I'm sure I can grow an Astral fem variety.

All health and profit.
Come visit me @senattor