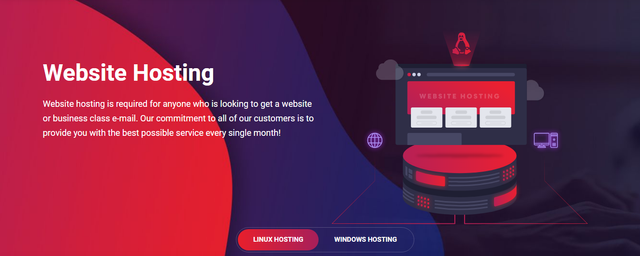 In this era of technology, you need to make sure that your business keeps up with the times in order to survive the competitive market. One of the ways to do this is by ensuring you have a fantastic website. This is should a website that is user friendly and can easily be loaded when searched for. In order for your website to function well, you need to have a great web hosting company. Below are some of these things that will indicate you need the services of a new web hosting company:
1.Your website is down and slow
If you are in to business, then you understand why it is important to have a reliable website. Some customers will not want to be part of your business when they aren't satisfied with what they get from your website. This will cause a lot of inconvenience to the customer and they will end up running to your competitors. To be on the safe side, you need to address arising matters from your website with a lot of urgency. For instance, if you notice that your website goes down constantly and your current website hosting company isn't concerned, then you need to find another web hosting service provider. If you notice that the website is also slow even when the internet is okay, then you need to change your host. This way you will ensure that your customers get the best services and this will translate to high revenue.
2.Poor customer service
You need to understand that even in online businesses, the customer has a right to relay their challenges. It is up to you and website hosting service provider to look into their issues. However, if you notice that the customers are complaining of rudeness and arrogance, then you also need to change your website hosting service provider. Customer care is very important in any business. If the customers feel like you are demeaning them, they will leave and get the same services from your competitors. As soon as you notice the arrogance from the host, you need to find another alternative. If it is a blog, you can look into other WordPress hosting service providers.
3.Security
If you own a website, you need to make sure that your data is secure at all times. It should not be infected by any viruses. Your information shouldn't be private either. If you notice that there is leak of your business information, then it is time to move to the next WordPress hosting service provider and see whether he or she can do a better job. Basically, if your information isn't secure, then it means that your business isn't safe. Make the right choice and get a new web hosting service provider.