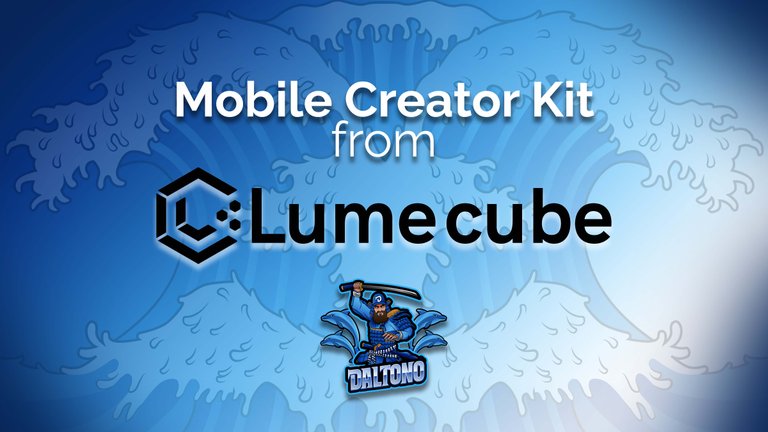 Upgrades on upgrades 🤩
I have been looking for a way to upgrade my iPhone XS and turn it into a more viable vlogging device. There are so many options online. I didn't want to skimp and knew this would be a worthwhile investment.
The front and back camera on my iPhone is already pretty good without add-ons. My front selfie camera shoots 1080p, and the rear cameras have the option to shoot in 4K. My uploads on 3Speak are capped at 1080p, so I'm good to go either way. Plus I can use both thanks to this app called DoubleTake. The only things that were slightly lacking at times for me were the audio and lighting.
After browsing the internet for hours and watching countless videos, I decided to go with https://lumecube.com/. They are mostly known for their lighting equipment, but they also have a very robust selection in the mobile creator department, which you can see at https://lumecube.com/collections/vlogging-social.
I almost went with https://lumecube.com/products/mobile-creator-lighting-audio-kit, but decided I'd rather have a bigger tripod that also works as a long selfie stick to hold my iPhone. Along with that, there is the option to have lights or a microphone.
Instead of going with https://lumecube.com/products/mobile-creator-kit-xl, I decided to re-create the same bundle with upgraded lights. There is no discount when buying the regular bundle, so there was no negative to doing this. I figured I could occasionally use two lights instead of one and I still wanted to get that external microphone.
This is what I ended up purchasing, of course, I made sure to use a discount code: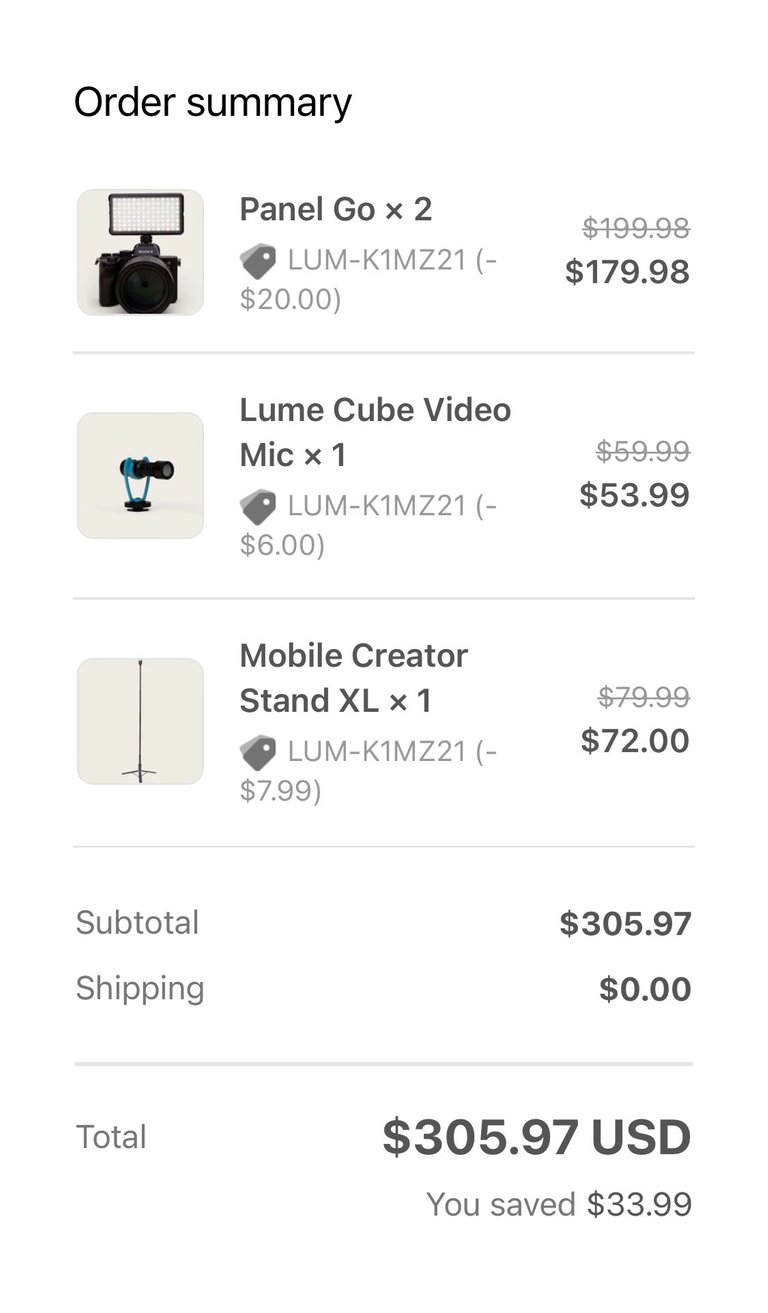 It cost me a decent bit, but I know the quality of all of these items is rated very highly. I absolutely cannot wait to get out and start recording videos regularly. Stay tuned to see what I end up doing with my new equipment. I'll be sure to give a solid review of everything once I have had some time with it.
I'll leave you with a few videos to show you what these products are capable of.
---
---
---

My NFTs: https://inji.com/@daltono/nfts