You know how people love being doxxed? Yeah, me neither. Recently everyone in the city was ordered to get covid-19 testing and while there are some conspiracy theories floating around about how they aren't actually testing for Covid and they are harvesting DNA and what not... I'm afraid that is something I am not willing to get on board with. I agree that government is normally more of a hindrance than a help, but DNA harvesting? Maybe I just don't understand what is being said here but that sounds nuts to me.
Anyway, over the past several days the 2200 foreigners that reside in Da Nang had to go and get tested for Covid by giving blood and doing the swab test.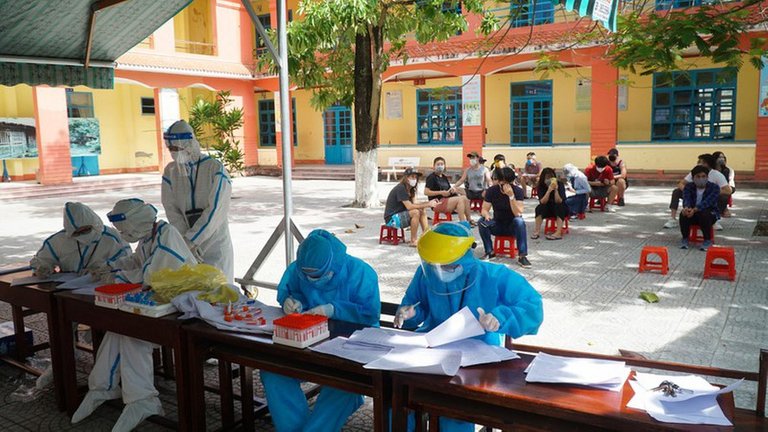 src
The process of getting tested wasn't very time-consuming but since everyone seemed to turn up at the same time it did take a while to be seen.
They also are not singling out the foreigners in this, which is something funny that is happening in the locals Facebook page but if you have ever had the misfortune of being part of a "locals" page on Facebook, you probably already know that half of the people in these groups have the IQ of a snapping turtle. The entire city is being tested before they re-open the city and at the moment we are still under a form of lockdown that is more annoying than anything else.
It seems like overkill to me to test the entire population because a few new cases arrive, almost all of which were spread at a hospital anyway. Pursuing the zero infection until a vaccine is available seems absurd to me, not to mention that it is completely unsustainable since while I do not know how much it costs to test 1 million people for Covid, it certainly costs more than zero.
Anyway, I complied with the testing because I do not wish to have my visa situation here compromised by making a problem. They probably wouldn't deport someone for refusing to comply especially since there really isn't any repatriation flights right now anyway, but since I do quite enjoy living here, I'm not going to kick up a fuss over getting a test done for free. If anyone out there can explain this DNA harvesting thing to me, i would be interested in hearing it but in the meantime even if they are doing that, I am not going to risk ending up on a communist list by refusing to do the test. I'm sure there will be a few that do refuse but I can't really understand the motivation for doing so.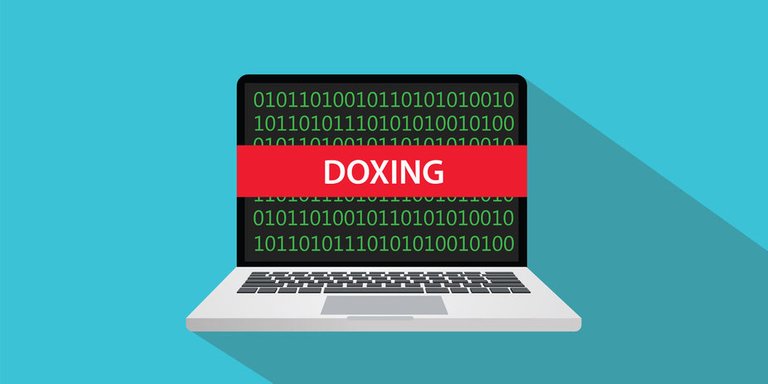 source
I don't know if the government did it on purpose or if they are a bit moronic (they are the government afterall, so the 2nd thing is likely) but they made all 2200 foreign resident's personal information including name, address, date of birth, country of origin, and passport number available for everyone to look at online. Initially this was delivered to only property owners (which would still be a massive privacy violation,) but it quickly made its way to the general internet and the dropbox link is still up at the time of me writing this.
Thankfully, there are a lot of typos in the list and my name is spelled wrong and one of my friends said they got the birthday date/month/year mixed up on his. However, this is still a massive privacy violation and I am sure that there are some scammers our there that have already started to use this information for bad intentions such as identity theft.
Mostly, I have felt like the government here actually functions pretty well and it was kind of changing my impression about what communism actually is since my only exposure to it prior to this was films and exaggerated news stories.
I really don't think that the government had any sort of evil intention when they did this, but it is an exceptionally stupid move.