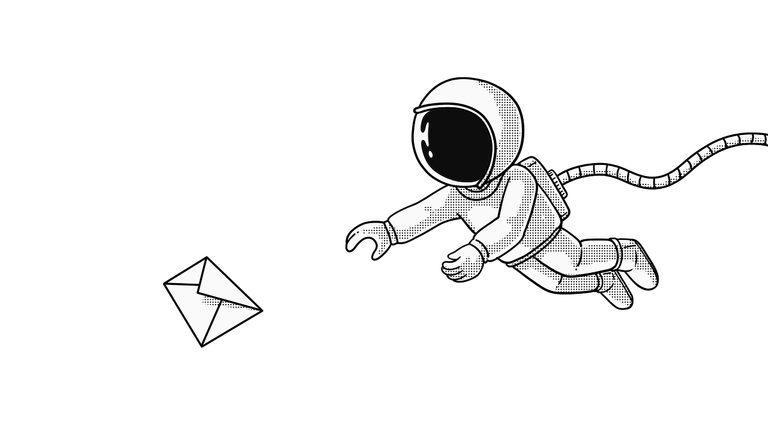 Odysee is a pretty amazing website, especially in a time when video platforms like YouTube are showing poor and aggressive judgement in regards to censorship.
As they say, "The solution to bad speech is better speech, not censorship."
And yes, this is labelled as an issue of what is and is not a security, but at the same time, it seems too coincidental that a YouTube alternative is attacked during the year of extreme censorship ramping.
Many have covered this.
Odysee has a post covering this here -- Post
It opens with, "The SEC doesn't understand blockchain."
The more you look into this, the sketchier the SEC appears to be here.
Naomi Brockwell has a short and interesting piece covering this here (on Odysee) -- Episode
The Bad Crypto Podcast also touched on this recently -- Episode
---
With much respect and curiosity,
@hjchilb