As of today, I am running a Bitcoin Full Node.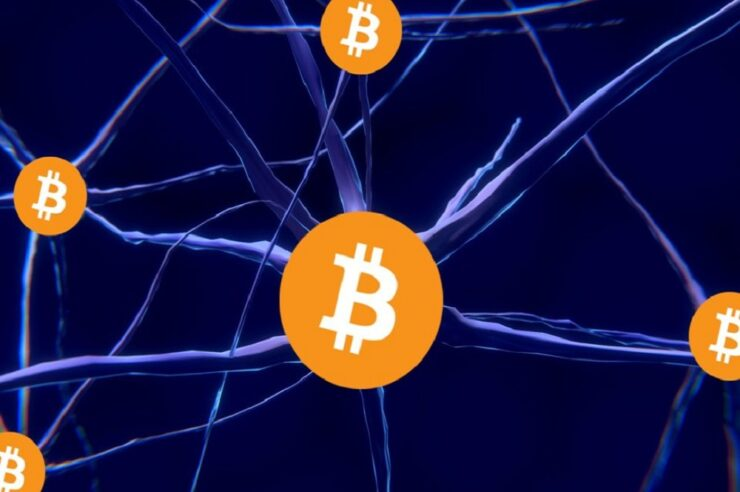 The download of the whole ledger took around 2 weeks, but since this morning my node is up to date (has processed 627'165 blocks of transaction history).
Hal Finney's legendary tweet: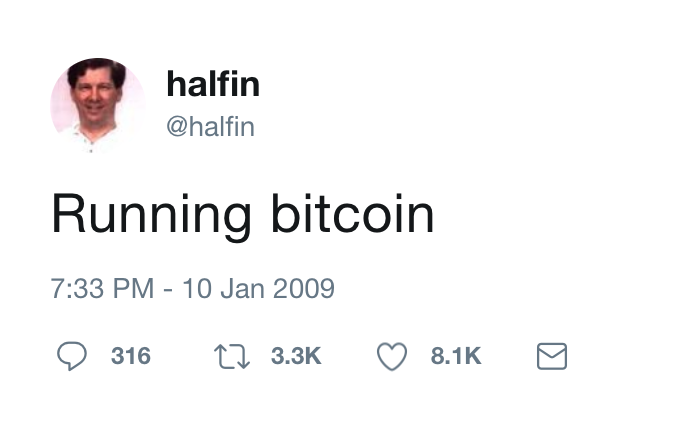 The next thing I intend to do is setting up a Lightning Network Node. Are any Bitcoiners here who already have done this?
Have a nice day,
zuerich