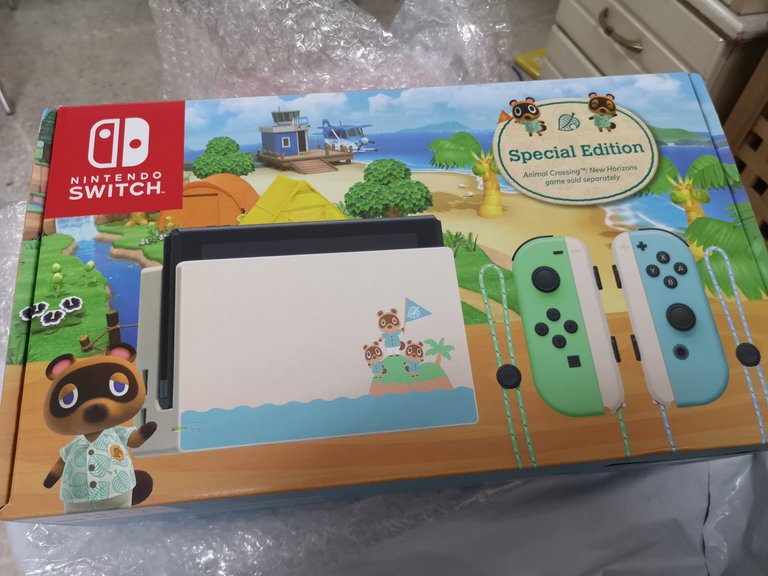 My First Console
I'm always in favor for the PC because of its customization and you can keep upgrading the specifications of your hardware from time to time without having to buy new versions like the ps1,2,3,4,5 or like this Nintendo switch. So i never gave it a thought to buy a console in my life until covid happened.
It was timely that the game 'Animal Crossing : New Horizon' which quickly became one of the most played games when everyone was staying at home during the pandemic. The game was super appealing as well with cute characters and cute ways to improve your island. It's a game about building your own island and its residents. Nintendo did a good job at the game and eventually with demand, came out with a special edition of the Nintendo switch on its latest gen.
I admit, I was late to the party. I only got my Nintendo Switch after much consideration since early last year. I finally made the purchase of the limited Animal Crossing Edition. The game was sold separately so I bought it together with the Nintendo Switch. Here is my unboxing experience.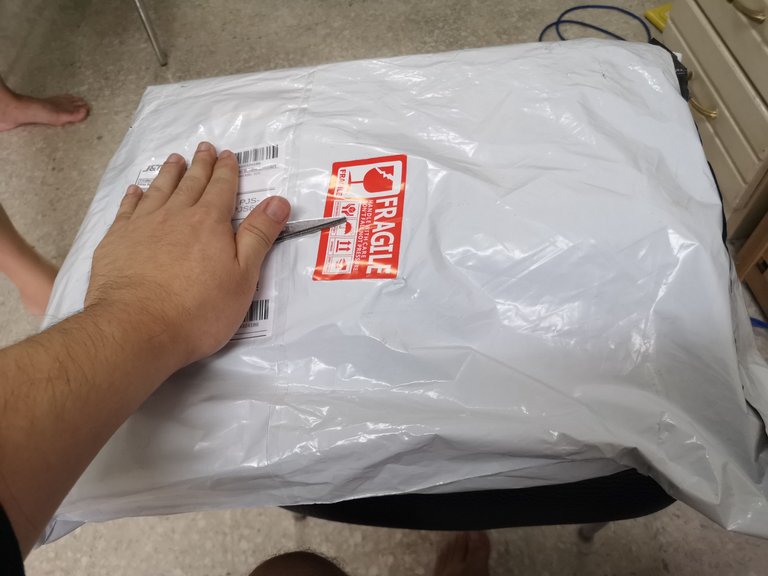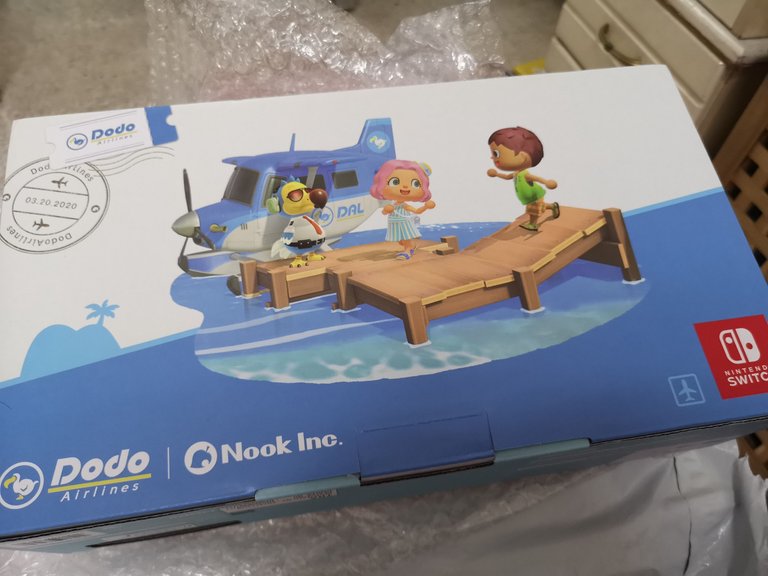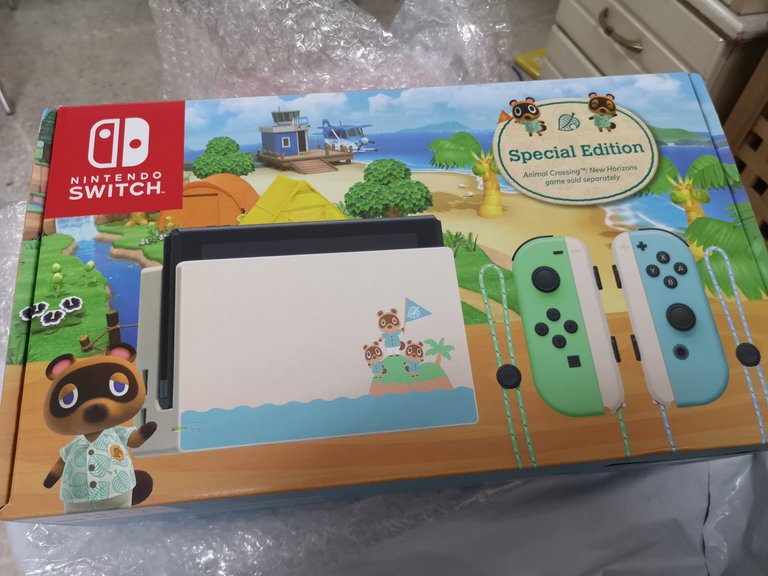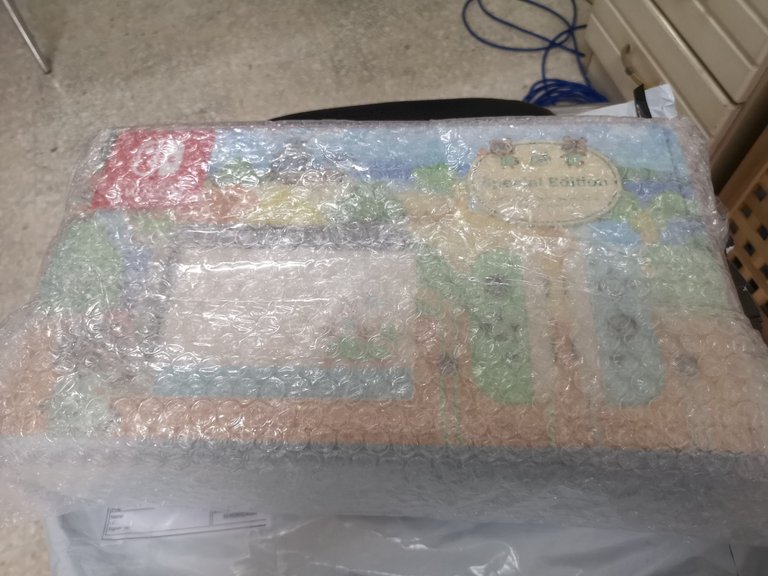 As you can see, the box was nicely decorated with the Animal Crossing's theme. With some of the residents on the box. Dodo Airlines is the main airlines you get to take to your island and to travel to your friend's island. You were basically put on an empty island by the company, Nook inc. who runs the travel agency who later helps and guides you build your island. The vanilla cream pastel colours is pretty cute too.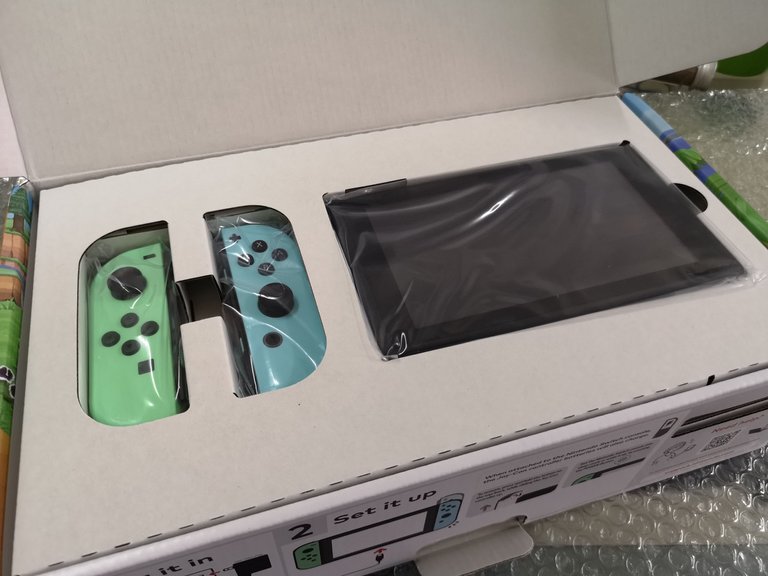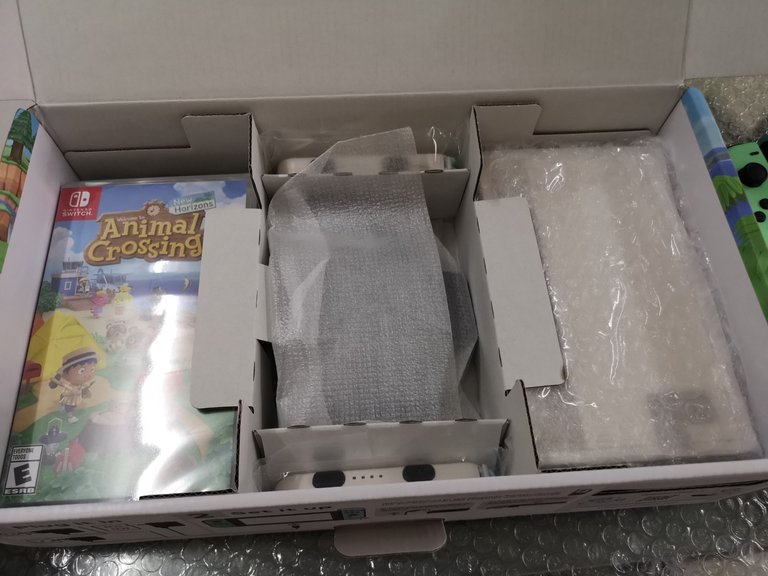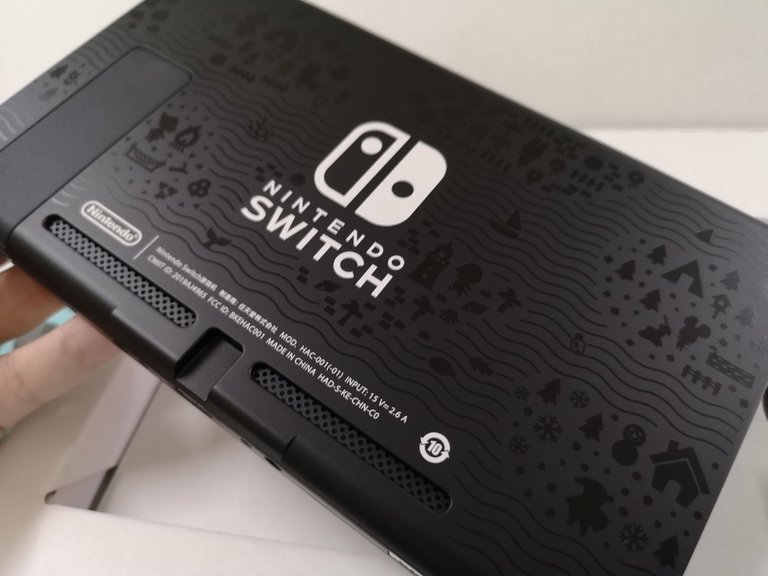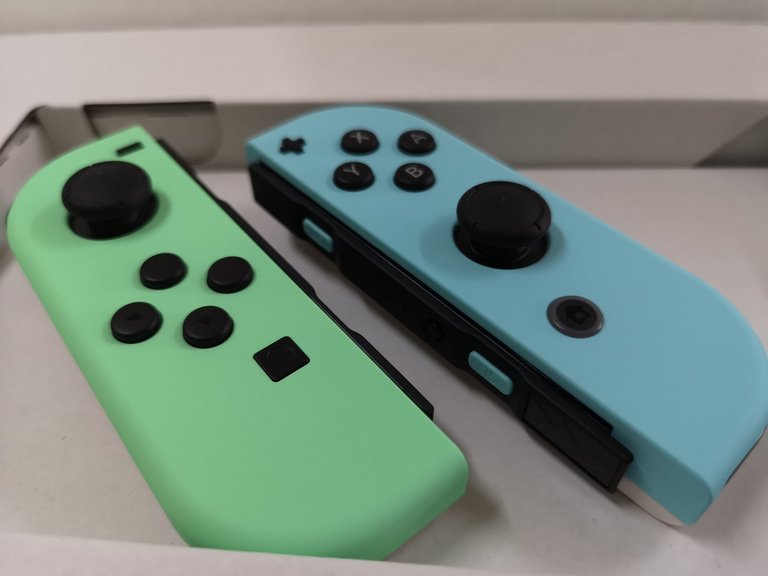 Even the Nintendo switch itself is embedded with island themed textures. You can feel it when you run your fingers along the nice metal finishing. And then you have the joycons in pastel green and blue which you can later combine with a joycon grip to be a full size controller. Each joycon can be its individual controller if you have friends over to visit, you can just put on the joycon straps to have 2 players, which is a very interesting invention. Who knew controllers can be modular.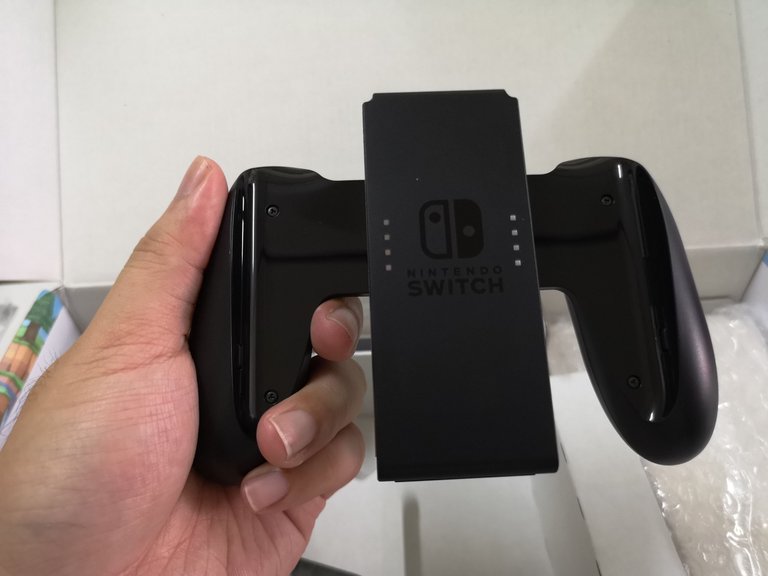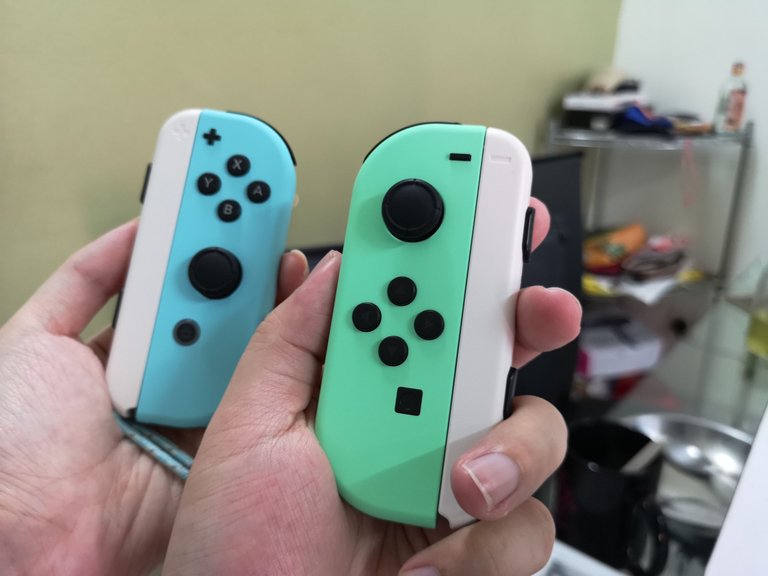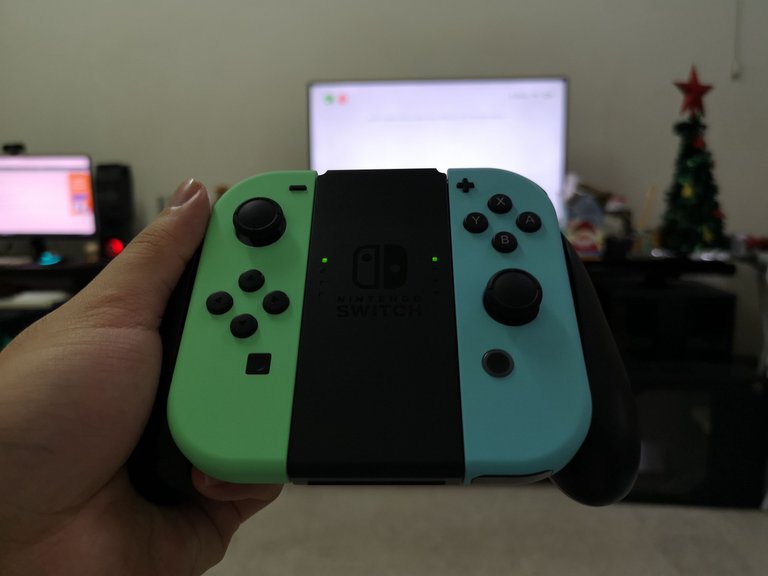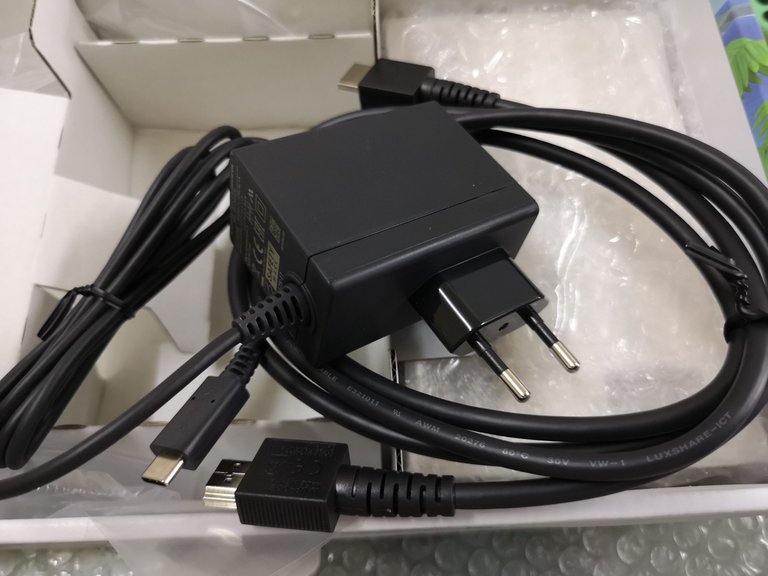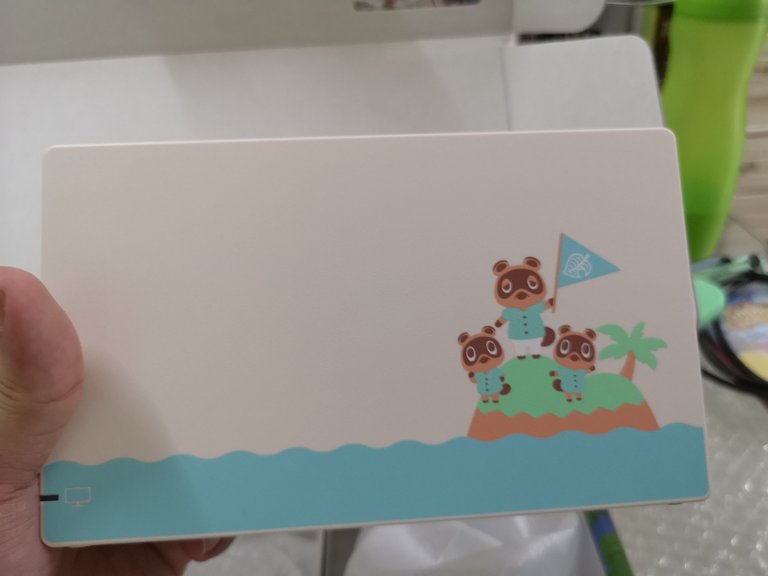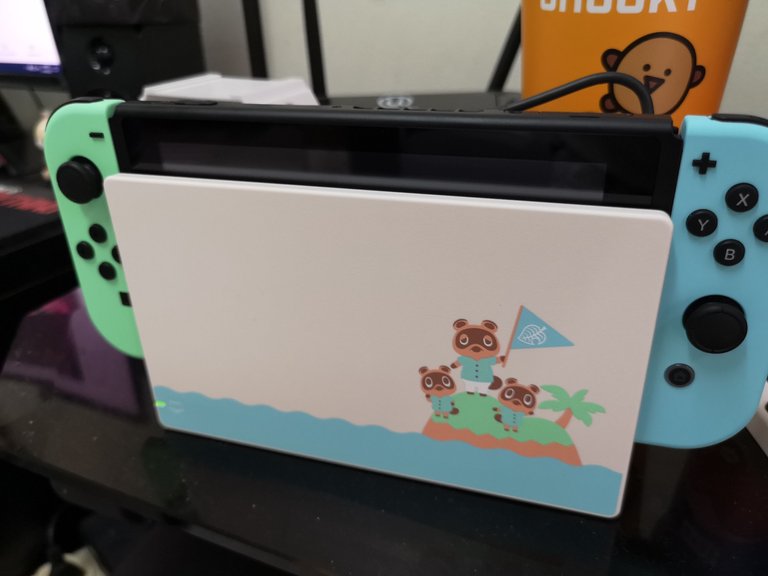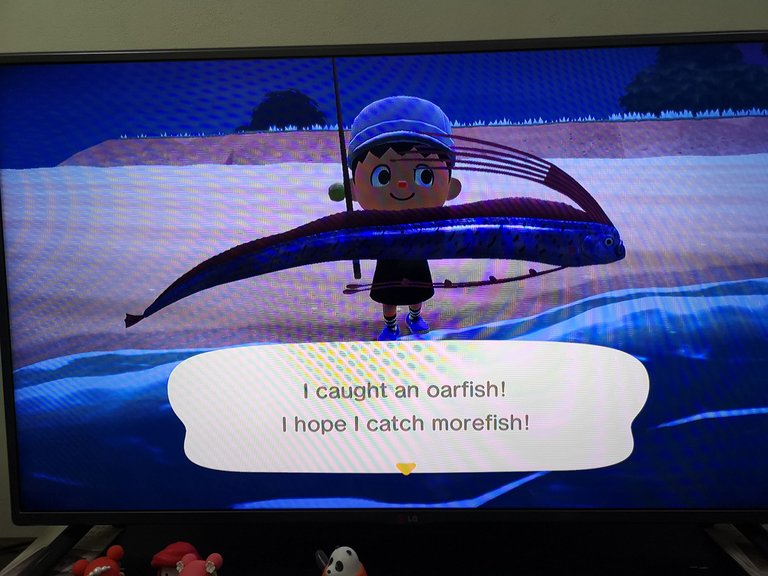 The Nintendo dock is also decorated with the island theme and has a really nice finishing to it. It doesn't feel like a cheap plastic dock. It has a matte textured finish with really little bumps that can be felt by your touch.
My verdict is a 9/10 experience and buying a Nintendo Switch was worth it. The Animal Crossing themed edition just gave the unboxing and overall console experience a nicer feel. If you love cute things and the game is up your alley, I would highly recommend you getting this edition. Even if you're interested to just get a console, the Nintendo Switch is what I would call a flawless console. Everything is designed to be so simple and user friendly that it's almost plug and play. Even the games are easy to pick up. The overall user experience is the best in my books so far. I guess Japan is really good at giving the best user experience and in this case, on the Nintendo Switch console.
There are tons of games already available on this console. Ranging from hardcore single player to multiplayer with friends and family. Since it is modular and easy for quickplay. I'm sure it'll be a hit during parties.