Guys the world of the Post Industrial era that has been in power for 150 years, creating monsters and centralized corporations is coming to an end.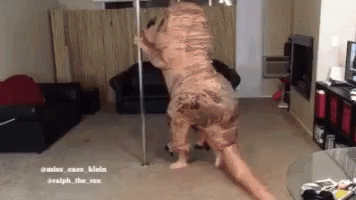 Like Dinosaurs with small brains and large bodies that are not very mobile. Technology is advancing at very advanced steps. There are already more than 5,000+ DAO foundations, a decentralized autonomous organization.
We are waiting for all the professionals of the world. Within these new forms of Decentralized company. Where each one is rewarded for all the digital good contributed. If it is a continuous good you will receive passive benefits from it.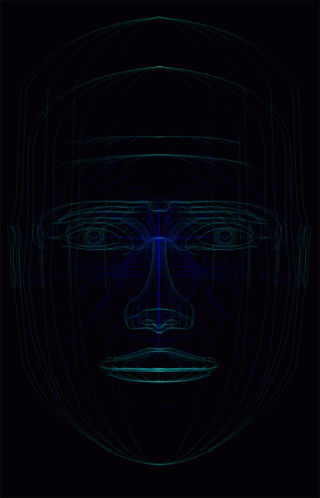 I am the founder of beurop.com DAO, and if you are interested follow me, we are going to save the year 2023 with the technology we are creating!
Our technology can create parallel universes! And develop a global Digital Brain, which will help us with basic needs.
#DigitalRevolution #technology #digital #corporations
My linkedin: https://www.linkedin.com/in/yaroslav-titarchuk-54956489/