[ENG|ESP] Warrior Tech's introduction to Hive | Introducción de Warrior Tech a Hive.
Join me on this journey of exploration, knowledge and creation. This is Warrior Tech!
Acompáñame en este viaje de exploración, conocimiento y creación. Esto es Warrior Tech!!!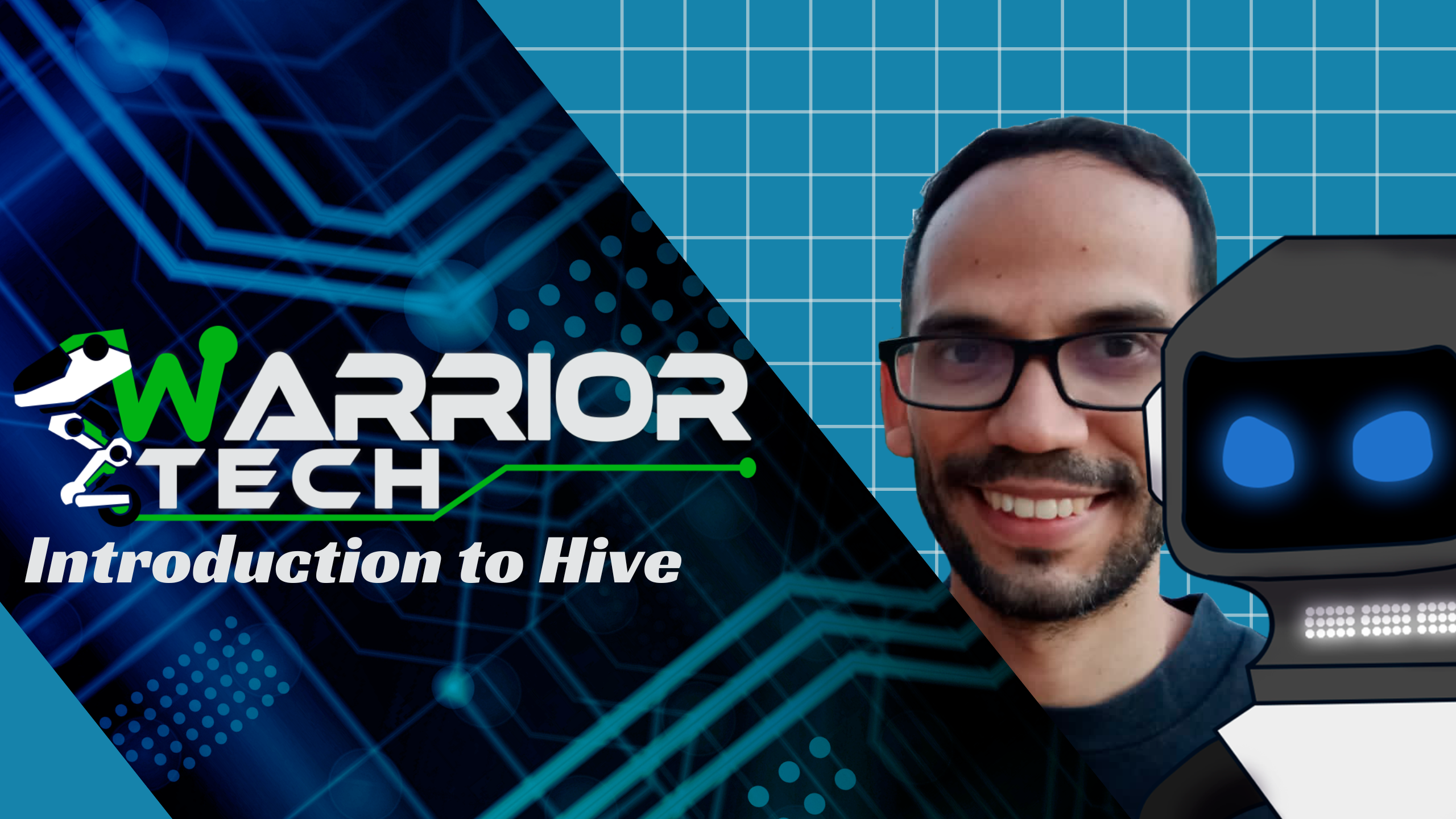 Greetings to all the Hive community, it's a pleasure to share with you through this medium. My name is Simon Guerrero, I am 38 years old at the time of writing this and I live in the city of Maracay in Venezuela. I'm not really coming to introduce myself this time because I have already coexisted in this space through my account
@gudnius.comics
, where I usually show the drawings I make as a hobby. Today I want to present this project called Warrior Tech, where I will talk about other interests I have: Electronics and Robotics.
Saludos a toda la comunidad de Hive, es un placer compartir con ustedes a través de este medio. Mi nombre es Simón Guerrero, tengo 38 años al momento de escribir esto y vivo en la ciudad de Maracay en Venezuela. Realmente no vengo a presentarme a mí mismo en esta oportunidad porque ya he convivido en este espacio a través de mi cuenta @gudnius.comics, donde generalmente muestro los dibujos que hago como hobby. Hoy quiero presentar este proyecto llamado Warrior Tech, en donde hablaré de otras aficiones que tengo: la Electrónica y la Robótica.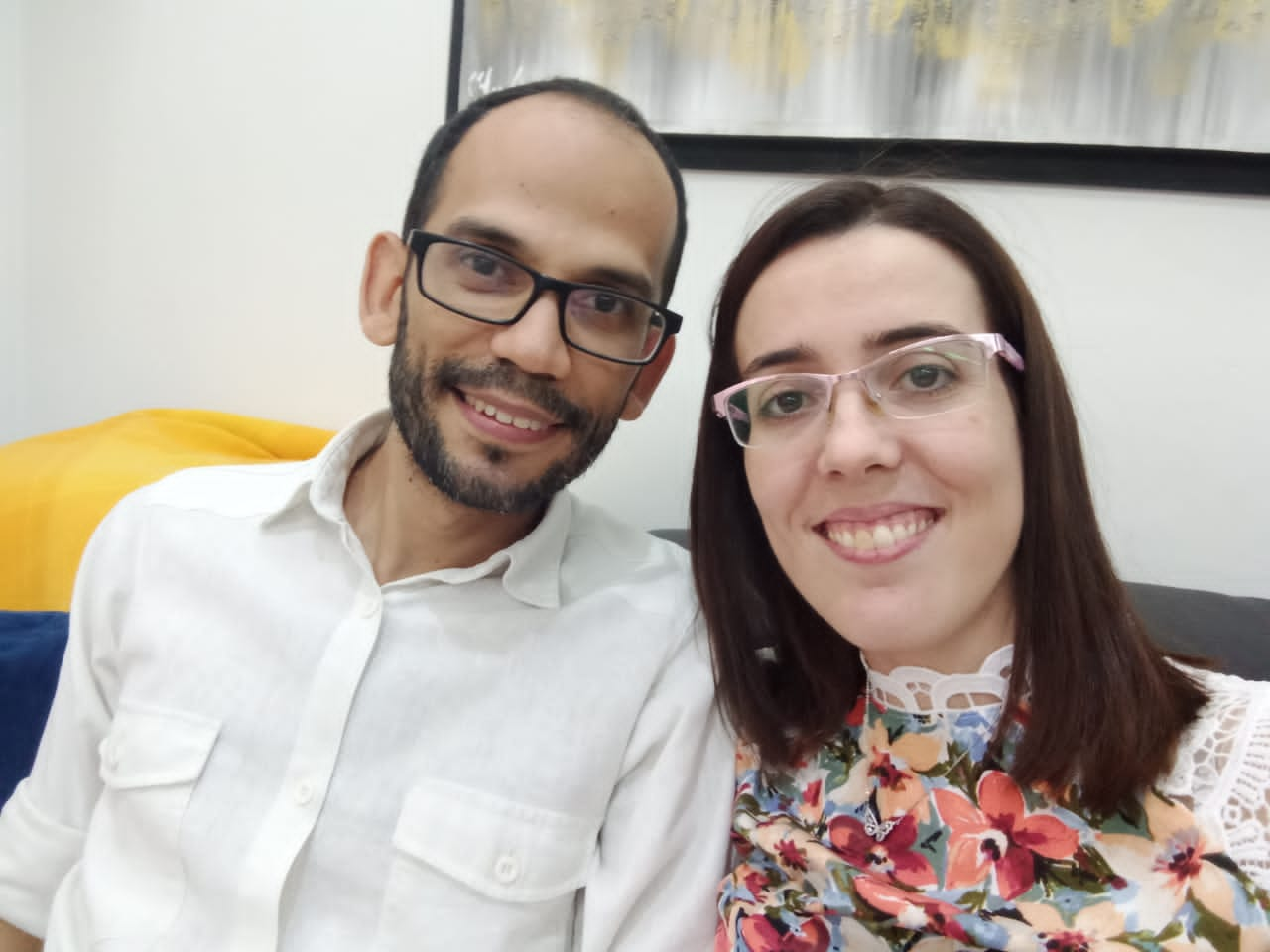 I could post it all in a single account but I prefer to develop my "brands" separately because they are very different subjects and I see them as separate ventures. Anyway, in order for you to understand a little bit the context of what I will publish here I inevitably have to talk about myself. Since I was a child the robots in movies and television captured my attention and made me dream of someday creating robots and dedicate myself to that (but not to create lethal machines like the Terminators hehehehe).
Podría publicarlo todo en una misma cuenta pero prefiero desarrollar mis "marcas" de manera separada porque son temas muy diferentes y las veo como emprendimientos aparte. De todas formas para que puedan entender un poco el contexto de lo que publicaré aquí inevitablemente tengo que hablar un poco sobre mi persona. Desde pequeño los robots en películas y televisión captaron mi atención y me hicieron soñar con algún día crear robots y dedicarme a eso (pero no crear máquinas letales como los Terminators jejeje).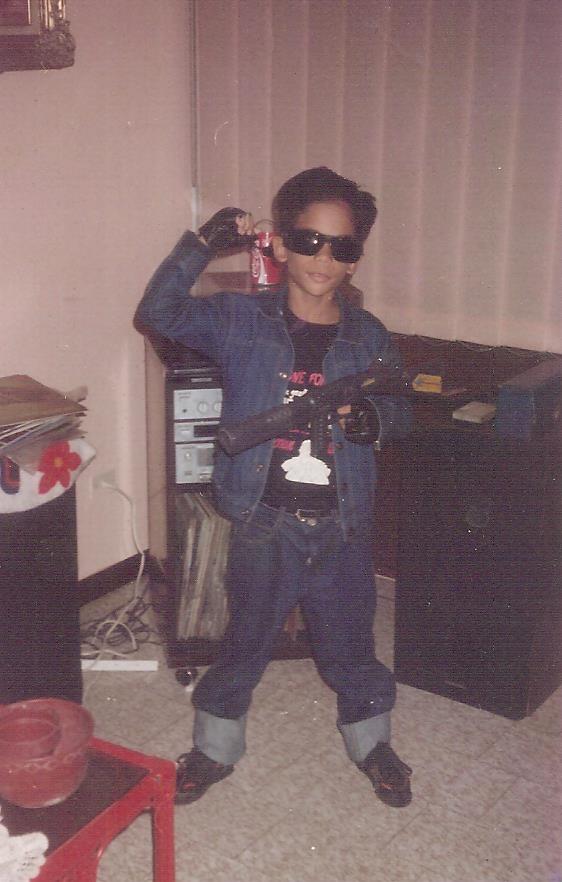 Growing up I kept my interest and during my teenage years I participated in the electronics club of my school, where I learned some things that helped me later on when I was in college. I studied Electronic Engineering at the Simón Bolívar University and after graduating I dedicated myself to teaching in that area. Life circumstances led me down that particular path but I have no complaints or regrets because I have found that teaching others something I like is really satisfying.
Al crecer mantuve mi interés y durante mi adolescencia estuve en el club de electrónica de mi colegio, donde aprendí algunas cosas que me sirvieron más adelante cuando estuve en la Universidad. Estudié Ingeniería Electrónica en la Universidad Simón Bolívar y luego de graduarme me dediqué a la enseñanza en dicha área. Las circunstancias de la vida me llevaron por ese camino en particular pero no me quejo ni me arrepiento porque he encontrado que enseñar a otros algo que me gusta es realmente satisfactorio.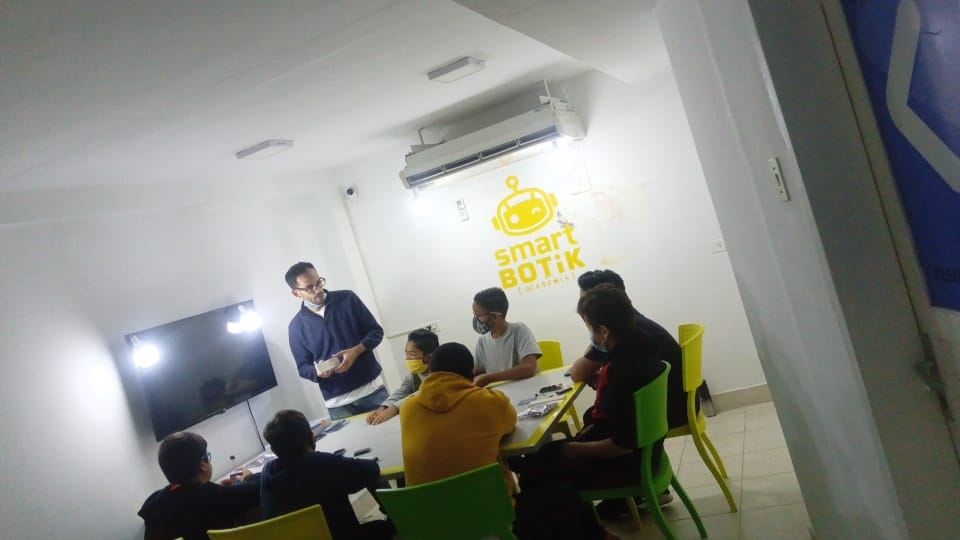 I had the opportunity to get closer to the robotics field when I did postgrade studies in Mechatronics, although I couldn't finish them due to difficulties and personal reasons (I didn't finish my thesis). For many years I was teaching at university level but always had the dream of having my own academy, a dream that still remains and I hope you can join me in the process of achieving it. At least I have the place to start.
Tuve la oportunidad de acercarme al campo de la robótica cuando hice estudios de postgrado en Mecatrónica, aunque no pude culminarlos por dificultades y motivos personales (sólo me faltó la tesis). Por muchos años estuve dando clases a nivel universitario pero siempre tuve el sueño de tener mi propia academia, un sueño que sigue en pie y espero que puedan acompañarme en el proceso de lograrlo. Por lo menos ya tengo el sitio para empezar.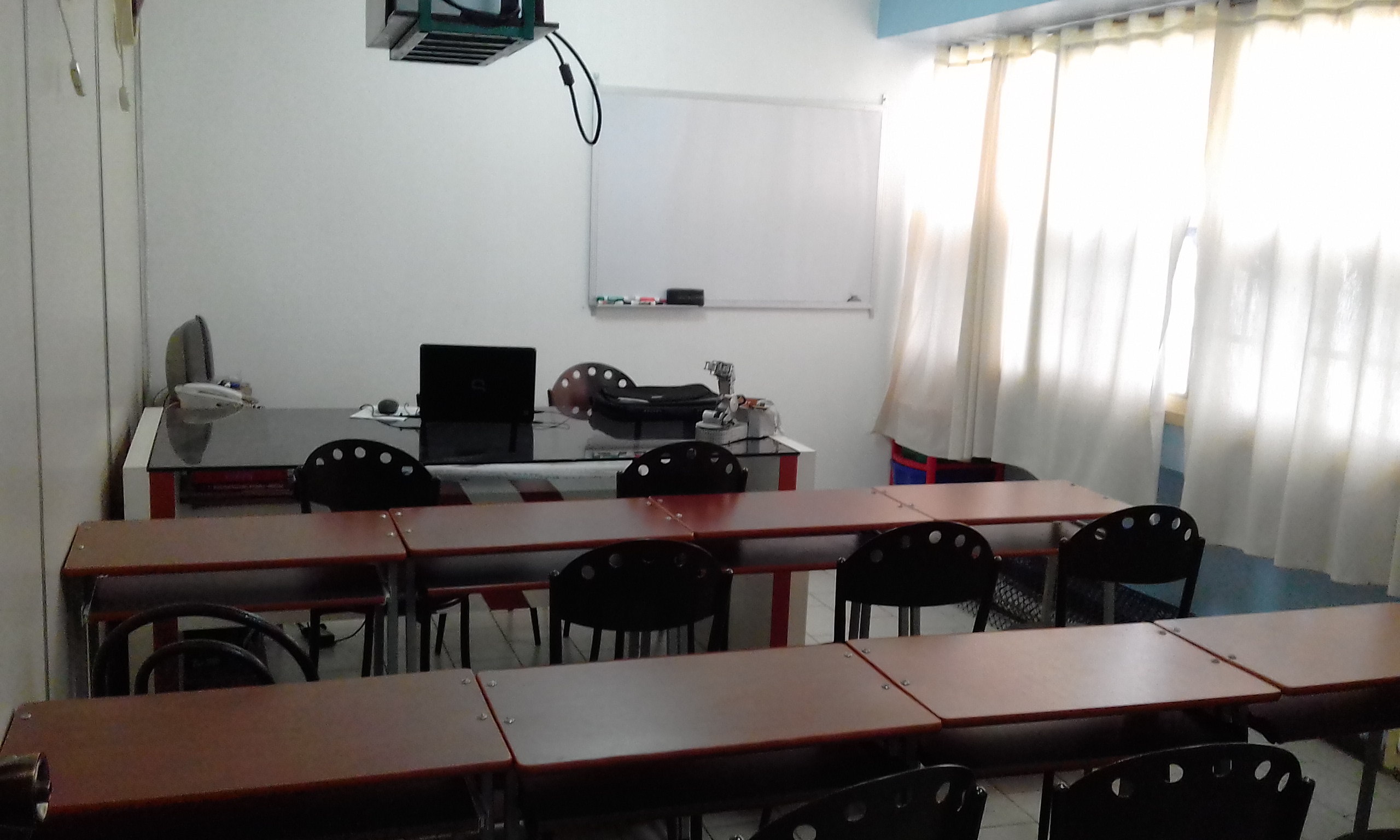 An interesting audience is children and teenagers, because they are full of imagination and curiosity, qualities that sometimes we don't see in people when they grow up. Well, for some time now there have been robotics schools for children and since last year I have had the opportunity to work in one of them.
Un público interesante es el de los niños y adolescentes, pues están llenos de imaginación y curiosidad, cualidades que a veces no vemos en la gente cuando se hace mayor. Pues bien, desde hace algún tiempo han surgido escuelas de robótica para niños y desde el año pasado he tenido la oportunidad de trabajar en una.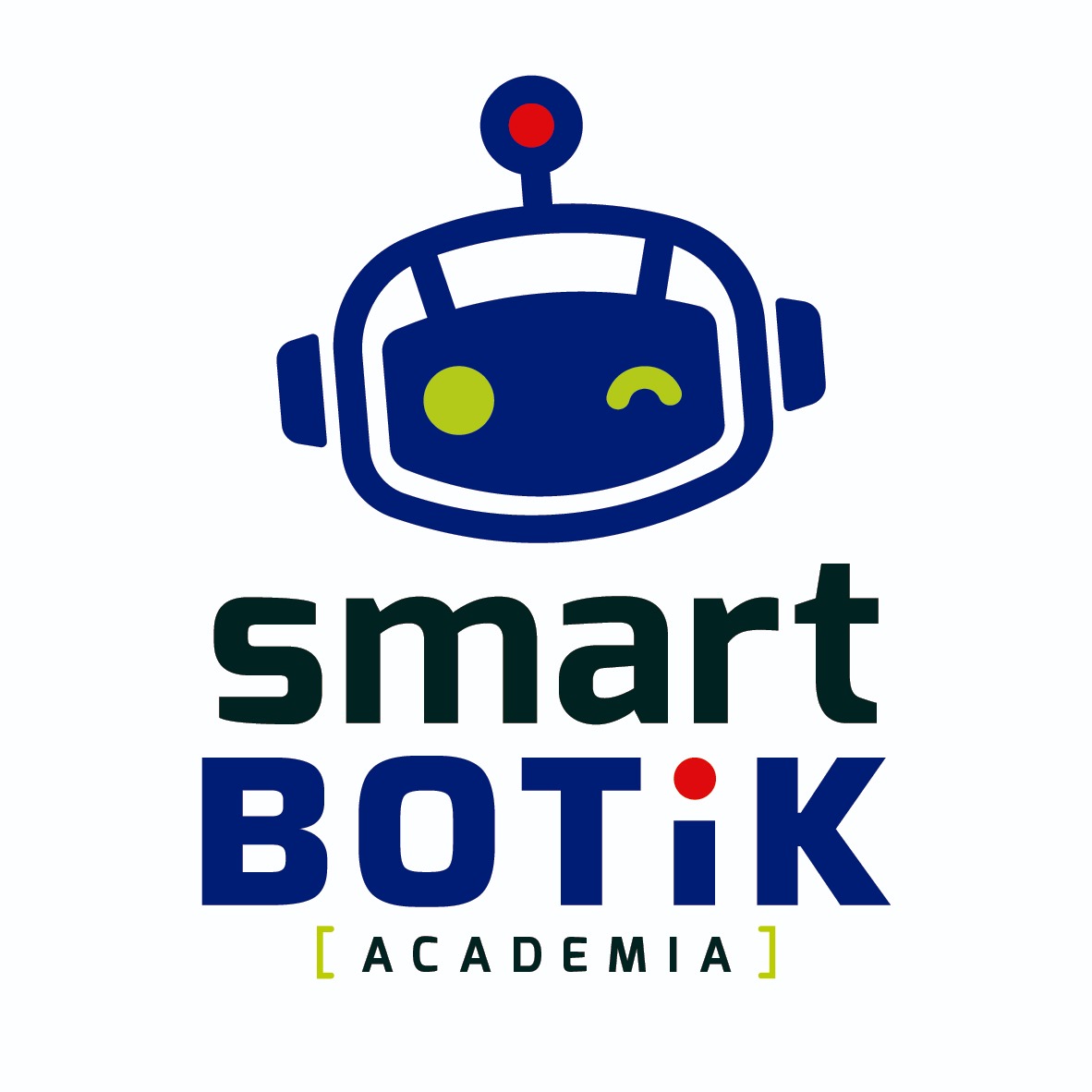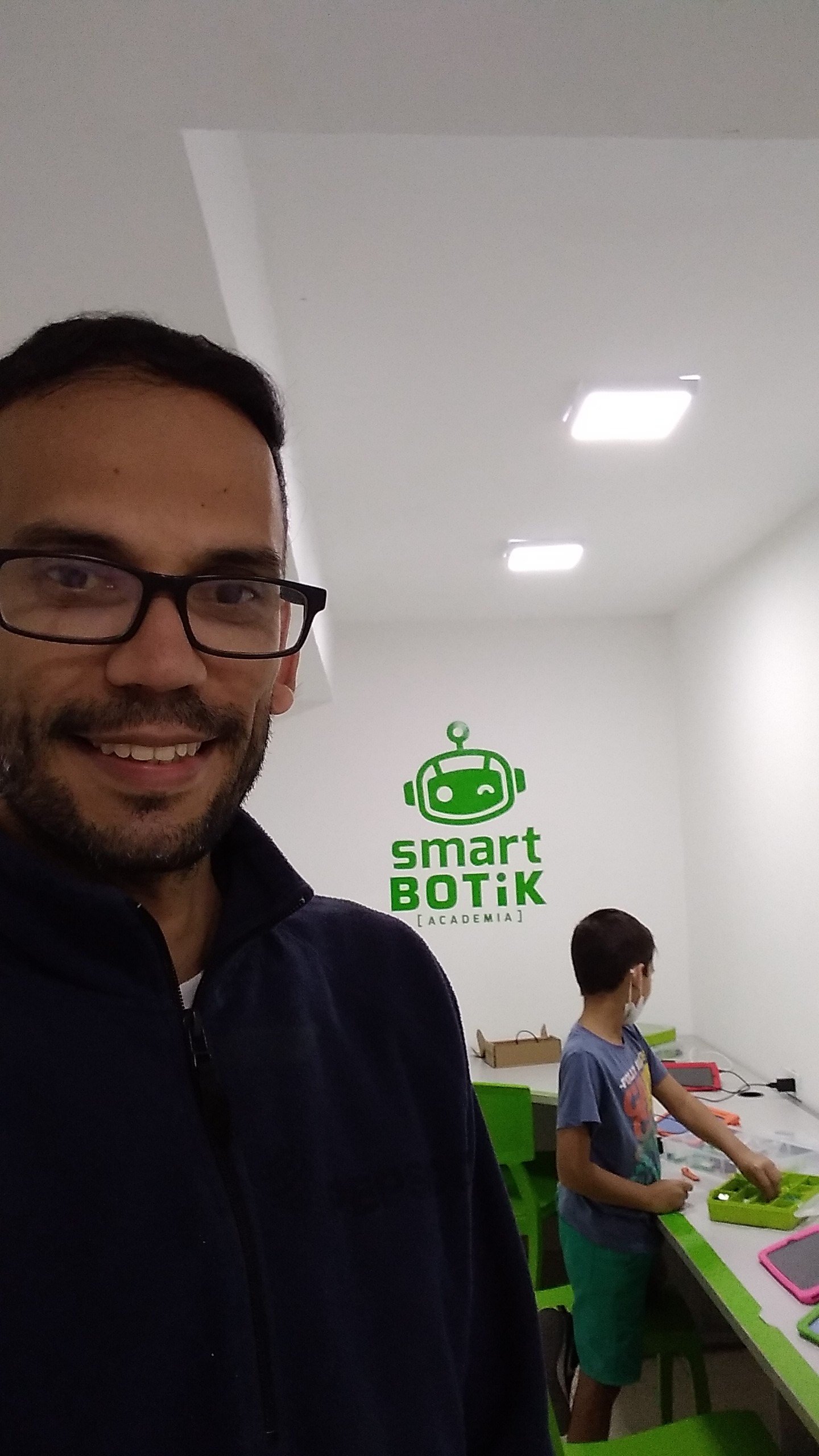 For the time being I will be sharing with you my experiences working there, some knowledge and some projects that I will be developing.
Por lo pronto les estaré compartiendo mis experiencias trabajando ahí, algo de conocimiento y algunos proyectos que estaré desarrollando.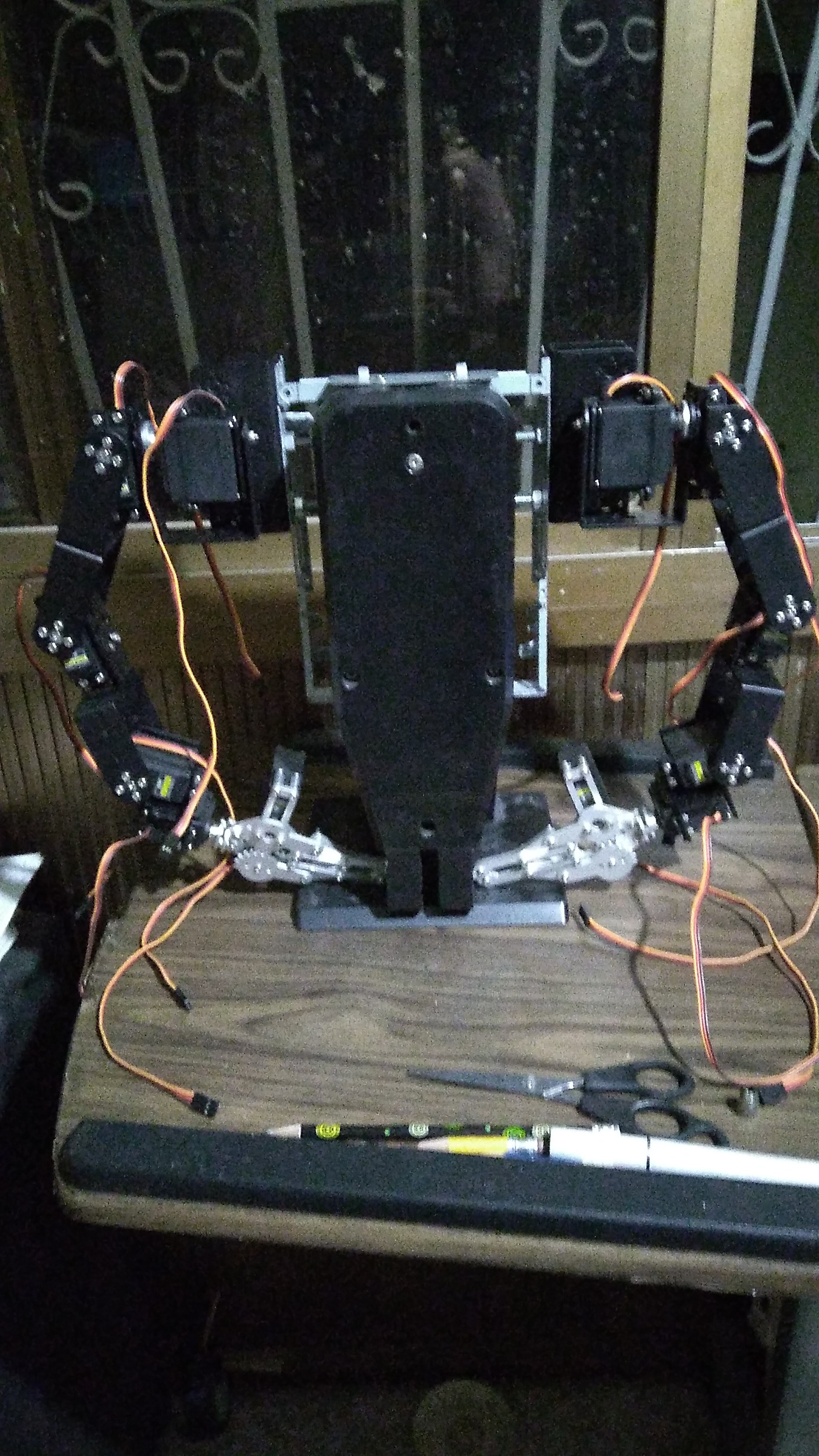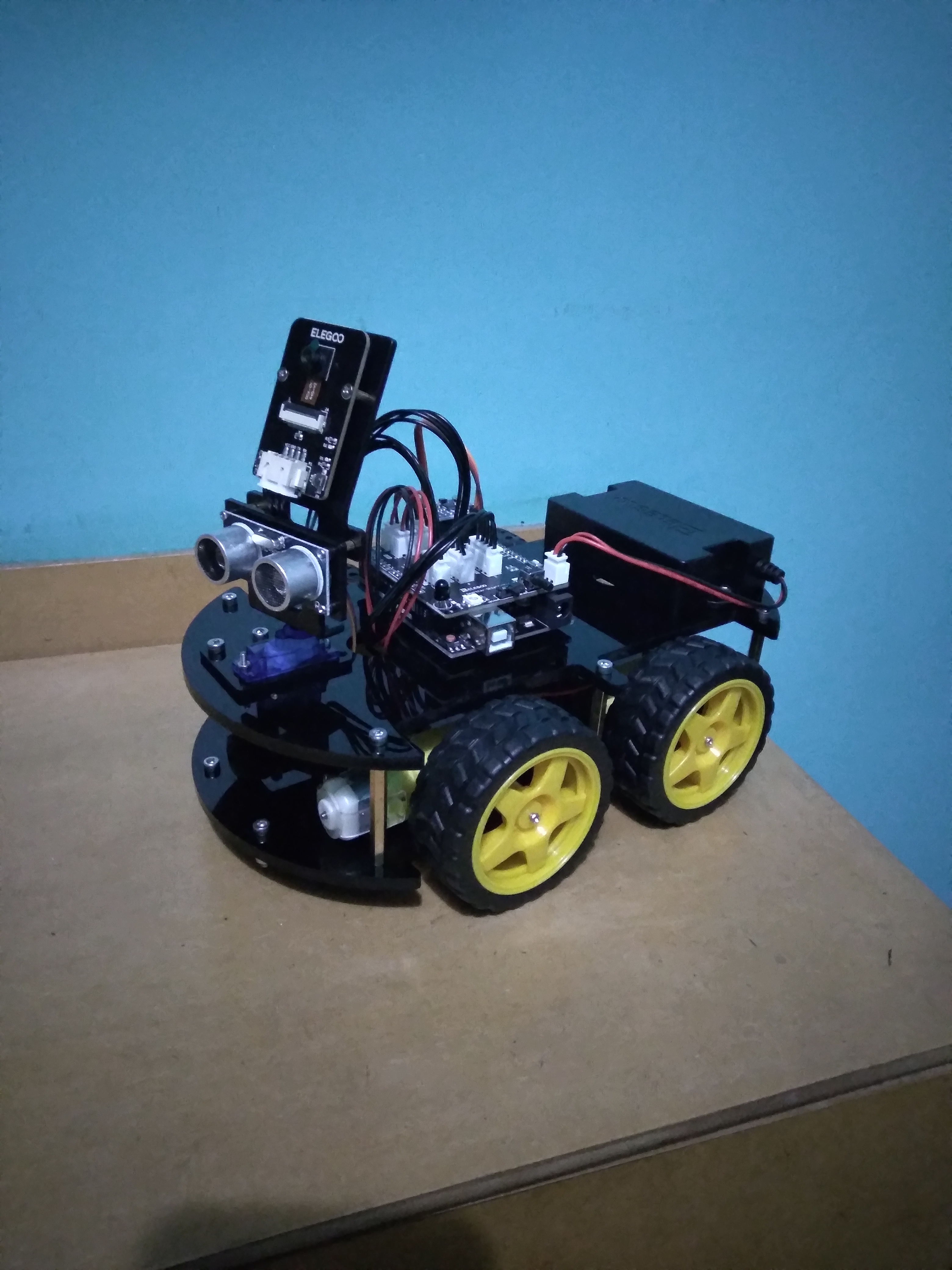 The cover was made with the help of Canva and the cartoon robot was made by me here .
La portada fue hecha con la ayuda de Canva y el robot dibujado por mí aquí .

---
---