Macro Photography : Mushrooms and Wild Plants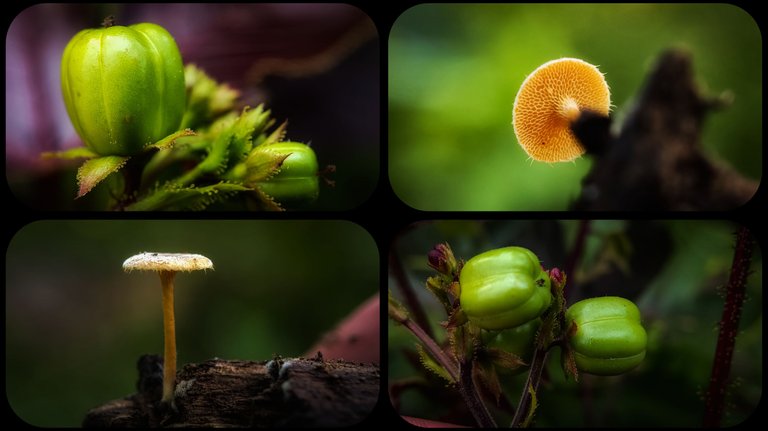 Good morning all, best wishes, of course, to all of us, I hope you are always given health and success
As for this morning, I will again try to share some photos of some object shots that I took a few days ago, and my favorite targets today are mushrooms and a wild plant.
as usual, when the rainy season returned there were lots of weathered tree trunks that grew mushrooms with so many and with various types, that morning when I was walking in the garden I saw there was one mushroom growing on the tree trunks there, even though the size is so small but I can still capture this moment using my macro lens, this mushroom is included in the mushroom species Polyporus.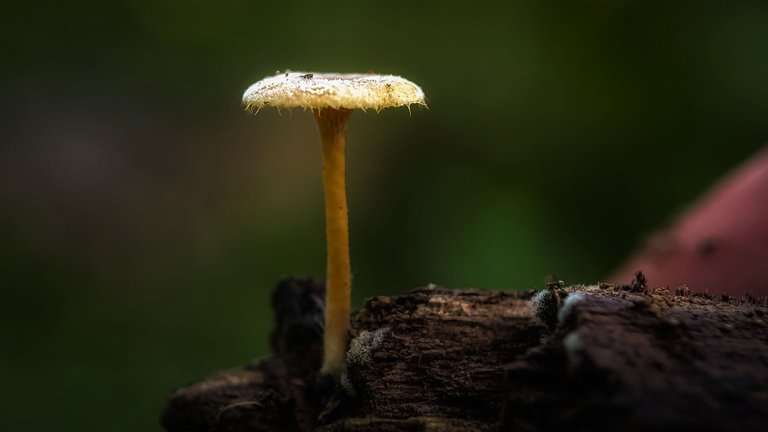 My first photo, I tried to take it from the side and you can't see the beauty of this mushroom, but if I take a shot from the front or bottom of the mushroom, a very beautiful pattern will be seen.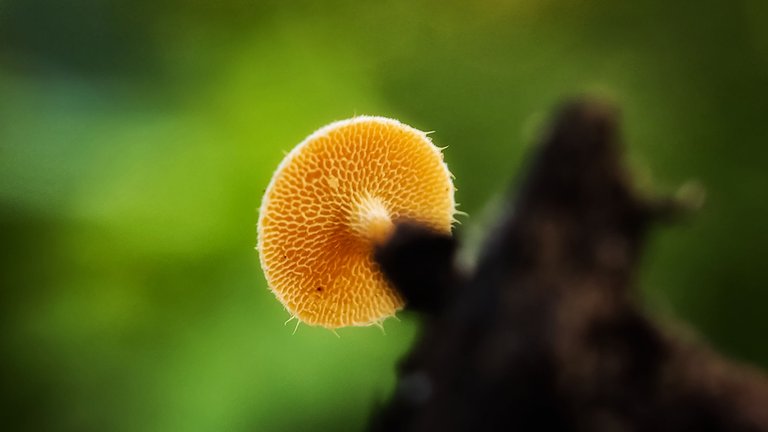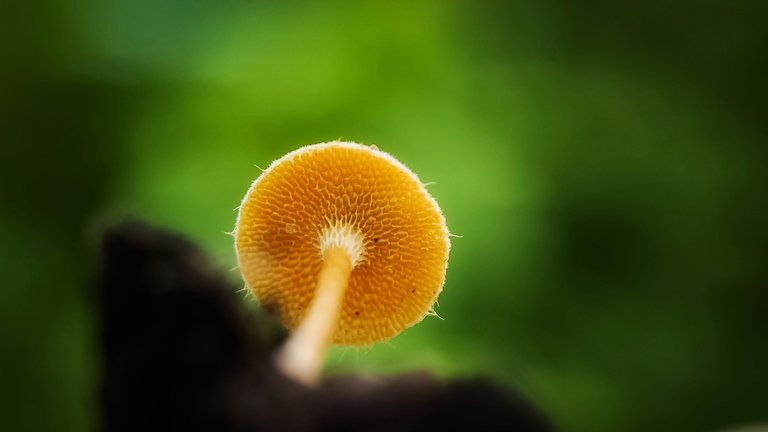 I also found the same mushroom but not as intact as the first one.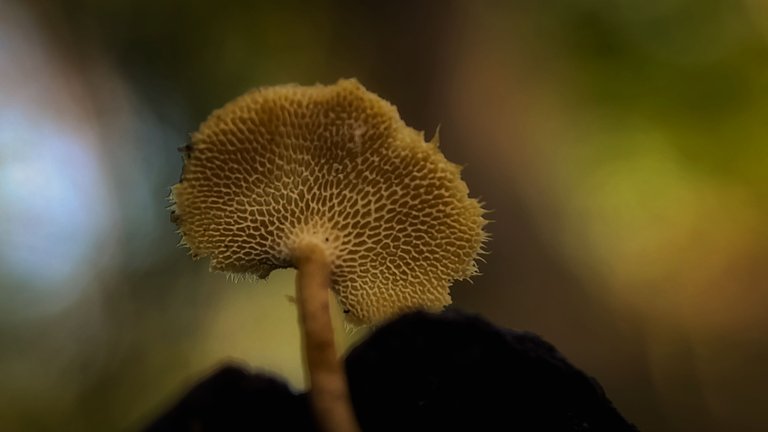 then after I walked back to another part, I saw a wild plant that had fruit that at first glance looked like a tomato but this was not a tomato, I took a few random shots but when I got home I saw that the results were very beautiful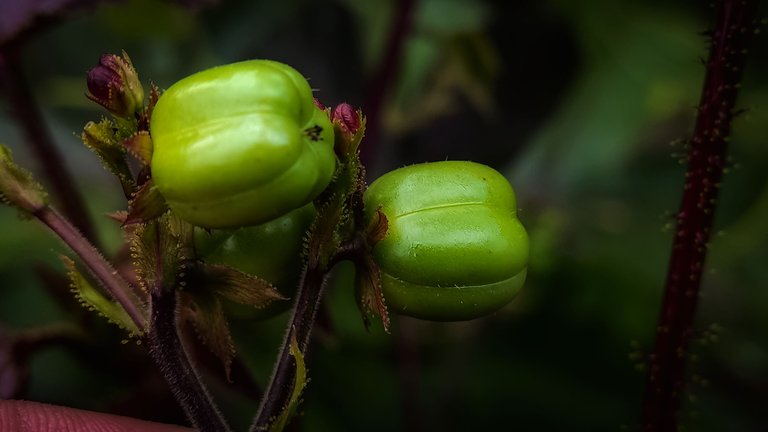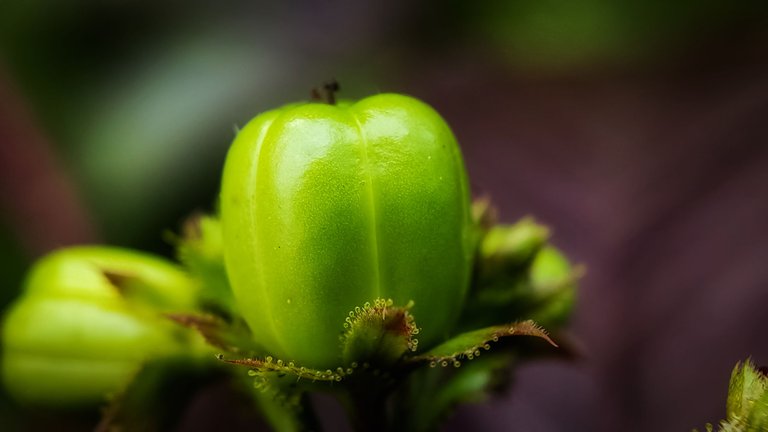 he also has red flowers which will later become the fruit
those are some photos that I can share with all my #photographylovers friends, I hope you like some of the shots I shared this time, see you in my next post.
| Camera | Poco x3 Pro |
| --- | --- |
| Location | Aceh, Indonesia |
| Category | Macro photography |
| Editing | Lightroom |
| Photographer | @vikar |
---
---