This is one of my contributions to #FungiFriday by @ewkaw hopefully I can always give my best from the previous day.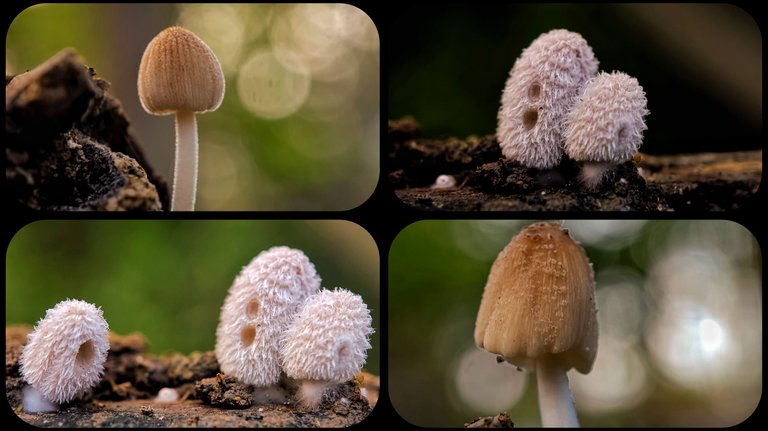 good night to all mushroom lovers wherever you are. I hope you are always under the protection of the almighty.
for this edition I will try to share some photos of the two types of mushrooms that I found today growing beside my father's cowshed, after several days of searching I did not find any mushrooms, finally I managed to find these mushrooms that grow very well. fertile, what is unique about this mushroom is that all the mushrooms that grow on the tree trunk have two holes in the mushroom umbrella which for me is very unique, after seeing this mushroom I was reminded of a cartoon that has a house like the mushroom
I didn't find this type of mushroom, because I myself just found it this time from a long time I was looking for mushrooms, here are some photos.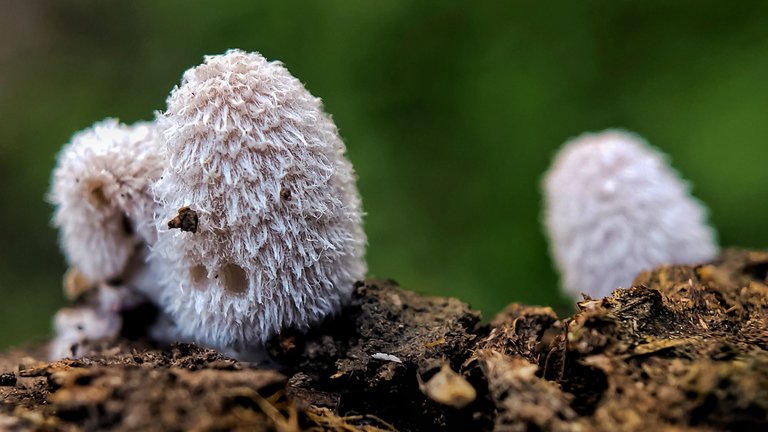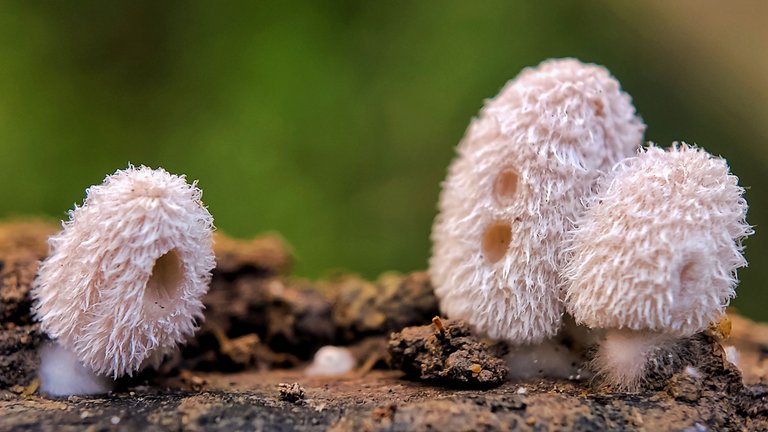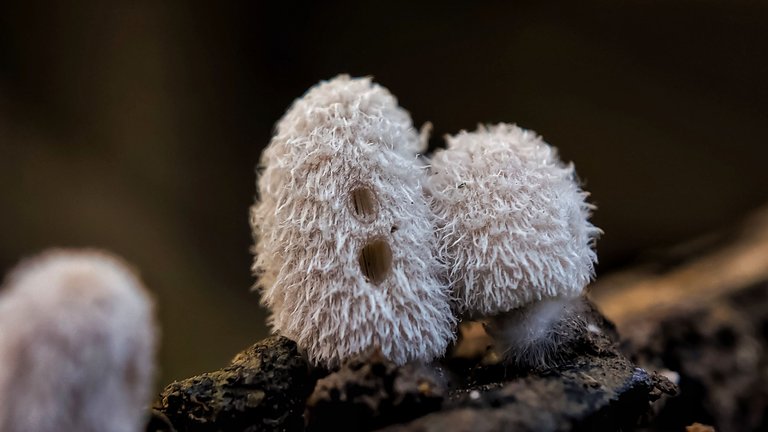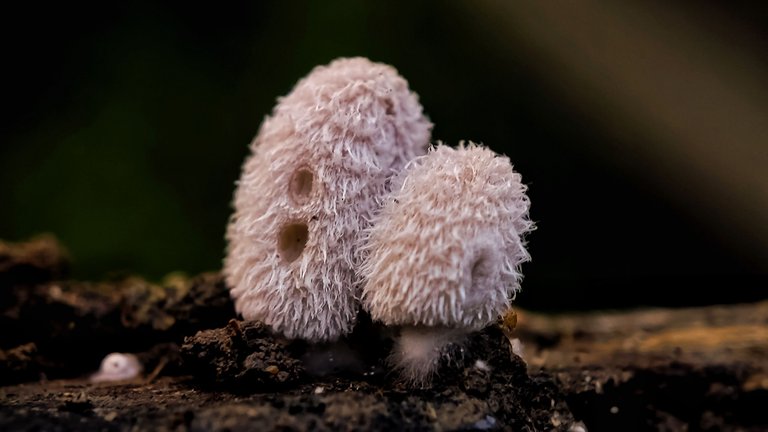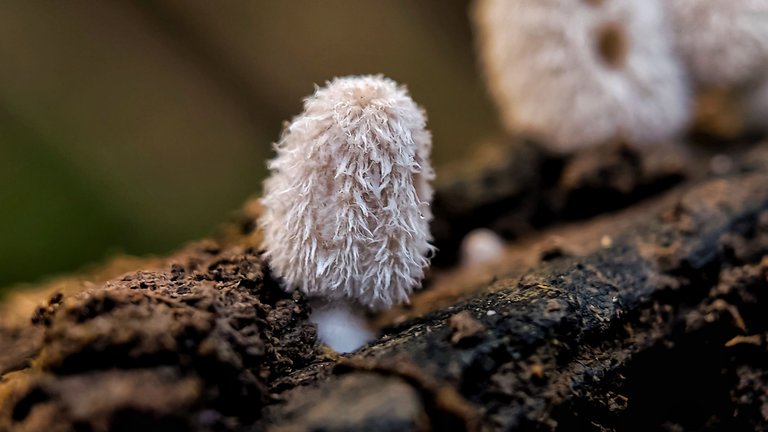 the second mushroom that I found was a brown toadstool that was still very fertile with an intact umbrella growing on a weathered tree trunk, I found this mushroom not far from the previous mushroom, this mushroom belongs to the type of mushroom Coprinellus micaceus, here are some mushrooms that I have prepared.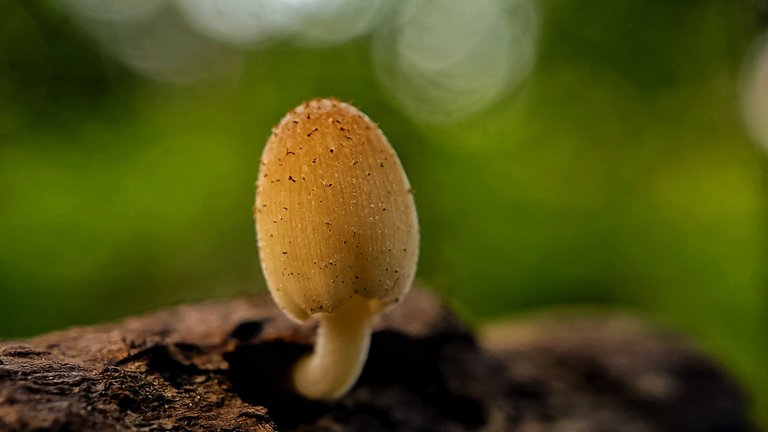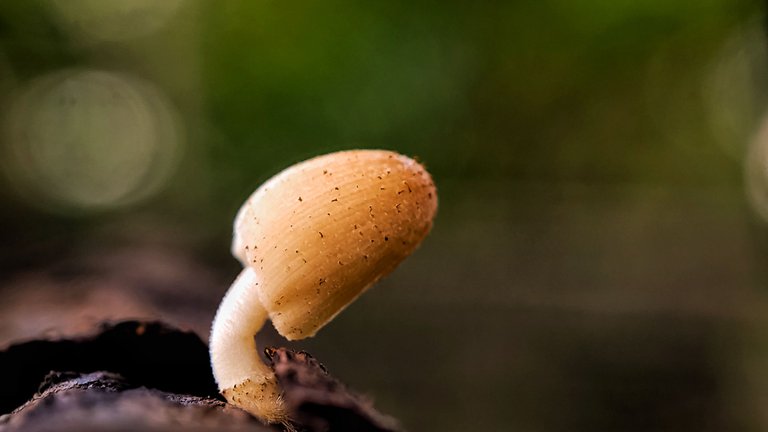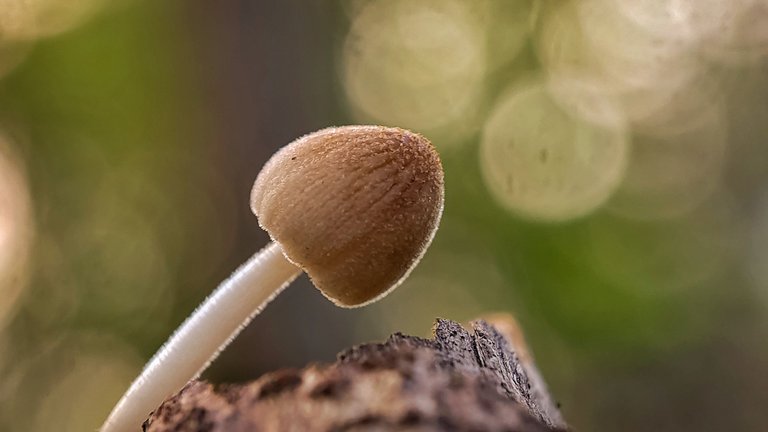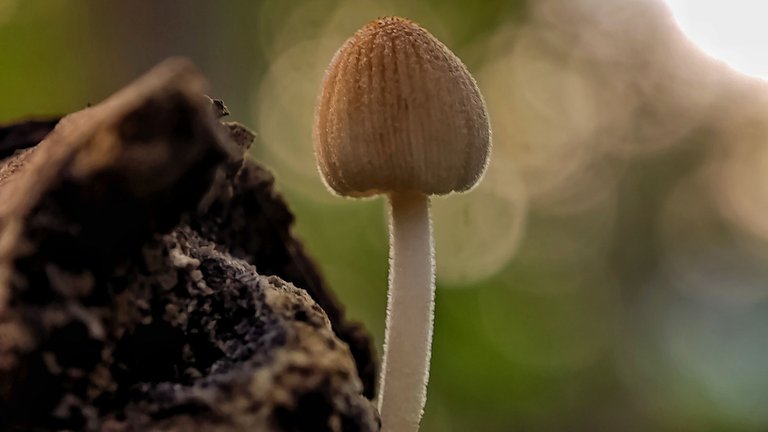 that's the two types of tiny mushrooms that I can share for today's edition, I hope there are some of my shots that make you like them.
| Camera | Poco x3 Pro |
| --- | --- |
| Location | Aceh, Indonesia |
| Category | Macro photography |
| Editing | Lightroom |
| Objeck | mushrooms |
| Photographer | @vikar |