Hello guys hope you are fine.My name is mian umer hayat. I'm 26years old.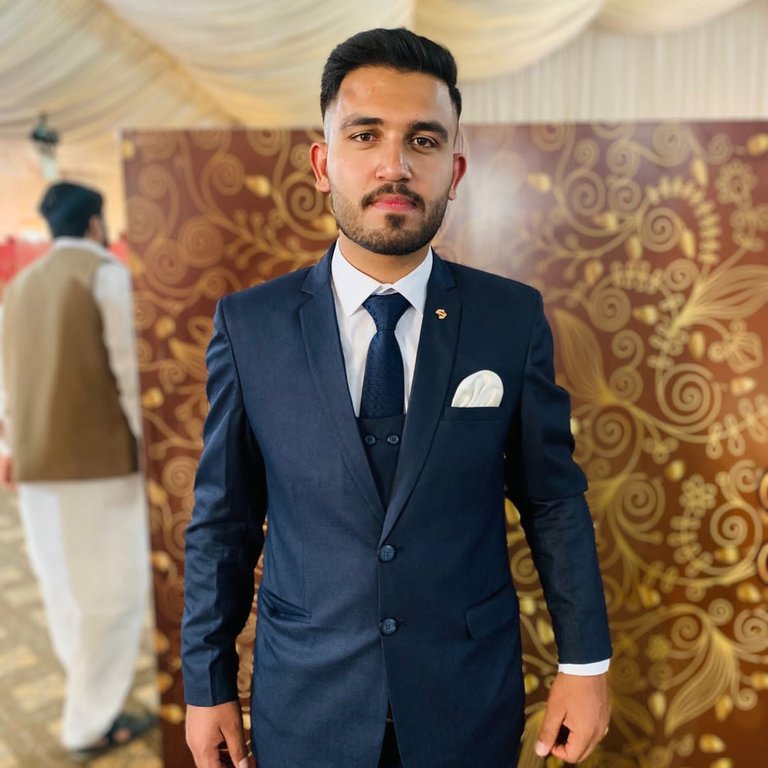 I live in Pakistan province punjab and district gujrat.My qualification is DAE (diploma of associated engineering).I did metric with (science) to my home school Govt high school chak sada.
Chak sada is a village of district gujrat. Total population of my village almost 6thousands+ .
I did DAE with civil technology at faran institute of technology deona mandi.This was a private institute. There institute environment very good.All teachers were very kind and qualified.
There are 5members in my family👪 .My brother and sister got married.im still unmarried.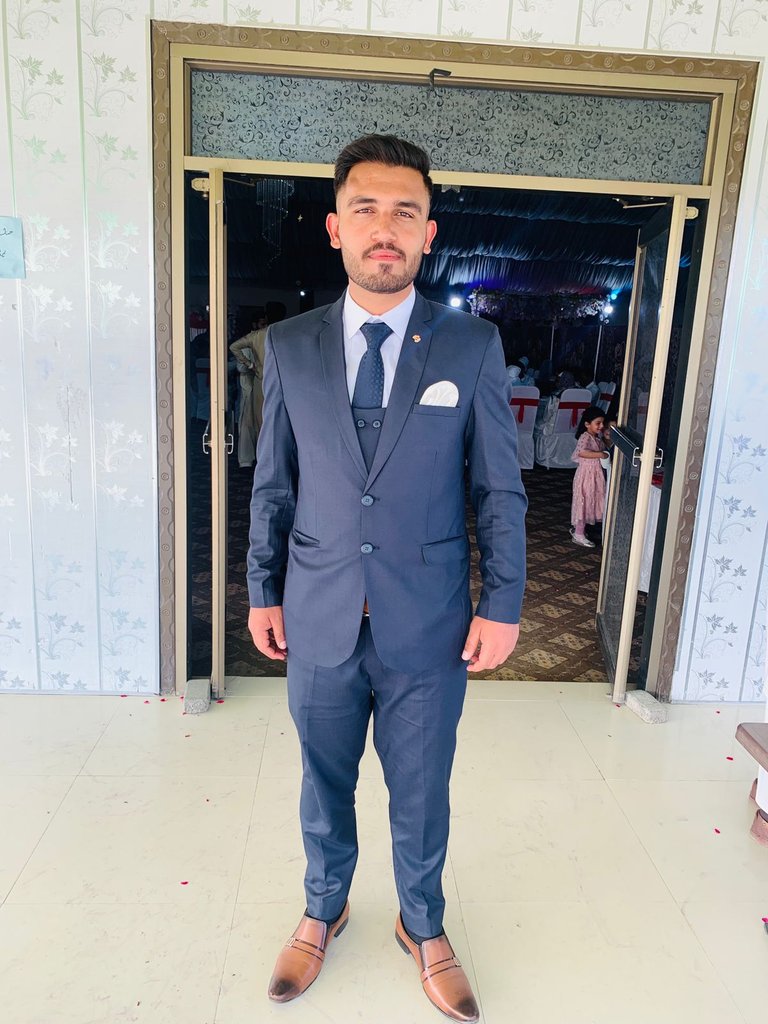 In 2021 i went to Dubai for seeking a good job.2monthes I passed with no job.i tried many departments but there was no vacancy for me.after two month my tourist visa was expired then I again renew my visa.After this finally i got job in Security department. I'm very happy in this field. Because now I'm supporting to my family through this job.i have also to many chances to change my field.when i will get good opportunities to promote my self.i will be must try to get a good and standard profession.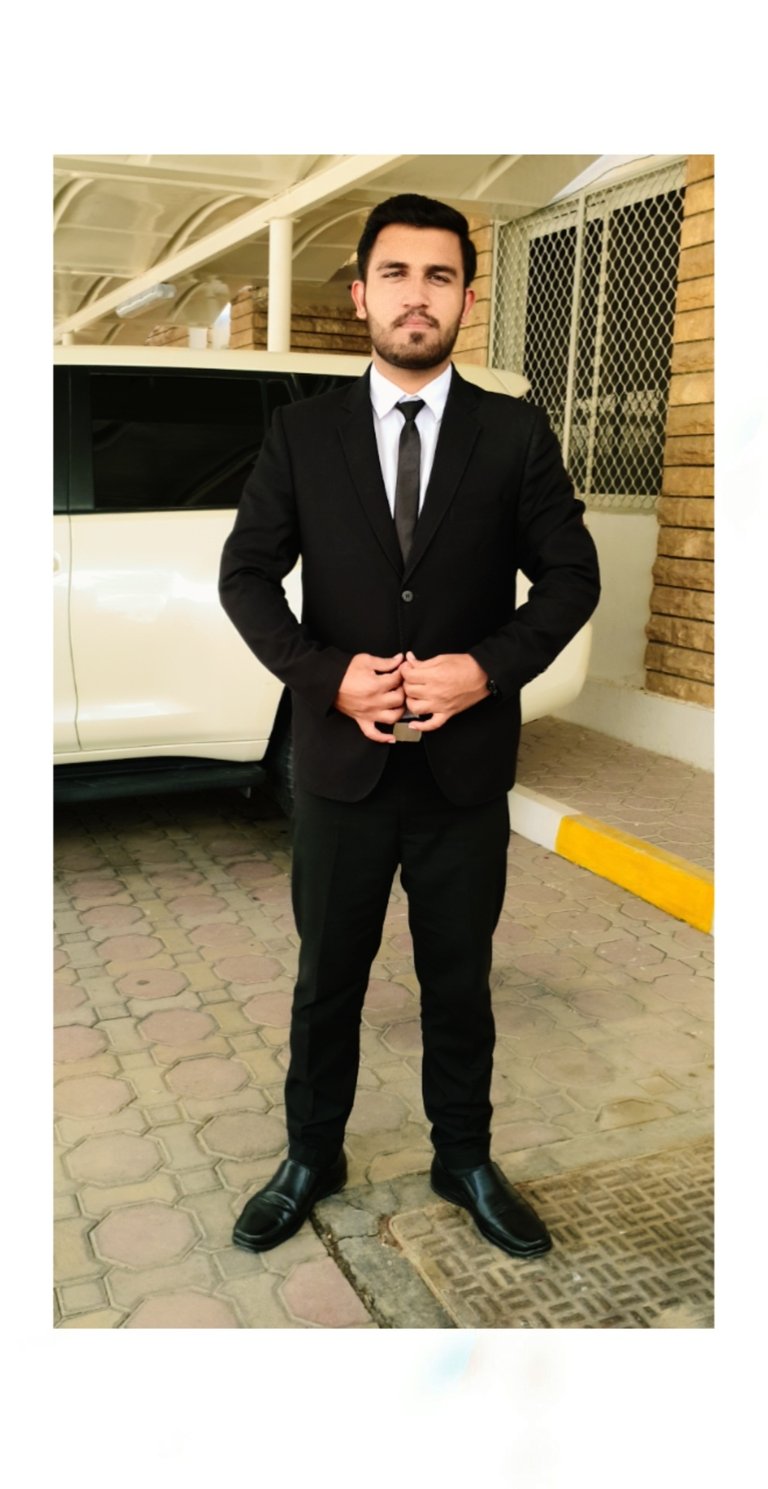 This is my life story. Hope you feel good after read my blogg
Thank you so much ❤️