Hello, Hello, Hello! I am True Mystique, The Golden Enigma! Nice to Meet You! #introduceyourself
Greetings!
Hello, everyone! I am excited to be on this platform! Creatively, I go by the name True Mystique, the Golden Enigma and I am a 20-something-year-old budding creative entrepreneur from New York City in the United States. I was recommended to this website by a very good friend of mine whom I am extremely fond of and who has supported me IMMENSELY, @deeanndmathews.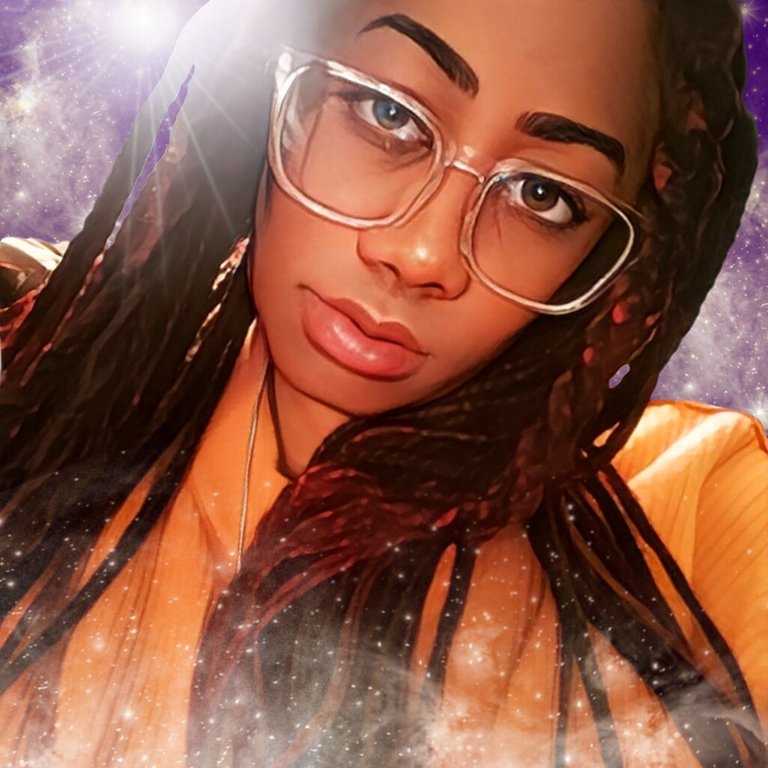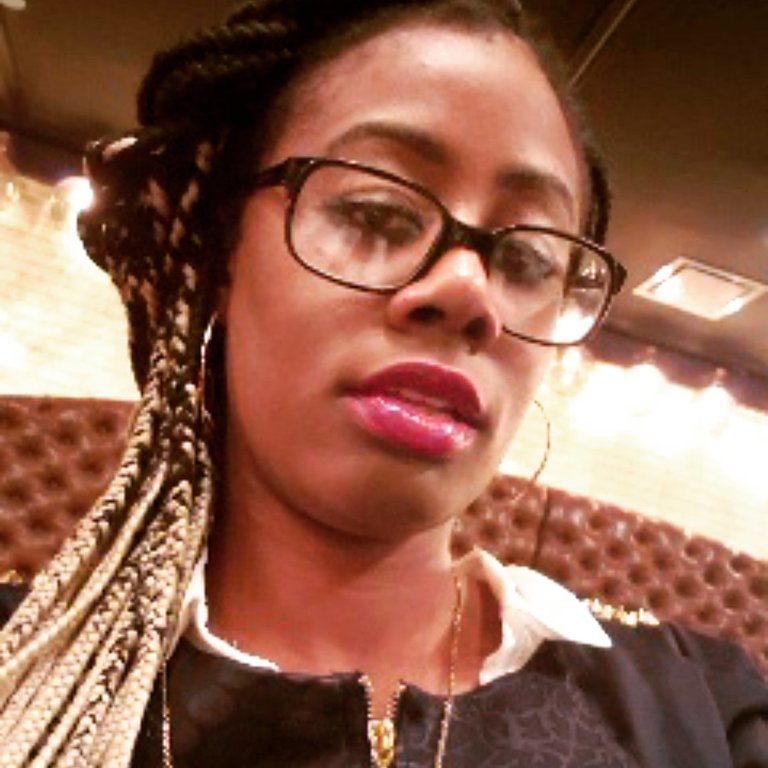 About Me/Background
I am of Belizean and American descent, and I have extremely strong ties to both my African American heritage and my Afro-Caribbean heritage. Though I cannot speak Belizean Kriol very well, I can understand it as well as Jamaican Patois, which have very similar verbiage. It also helps that I have many, many, MANY Jamaican friends that I talk can refer to when having conversations. Though I have never been to Belize, I do hope to go someday. It is a very beautiful country with beautiful water and amazing food. Belizean food, in my opinion, comes second to none. It's just unfortunate that my mother doesn't know how to make it, sadly. My family has prime beachfront property there that I would like to explore as well. I've been desiring to connect with my roots, and I feel like the country is calling my name.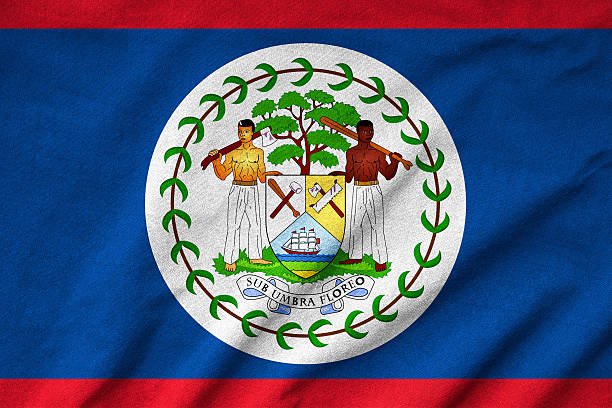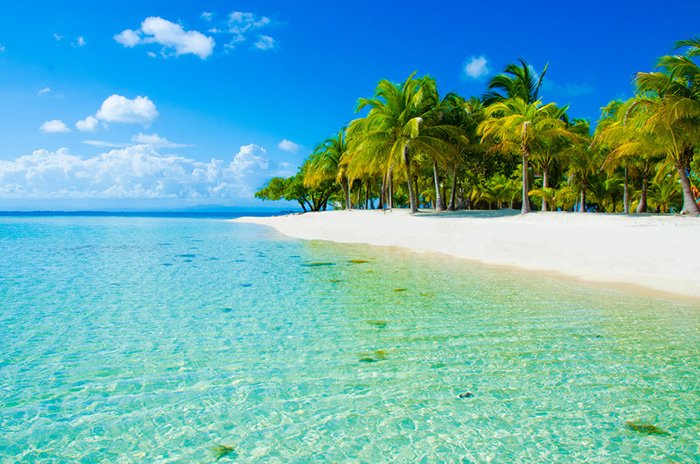 South Water Caye, Belize - courtesy of solescapes.blogspot.com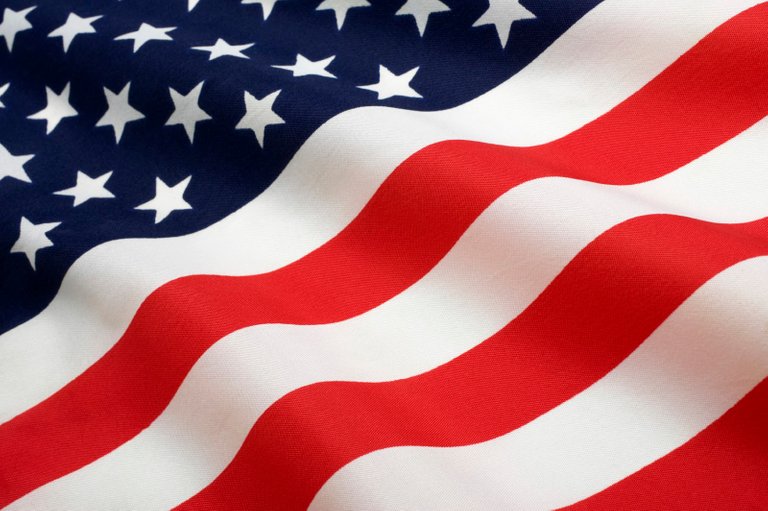 As a major audiophile, I LOVE Soca music, dancehall, hip-hop, R&B, jazz, pop, and indie. I mostly like a lot of underground music and music deep with lyricism, or music that puts me in a good mood. I can always depend on Soca music to do just that; not only because of the upbeat melodic tempos and the bright percussive sounds but because this music was very integral to my childhood. My grandmother (God rest her soul) used to blast the radio and play songs like "Tiney Winey" by Byron Lee and the Dragonaires and "Nani Wine" by Crazy. When I was younger, I thought the music was incredibly annoying. Now, I find these songs to be comforting, as it is reminiscent of my childhood.
College and My Path to Being an Artist/Entrepreneur
I graduated from college in 2017 with a Bachelor of Science in Criminal Justice, Behavior, and Law and I am also a member of the Alpha Phi Sigma Criminal Justice National Honor Society. I have always had a passion for learning and education since I was a child. Skipping several grades, being in honor societies and talented and gifted classes for most of my life, you could see how it would come easily to me, right?
Though I was always proud of my academic achievements, deep down inside, I knew I had a passion to be a creator with this deep imagination of mine that would NEVER turn off. But be a creator of what, exactly? "Anything and everything", I naively thought.
Around my senior year of college, I had a change of mind and heart in the direction I wanted to take in my life. I decided to opt out of continuing my career in academia and become an artist full-time, with the reluctance of my family. Ironically, it was my college academic advisor who encouraged me to take up being an artist full-time. He gave me the inspiration to do so because he was a photographer in his spare time. He liked to photograph dancers. He understood me and my eccentric vision and it was thanks to him that I felt free enough to forge my own path and be a creative entrepreneur. It did take several years after graduating college to gain the confidence to know that I wanted to work for myself and work to create my dreams, but I am glad that he planted the seeds in my head. I am also thankful to him for helping me graduate college when I wanted to quit.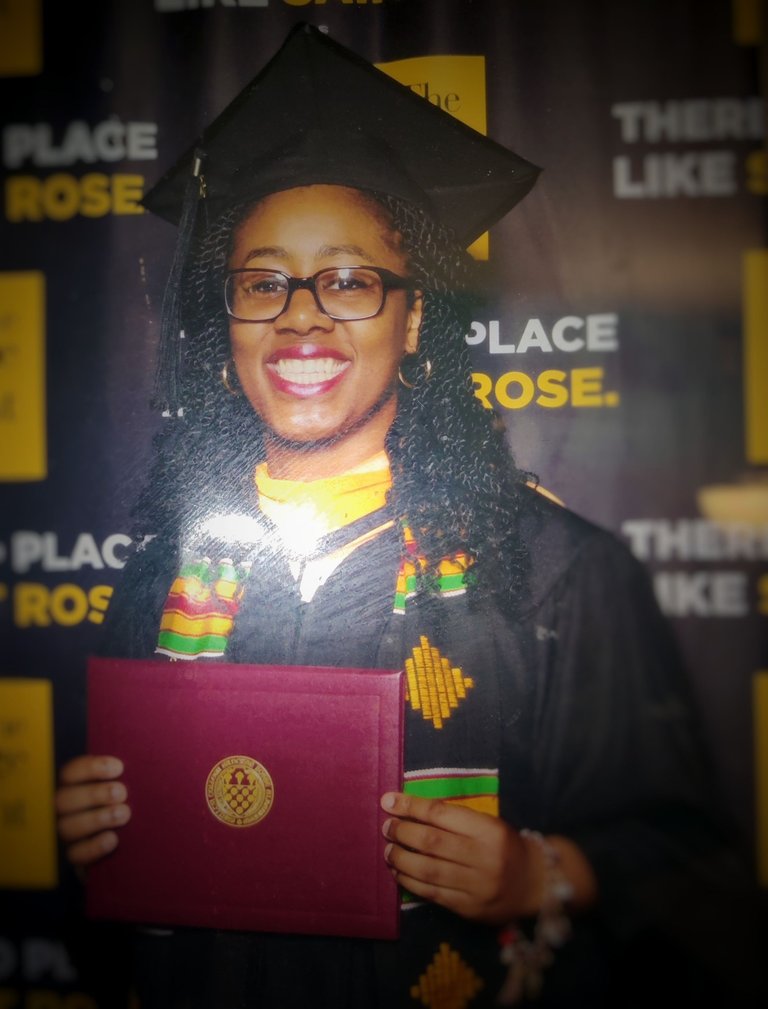 Graduation day, May 2017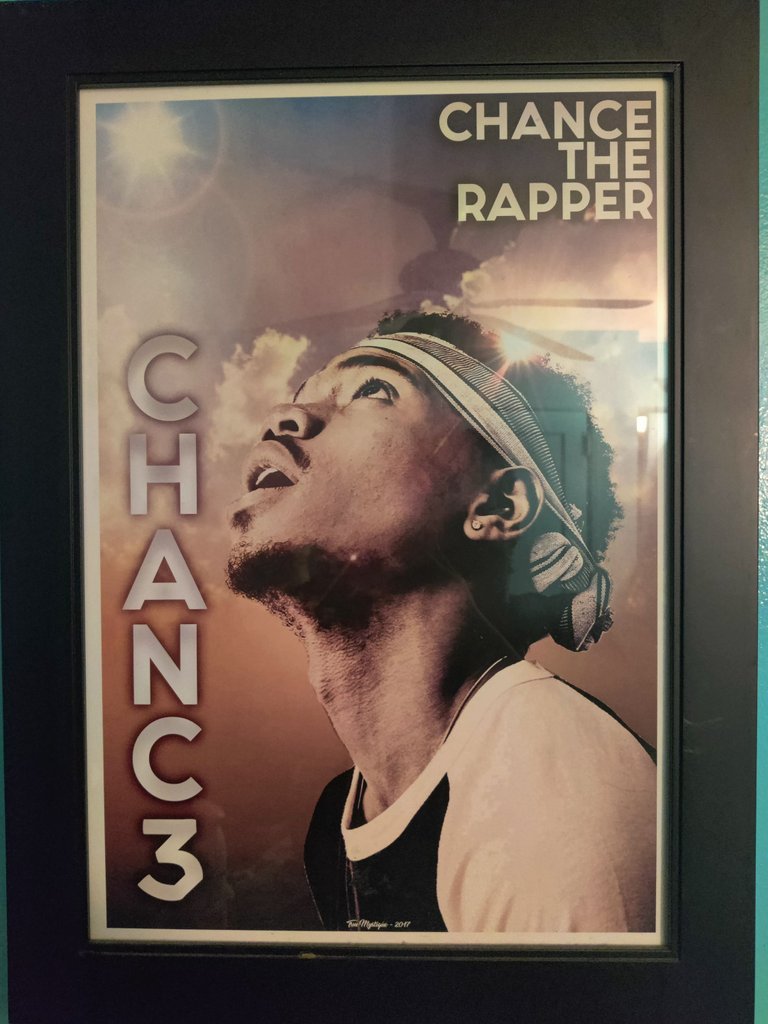 This is a piece I did for a friend who loved Chance the Rapper, and my professor got it printed and framed for me. To this day, this is probably the nicest thing anyone has ever done for me; believe in me and my vision.
Who is "True Mystique, the Golden Enigma"? Why Did I Choose This Moniker?
I believe I came up with this moniker in my senior year of high school. I just went by "Mystique" because it was a cool name that adequately represented my personality; mysterious, quiet, shy, easy-going, and quite a difficult person to understand. I added "True" to it maybe a year later. Honestly, I went by the name "True to Her Mystique" for a couple of years and the name just meant that I was true to myself and my nature (which honestly stemmed from being introverted). However, I thought the name was too long, and when I started creating content on YouTube, I shortened it to "True Mystique" and it stuck.
Also, I used the name "Mystique" as my line name on my step team in college. When we join the team after auditions, we are given names that represent either our personalities or how we responded to questions we were being asked in the process. I did NOT like the name they gave me, so I resorted to this name, which I originally called myself back in high school. (I will briefly touch on what stepping is for those of you who might not know later on.)
Now, "The Golden Enigma" (which is the name of a rare US coin collection. That I did NOT know at the time of the name creation) came about because "Enigma" is a synonym for "Mystique". An enigma is a puzzle or a code that is difficult to understand. Again, that described me PERFECTLY, so I kept it. I added "Golden" to it because the color gold usually indicates royalty, wealth, a precious metal, being in first place, and being the epitome of excellence. All of these things I strive to become in my personal life.
Tada!!! That is how I came up with my name.
My Hobbies and Talents
I have many talents and hobbies that I enjoy! Most of them are artistic in nature. Like I said earlier, I LOVE stepping (though I have since retired after college). Stepping is a form of dance derived from African boot dancing in which you use your entire body as a percussive instrument. It differs from dance because when you dance, you dance to music. When you step, however, you ARE the music. There is a lot of technique and precision that is required when stepping to make sure everyone is in sync. If everyone is not in sync, the beat sounds terrible. You see stepping commonly in HBCU Greek Letter Organizations, though I am not a part of one.
In addition to stepping, I like listening to music, playing with technology (namely my iPad Pro), currently learning how to 3D Print with my Creality Ender 3v2, drawing from time to time, making various forms of artwork, reading, writing scripts and stories, learning about new technological advancements, adventure, and playing with my dog, Diamond. I consider myself to be a forever student and lover of life.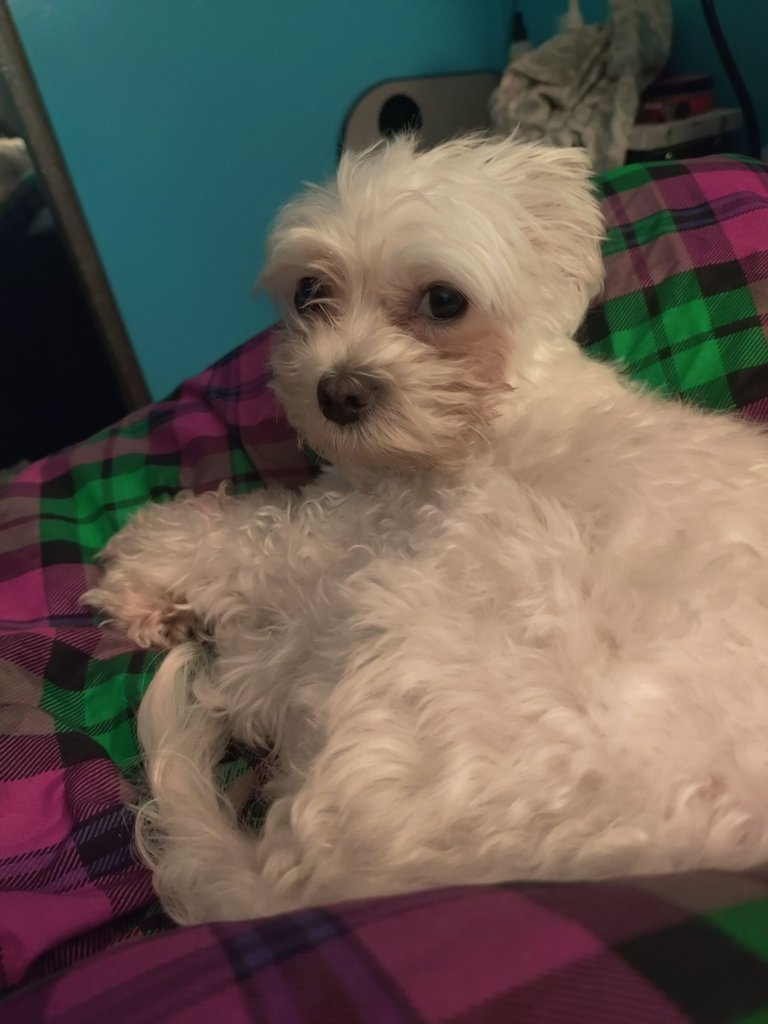 A picture of my Morkie Poo, Diamond, having no regard as she invades my personal space. She definitely has a personality on her.
Content Creation
I am a content creator on all social platforms, with my largest platform being YouTube. I make videos on leveling up your life, mental mastery, becoming a self-actualized individual, and creativity. As a person who came from a troubled past suffering from depression, OCD, ADHD, and anxiety due to traumatic events in my childhood, I can say that I have done a good job of transforming my mindset to one of more abundance. Being that I have renewed my mind to have a greater outlook on life after being an incredibly depressed and angry child, I use my platform to encourage others to do the same, showing them that is possible to create a fulfilling lifestyle.
In addition to making videos, newsletters, and blog posts, I plan on creating more e-books showcasing my talents and knowledge base, but I do have one already chronicling the ways to make money in this new creator economy named, "Inception to Ideas". I will create a post about that in the future.
But this is all for now. That is a little bit about me! Thanks for taking the time to read my intro. I can't wait to converse and connect with you all!
Peace,
True Mystique
---
---