If you are a Verizon mobile user then you probably know about their rewards program. Customers could get Device Dollars each month, access to early purchases on entertainment tickets, discounts on flights, etc. It was an interesting idea and from those I know personally that used it, it was a decent program. Well, that is coming to a halt. Verizon is changing the program and halting certain parts of it altogether.

Verizon Up program rewarded loyal customers
As mentioned, you could get Device Dollars each month to use toward new gadgets from Verizon. This was discontinued in November of 2021. That was just part of the shutdown of Verizon Up.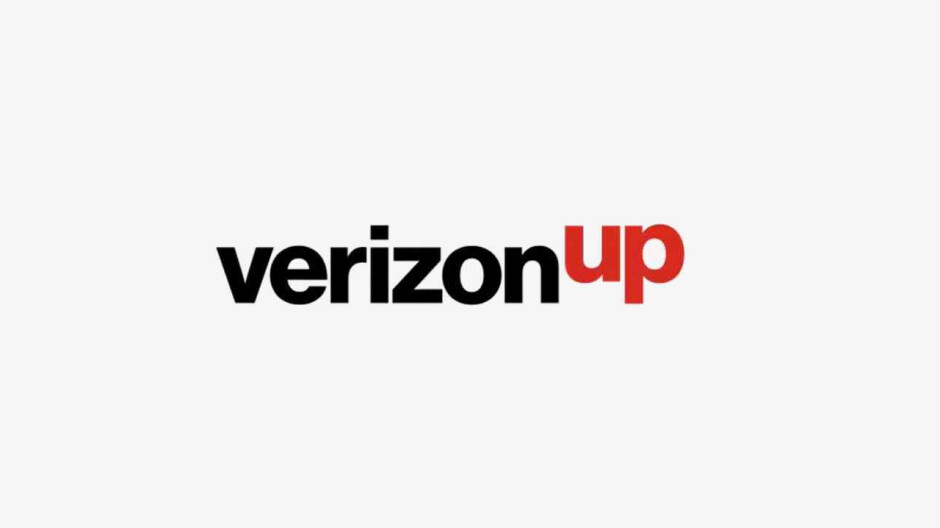 Droid Life points out a major concern of the new program. Verizon stated, Verizon said that Verizon Up "will evolve into a completely new experience designed entirely around you and the things you love."
The key words here are "…designed entirely around you…" This is a hard sell for many and for good reason. How many large corporation rewards programs can you think of that offer similar wording being worth anything?
None for me.
Droid Life also points out the obvious, these programs collect MASSIVE amounts of data on you. From how you use your device to when, where, your travel, time spent there, etc. This is all valuable data for corporations like Verizon.
Often the sell is they use this data to "improve" services. They use that data to sell to marketers to annoy you.

What are known to be leaving Verizon Up
Well, probably two of the most used redemptions are leaving or gone. Monthly Rewards (think gift cards) and Device Dollars (for use to buy more Verizon branded tech). Device Dollars was discontinued in November and Monthly Rewards will be done on May 1
st
, 2022.
All remaining balances will be voided on June 30th so, um, get to redeeming, folks.
Keep in mind, no one has any information on how Verizon is changing the program to better serve customers. The only information available is how they are restricting use of the program. Might be time to rethink carriers or being a member of this program.