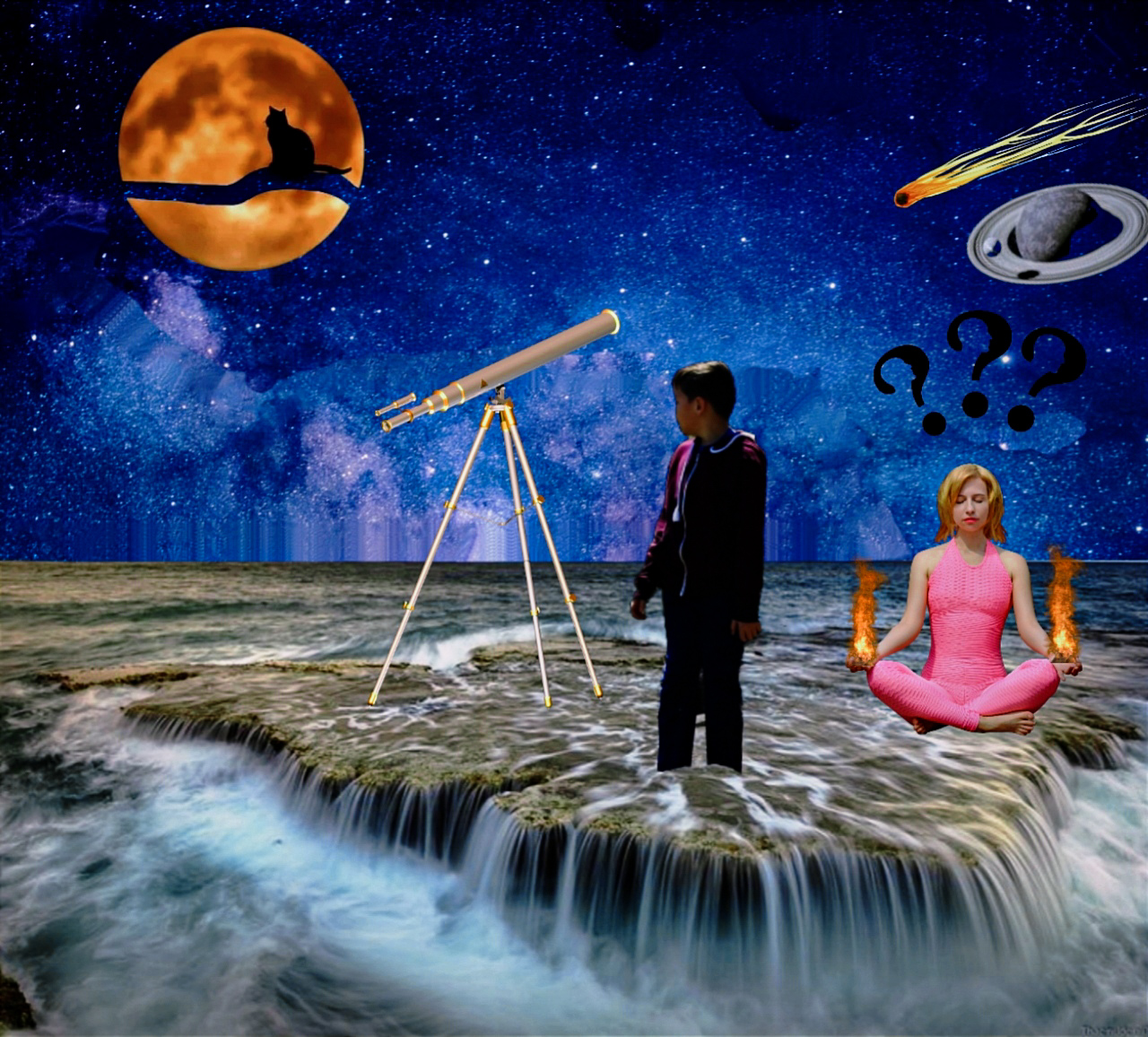 Hello Hivers! today I am participating in a contest called Art & Science - An LMAC "Dark matter" Special by STEMsocial & Let's Make a Collage! hosted by @shaka.
In my participation this time, I will show pictures of outer space in a different way.
At first a young man using a star telescot to see outer space. In the midst of the full moon, it is certainly very pleasant. With the silence of the night and a very calm situation.
While a woman who is meditating to see outer space using her inner eye and a very focused mind of course. With a cold head, the cold air and blown by the night wind imperceptibly.
These two human beings both see and feel the majesty of God Almighty. Without feeling the time continues to roll without waiting quickly.
By @shaka
[Credits: Jeremy Thomas (public domain)]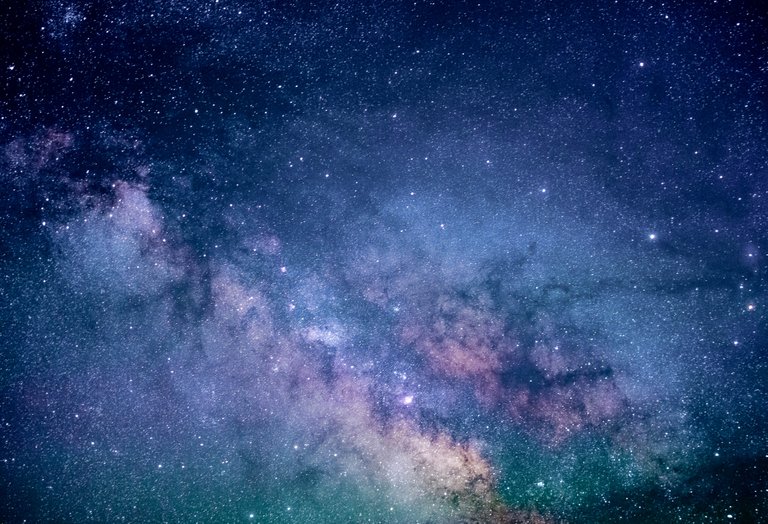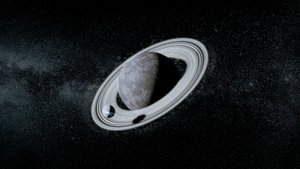 Contributed to the #LIL by @quantumg.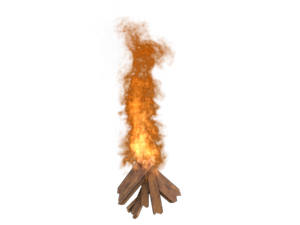 Contributed to the #LIL by @donroberts.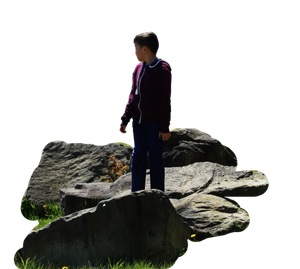 Contributed to the #LIL by @redheadpei.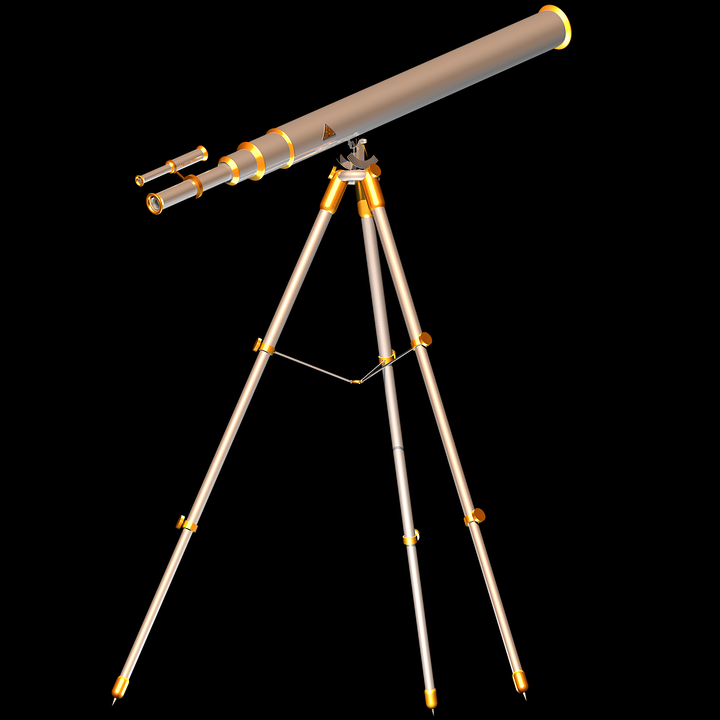 Source


Source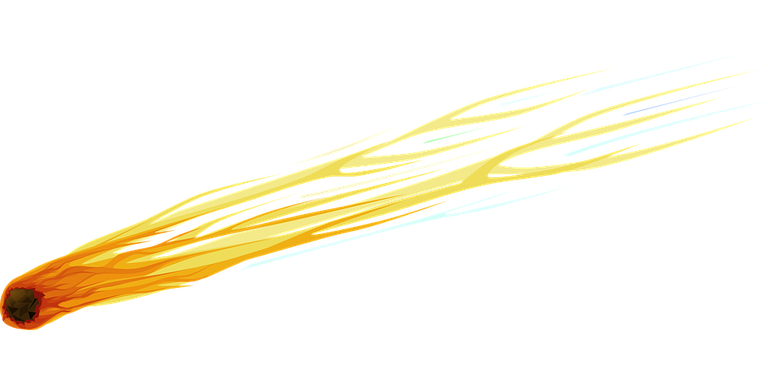 Source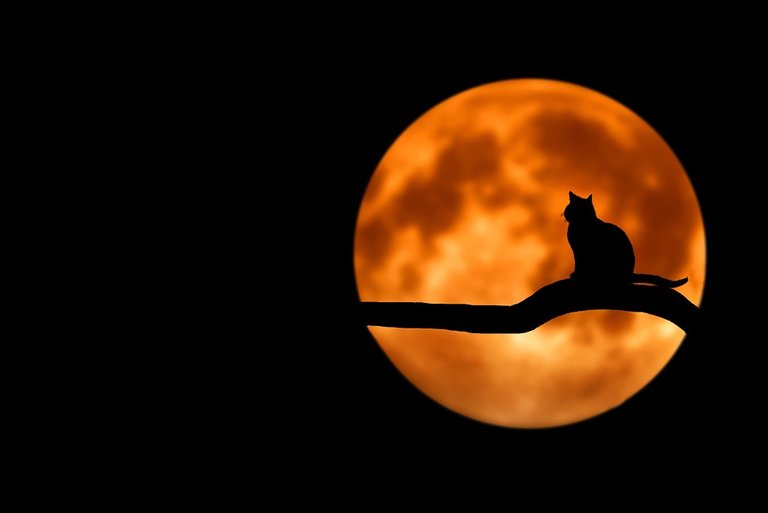 Source