For a long time, the longest known exposure of an image ever taken was done by Michael Wesely, a German artist. His image exposure was 4 years and 8 months.
Now another image has been found at the University of Hertfordshire's Bayfordbury Observatory that shows 2,953 arced sun trails, which is equivalent to just more than eight years.
Regina Valkenbough left a piece of photographic paper in a beer can with a pinhole on one of the observatory's telescopes at a time she was about to finish her MA Fine Arts degree in 2012.
It was again found by the Principal Technical Officer of the observatory in September, this year.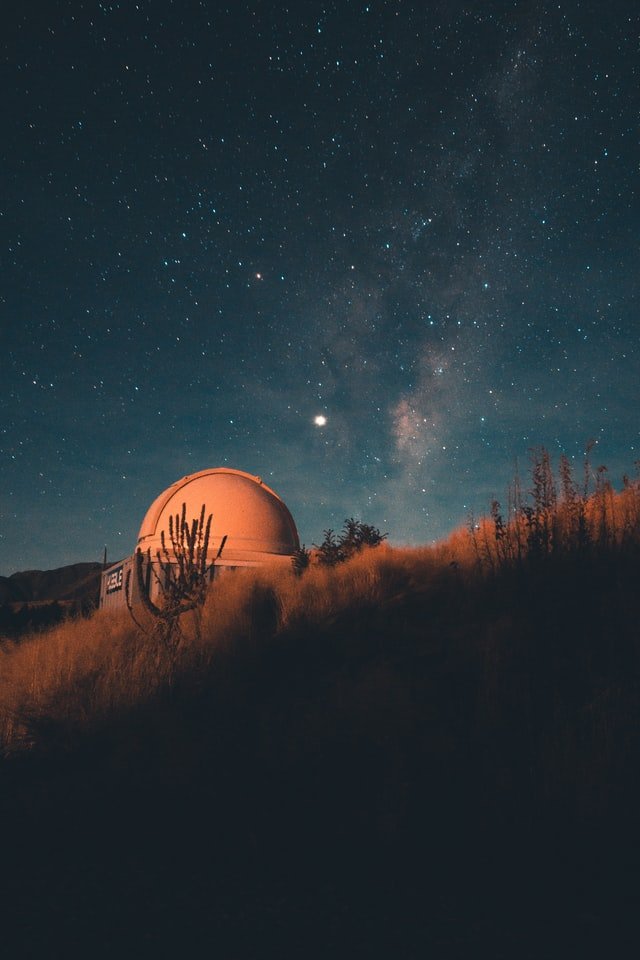 Photo by David Billings on Unsplash
Source:
https://www.herts.ac.uk/about-us/media-centre/news/2020/longest-known-exposure-photograph-ever-captured-using-a-beer-can