The team behind Brave has recently published their Bat Roadmap 2.0, highlighting the changes coming soon to benefit the users of their popular platform.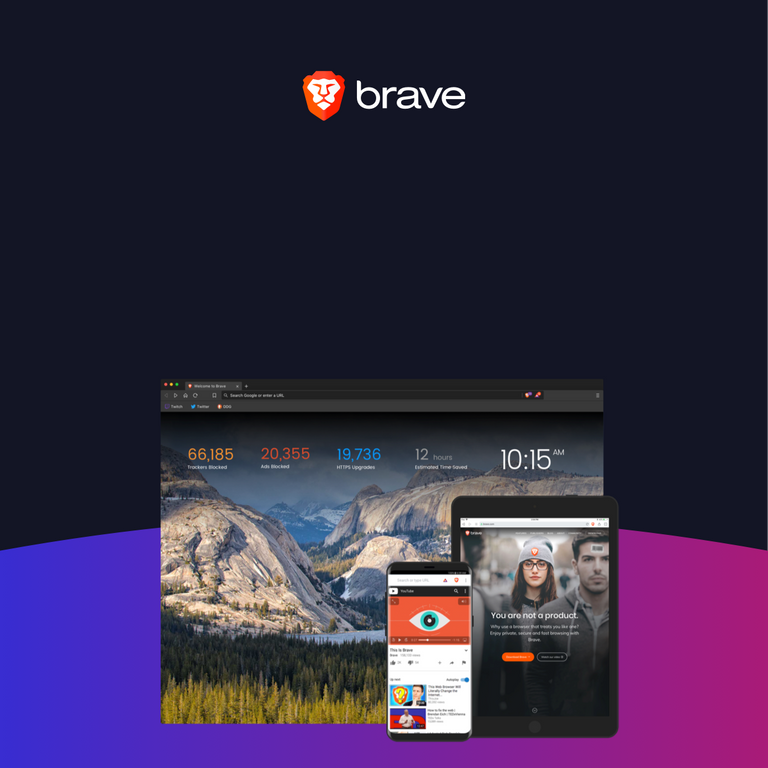 Among these changes is the move to eventually use a native Etherium wallet which will be fully featured with Dex and DeFi capabilities, and even support for NFTs. One will no longer have to rely on centralized wallets to access their BAT.
The browser will be redesigned on many levels, from the user experience to better mobile and desktop support.