When it was told about digital prisons some years ago, many people didn't take it serious. But now when it has come to our reality, it seems not so funny...
Currently, banks and insurance companies have access to the Unified Biometric System (UBS). In the future, other organizations will be able to connect to it, for example, cellular operators or retailers included in the register. Almost anyone!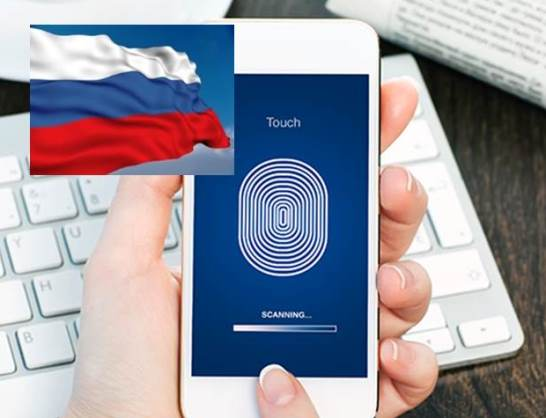 The EBS system in Russia was launched in 2018.
From January 1, 2021, Russians can remotely authenticate and receive financial and government services using biometrics, and the presence of data simultaneously in the EBS and the Unified System of Identification and Authentication (ESIA) allows receiving services without presenting a passport.
Now 232 banks can collect data. At the end of last year, the database contained samples of 160,000 users. And it's absolutely shocking that people give their personal data easy and voluntarily!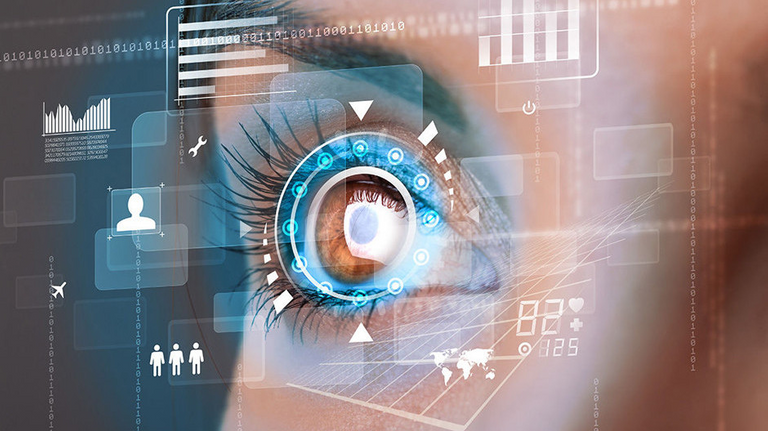 Is it the same people who wear masks all the time even in desert streets and agree for any type of vaccination? The reply is obvious.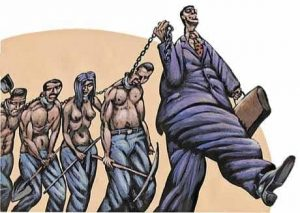 For now Russians do not have the obligation to provide their biometric data to receive public services, any person has the right to use an ordinary paper passport without giving consent to the use of his biometric data (fingerprints, retinal images, etc.).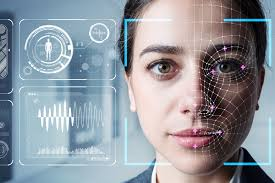 For now it's so, but I'm sure they will create new conditions to save rights of citizens only formally, but in fact. it will be extremely hard to deny it. Just like with vaccination and masks now.
But still we're fighting...