Installing Linux From Scratch, Releasing Today!
Official Community | Telegram Channel | Telegram Chat | Odysee | Hive | Minds
Is today the last day you use a non-free operating system? We hope so.
All you need is a USB, a PC, a choice of OS and to follow along with today's article.
If you're not sure why you would switch to Linux, get it explained here.
If you don't have a PC, check out getting a Linux Ready Machine.
If you haven't picked an OS, check out:
Pop_OS!(https://pop.system76.com/)
KDE Neon(https://neon.kde.org/)
Linux Mint (https://linuxmint.com/)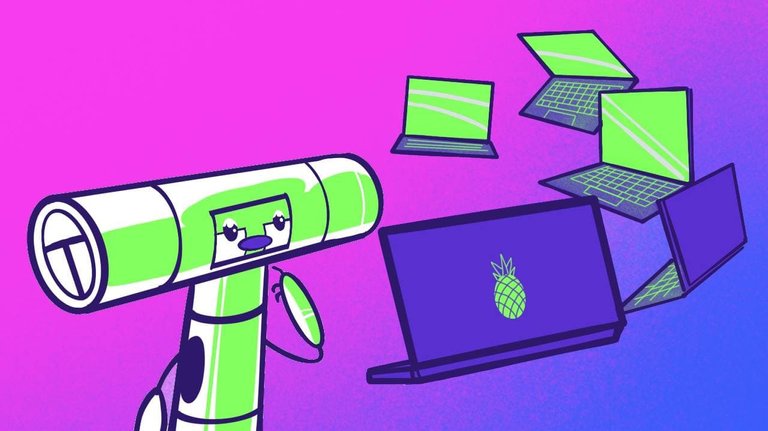 We will be releasing a feature tour of each of these later in the week. You can even choose to install one of these today for practice, and you can always reinstall later in the week after learning more about them.
Remember,
~ Our connection is sacred