On this oportunity, I will sharing some insects that you might be able to see, but I hope you like them.
In essence, every insect has beauty, but not everyone likes it. Only people who study or pay attention in detail to the object of insects who understand. Moreover, those who master the science of biology. However, it is more beautiful and good if we all study insects so that it has a positive impact on the development of knowledge.
FOR MORE CLEAR BLESSING WITH THE PHOTO CAN BE SEEN BELOW AND I HOPE YOU LIKE IT
I. Butterfly
This butterfly lands on the leaves to hit the target on the flower.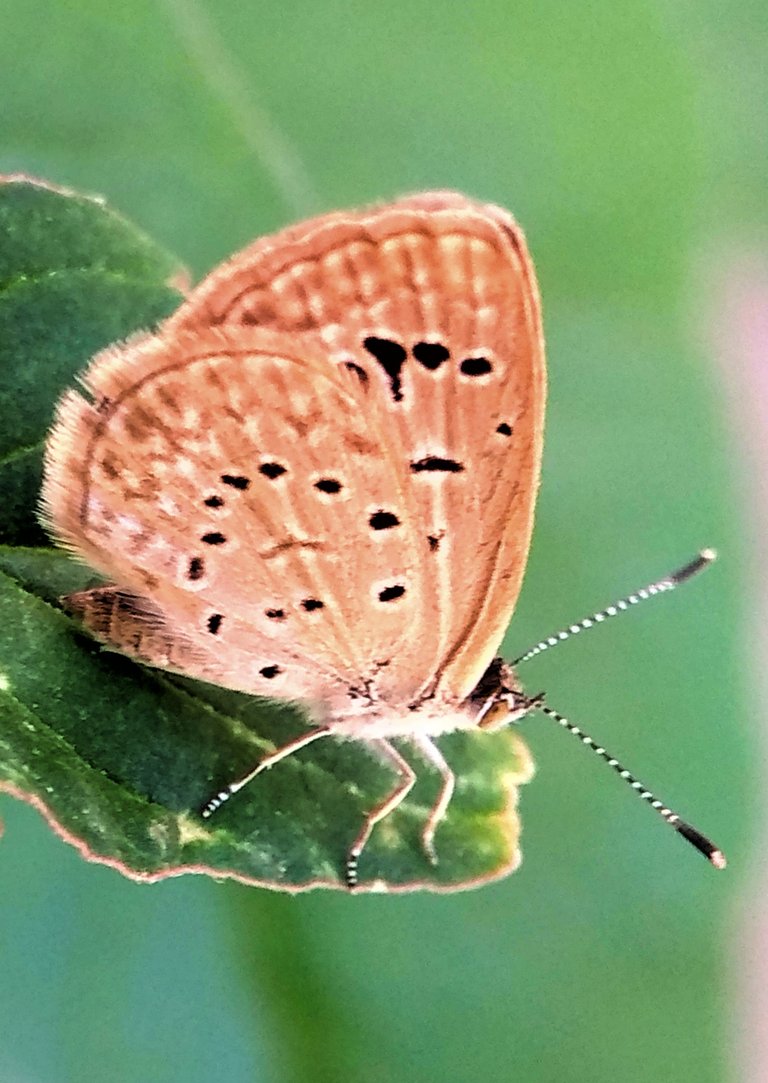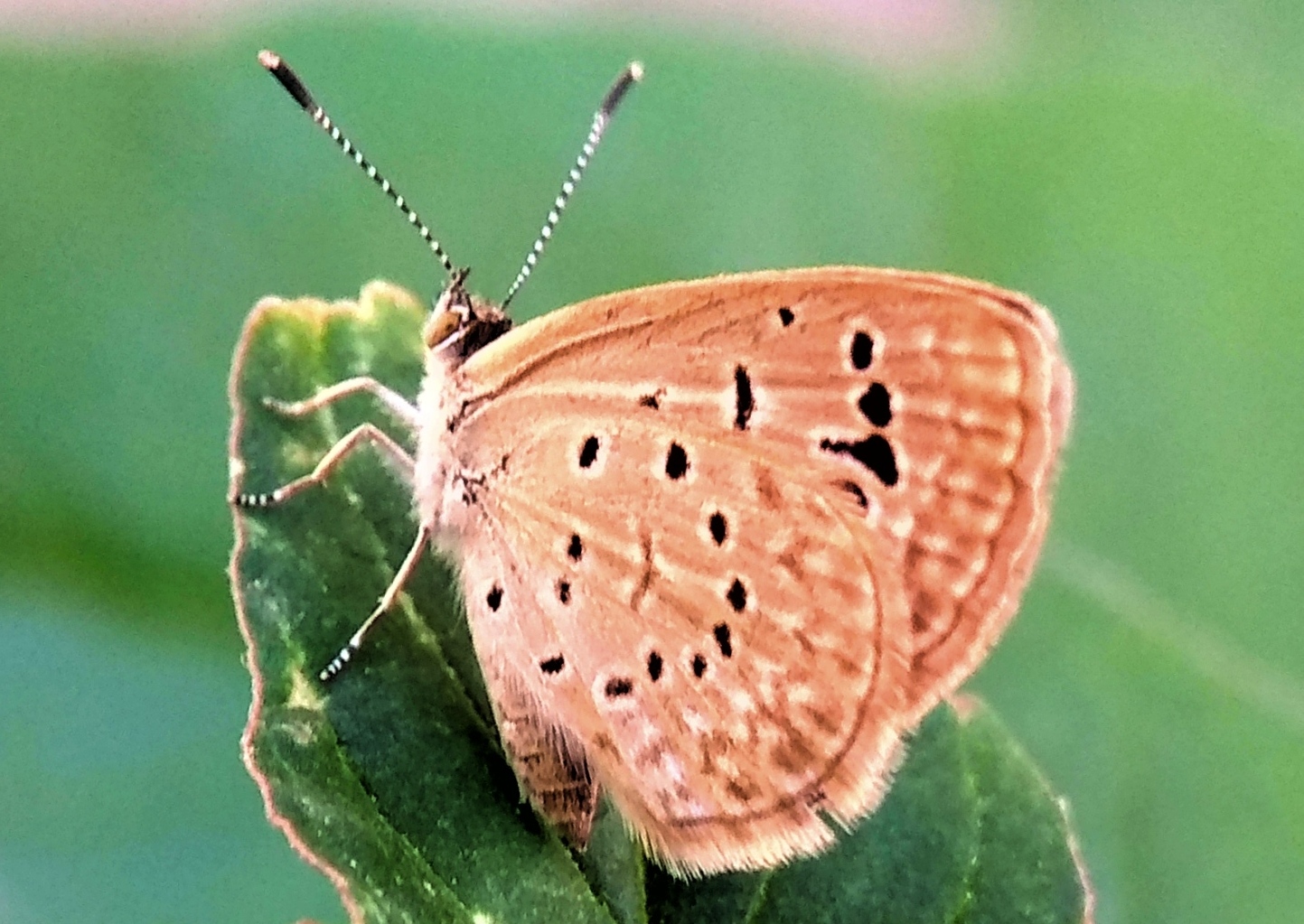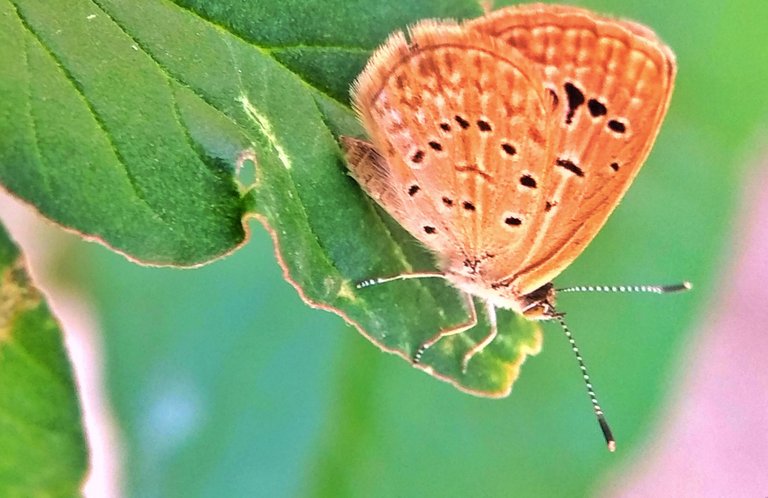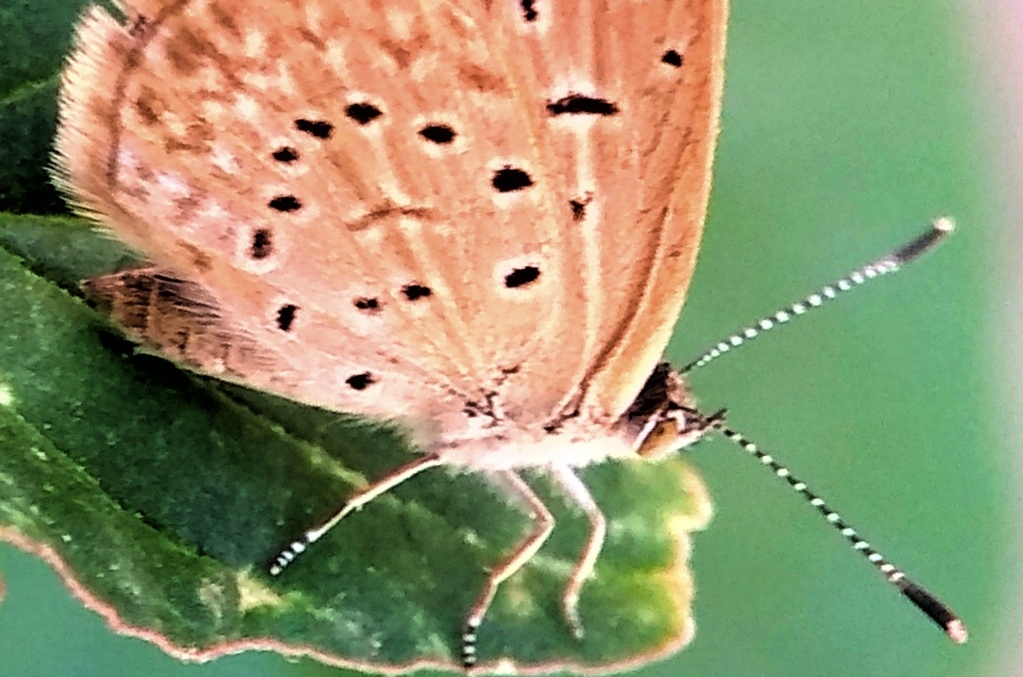 This butterfly has settled on the flower and has reached the step of reaching the desired target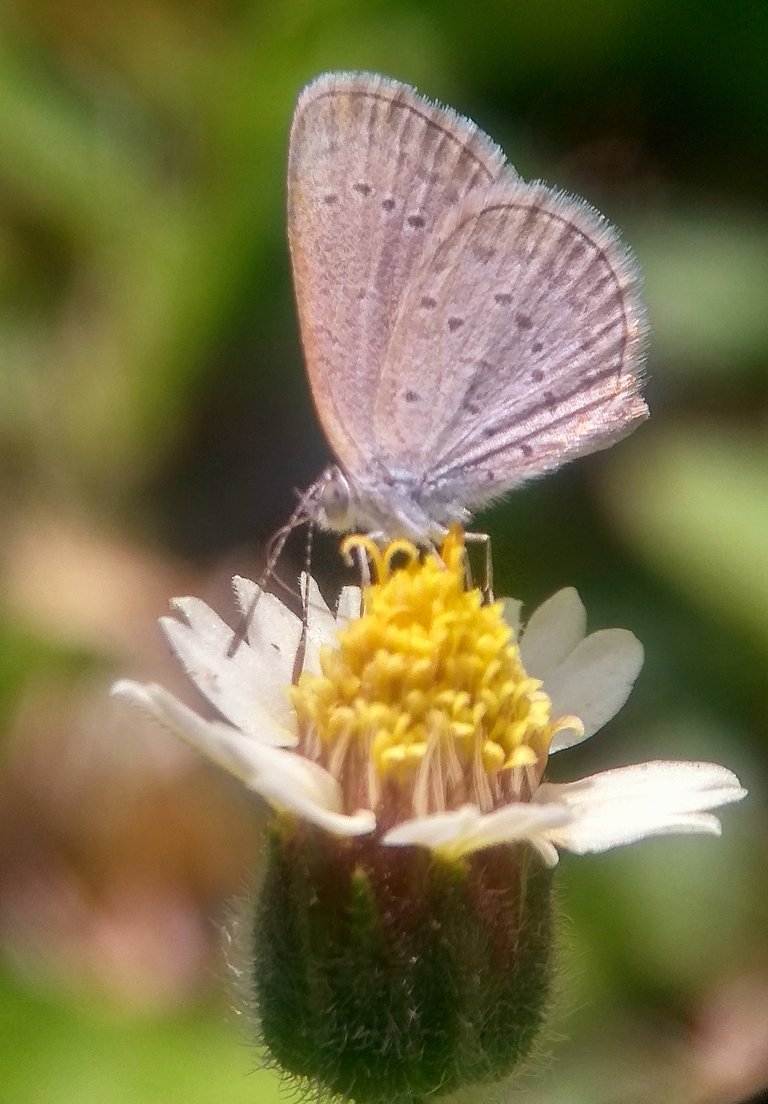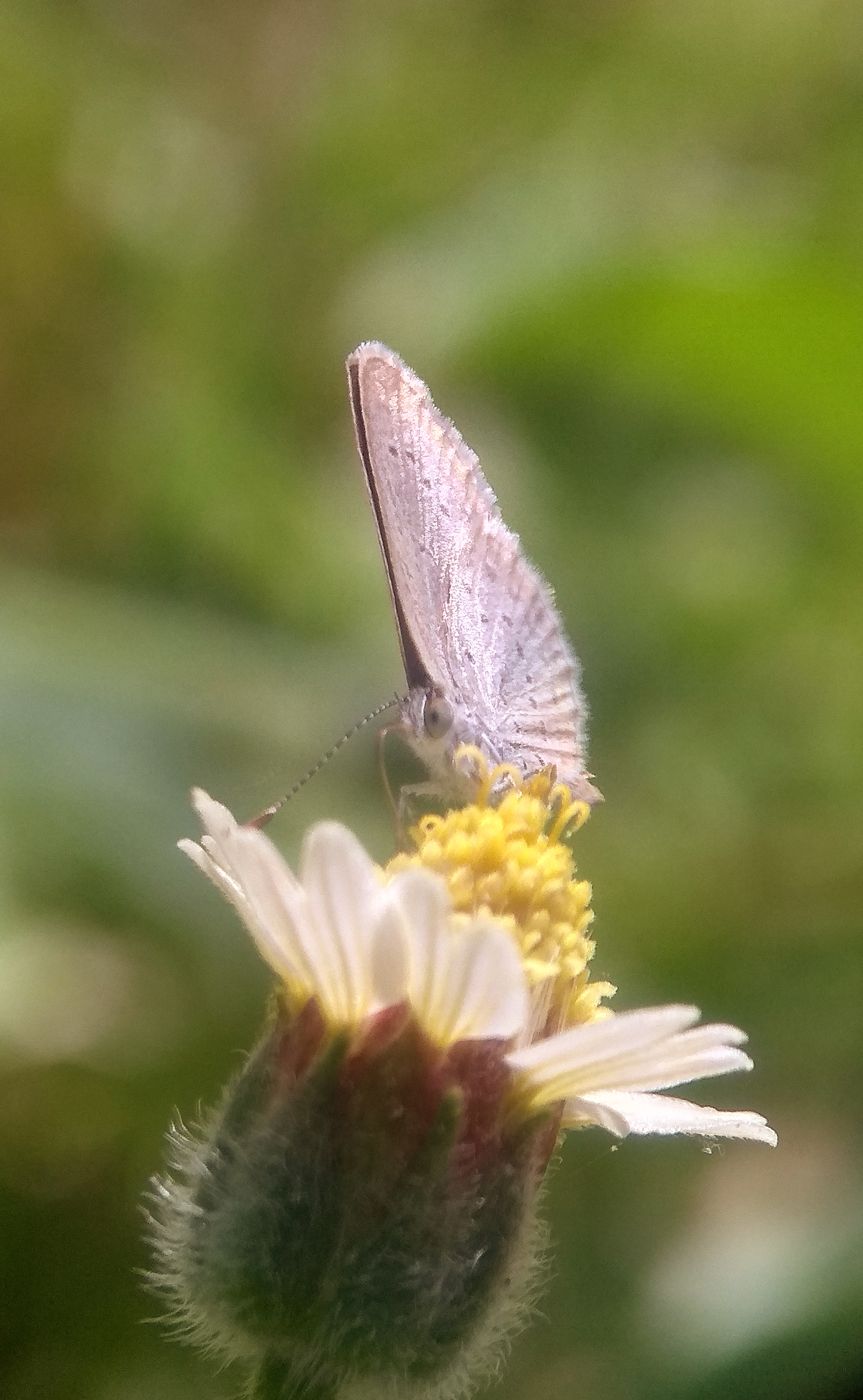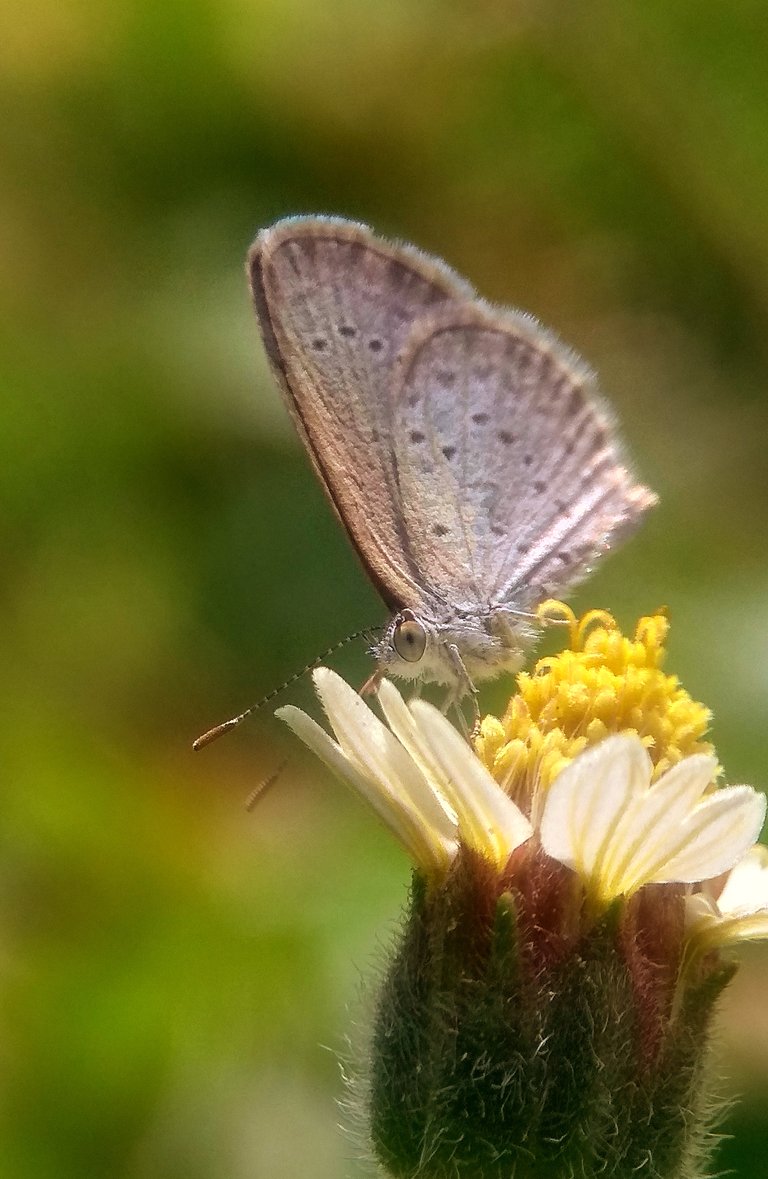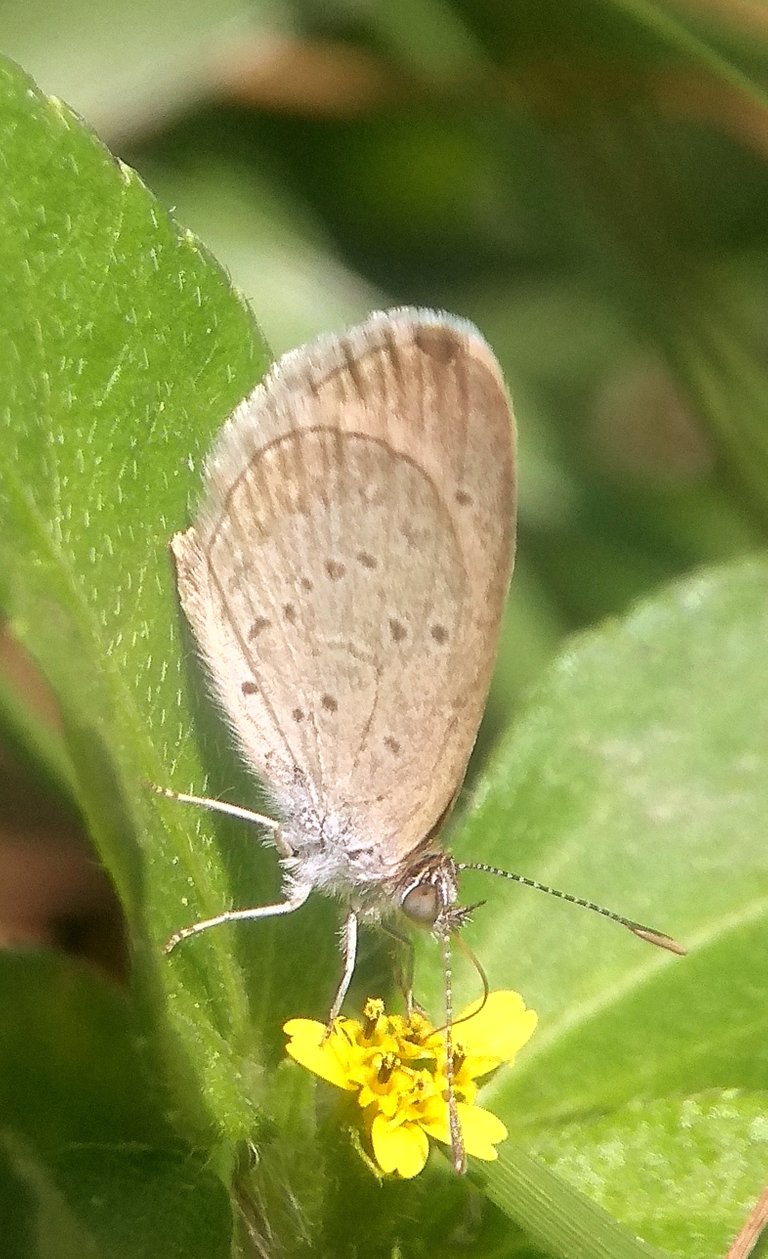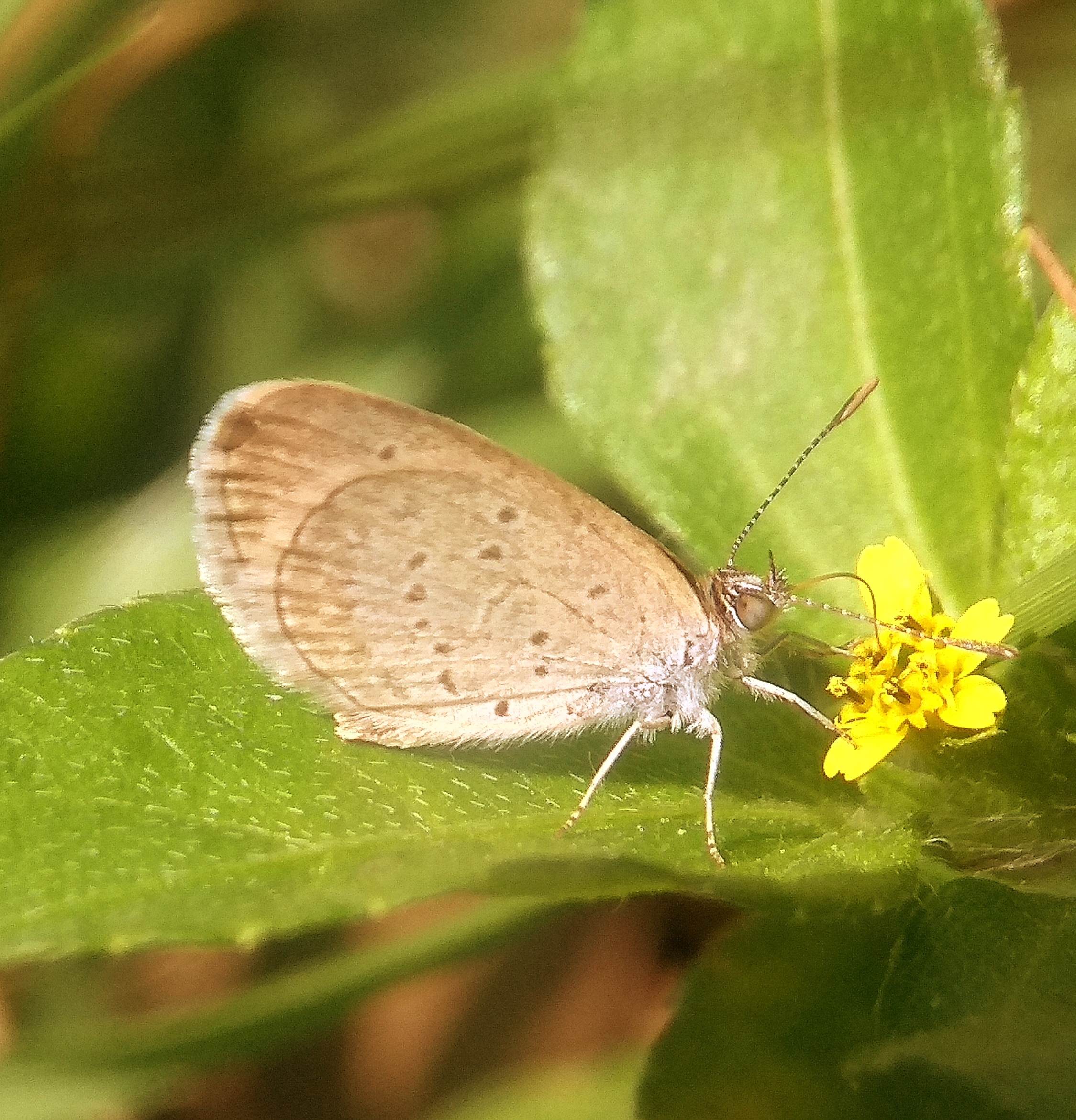 II Grasshoppers
These grasshoppers have just eaten the leaves and stems but have not yet eaten the leaves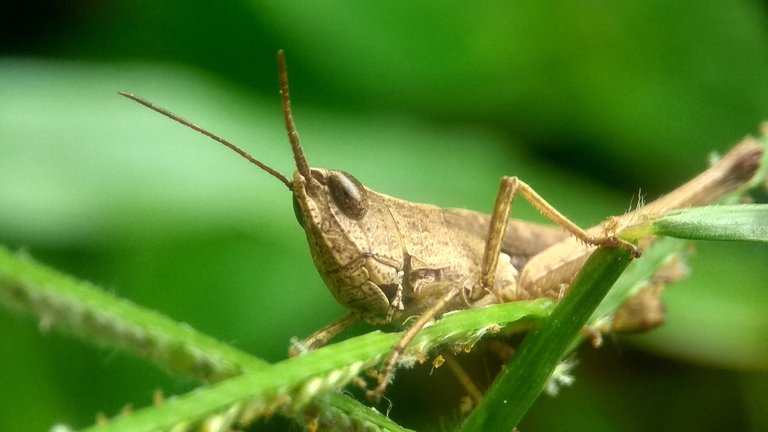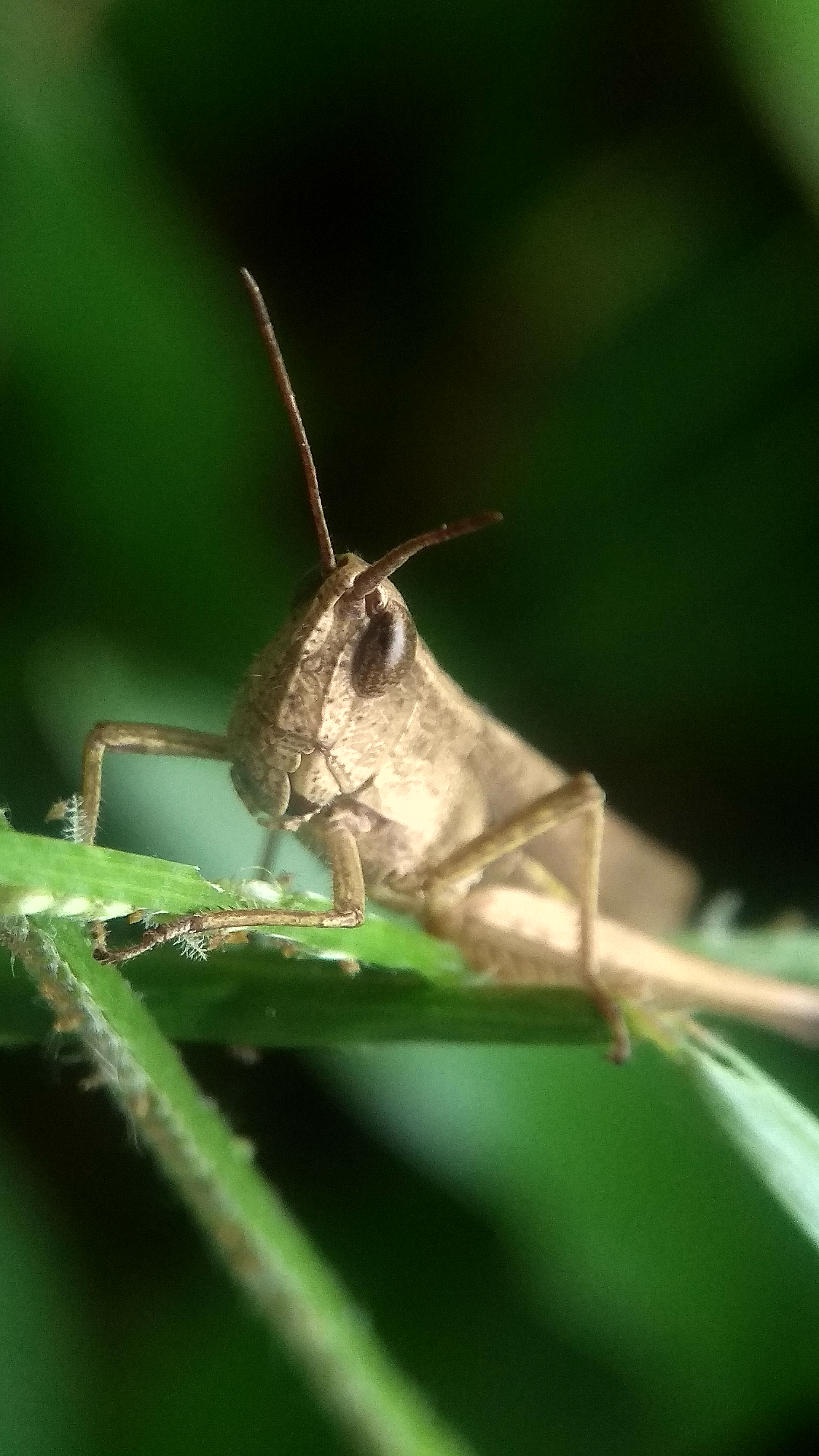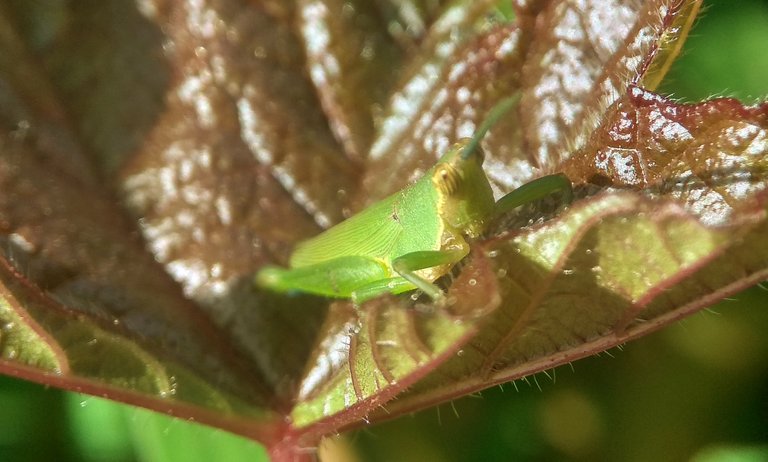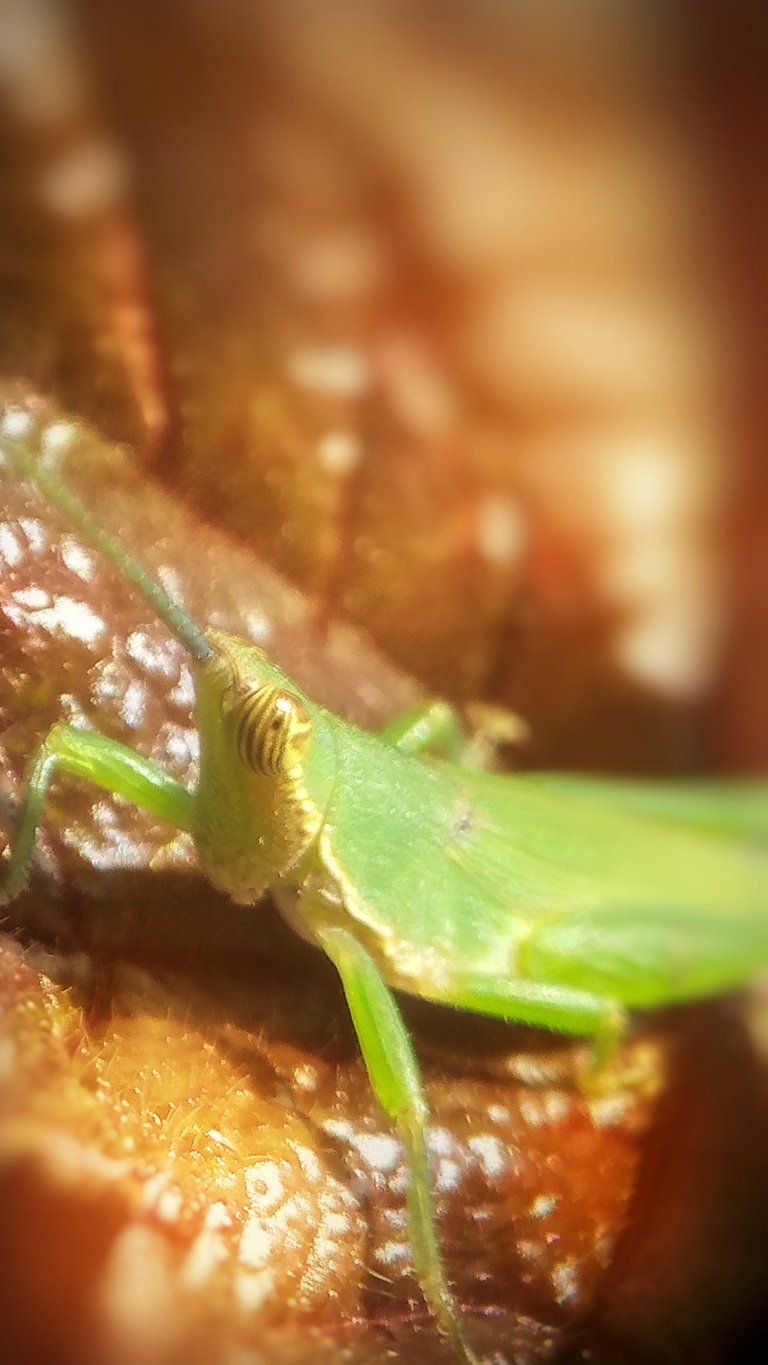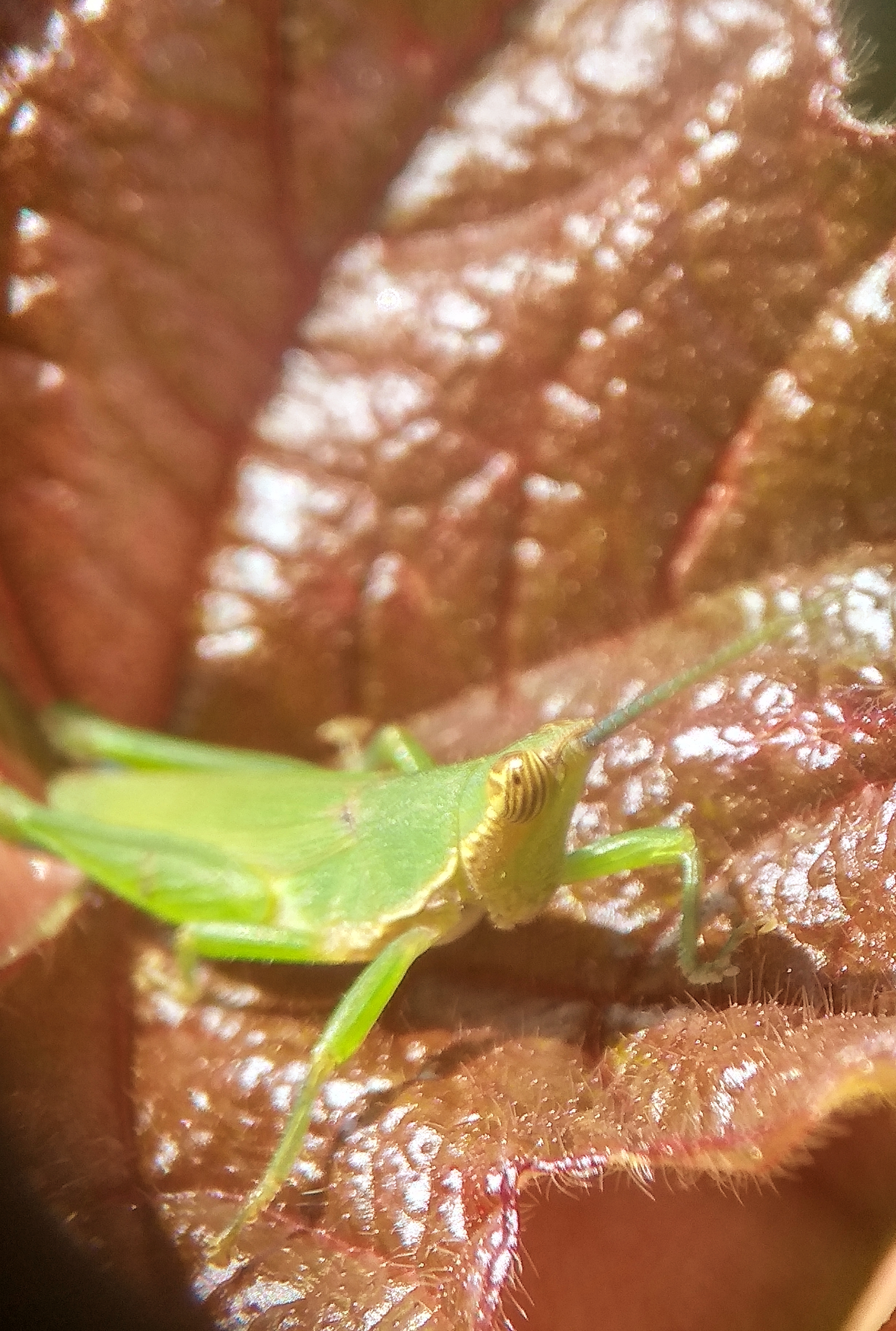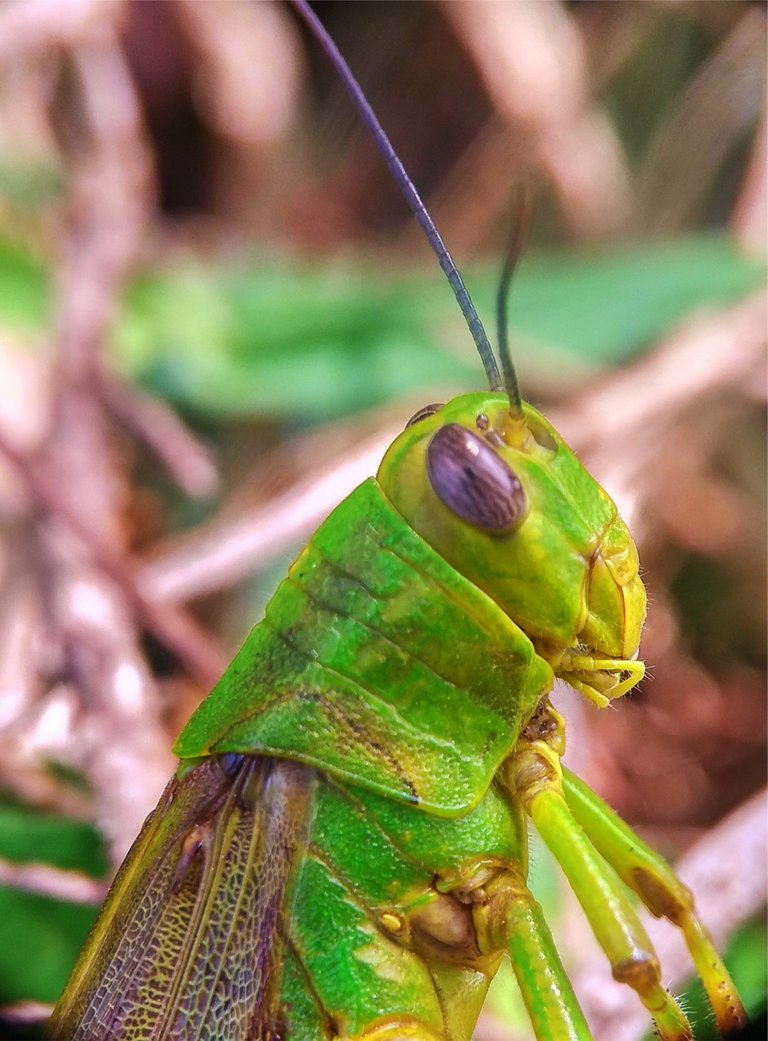 III. Lady bug
Lady bugs are known to have many species, maybe thousands, farmers do not like their presence in their crops, but there is a beauty to look at when Lady Bug walks.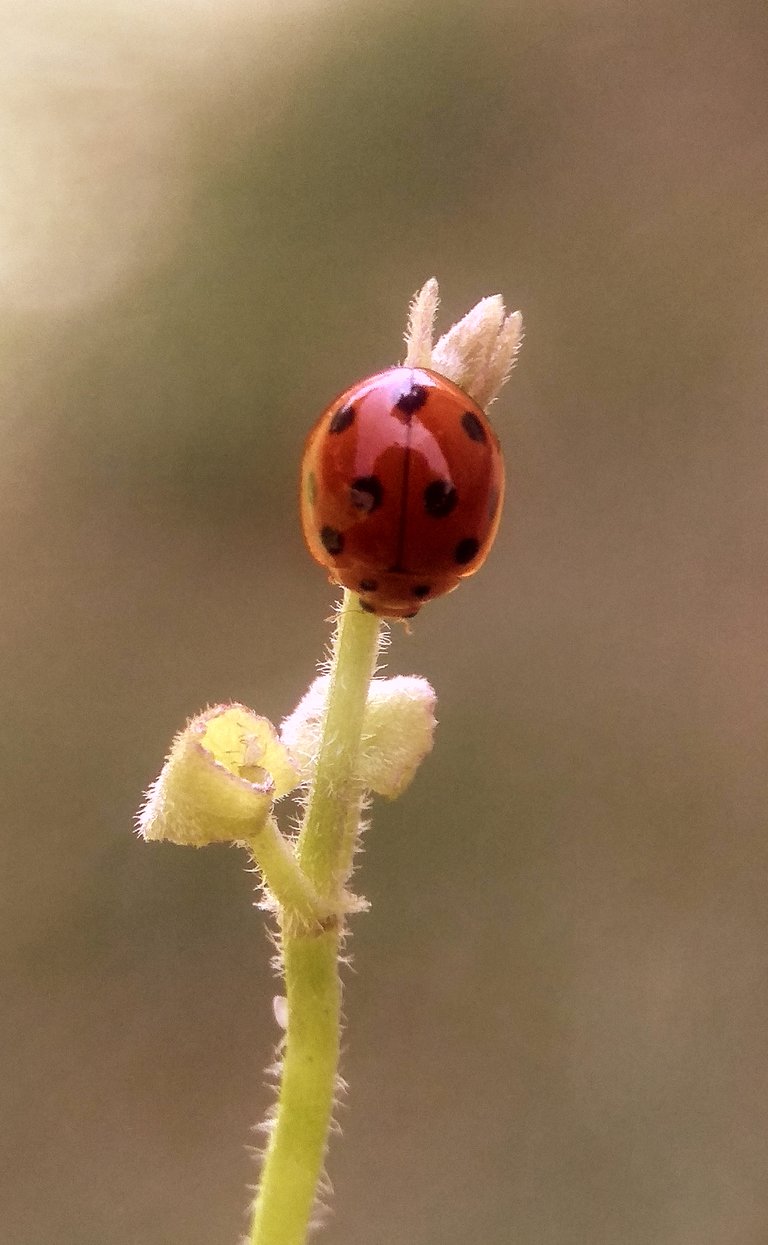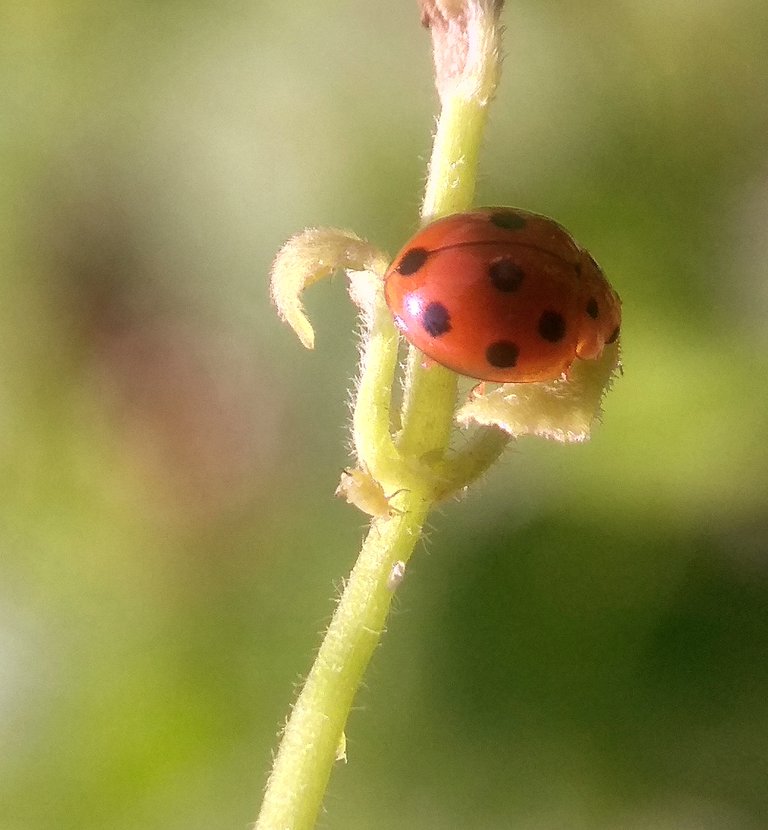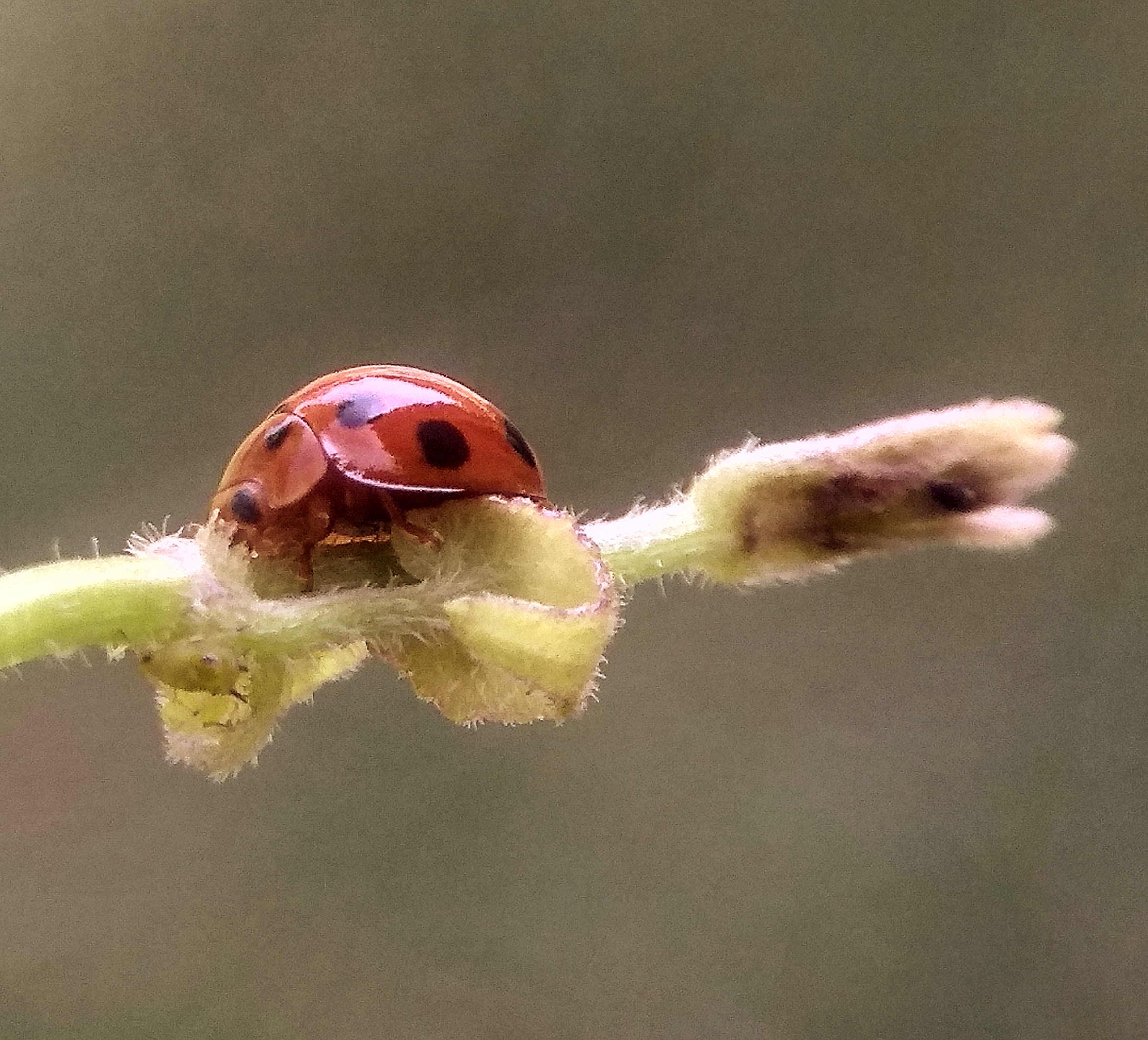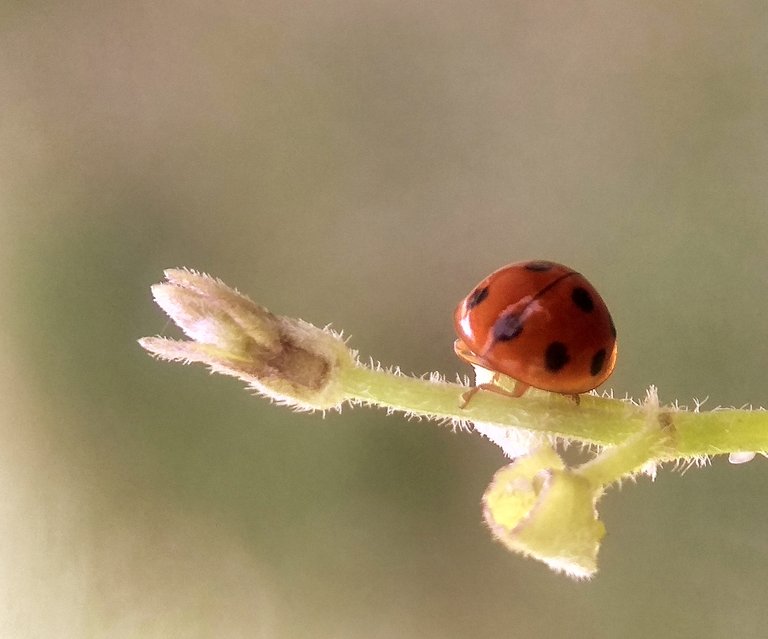 All the photos above, I took using the Smartphone Camera "Xiaomi Redmi Note 4 + by adding a lens".