Blockchain-based renewable energy market gains momentum this year
With more emphasis on energy conservation and energy efficiency, blockchain projects focused on optimizing the energy industry are gaining momentum.
Concerns about energy production, resource consumption and its impact on the environment is one of the main topics of discussion on the global stage.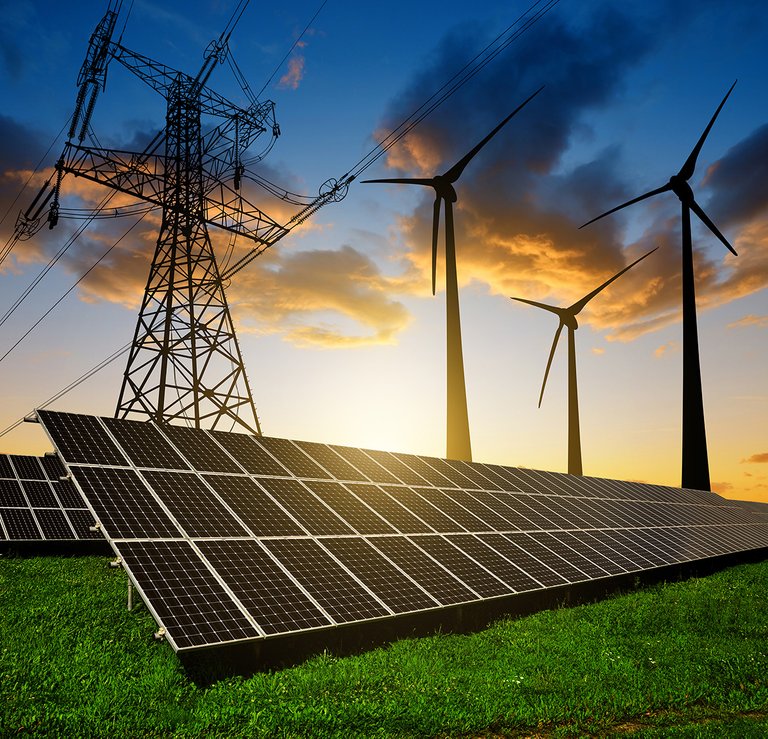 Image
The huge energy cost of mining Bitcoin and other proof-of-work cryptocurrencies is often considered a serious shortcoming in this emerging asset class.
With concerns over environmental issues and the ongoing debate over the cost of remuneration, there is a cluster of cryptocurrency projects that aim to introduce blockchain technology into the global energy grid as a way to promote renewable energy generation through the market. Energy buyers and sellers are connected.
As of early 2021, the three energy-focused projects are Energy Web Token (EWT), Power Ledger (POWR) and WePower (WPR), which have achieved triple-digit growth.
EWT
Energy Web Token (EWT) is the operating token of Energy Web Chain, which is an open source enterprise blockchain designed to support and encourage application development in the energy industry.
Energy Web is accelerating a customer-centric low-carbon energy system by unlocking the potential of open source decentralized digital technologies.
The project was launched in June 2019 and has since grown into an extensive partner network with Volkswagen, Siemens and Hitachi and other world-renowned companies.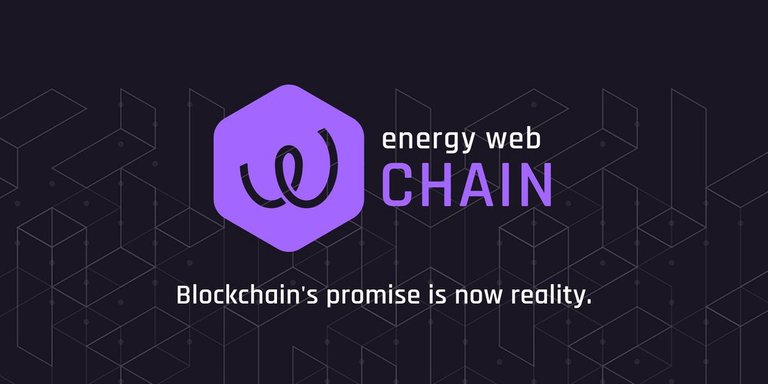 Image
Once fully developed and integrated, its virtual machine can help connect different areas of the energy industry, including grid operators, software developers and suppliers.
One of EWT's biggest price changes in 2021 came in early March, when the token was listed on the U.S. cryptocurrency exchange Kraken.
Subsequently, the announcement of cooperation with Volkswagon on March 4 and the launch of the EasyBat battery compliance app on March 16 further promoted the development of the token, which then set a record high of $19.85 on March 18.
POWR
The Power Ledger platform was established in May 2016. It aims to create an operating system for the new energy market that can trade renewable energy and environmental products locally and globally.
This Australia-based project aims to use blockchain technology to create a system in which each energy resource or energy device has a digital identity connected to a real-time marketplace, thus facilitating transactions between them.
POWR runs on the Ethereum (ETH) network as a peer-to-peer energy exchange platform and uses a two-token system consisting of POWR and Sparkz to ensure consistency across the Power Ledger platform.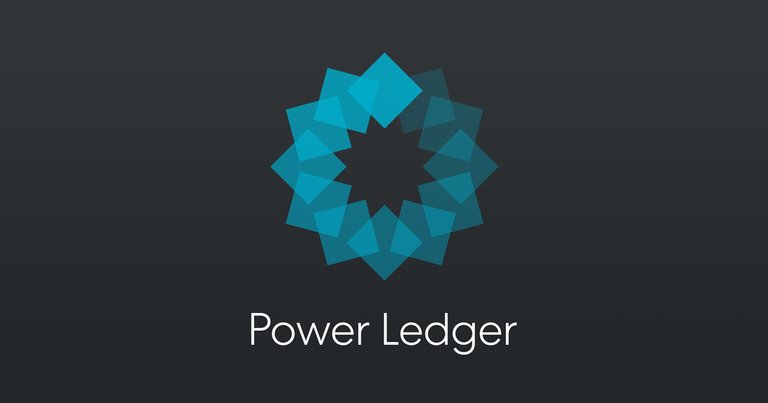 Image
Sparkz is a stable token used when buying and selling electricity (kWh) on the Power Ledger platform.
In late January, renewable energy discussions began to build up in the media and POWR's trading activities began to accelerate.
On March 3, the partnership between Power Ledger and Tata Power-DDL, India's largest integrated power company, initiated the price rally. POWR soared to US $0.504, the highest level since 2018.
WPR
WePower is a blockchain-based green power trading platform that connects power suppliers, corporate buyers and power producers for simple and straightforward green power transactions.
The WePower platform is the easiest way for businesses of any size to buy green power directly from local producers. The platform aims to make buying green power for businesses as easy as buying online.
WPR is an ERC-20 token and can be used as a payment method on the WePower network. It is used to standardize and increase the liquidity available in the existing energy investment system and should also help reduce prices for grid participants.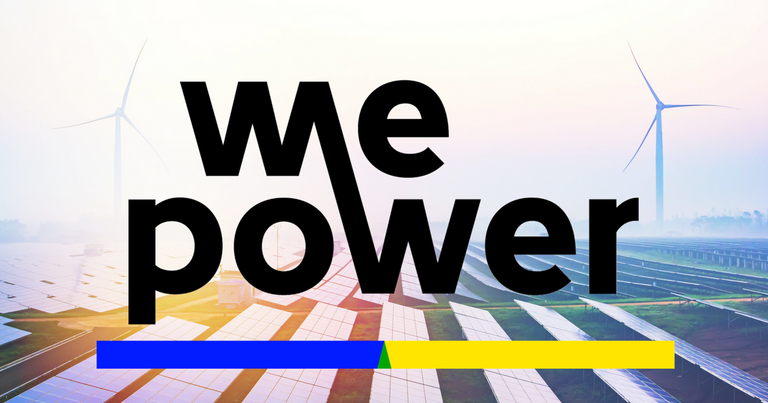 Image
Trading activity and tokens began to pick up in early February, when the project provided Mojo Power with its first full elemental platform.
With the launch of Elemental's retail market on February 1, the price of WPR rose from a low of $0.011 on March 24 to a high of $0.05 on March 24. Renewable energy and sustainability discussions are taking place in Europe and Australia.
The world's increasing attention to climate-related issues and energy production indicates that the niche market in the field of cryptocurrencies is poised for further gains.
As distributed accounting technology becomes more widespread, projects that use blockchain technology to optimize the global energy market are in a good position to increase their market share.