Greetings Earthlings... and anyone/thing else that happens to come across this post. [We don't discriminate here.]
Today is the day we have all anticipated, the 20th day of the James Webb Telescops's successful launch to L2!
And what better way to celebrate such an auspicious and totally not random landmark in time than with another episode of STEMsocial distilled by @mobbs this week, where we scrutinise and idolise the authors of such prestige and, in some cases, notoriety as to make one feel insignificant in the 1m2 space we inhabit daily. [the 'm' stands for 'meaningless-by-comparison'.]
Today, alongside some lesser-known but no less valuable users, we have an enriching list of battle-hardened regulars of STEMsocial content, the kind of content you can set your watch to.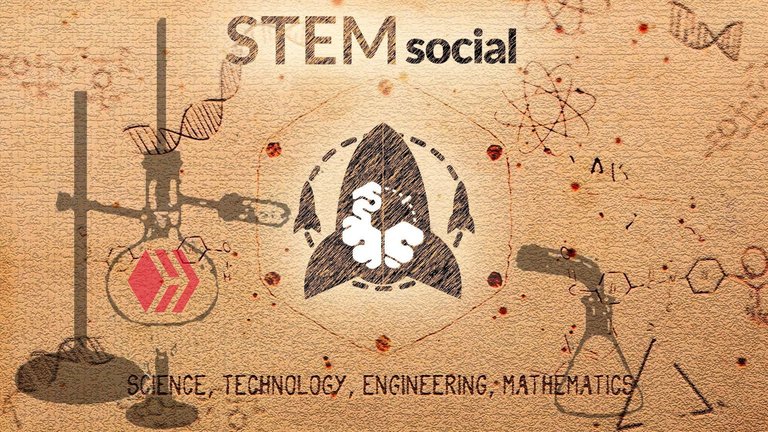 New or old, it seems these users are all ready to provide a wealth of knowledge and inspiration to the world, paving the way to a better - and more accessible - society of enlightenment. So let's cut the Cyprinus carpio and get on with the show!
---
Our top choices
---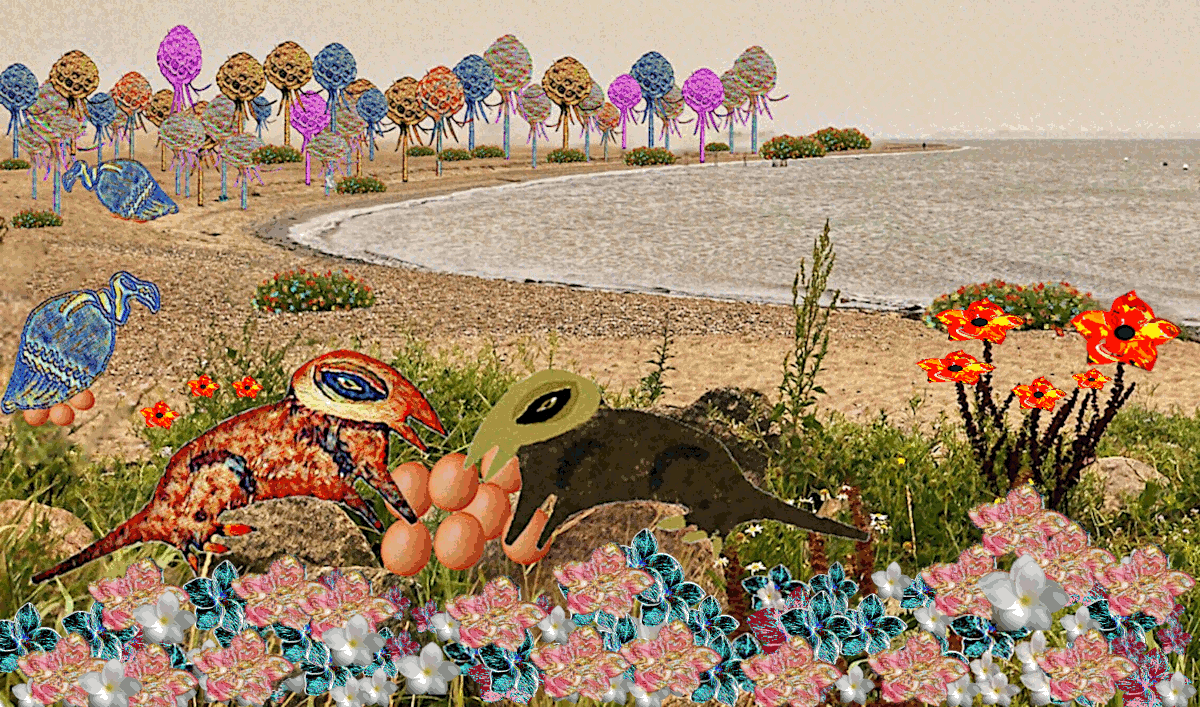 Ok I really wanted to start off with this one because @agmoore has a real talent for drawing you into easily digestible, but often deeply intellectual bodies of work with a thick coating of personality.
This post is actually even more desirable for me as it's quite distant from a purely academic endeavour, but instead a work of art which then inspired a look into ground-nesting animals, such as the black harrier. It's a beautiful way to connect art to science, and the collage image itself is quite fantastical too!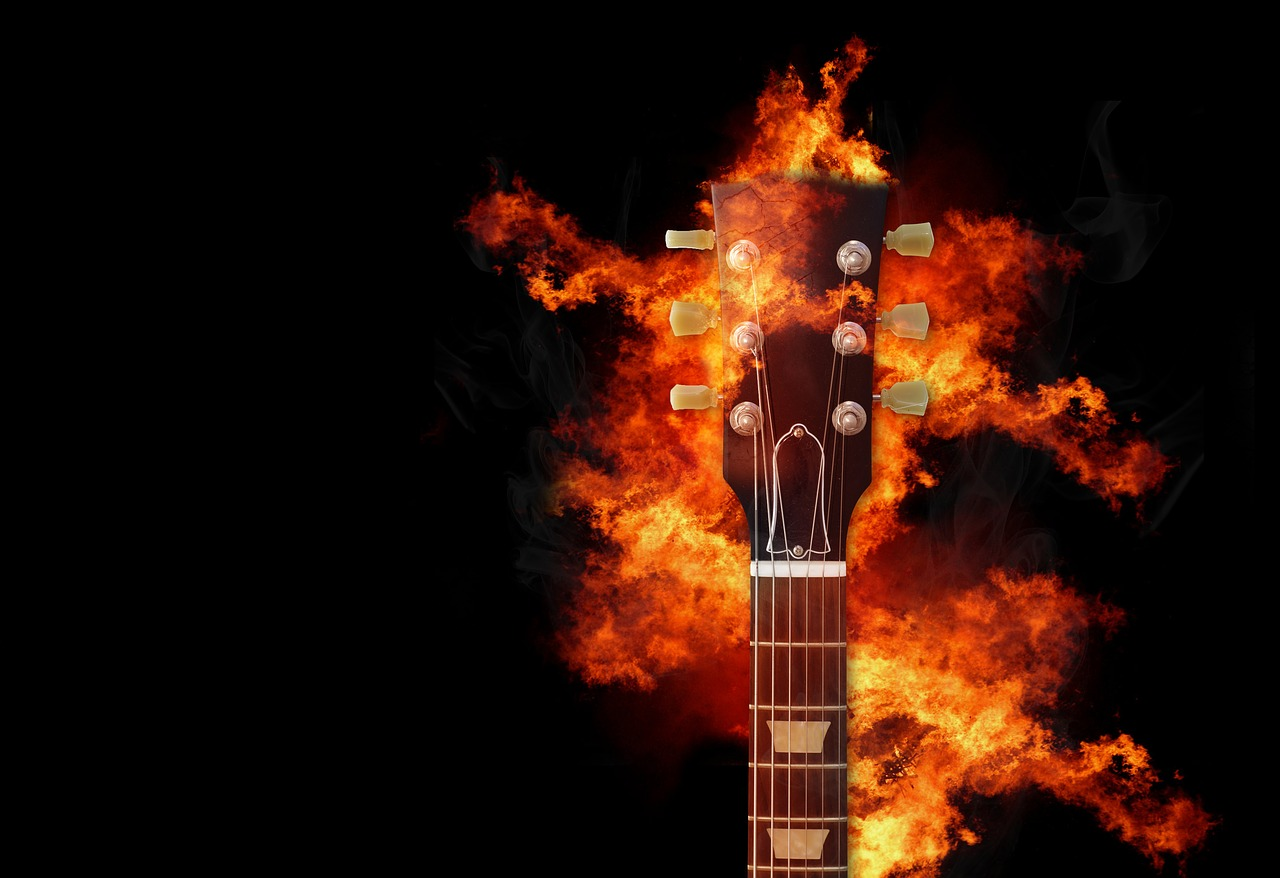 The next work of pure brilliance is by... ME, @mobbs! Because it's been a very long time since I've written something relating to STEM.
In this first part of a multi-part series, I take a look into the physical properties of sound and music, specifically 'Timbre'. You will get to learn how to completely destroy the sound of any musical instrument or other noises in the world, simply by cutting out 'overtones' from the soundwaves they produce. This act will sterilize the richness of a violin, the quirkiness of a clarinet, the warmth of a human voice, and any other characteristic that makes an instrument remotely identifiable. This post is the great equaliser of music.
If you don't believe me, see if you can spot the difference between 6 different instruments. I'd bet money you can't.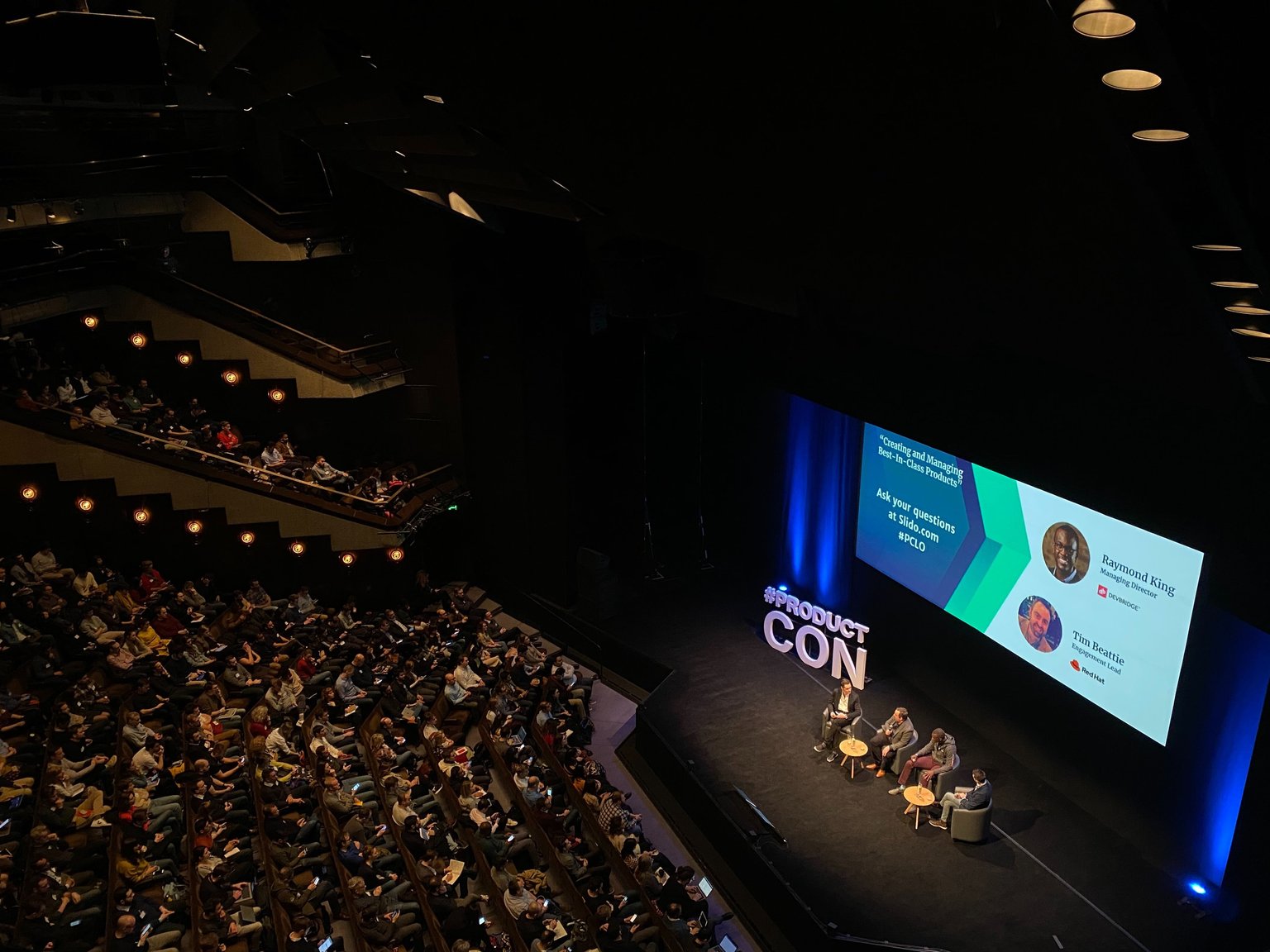 This post by @michelmake is a really nice insight to the working life of a scientist, and how things have changed in the world of a pandemic. Looking in hindsight, it seems clear that things may change permanently - for the better?
@michelmake directs us to an open study of rather shocking statistics on just how much damage we have been doing over the decades going to in-person conferences all around the world.
Check it out, and rethink your life choices in the process! (Especially If you're a major world traveller)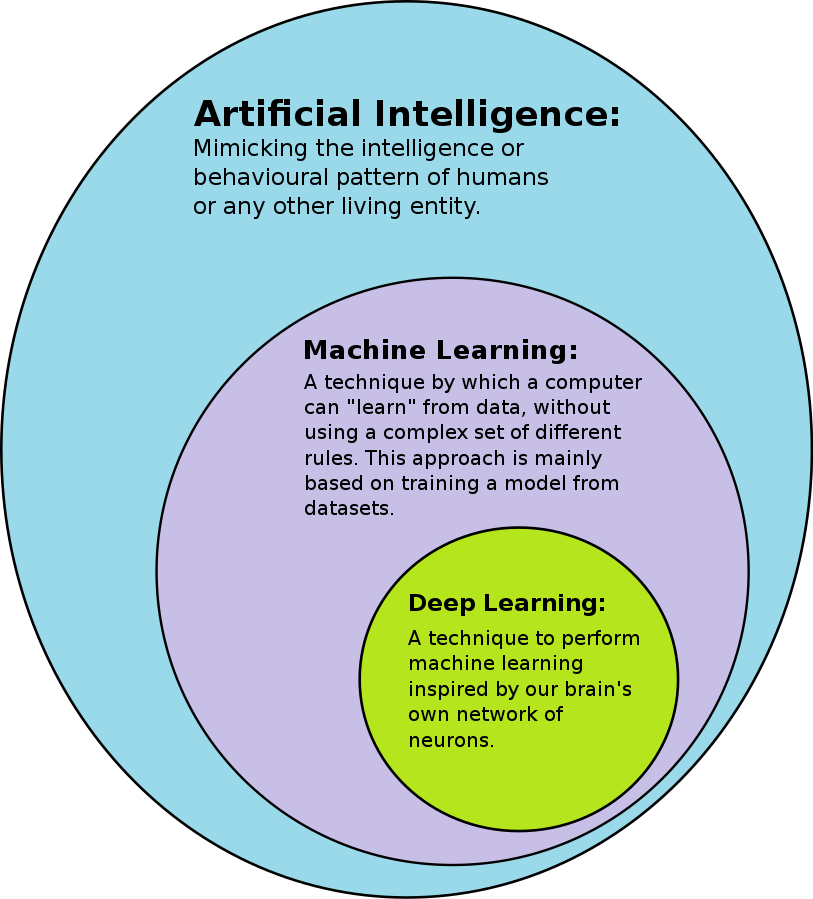 Two for the Price of one! This post is a continuation of a previous post, so you can start off here if you want the full story - no additional fees!
@mengene looks into the potential powers of AI technology in the context of biology, where it may even advance the fight against cancer, COVID-19, and even hazardous waste! These things seem so contrasting by themselves, which all the more highlights the grand scope of AI's potential in this field.
This second part highlights how AI technology such as RoseTTAFold, with the help of its neural networks, can rapidly increase the speed and accuracy of detection and identification in protein folding research by orders of magnitude. It's really amazing how much we can get done now with the help of evolving tech. Get all the details here!

This final post may be last but certainly not least, as it hits home a very important topic that needs more discussion in a world obsessed with CoViD-19. The truth is, other things are going on too that need attention! @gentleshaid, our most prized member of the STEMsocial team, gives us a true bite of reality from Africa, where CoVid, despite predictions, never really took off when compared to the rest of the world.
Instead, Malaria thrives, in shocking numbers. Even more importantly to me, it highlights how, even when there is proper treatment, distribution and equality of resources can render any efforts practically useless. Read on here for a new perspective!
---
All rewards earned on the distilled posts are used to fund the STEMsocial project functioning and activities. The author of the distilled, who may be any STEMsocial member depending on the week, gets 30% of the rewards of this post). If you like what we do, please consider joining our community on HIVE and delegating to the @stemsocial account (85% of the curation rewards are returned), or trailing it.
Thanks a lot to all STEMsocial authors of the week for their very nice contributions to our community. For those who do not know what STEMsocial is, please take a look here, or pass by Discord or the Openhive Chat.
See you next time!
PS: Note that from now on, all STEMsocial communications will be made from the @stemsocial account, and not the @steemstem account anymore (that will of course still be used to vote).