Here is @lemouth, who has the honour to write down this first edition of the STEMsocial distilled after the summer break. I remind that this blog collects five out of the best blogs posted within the STEMsocial community last week.
I initially thought that I should be able to do this quickly on the basis of my past experience with that exercise, but I was totally wrong. I was indeed amazed by the amount of eligible posts for this week, and this left me with the complicated task of a selection. I have therefore done my best, the criteria that I used being the usual ones (engagement/receptivity, quality and diversity of topics).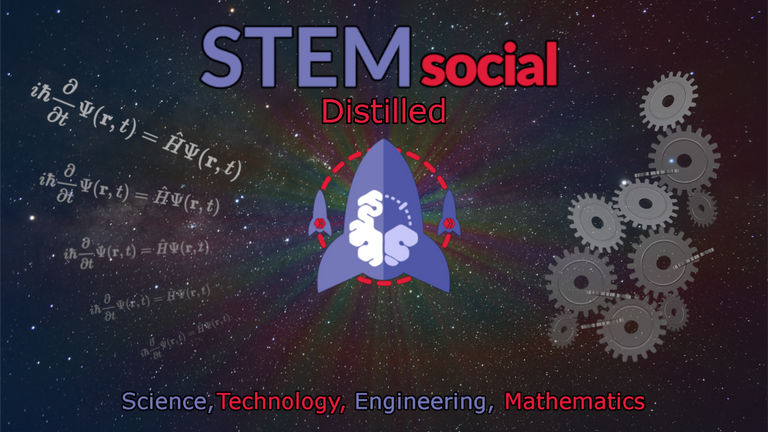 [Credits: @raj808]
Today, I selected posts related to biology, a microscope workshop, health and an interesting story of one of our member moving away from academia to work in the industrial sector. In addition, one of the post documents an existing scientific study achieved by its author. Whereas there is nothing connected with physics this time, don't worry: I will survive...
---
Our top choices
---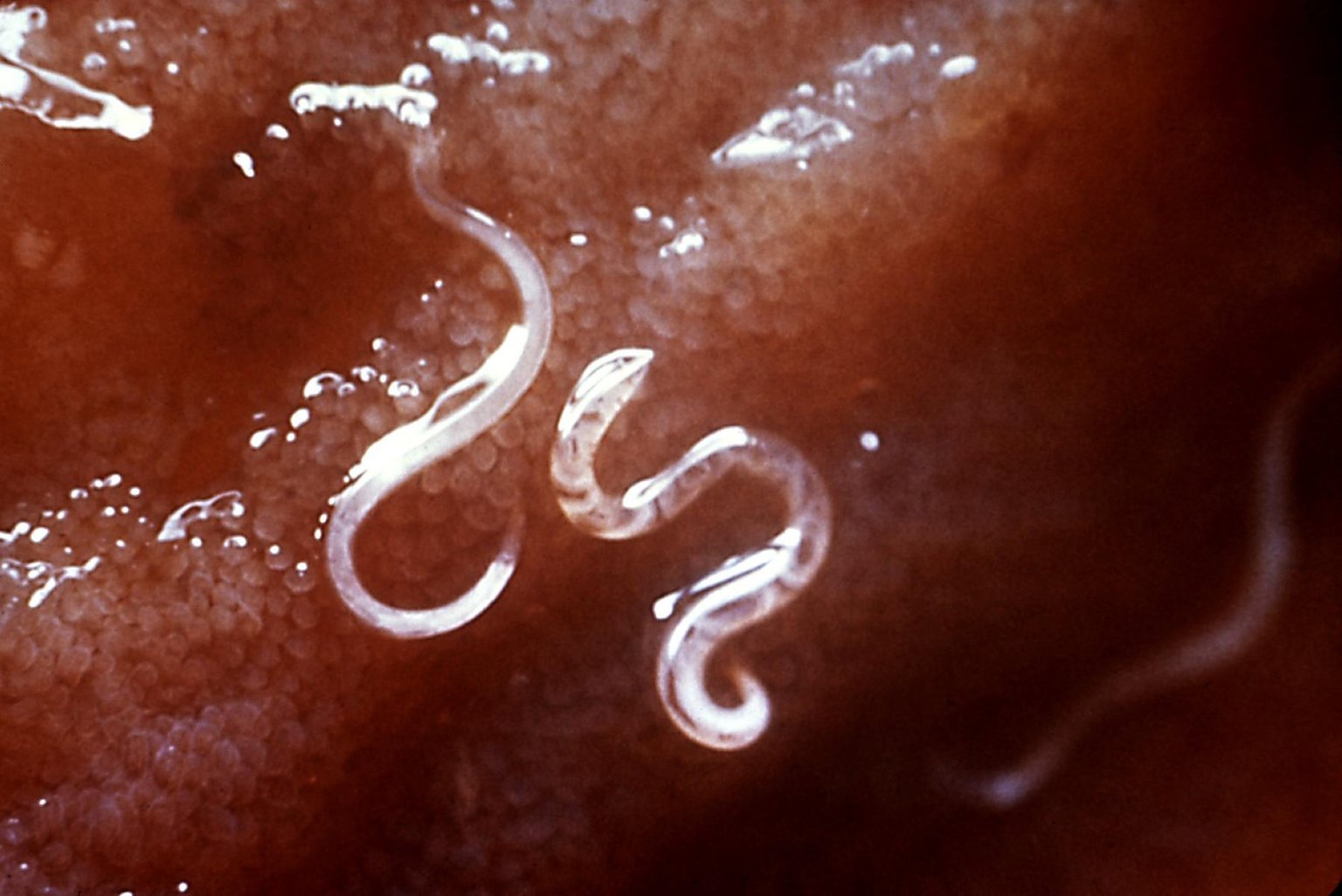 As a first pick, I naturally selected this blog from @cyprianj. As an amazing achievement of science communication, the author presents some of their actual research work aiming to document and classify parasites spread in Nigeria, how they could harm humans and how related diseases could be treated/cured. You read it well: there is a real scientific publication behind the topic, and the only place online to find a version of it dedicated to the general public is on Hive. Don't hesitate to pass by and engage with the author.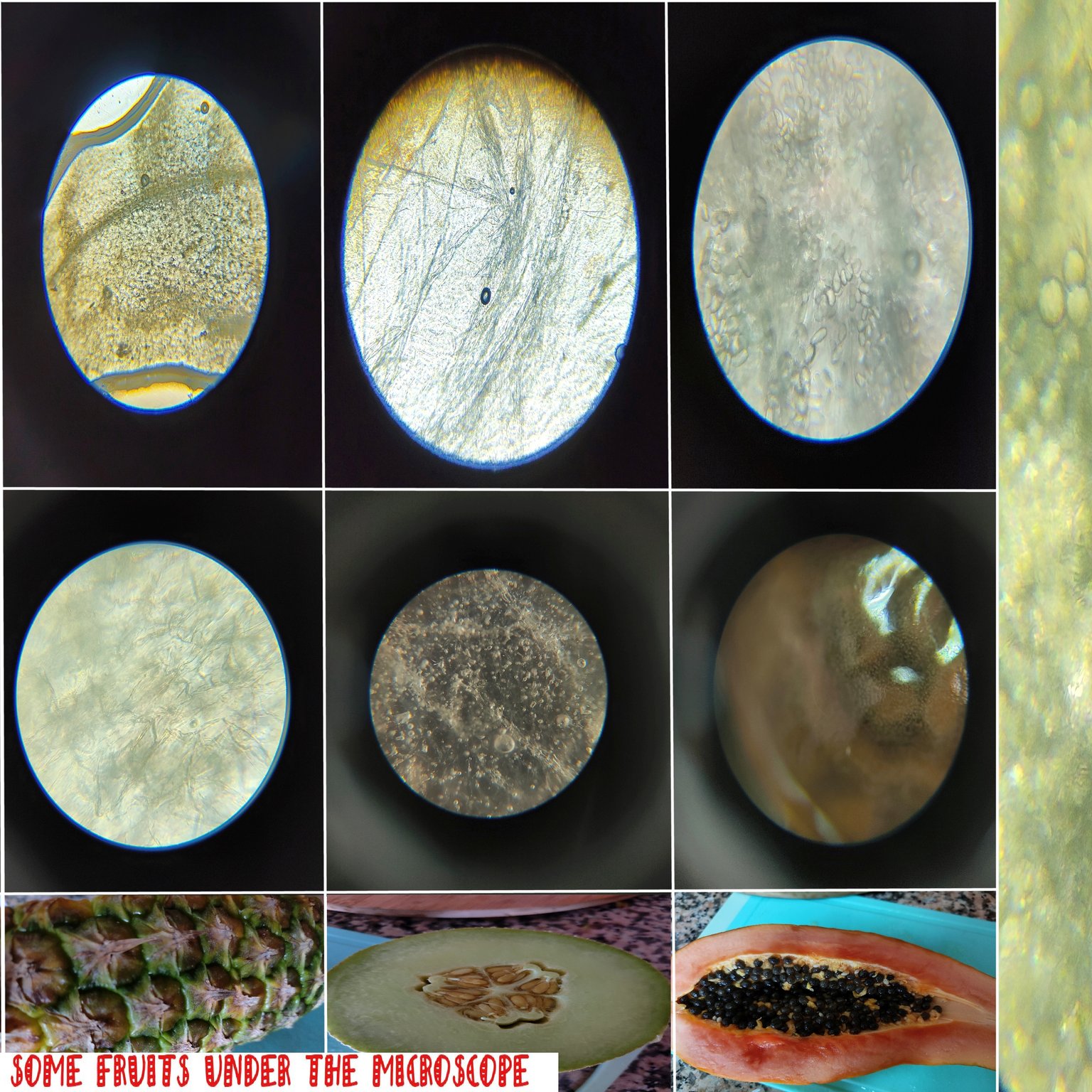 As my second choice for this week, I decided to go with a blog from @oscurity. For Hive community members following them for a while, it is clear that the author masters extremely well their microscope and their camera. For anyone else, consider visiting their blog to get a proof. This week, the author collected a set of fruits, and started to dig into them to their deepest level (with the microscope). For many (including me), this could be the first time allowing us to experience what fruits look like under a scope.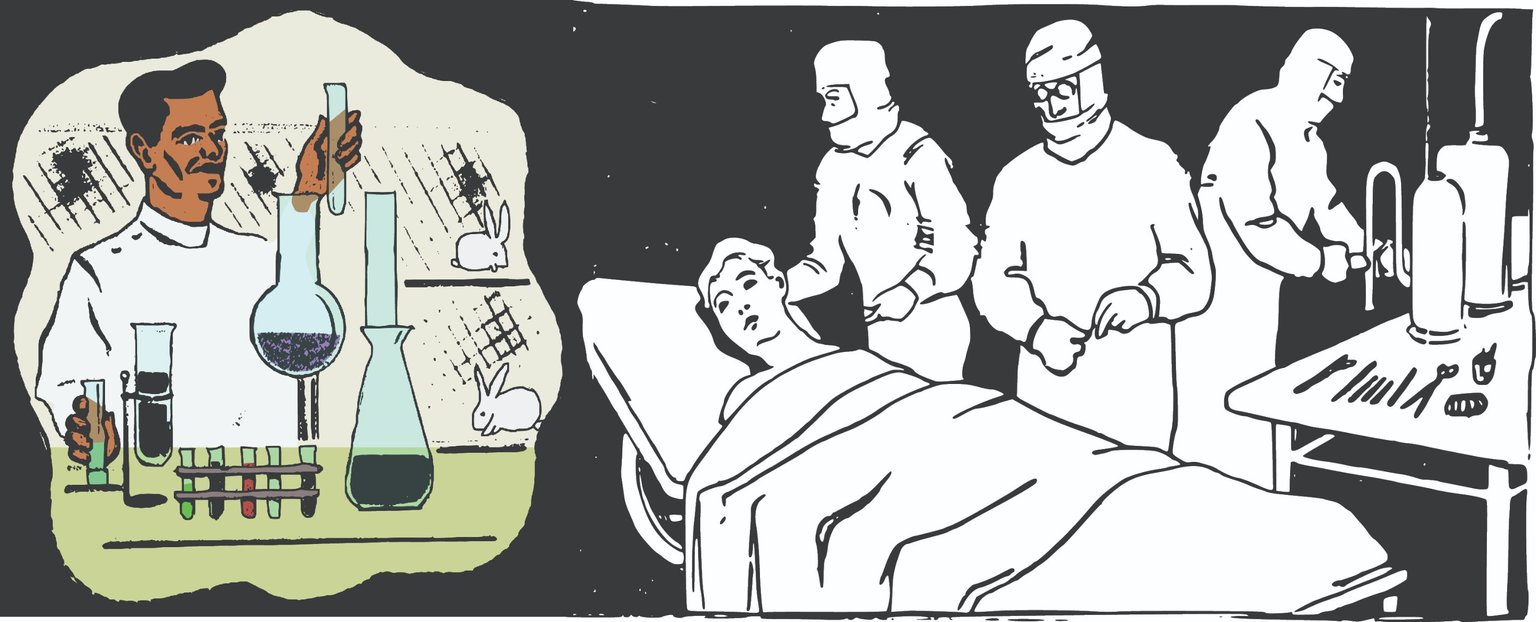 For my third choice, I decided to highlight a block from one of the few STEMsocial honour members still active, @scienceblocks. Today, the author shared with us their experience with their move from the academic sector (in which they spent some time during a PhD) to the industrial sector (in which they work now). Their story started at a science lab, and ended in a company where things get real, where things could actually be done in order to have an impact on our lives and to make the world better. This blog provides an interesting perspective on both worlds...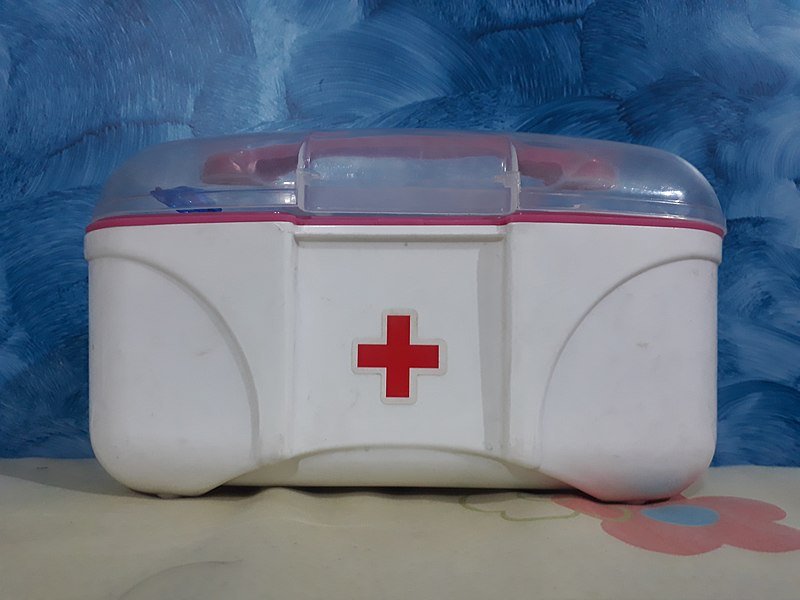 For the next pick in my list, I decided to go back to healthcare, and I selected a blog from @nazom. The author discusses an important topic not only for women (who are the first ones concerned), but also for their partners or friends: bleeding after giving birth (that is also called postpartum hemorrhage). The author describes the potential causes behind such a bleeding, and what to do in case it happens, in order to save the life of the new mother. This blog thus contains a lot of important information, given directly by a pro to the general audience (on Hive).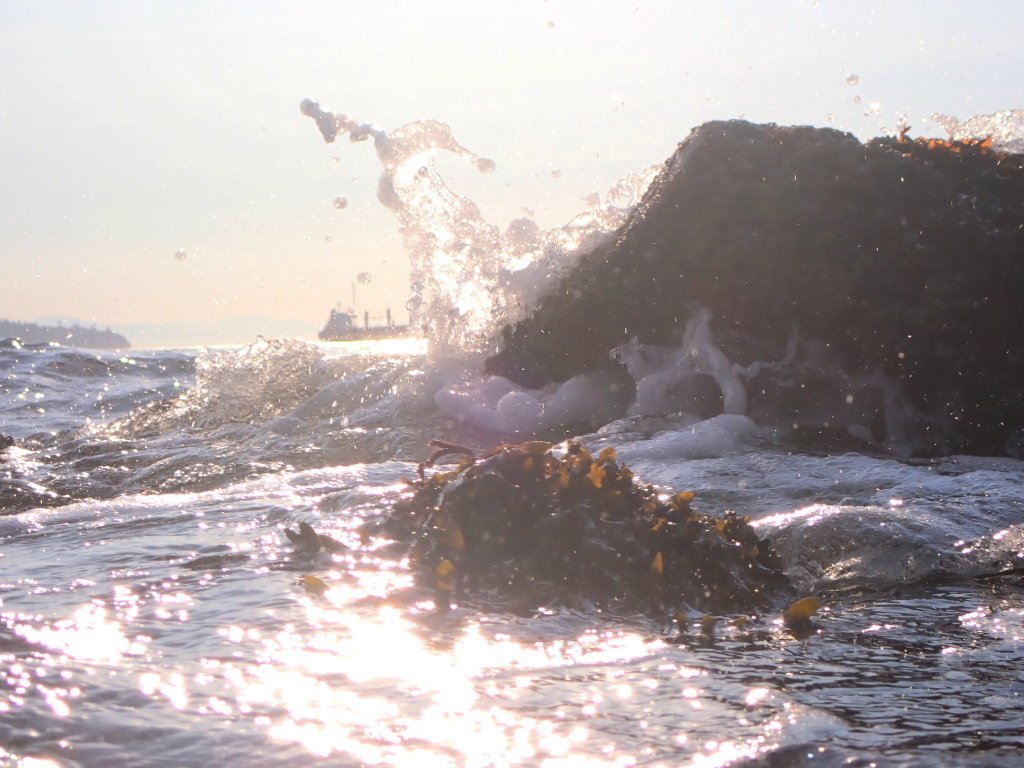 It is now already time to select a last blog, and I felt under the charm of that written by @litguru. The author shares amazing pictures of what is happening below sea level on the British Columbia coast. Of course, pictures are not provided alone, and they here come with an interesting narrative about the natural history of the place. Somewhat, that's a double pleasure for the eyes! By the way, do you know what is an acorn barnacle? If not, then a visit to the blog must be paid!
---
All rewards earned on the distilled posts are used to fund the STEMsocial project functioning and activities. The author of the distilled, who may be any STEMsocial member depending on the week, gets 30% of the rewards of this post. Moreover, @raj808 gets 7% for the usage of his image. If you like what we do, please consider joining our community on HIVE, and delegating to the @stemsocial account (85% of the curation rewards are returned), or trailing it.
Thanks a lot to all STEMsocial authors of the week for their very nice contributions to our community. For those who do not know what STEMsocial is, please take a look here, or pass by Discord.
See you next week!