STEMng Digest: Week 47
>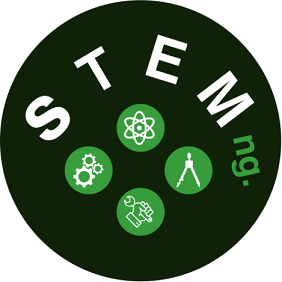 Greetings to the Hive community and welcome to another edition of the STEMng digest. a weekly publication where we celebrate the Nigerian authors in the stem field that are making waves on the hive blockchain.
STEMng is a sub-community of the stemsocial community, a community that is dedicated to supporting stem authors on the hive blockchain.
Basically, our curators comb through the blockchain for stem-related content published by Nigerians that fulfill the curation criteria of the stemsocial community. Such posts are then submitted in the curation channel of the stemsocial community on discord for upvotes. The following articles are the picks for this week's STEMng digest:
1.@ezeemmanuel: The Science Of The Natural And Artificial Satellite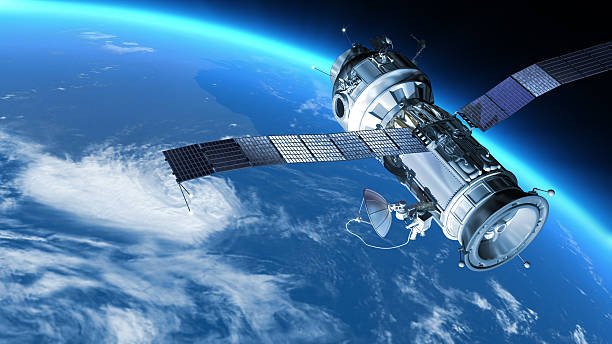 Many people do not know much about satellites, especially artificial ones. The article explained what exactly is meant by satellites and their various applications in human endeavours.
https://images.hive.blog/0x0/https://images.hive.blog/DQmTnvSa3dkWEdi1zMUwfmaReHZ1NxMa61kaVwLqhc3tZbT/bad-3597626__340.webp
A medical post about mouth odour, also known as halitosis. The author discussed the various types and causes and also highlighted the various management and preventive strategies.
3.@clinton19: What If We Do Time-Travel - Like Seriously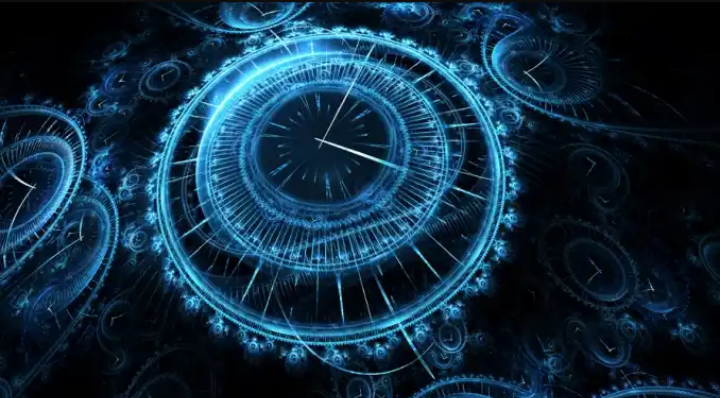 What could have been only if we are able to time travel. An interesting piece by the author on time travel where he revealed that we actually time travel in real life just that the time dilation effect is minute and largely goes unnoticed.
4.@shamzy: TROUBLESHOOTING AND REPLACING A HARD DRIVE.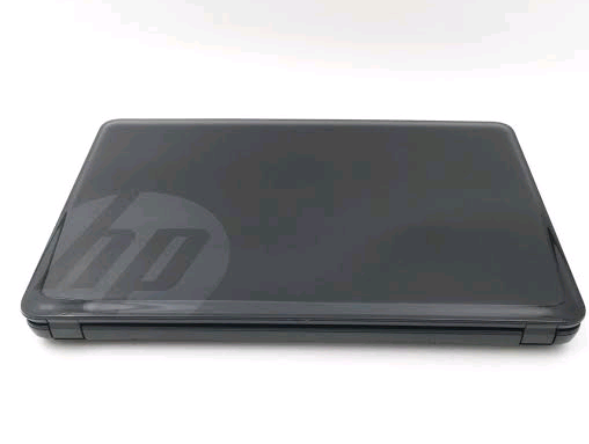 A do-it-yourself post about troubleshooting and changing the hard disk of your pc. This will come really helpful to anyone that that has a hard disk issue and wishes to conserve the cost of going to a technician.


5.@ebingo: Animals and Music (Reacting to rhythm)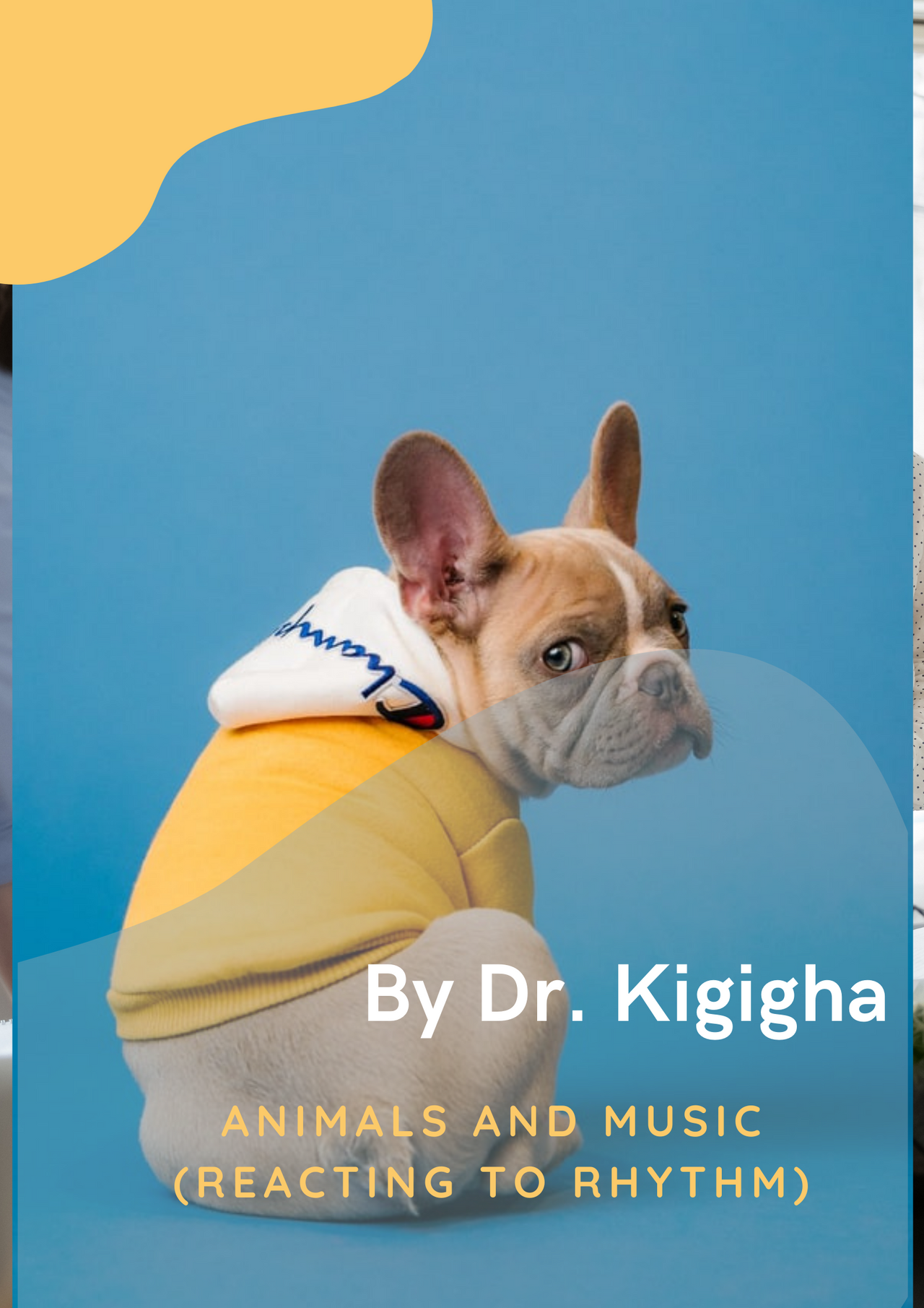 An interesting write-up on how animals perceive music. It makes for a good and educative read for anyone that loves animal psychology.
6.@wolfofnostreet: When to throw out your leftover food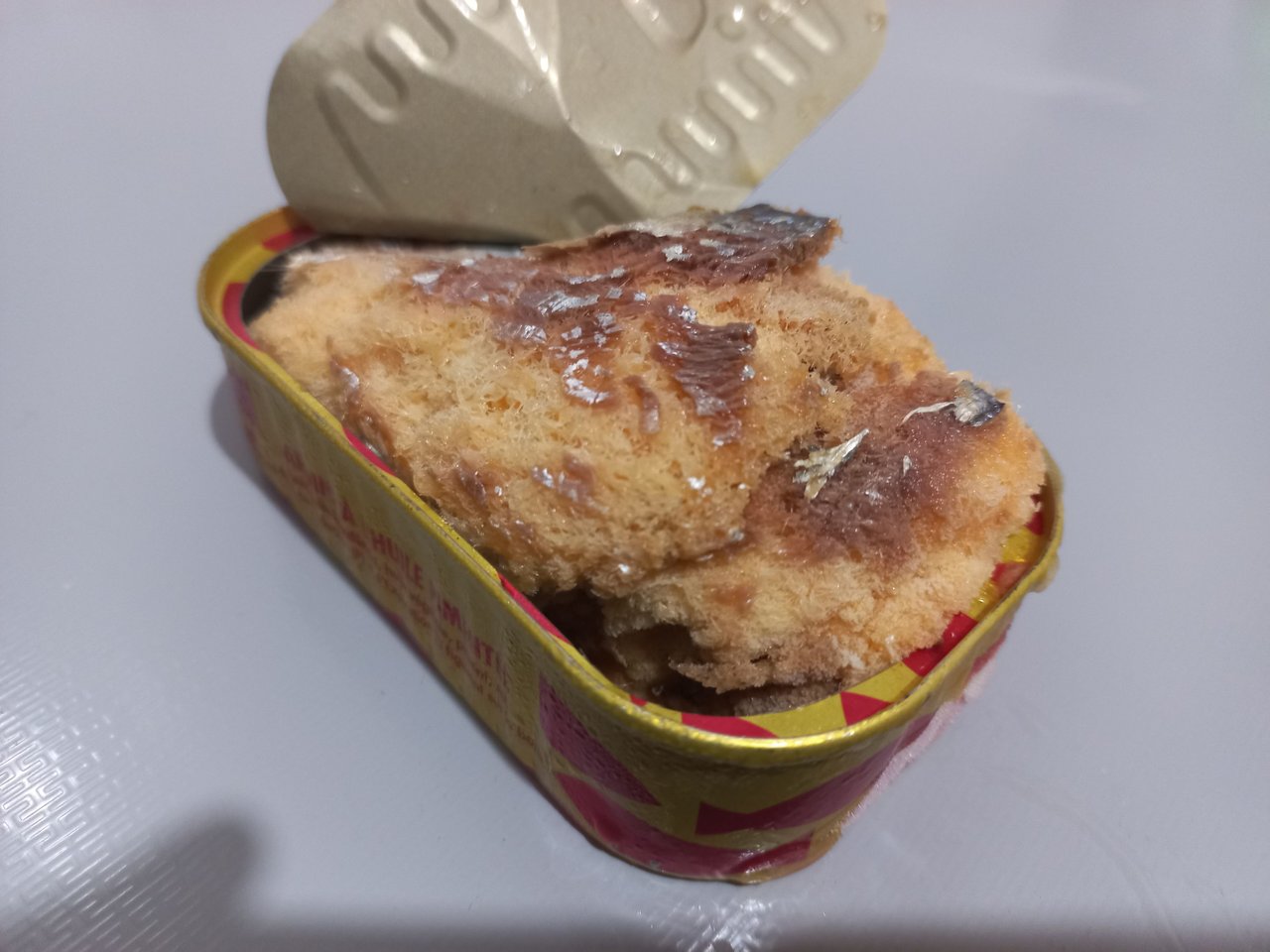 The arrival of fridges and freezers have made some people think that foods can be stored for as long as one wishes. Unfortunately, this is not the case. The author wrote about her experience concerning a stored sardine. Head over and give it a read.
7.@kethel: Have you ever tried taking some dried dates? How was it?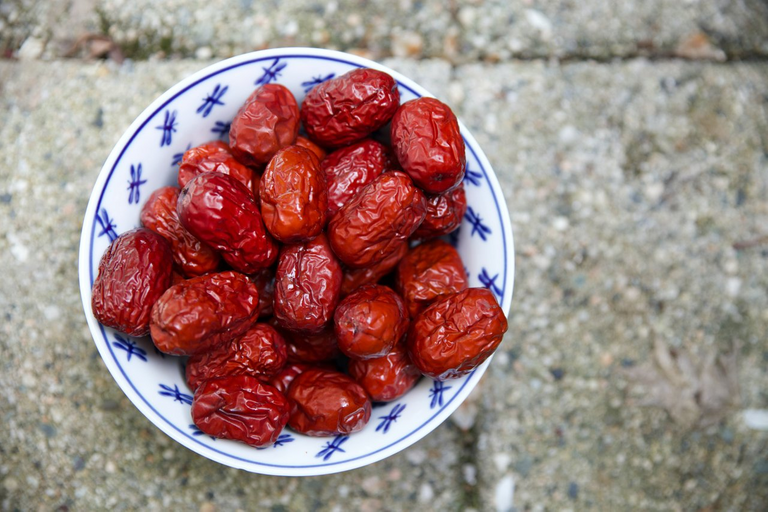 Do know dates? No, I am not talking about going out with someone or the calendar date. I am talking about the fruit. The fruit has some rather immense benefits that make its consumption a very beneficial one. The author wrote about these benefits. Head over.
---
Top pick for the week
---
Our top pick for this week is the post by @wolfofnostreet: When to throw out your leftover food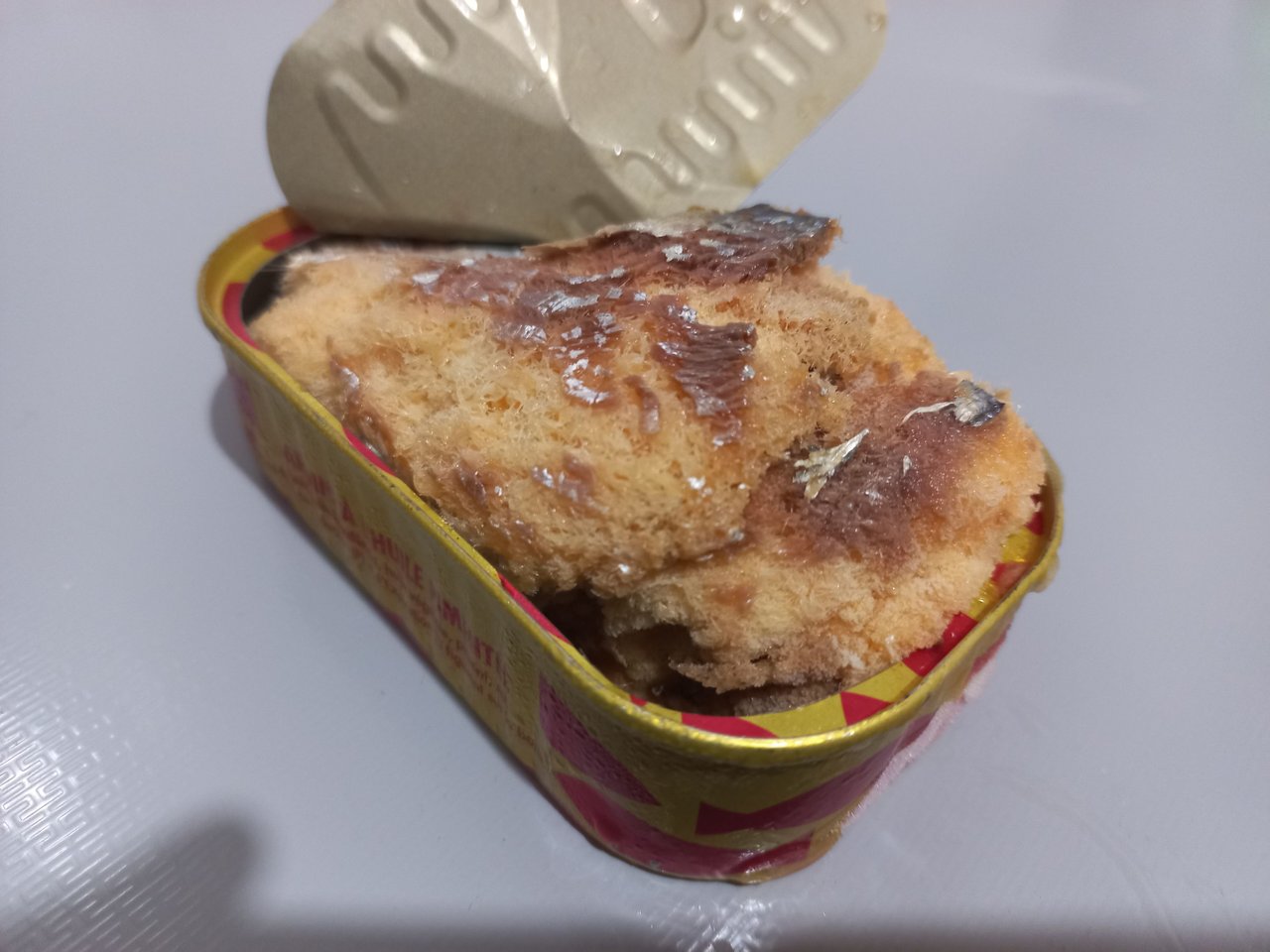 The author discussed the storage of leftover food using an example of a personal experience involving a sardine she purchased. The post is quite simplified, easy to understand and relate to. Congratulations to the author as she will be getting 4% of the payout of this curation report.
Love creating stem contents? Join us!
Anyone can feature as our top author for the week. To stand a chance of being supported by stemsocial and featured as a top author in our weekly digest, all you need to do is to observe the following advice:
Write original content
Make it interesting
Adopt beautiful layout/formatting
Personalize your writing
Use copyright-free images
Include references
Support stemsocial
If you love our activities and or what we do as a community, you can throw us some supports. Support stemng/stemsocial activities on the hive blockchain through one (or more) of the following
If you have any information, concern, or inquiries; feel free to pop into our Discord server, message @gentleshaid on discord (gentleshaid#1143), or engage us in the comment section below.
Until the next edition, hive on!
---
---