If you are having issues uploading images to STEMGeeks and get an error like this, try clearing your cookies & your cache.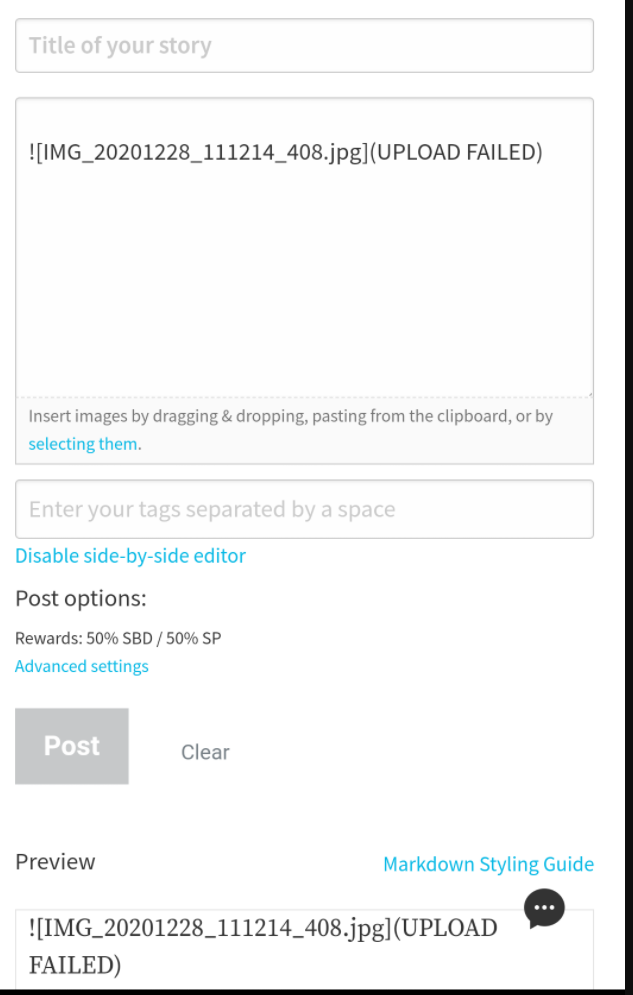 If this doesn't work for you, and you still have an issue uploading images, hit F12 and click on console. Then try again and let me know any error you get.
I don't believe there are many having this problem, but I have had two come up to me and clearing the cache worked for one.
You can reach me in the STEMGeek's Discord.
Posted with STEMGeeks