Cough-Variant Asthma - Are we missing the diagnosis?

For the past month or so, I have been increasingly seeing patients who are presenting with a "refractory" dry cough.
Before we proceed further, full disclaimer - I am still a junior doctor in internal medicine specialist training.
So back to the cough patients, almost all of them have already seen a few professors or senior consultants - there were notably a few who had even taken ENT consultation. But to no avail - the symptomatic management (aka Cough syrups, anti-histamines) gives relief for a couple of days and then the cough recurs.
I look at all the prescriptions from all these higher centers and I start to break a sweat. This is going to be tough, I think to myself. What was I going to do when much, much senior doctors couldn't!
On further history taking the patients almost exclusively reveal the cough occurs at night. Okay now we're getting somewhere. There is diurnal variation to their symptoms. Diurnal respiratory symptoms almost exclusive indicate Asthma - even if the patient complains of NO breathlessness. I am stubborn and tend to not accept any other explanation until we have excluded Asthma - I have gotten into debates with my professors on this as well.
The thing with cough variant asthma is, the cough is usually so troublesome that the patients do not mention minor breathlessness if any. But we'll see if we start close-ended questions 8 out of 10 patients will in fact complain of some degree of breathlessness - again, worst at night.
After I have reached this point, there's only one thing left to do - I put the stethoscope on the patients' chest and auscultate the lung. Guess what I found 100% of the time - yep, Ronchi! Textbook Asthma!
Interestingly though, the management is usually similar whether the patient has breathlessness or not - a short course of oral steroid plus inhalers as add-ons depending which step of Asthma the patient falls under. But to ensure adherence to treatment it is of utmost importance that we explain the condition to the patient. Because let me tell you, all the patients will be wondering - I came for a cough and the doctor is giving me Inhalers and no cough syrup? They will quickly drop your prescription in the bin on the way out and find a new doctor!
Another fallacy I noticed is the increasing tendency of doctors to prescribe Montelukast to literally ANY sort of cough! If the patient has a cough, they will have a montelukast in the prescription. We need to ask ourselves, it it really rational?
The only rational use of montelukast starts from the Step 3 of Asthma according to the NICE Guidelines of the United Kingdom.
If your patients' cough isn't responding to traditional anti-tussives (aka cough syrups), think a little outside the box! You'll be surprised!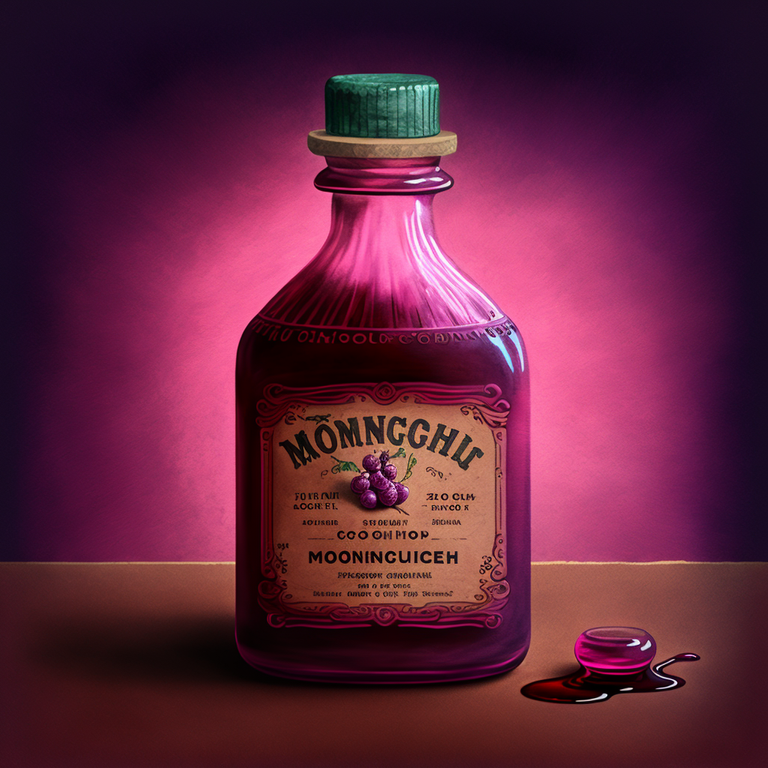 Image created using Midjourney AI
Sources
https://www.nice.org.uk/guidance/ng80/chapter/Recommendations#pharmacological-treatment-pathway-for-adults-aged-17-and-over

Davidson Principles and Practice of Medicine, 23rd Edition
---
---