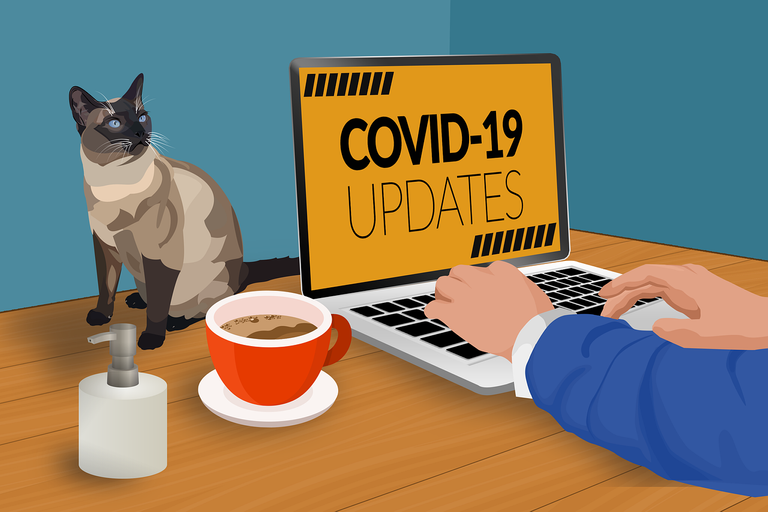 As the pandemic lockdown has pushed some 40% of workers deemed "non-essential" to work from home, productivity has risen, but many feel squeezed at home and many are under surveillance by their employers.
Applications including Zoom, which has servers in China that can been accessed by their government track active users. Key loggers and webcam surveillance are being used to micromanage employees in ways that are inhumane. Working from home is a privilege, and workers deemed essential are often not given the proper PPE and are rather "expendable".
The security issues alone make me question if working from home is a good idea.
Surveillance during lockdown using technology is akin to incarceration. Workers are often seen working outside of the normal office hours at all hours. I am not a fan, and am an essential worker.
Image from Pixabay.