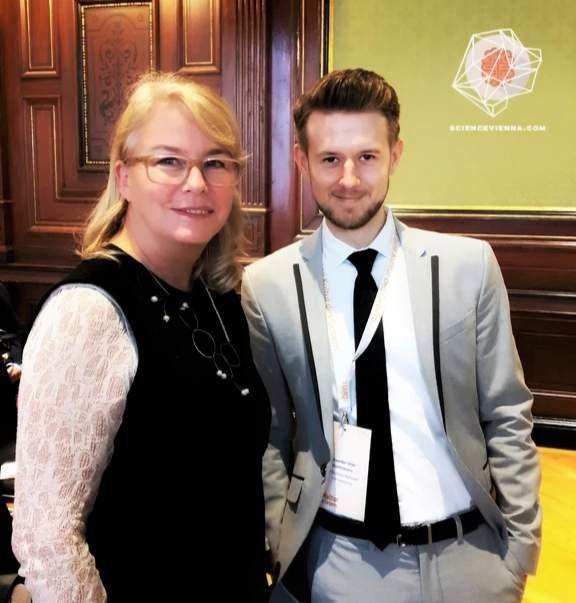 This was sciencevienna.com's 33rd third mission networking on alternative funding
3 questions among others tackled on that day:
How to set up interesting projects apart from public university financing?
How are Austrian ministries interlinked with universities in their incentive structures and what improvements need to be done?
Where are innovation networks located along universities?
🌸 A big thank-you goes to WU rector Edeltraud Hanappi-Egger for revealing the truth about third mission projects, some contradictions and especially about the consequences it has for so-called third space careers within academic systems!
⚛ For additional resources and further access update your member account and subscribe for the next cycle at:
https://www.sciencevienna.com/network-nodes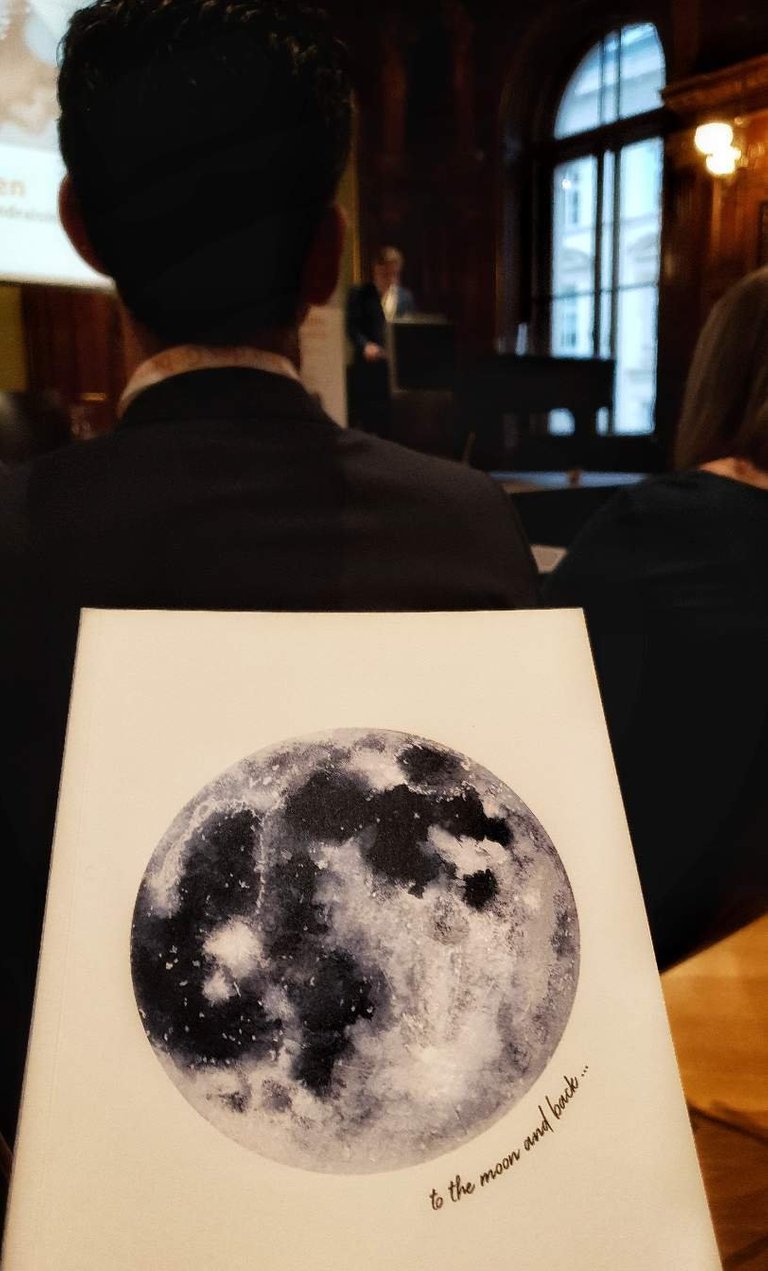 Posted using Partiko Android