So I have been looking into the INTJ personality types for a while now, that I did after a client of mine ignited a burning curiosity in me. This is intriguing and might just, just maybe change your very own perspective of people's personality, maybe even go as far as changing your life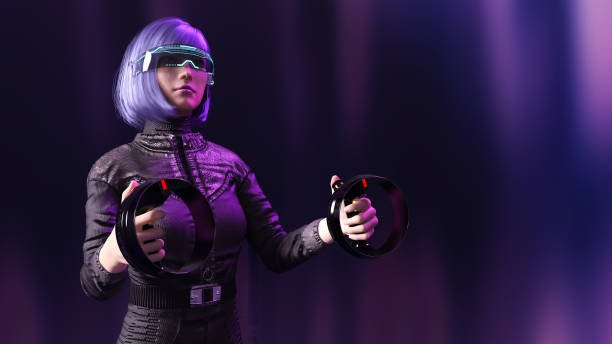 src


There's no doubt that INTJs are unique individuals. In fact, you could say that they're a breed apart. But what makes them so special? What sets them apart from the rest of the population?
Now let's explore the INTJ personality type in detail. We'll take a look at their defining characteristics, their ideal career options, and everything in between. If you like to know what INTJ is or you're an INTJ or suspect someone who is, then this is for you.
So, without further ado, let's take a closer look at the INTJ personality type!
First
INTJ is an acronym that stands for "Introverted, Intuitive, Thinking, Judging." It's one of the 16 personality types identified by the Myers-Briggs Type Indicator (MBTI) assessment.
What is the Myers-Briggs Type Indicator (MBTI)?👇👇👇

video by
Maker
People with the INTJ personality type are typically characterized as being independent, logical, and analytical. They're often seen as rational and strategic thinkers, and they have a knack for seeing relationships and patterns in information.
If you're an INTJ, you may find that you're drawn to careers in science, engineering, law, or business. You may also find that you're a natural leader and that you enjoy strategizing and planning ahead.
What Are the Main Characteristics of the INTJ Type?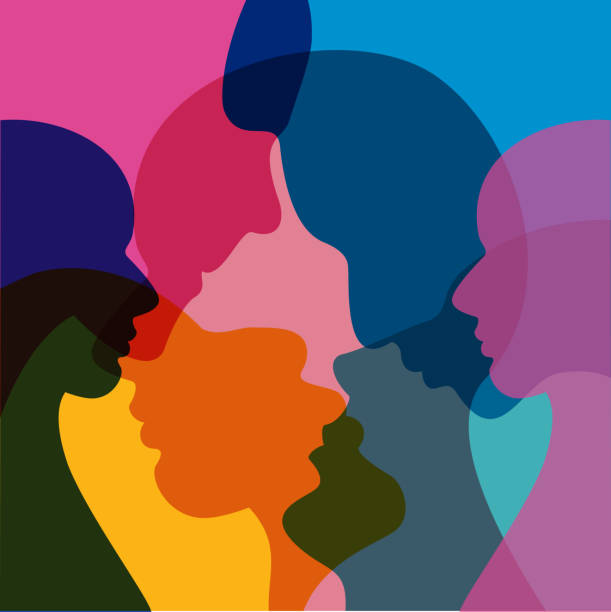 src
Are you an INTJ? If so, you're probably reading this paragraph and thinking, "Finally! Someone who understands me." But if you're not an INTJ, you're probably thinking, "What the hell is an INTJ?"
INTJs are a rare personality type, making up only 1-3% of the population. They are known for their intelligence, logic, and independence. They are often called "the masterminds" of the personality types because they are able to see the big picture and come up with innovative solutions to problems.
If you're an INTJ, you'll know that your biggest challenge is often dealing with people who don't understand your need for privacy and solitude. You may find that you're constantly misunderstood, but don't worry – you're not alone. Many INTJs feel like outsiders in a world that doesn't understand them.
How Can an INTJ Type Excel in Their Career?
You're an INTJ personality type, and you're looking to excel in your career. But you're not quite sure where to start.
Don't worry, this will help. INTJs are known for their intelligence, logic, and passion for knowledge. They make great leaders, and are often found in high-level positions in business and government.
But in order to reach the top, an INTJ needs to be able to navigate the politics of the workplace. They need to be able to understand and manipulate the systems that they work within. And most importantly, they need to be able to work well with others.
So if you're looking to climb the corporate ladder, it's important that you develop your people skills(How? check here). Join a networking group, take a public speaking course, or find a mentor. The more people skills you can develop, the better off you'll be.
How to develop your people skill👇👇👇

Video by
Brian Tracy
What Are Some Challenges That the INTJ Type May Face?
Don't let the challenges of the INTJ personality type get you down – there are plenty of other things to worry about in life! Just kidding, of course, we'll touch on some of the challenges that INTJs may face.
One challenge that INTJs may face is that they are often misunderstood. People may see them as aloof, unemotional, or even arrogant. The truth is, INTJs are just very independent and private people. They don't feel the need to share everything about themselves with others and can often come across as cold or distant.
Another challenge that INTJs may face is that they can be very perfectionistic. They set high standards for themselves and can be their own worst critic. This can lead to a lot of self-doubt and anxiety.
Finally, the INTJ personality type can be quite challenging in relationships. They are not naturally good at expressing their emotions and may have difficulty bond with others on a deeper level.
A pratical example of what INTJ will might do and not do 👇👇👇

Video by
shortcut 101
How Can an INTJ Type Maintain Healthy Relationships?
"Just because you're in a relationship doesn't mean you're not still an INTJ," she says. "You can be an independent, strong-willed person and be in a relationship. It's not one or the other."
So how can an INTJ type maintain healthy relationships? By communicating their needs and wants to their partner, by being open to compromise, and by making an effort to connect on a deeper level.
It's also important for INTJs to remember that relationships are give-and-take. "INTJs need to be careful not to becomeToo absorbed in their work or intellectual pursuits," Dr. Barton says. "It's important to have balance in all areas of life, including relationships."
What Are Some Tips for Raising an INTJ Child?
video by
Student Success Space
So you're the parent of an INTJ child. Congratulations! You've got your hands full. INTJ kids are notoriously independent, headstrong, and challenging. But they're also incredibly smart, creative, and resourceful.
Here are a few tips for raising an INTJ child:
Don't try to control them. INTJs are independent thinkers and do not respond well to authority figures who try to tell them what to do.

Encourage their creativity. INTJs are often gifted in the arts and sciences. Encourage their creative endeavors and help them find outlets for their talents.

Help them find mentors and role models. INTJs often benefit from having a mentor or role model to look up to. Help them find someone who can help them reach their full potential.

Don't take things personally. INTJs can be blunt and matter-of-fact, but they don't always mean to be hurtful. Don't take their comments personally – they're just trying to see the world the way they see it.
Conclusion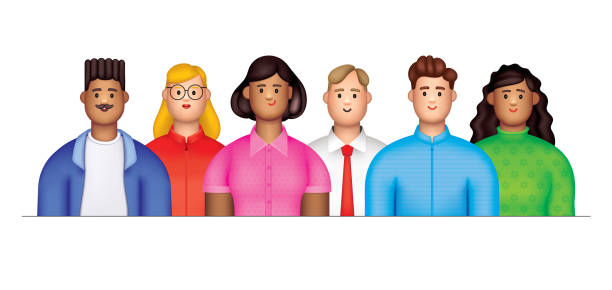 src
If you're an INTJ, chances are that you already know it. You're probably reading this because you want confirmation that you're not crazy, and that's totally understandable. INTJs are known for being a little... different. They are the masterminds, the strategists, the slow-to-warm-up but passionate-once-they-do types. They're often misunderstood, but that's okay because They're too busy being awesome to care.
SAYONARA 🖐
References/Resources
https://www.masterclass.com/articles/intj
https://www.16personalities.com/intj-personality
https://www.verywellmind.com/intj-introverted-intuitive-thinking-judging-2795988
https://en.wikipedia.org/wiki/Myers%E2%80%93Briggs_Type_Indicator#:~:text=In%20personality%20typology%2C%20the%20Myers,the%20world%20and%20make%20decisions.
https://www.myersbriggs.org/my-mbti-personality-type/mbti-basics/
https://www.entrepreneur.com/growing-a-business/10-simple-ways-to-improve-your-people-skills/343141
https://www.simplypsychology.org/INTJ-personality.html
https://www.personalitypage.com/INTJ.html
https://personalityjunkie.com/the-intj/
https://www.humanmetrics.com/personality/intj
https://www.mindbodygreen.com/articles/intj-personality
https://eu.themyersbriggs.com/en/tools/MBTI/MBTI-personality-Types/INTJ
https://www.masterclass.com/articles/intj
https://high5test.com/intj-personality/
https://personalitymax.com/personality/intj/
https://www.truity.com/personality-type/INTJ
https://www.traitlab.com/blog/intj
https://www.123test.com/INTJ-personality-type/
https://www.urbandictionary.com/define.php?term=intj